If you thought a global pandemic would shut Married At First Sight down, you obviously haven't met the show's very resourceful executive producer, Tara McWilliams.
After casting the new season over Zoom during the country's first lockdown last year, Tara and her team then managed to safely get the cameras rolling in September while navigating through border closures and constant uncertainty.
Although the format of the show will remain the same, big changes were introduced both on camera and behind-the-scenes throughout production. Here's how they did it…
NO 'BAN' ON VICTORIANS
Despite early reports claiming producers had 'banned Victorians from the new season' after the state was hit the hardest by the pandemic last year, there was no truth to this.
In fact, 9/20 cast members are from Victoria.
They just had to endure a lil hotel quarantine upon their arrival into Sydney in September, where all of the wedding ceremonies were held.
LONELY WEDDINGS
If you're hoping for big lavish wedding ceremonies full of disapproving family members, it looks like you're going to be a bit disappointed.
As some fans have already spotted in the adverts, the weddings were scaled back to the point of only having a handful of guests attending.
We're talking literally two or three people.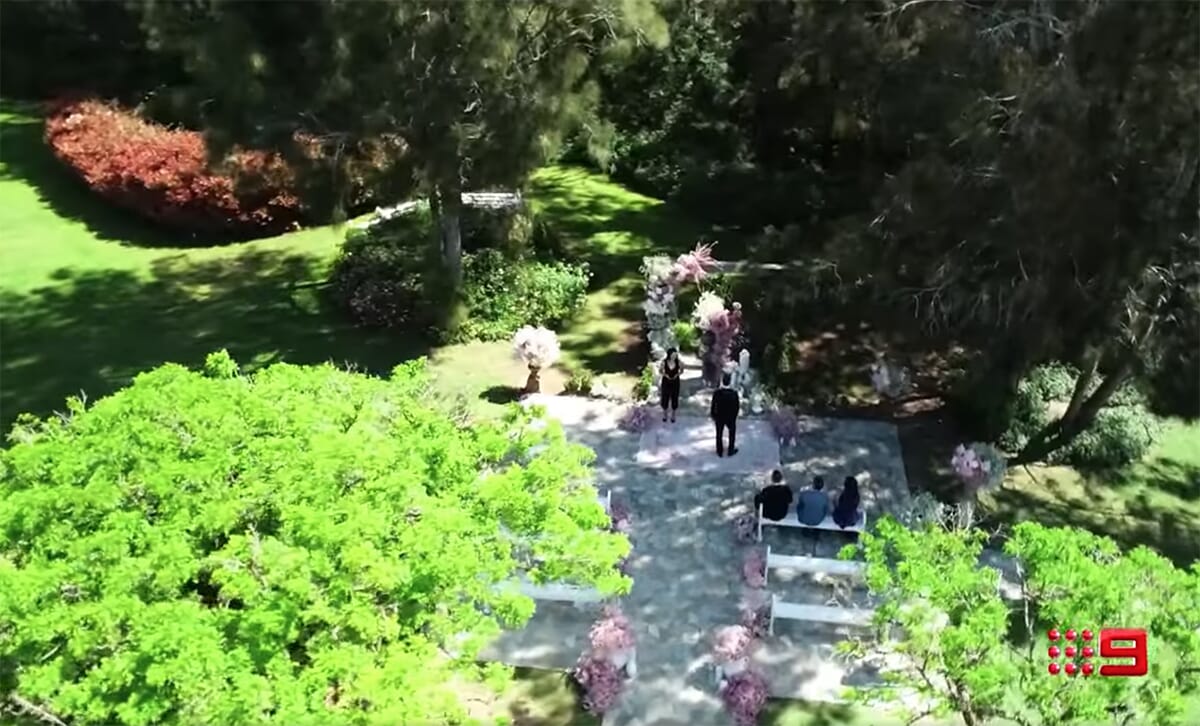 LOCAL HONEYMOONS
As expected, this season there were no overseas honeymoons for obvious reasons. Instead, all of the couples stayed local and remained in New South Wales and as close to Sydney as possible.
Anyone for a weekend break to Bondi?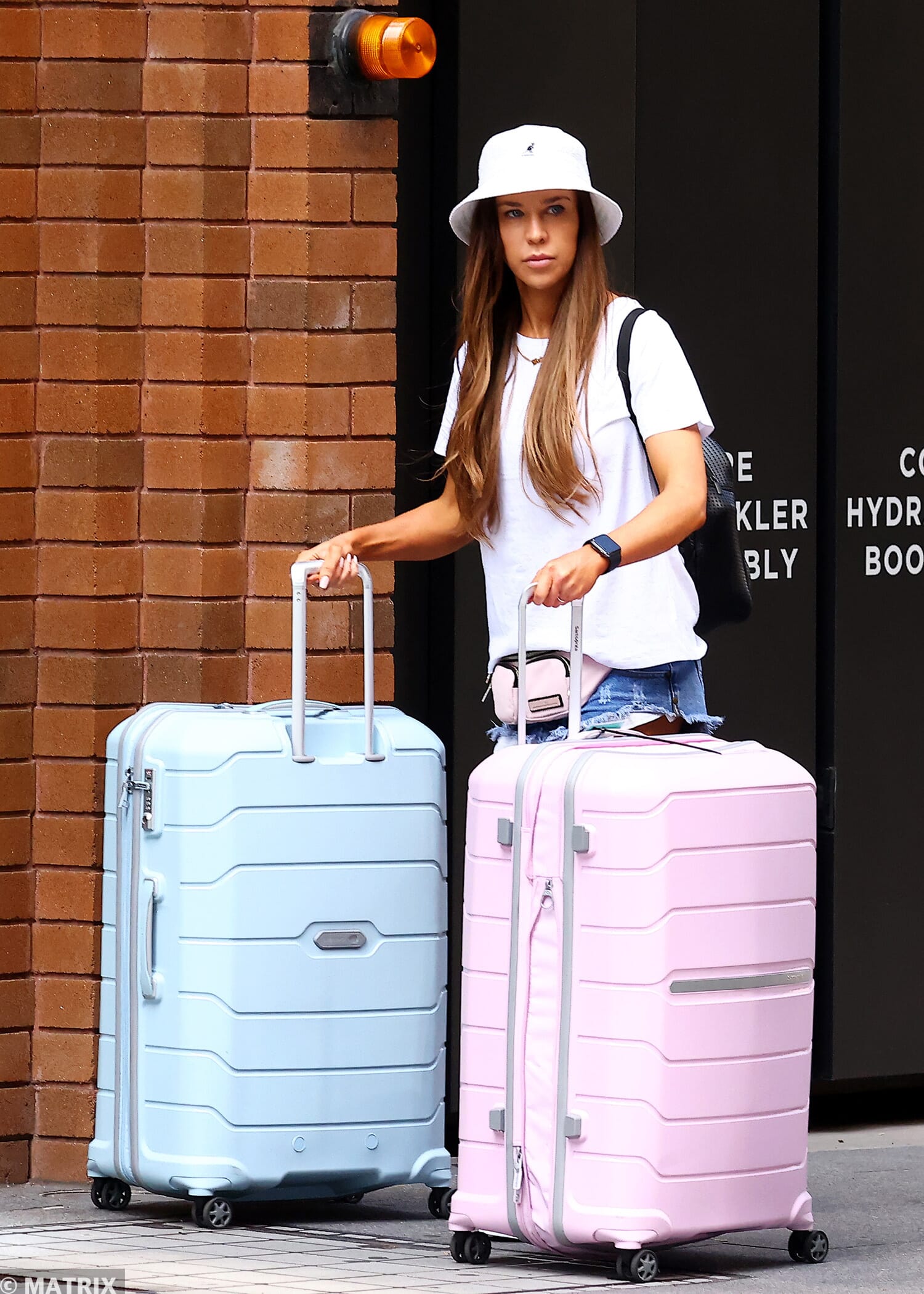 COVID TESTING
Throughout production, the cast and crew underwent repeated COVID-19 testing.
Over the weekend, we snapped Booka Nila being tested in Sydney after flying back into NSW from Perth to film the show's reunion this week.
We're not joking when we say producers sent a chauffeur driven car to take her to the covid drive-through. Talk about knowing you've made it.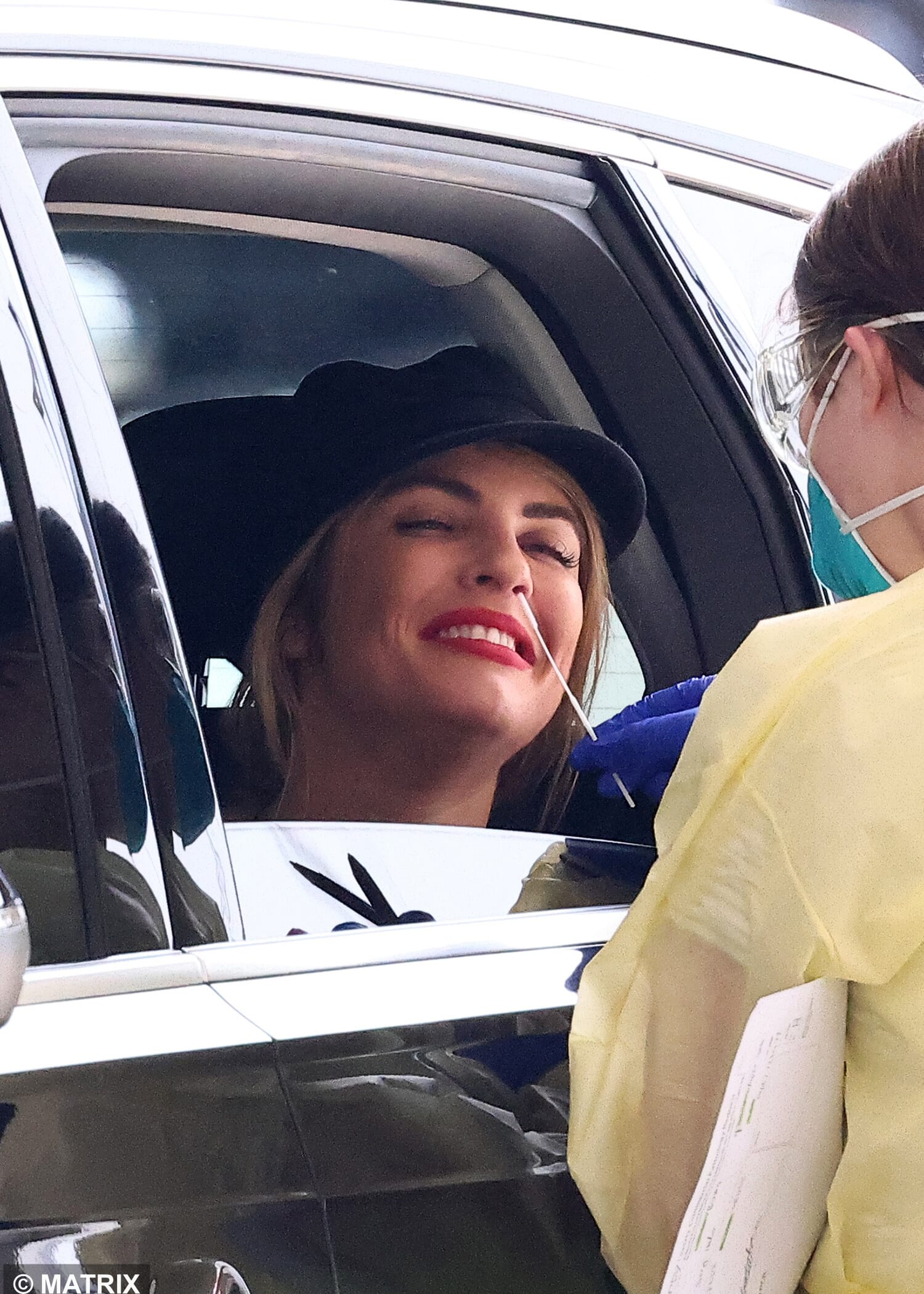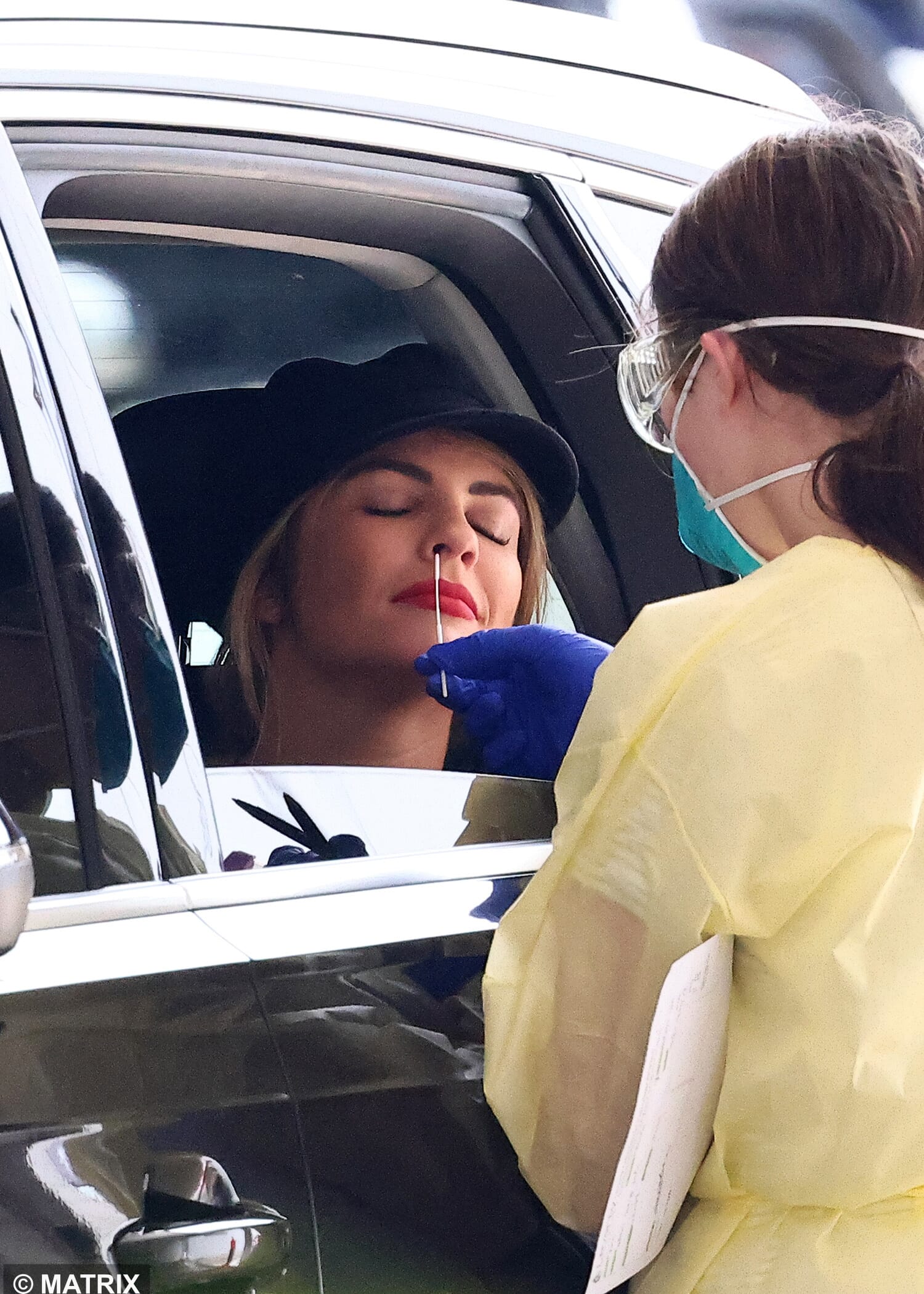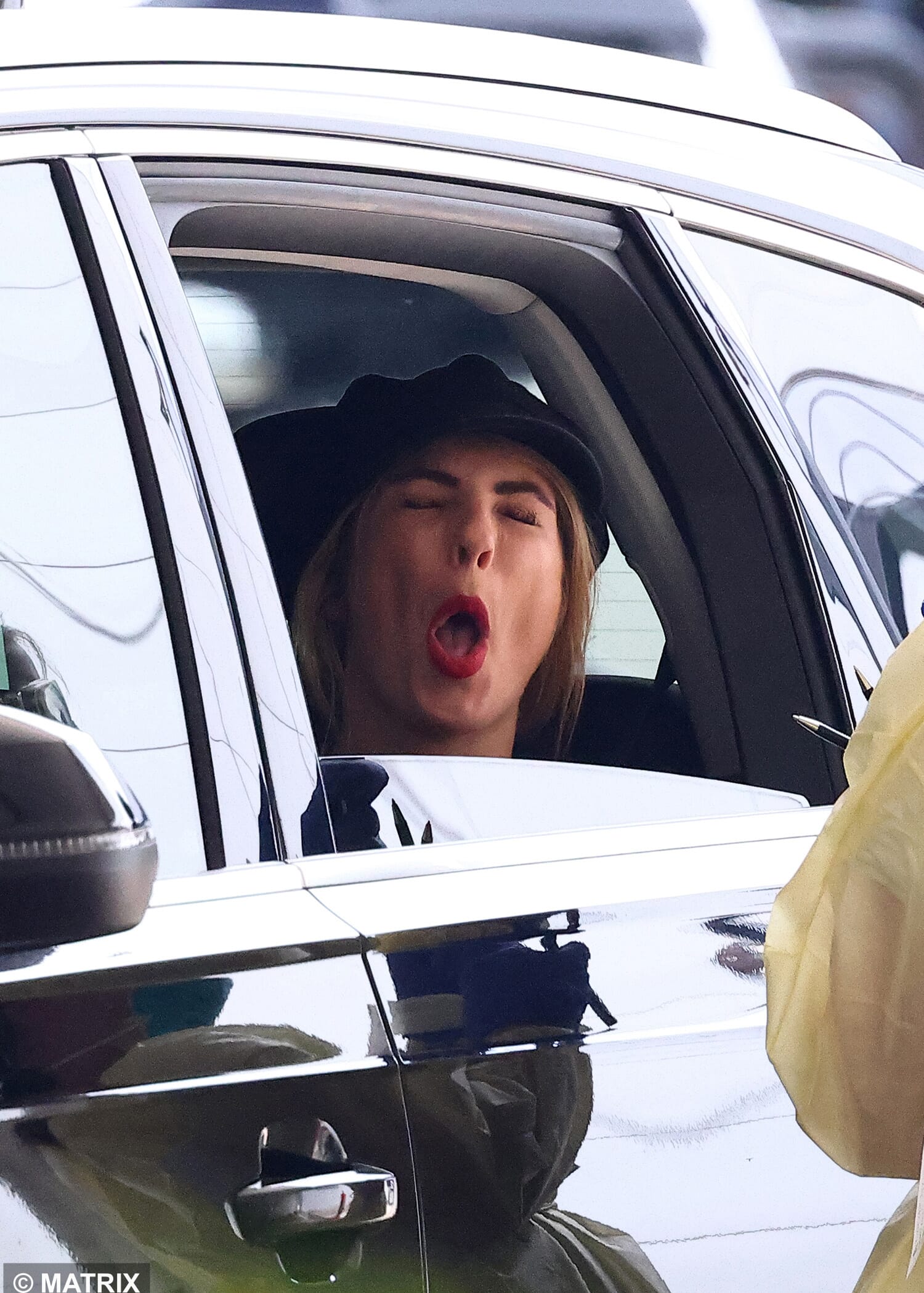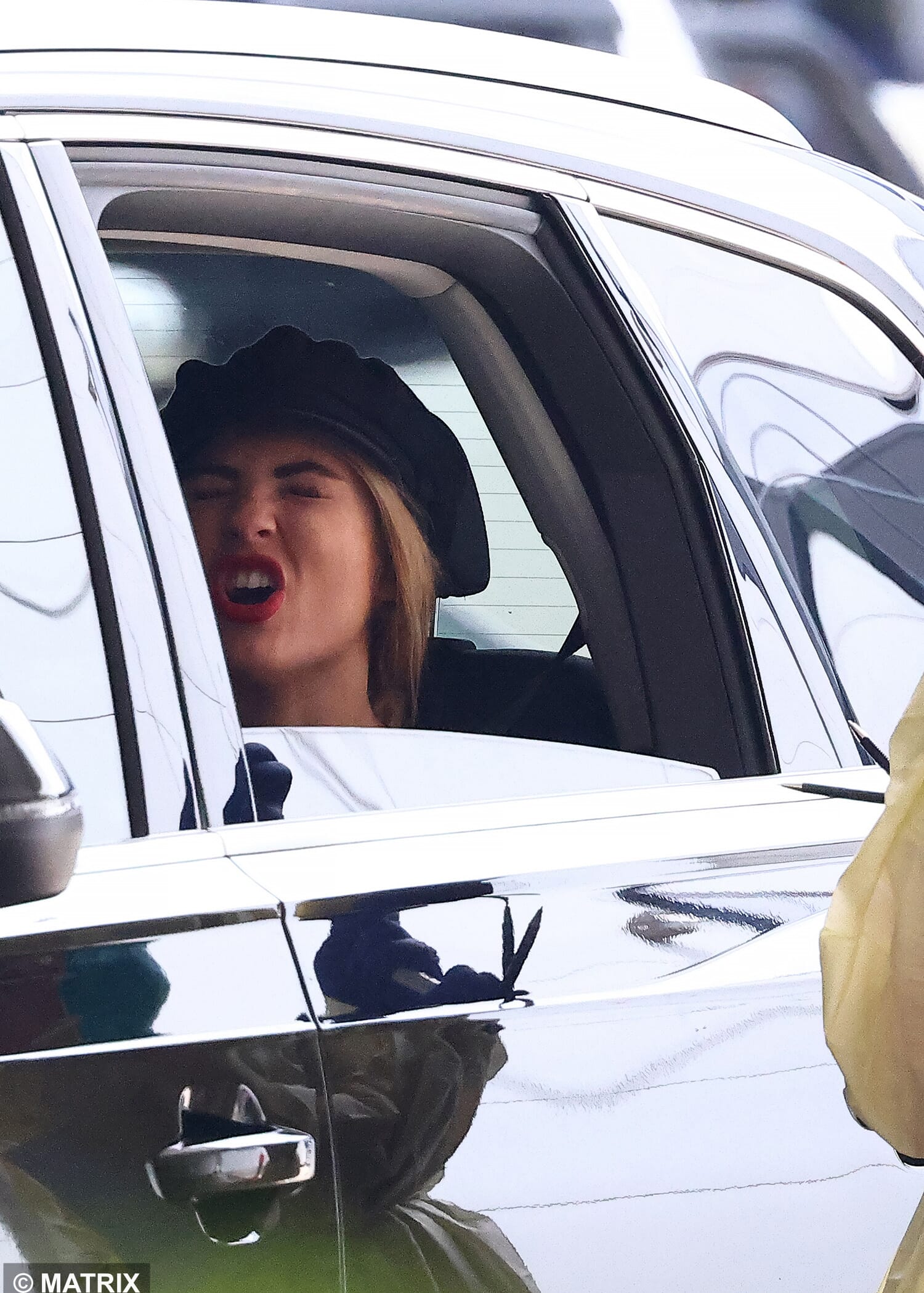 MASKS, MASKS AND MASKS
Just like basically every other workplace in the world right now, the crew were required to wear masks on set throughout production.
The same went for the cast while travelling around.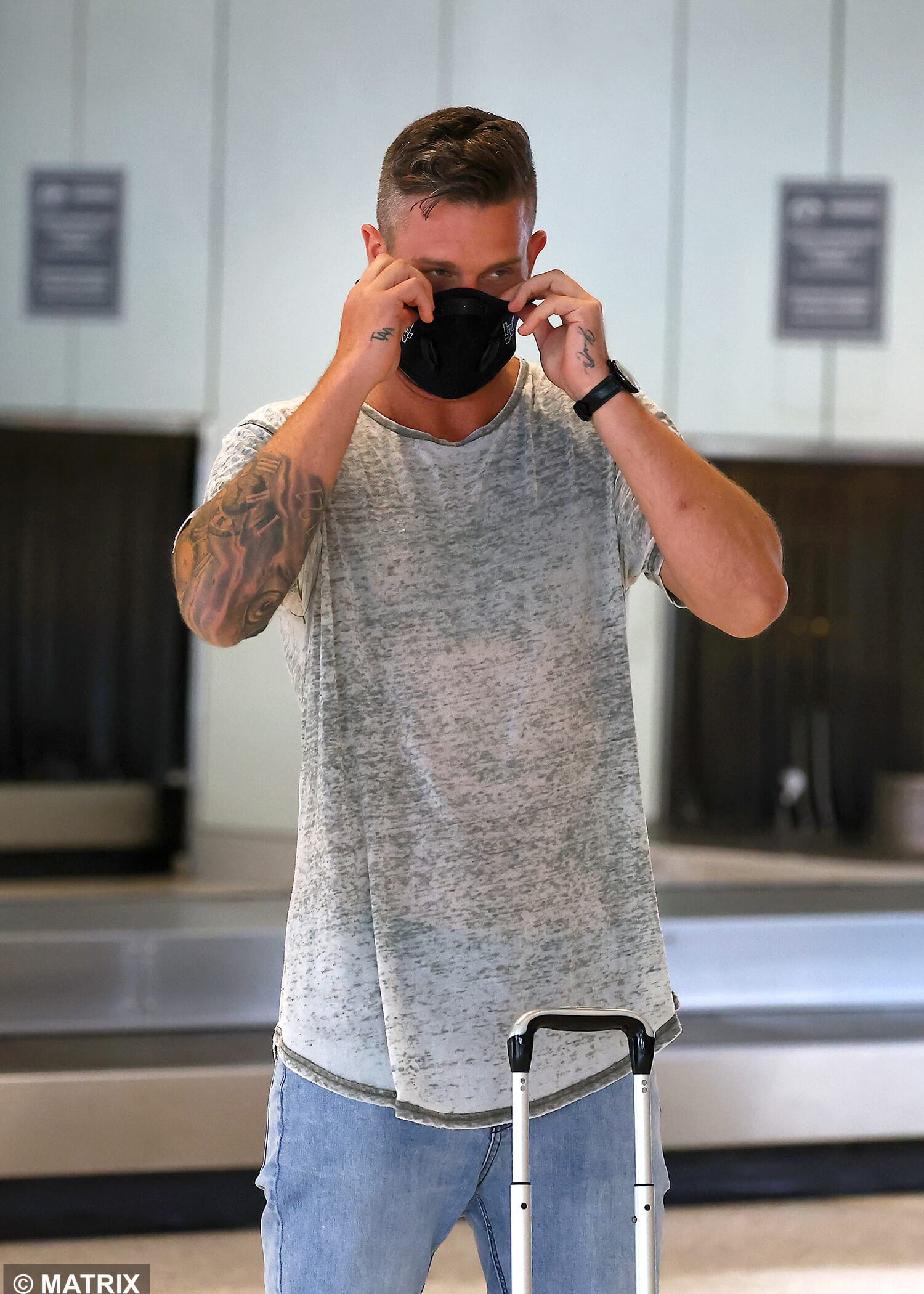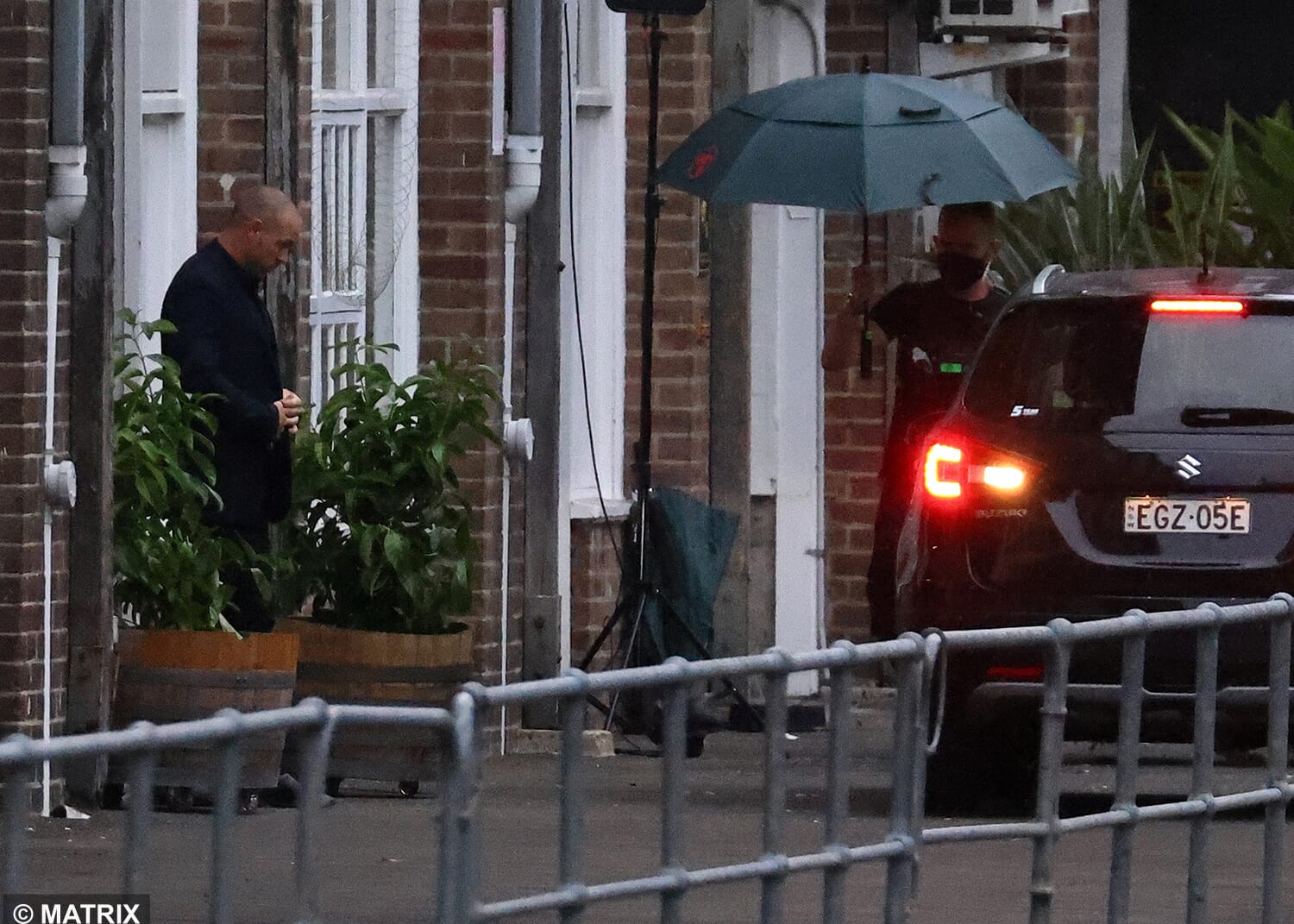 SAFETY FIRST
A spokesperson for the show tells The Wash: 'Endemol Shine Australia takes the health and safety of our cast, crew and the community extremely seriously and we will work in line with current government guidelines to ensure their safety and wellbeing'.