Married At First Sight's Bryce Ruthven has been accused of 'gaslighting' Melissa Rawson by viewers, with thousands now signing a petition urging Nine to apologise for the 'triggering' scenes.
The groom has skirted around the subject in his various scheduled media interviews via the network, so we thought we'd ask him directly as he landed in Sydney Airport this evening alongside Melissa, who he is still in a relationship with.
Read what the pair told The Wash about gaslighting, bad edits and their thoughts on the backlash, plus watch the full video, below:
Bryce's response to people saying he's 'gaslighting' Melissa:
'I didn't actually know what it was, I had to Google it. Look, people have their own opinion of me but the only ones I'm interested in are family, friends and Melissa. I'm all good with whatever is said about me, I have a pretty thick skin.'
Bryce's thoughts on his behaviour leading to complaints to The Australian Communications and Media Authority:
'Look, I don't know, I think that's something that the producers might have to answer – it's not up to me to put the show together.'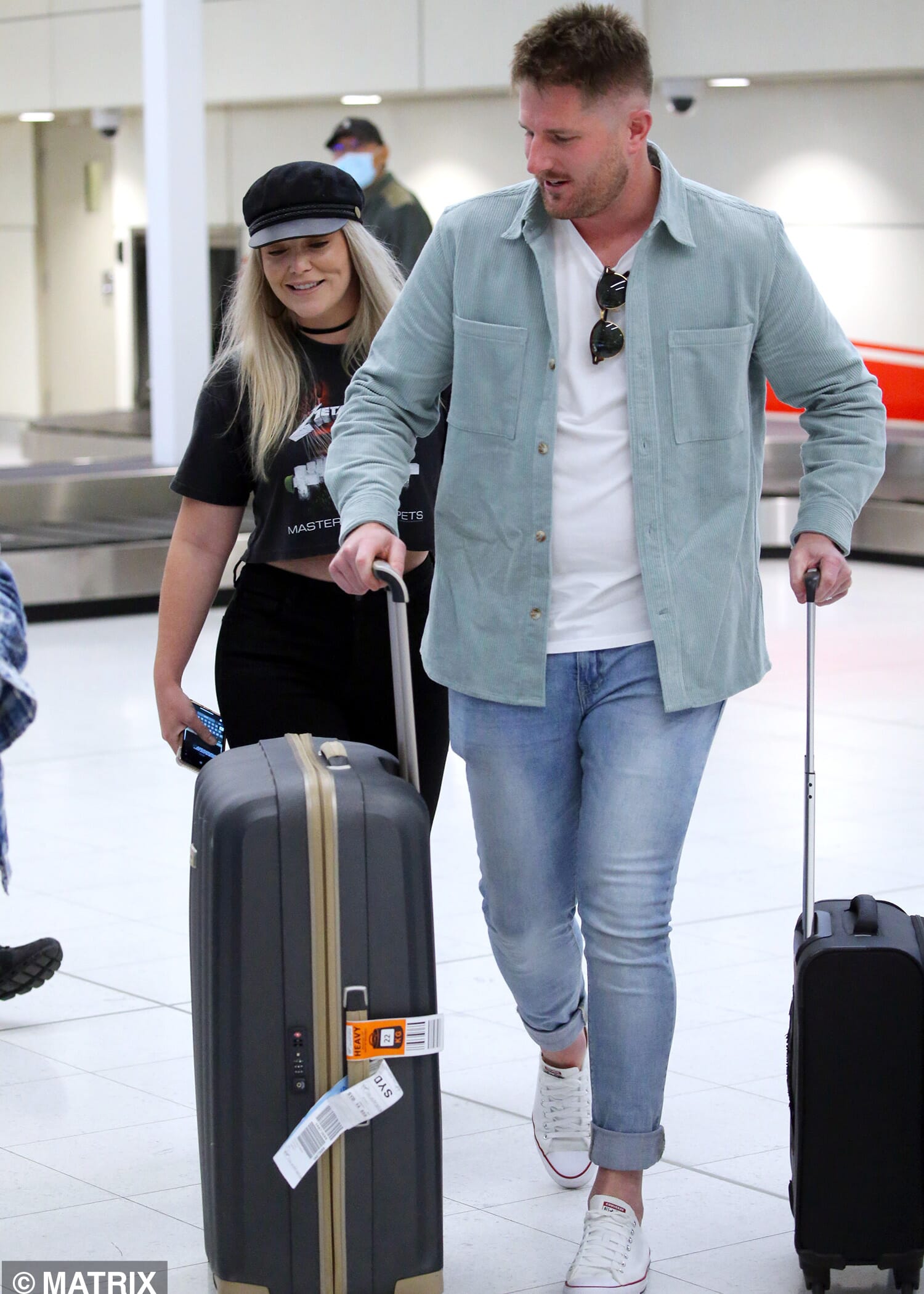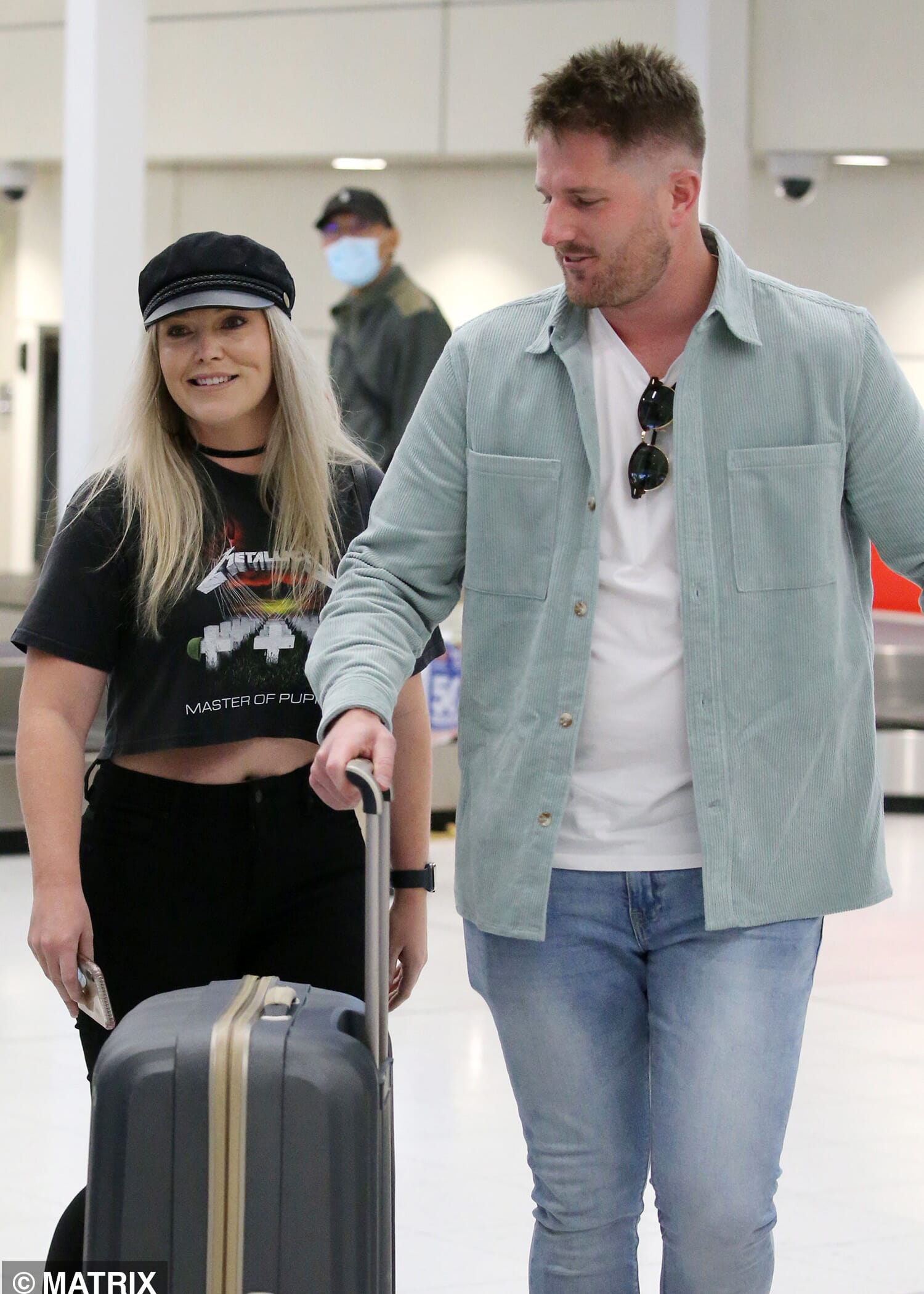 Bryce's thoughts on his edit:
'The edit is definitely part of me, good parts and bad parts. I think everyone else can work that out.'
Melissa's response to Bryce's edit and all of the backlash:
'I know the real Bryce, what everyone is seeing is a great edit – I'll say that.'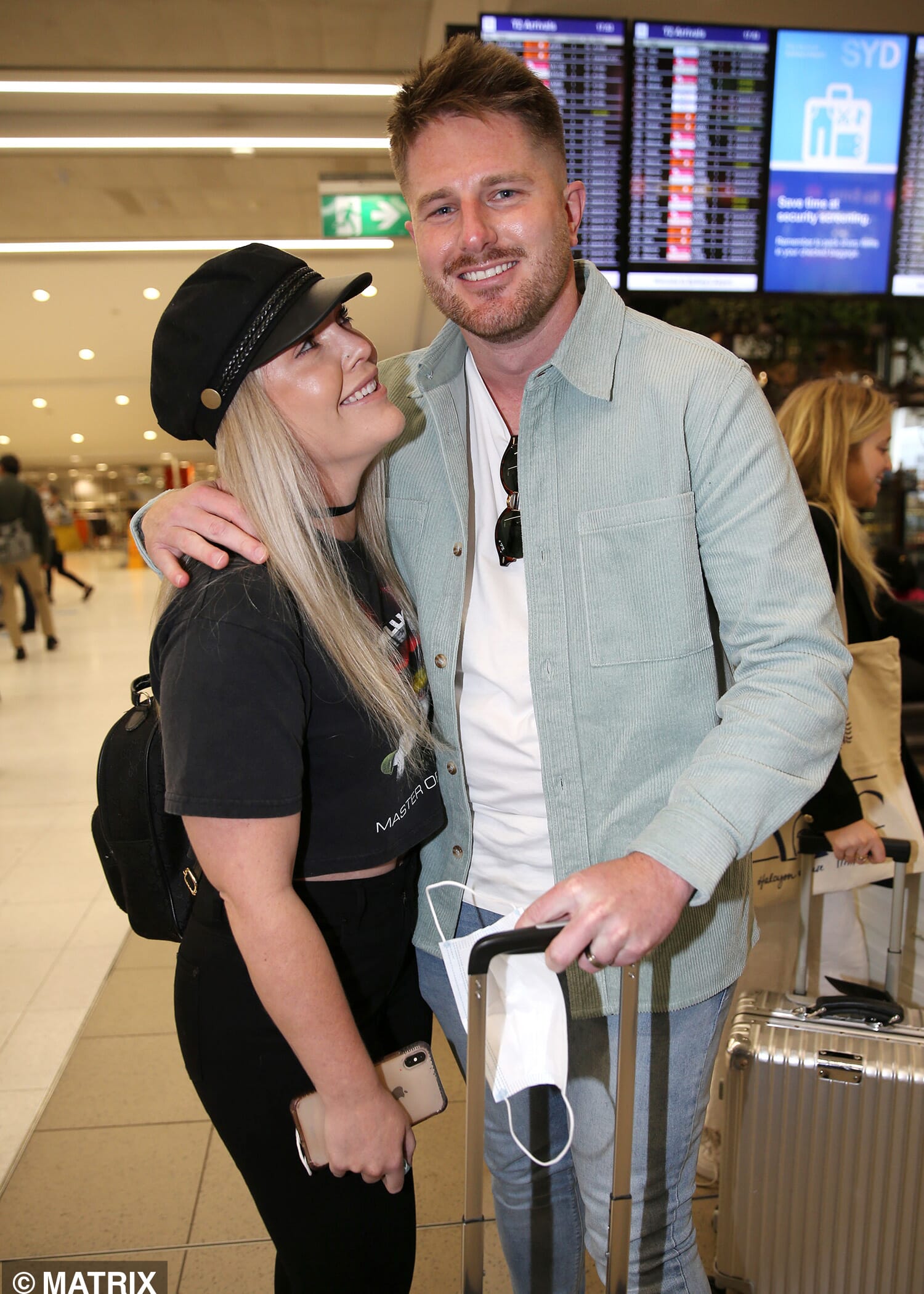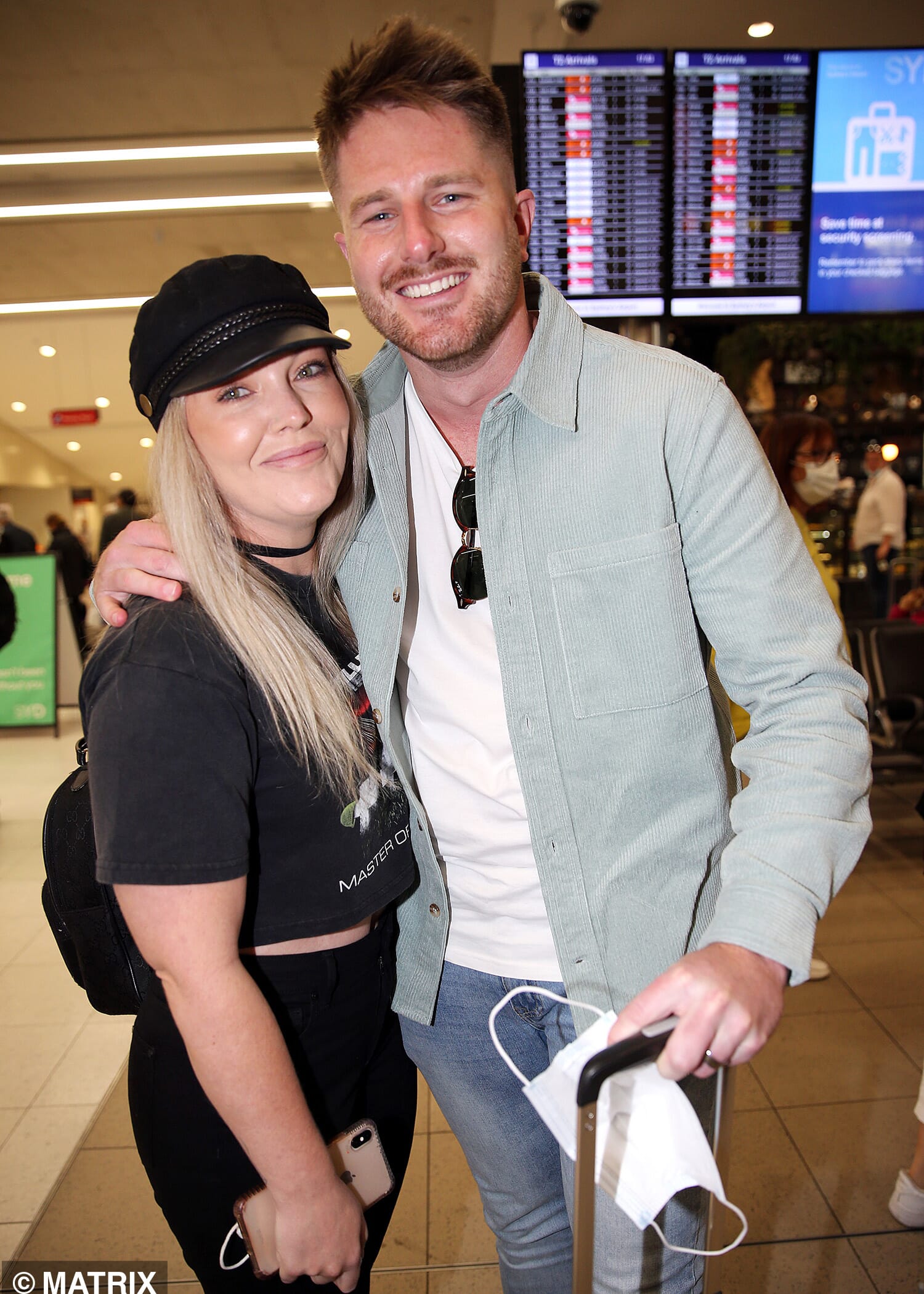 Bryce's response when asked about Jake Edwards, following their clash on the show:
'Jake is a good bloke, we get along really well. He'll be invited to the wedding [laughs] … we're getting married for real soon apparently.'
FYI, Bryce's comment about 'getting married for real' was referencing a mag article claiming they're planning on legally tying the knot the soon.