If you're wondering why the old Married At First Sight cast agreed to do the 'All-Stars' special, we have a couple of thousand reasons for you.
We're told that each cast member is being paid a minimum fee of $3,000 for the two-day shoot, but most of the savvy stars negotiated this up.
That's at least $1,500-a-day for each of them.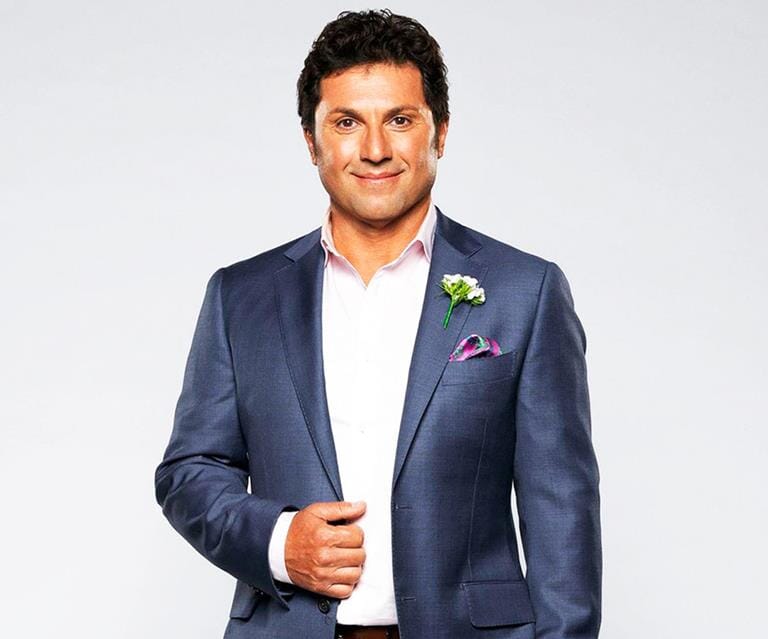 We're told Nasser Sultan instantly accepted the $3,000 fee without thinking twice, making him one of the lowest paid, and Ines Basic is walking away with the biggest pay packet.
Although this was just a tip-off, we're told that not only did Ines negotiate a 'substantially higher' fee, she also managed to get herself a hotel upgrade too
It's no surprise Ines was only willing to return for big bucks, after previously revealing her initial season left her 'mentally traumatised', 'over-medicating' and 'with no appetite'.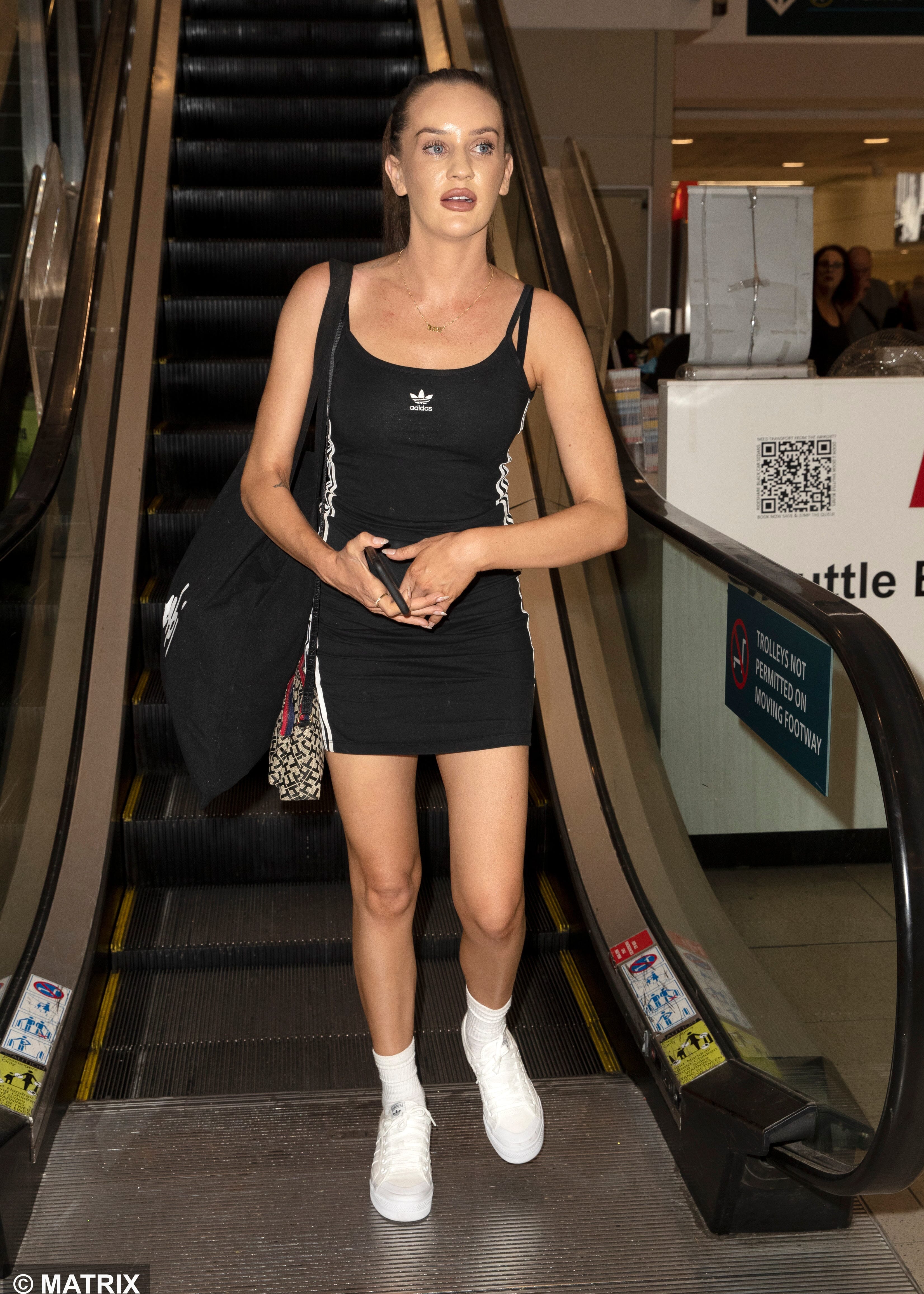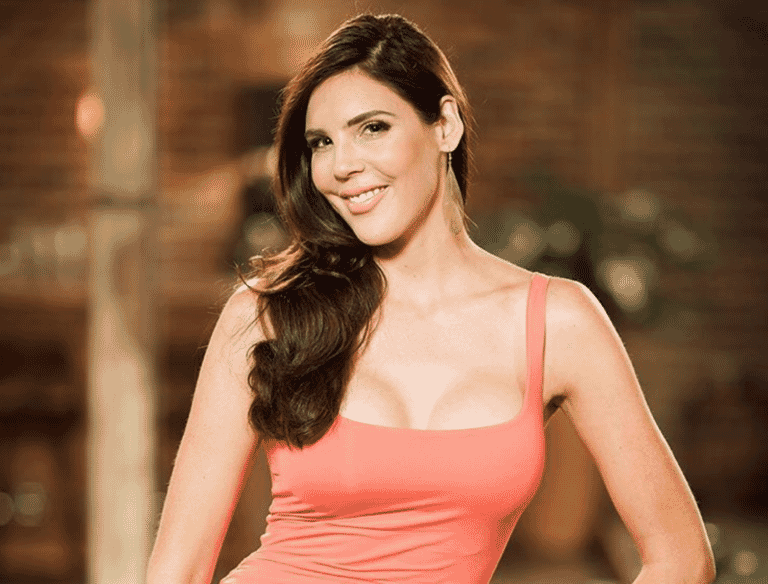 Meanwhile, we're told pregnant Tracey Jewel was a last minute addition to the cast, with everything touch-and-go due to Western Australia's border restrictions being lifted. It's believed she also managed to negotiate herself a higher fee.
Davina Rankin, who had an 'affair' with Tracey's 'husband' Dean Wells on the show, is said to have 'point blank refused every figure Channel Nine offered her' as she wants nothing to do with it.
Tracey, Dean and Davina's 'ex-husband' Ryan will all be taking part in the show, with the infamous 'affair' set to be one of the biggest talking points.