Married At First Sight's eighth season will premiere later this month on February 22.
And to build excitement, Channel Nine have decided to finally reveal all of this year's brides and grooms for us to pre-judge and pick our early faves.
According to reports, this new season is going to be a lot more 'genuine' than previous ones with a wholesome vibe.
Which we'll believe when we actually see…
MEET THE BRIDES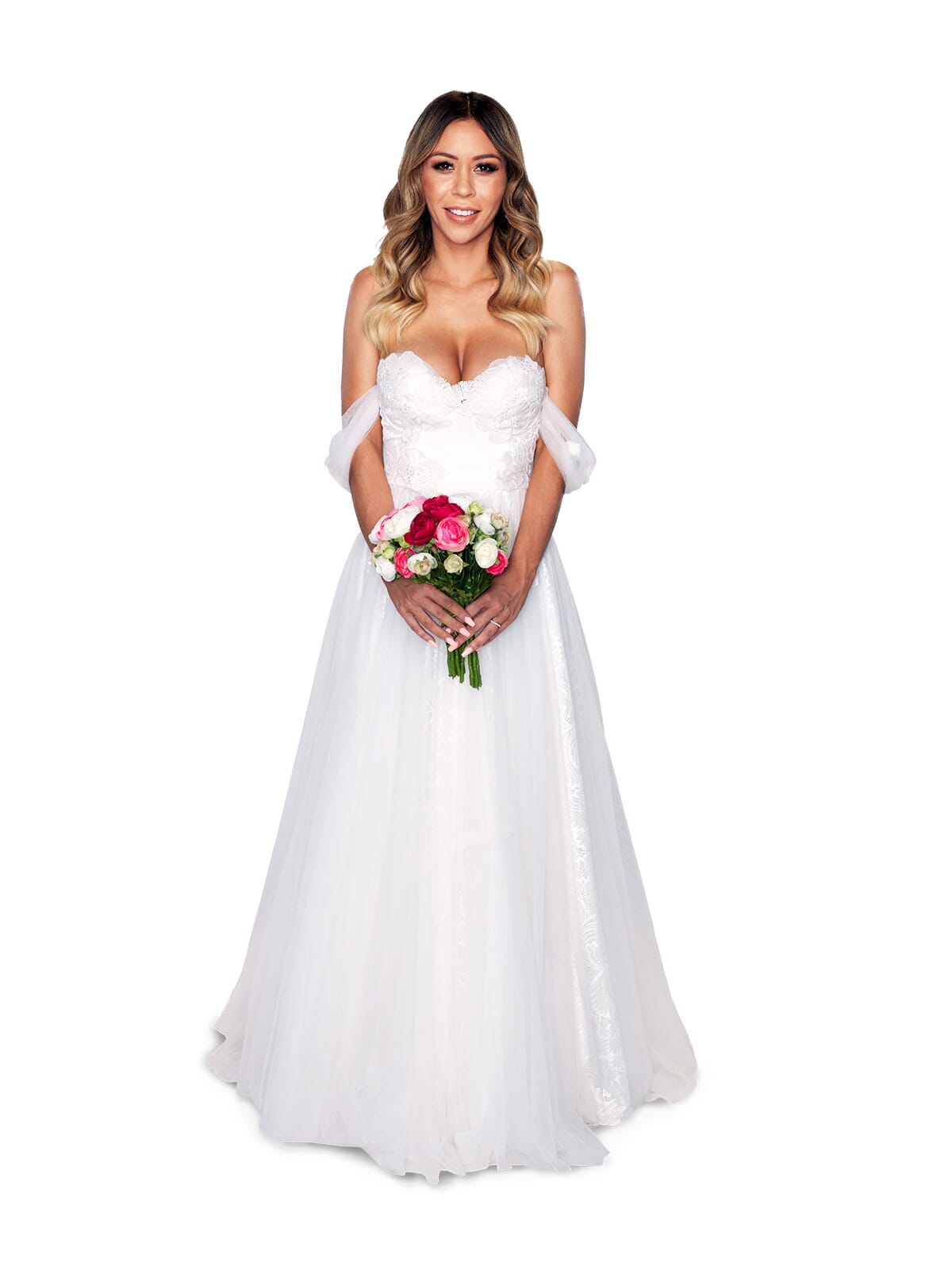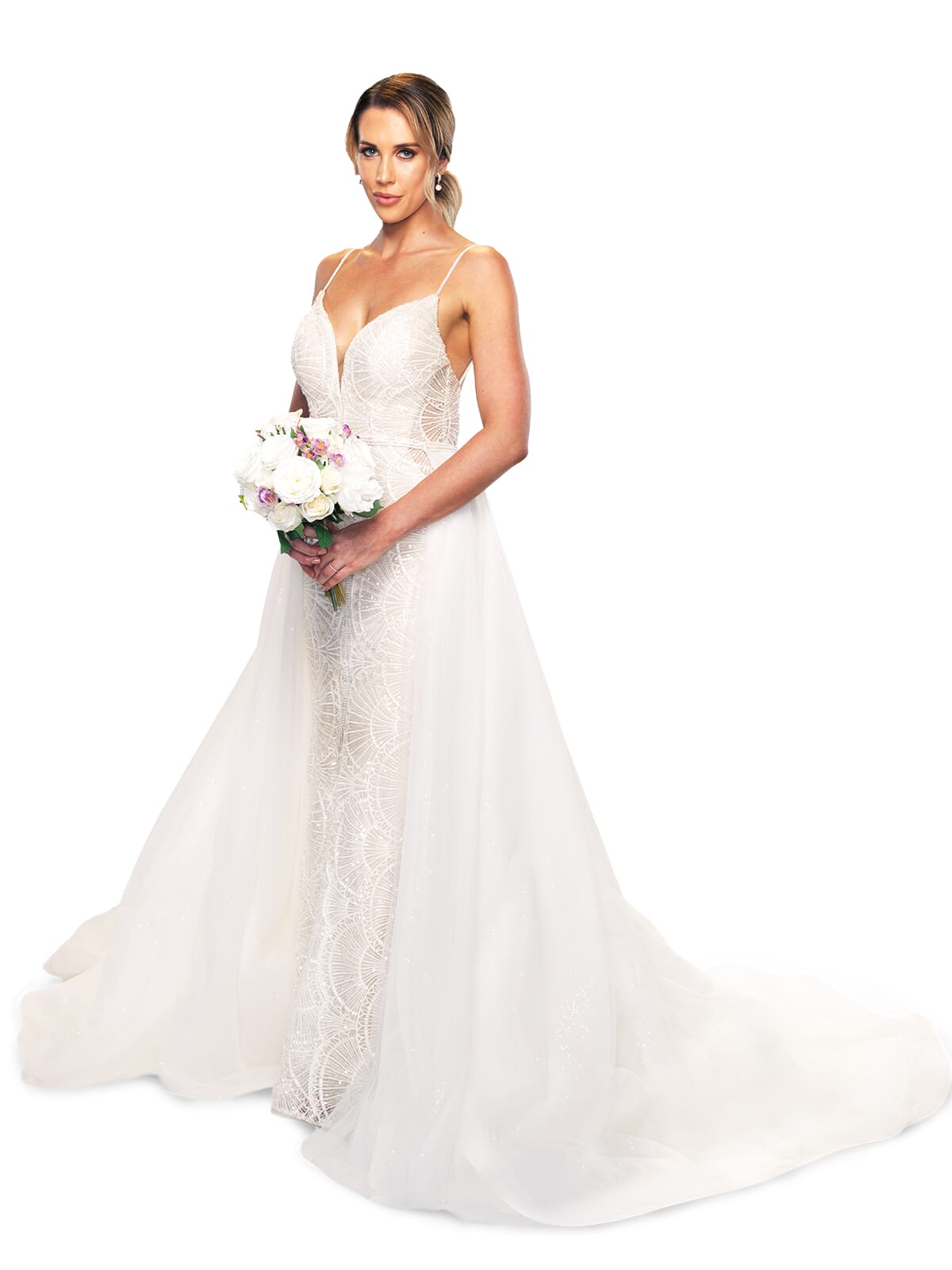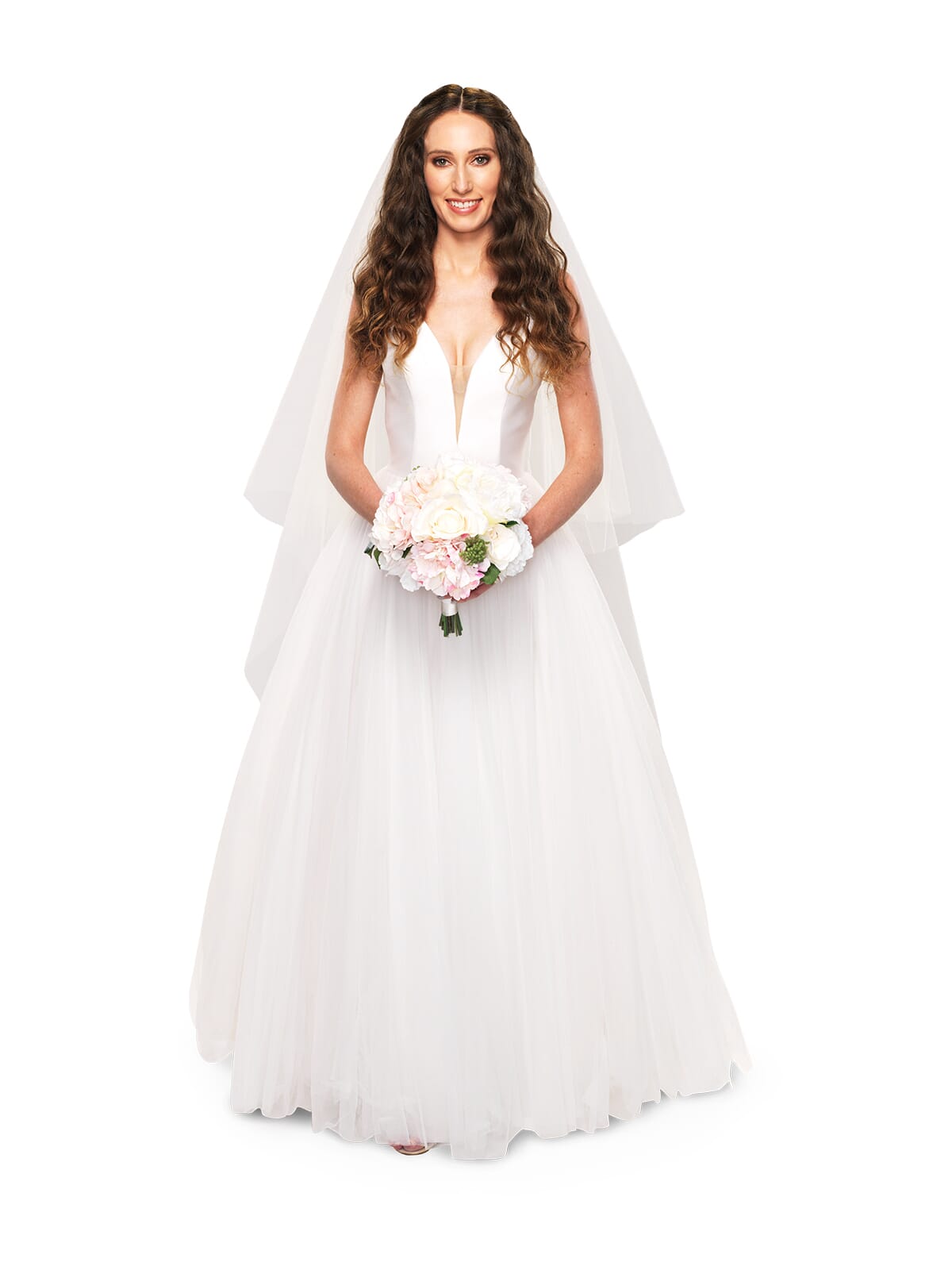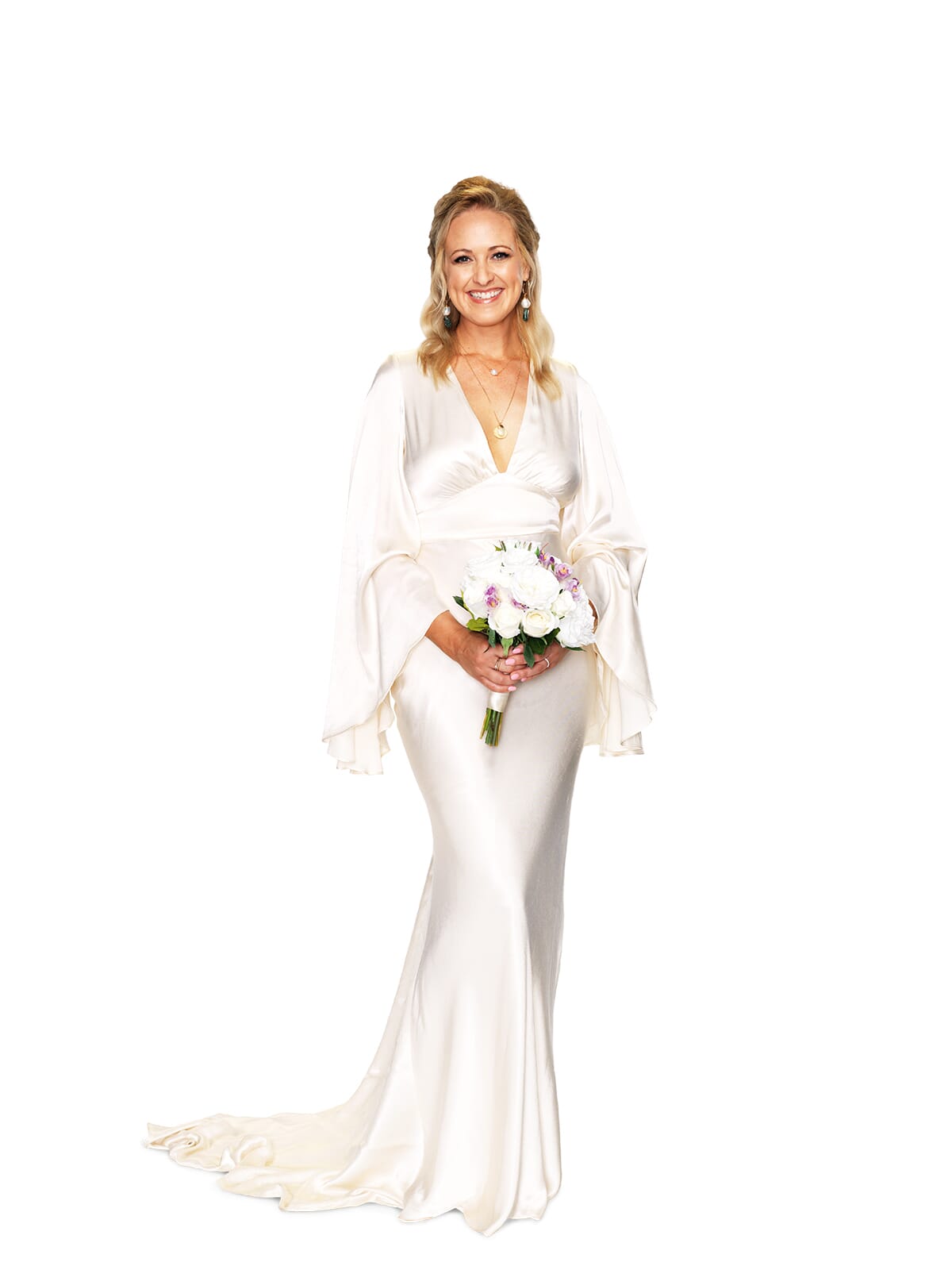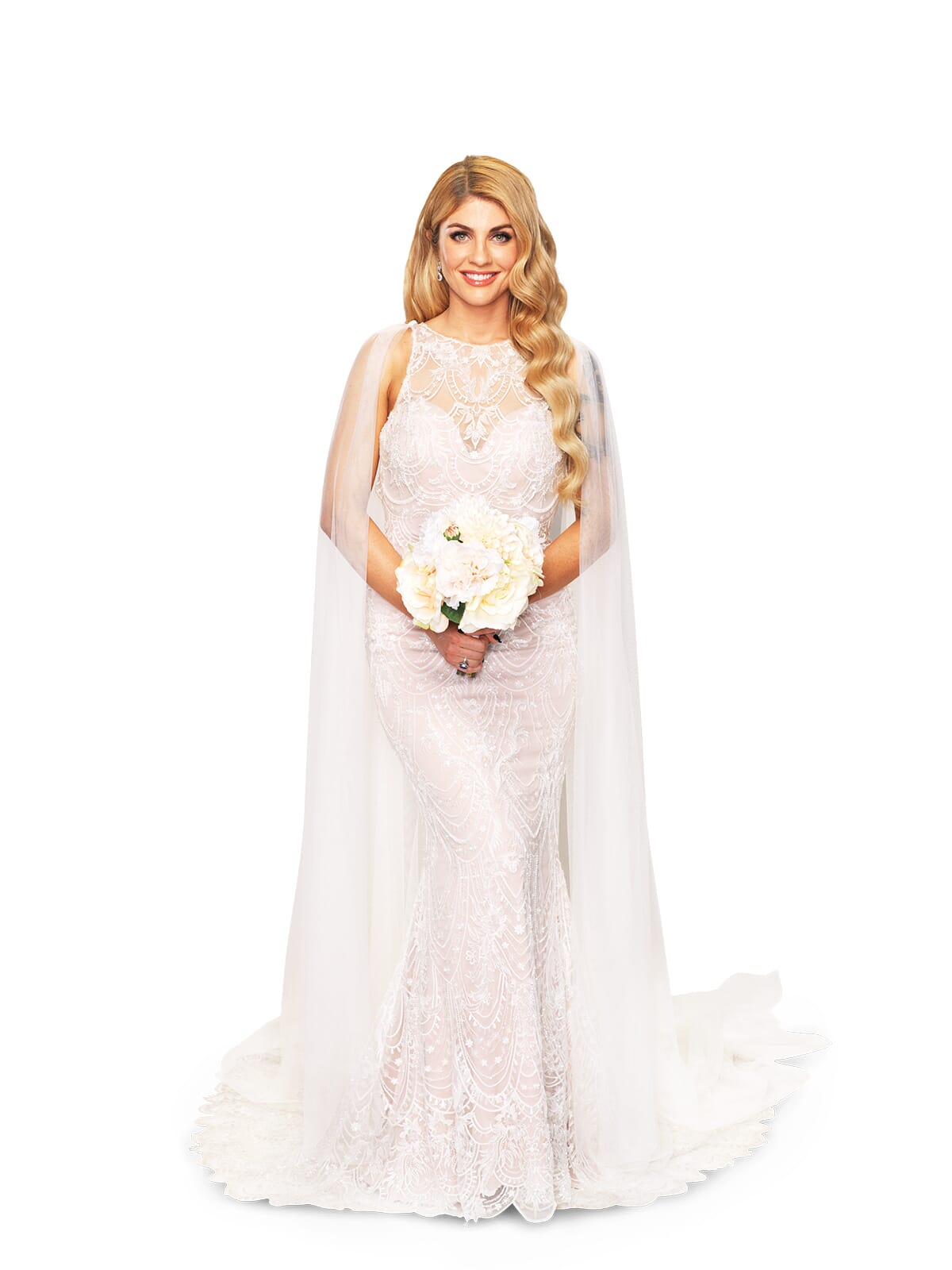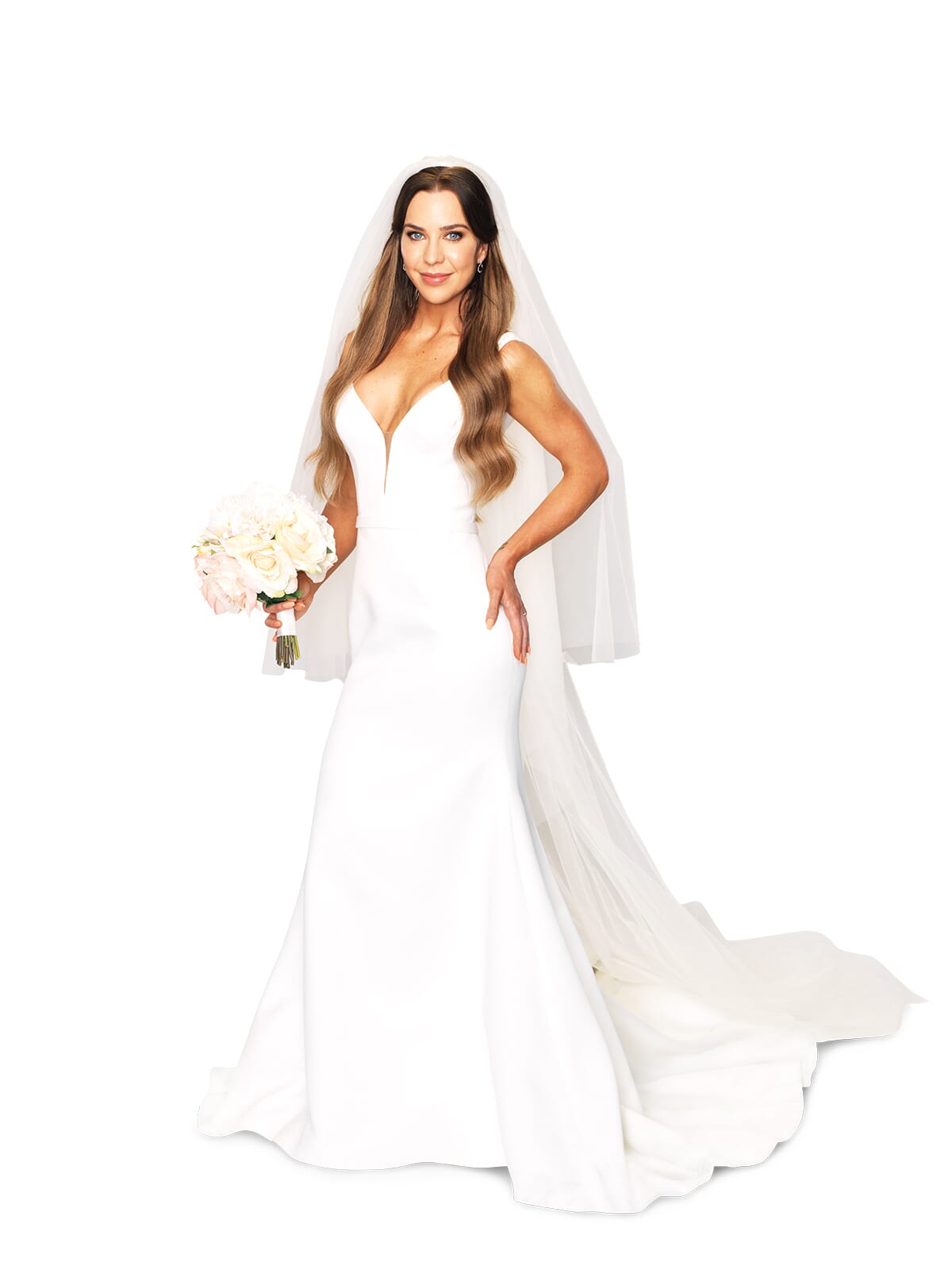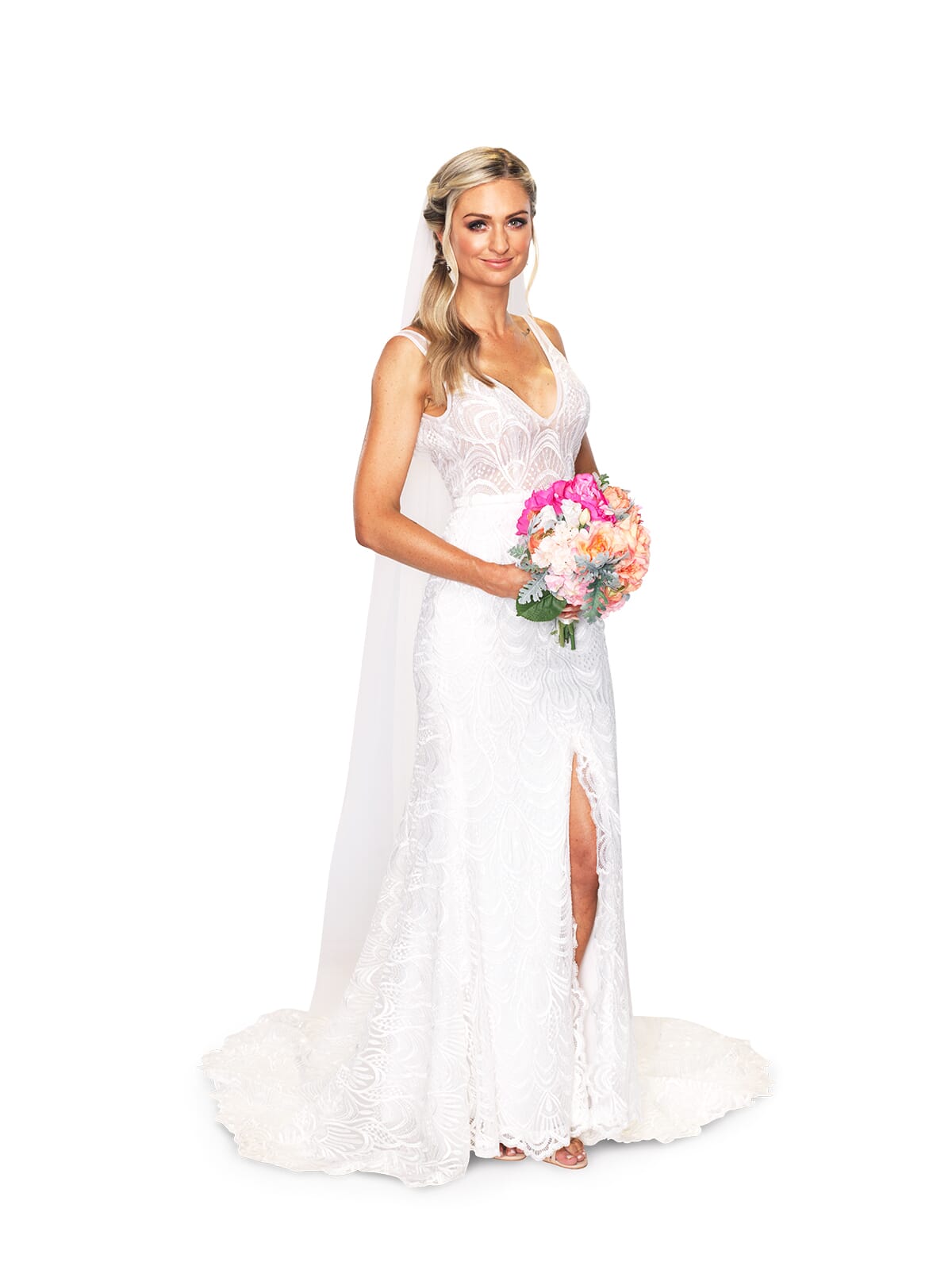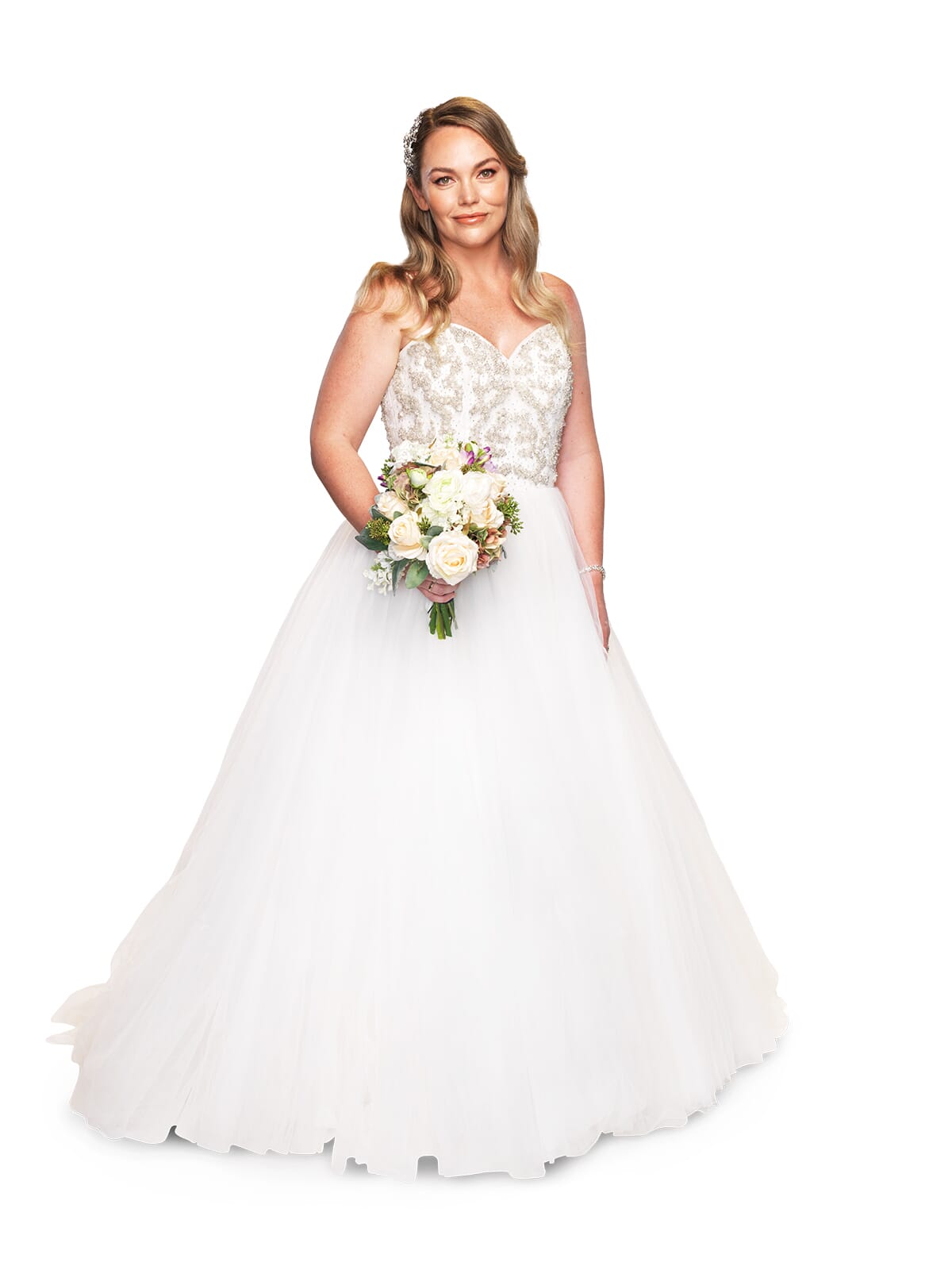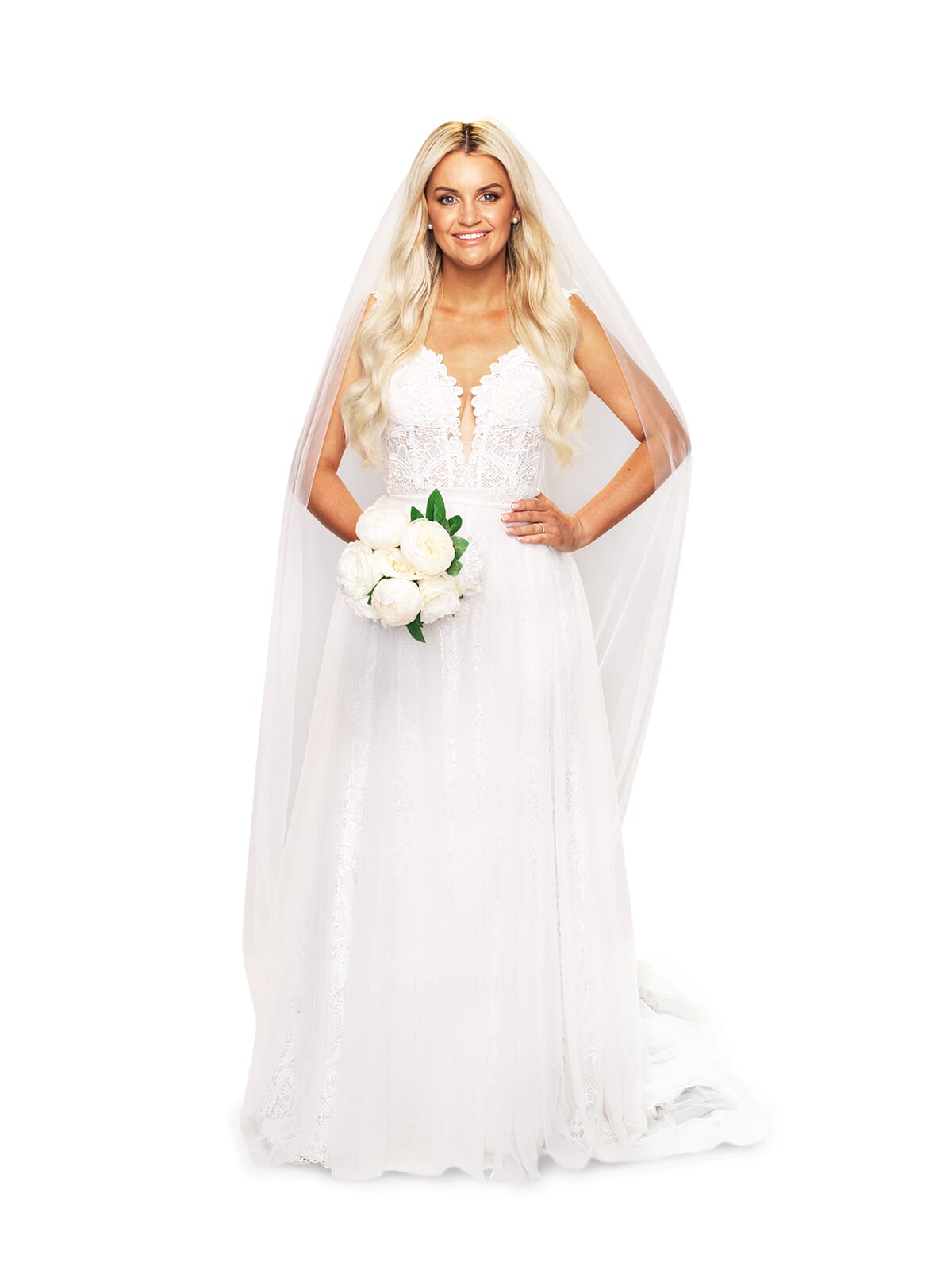 THE GROOMS