Motherhood certainly suits Jules Robinson.
The Married At First Sight favourite was glowing on Wednesday, as she was pictured for the first time since welcoming her first child with husband Cameron Merchant earlier this month.
Jules was snapped doting on baby Ollie after taking him for his first drive, and couldn't wipe the smile off her face as the pair returned home.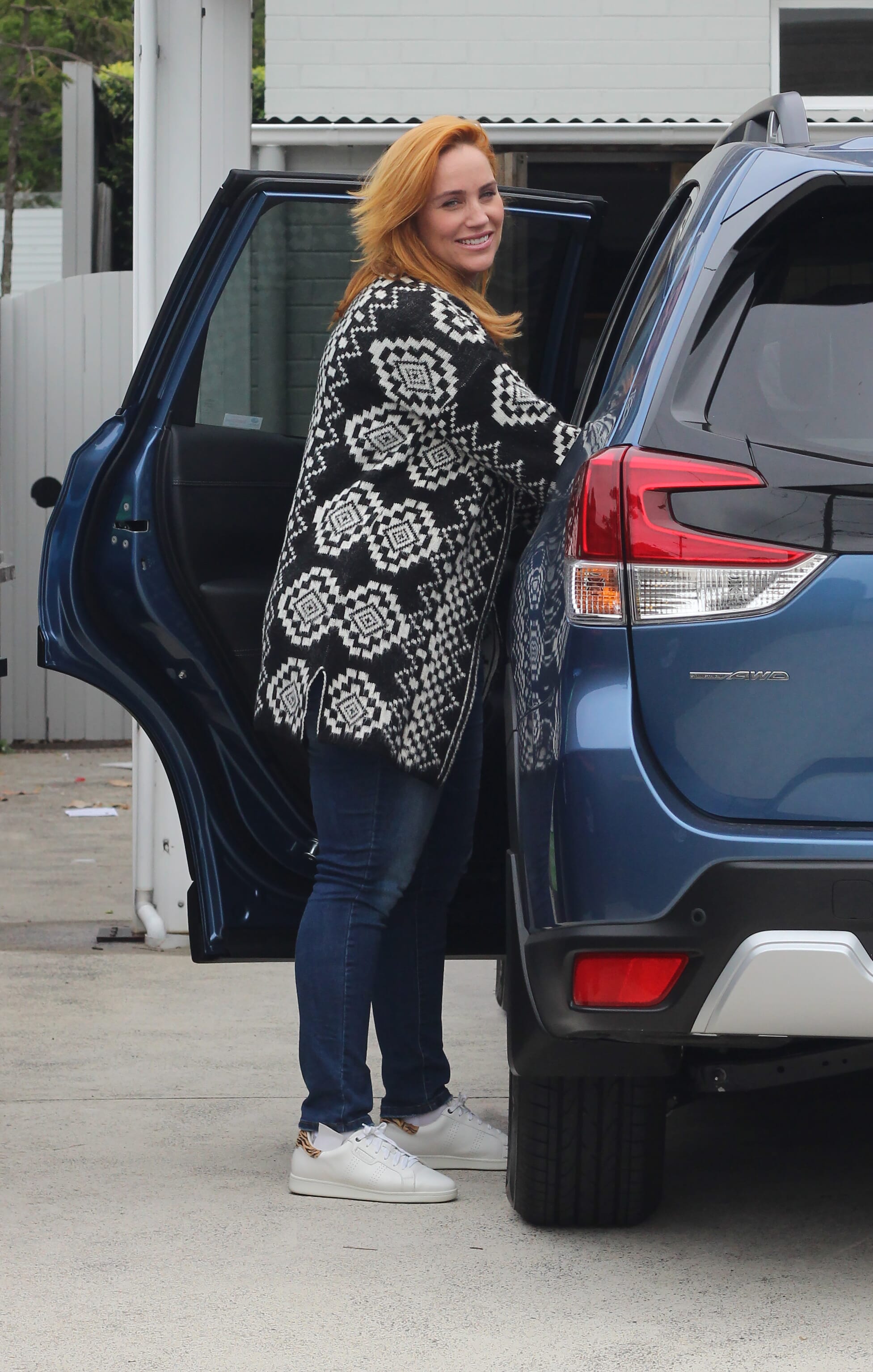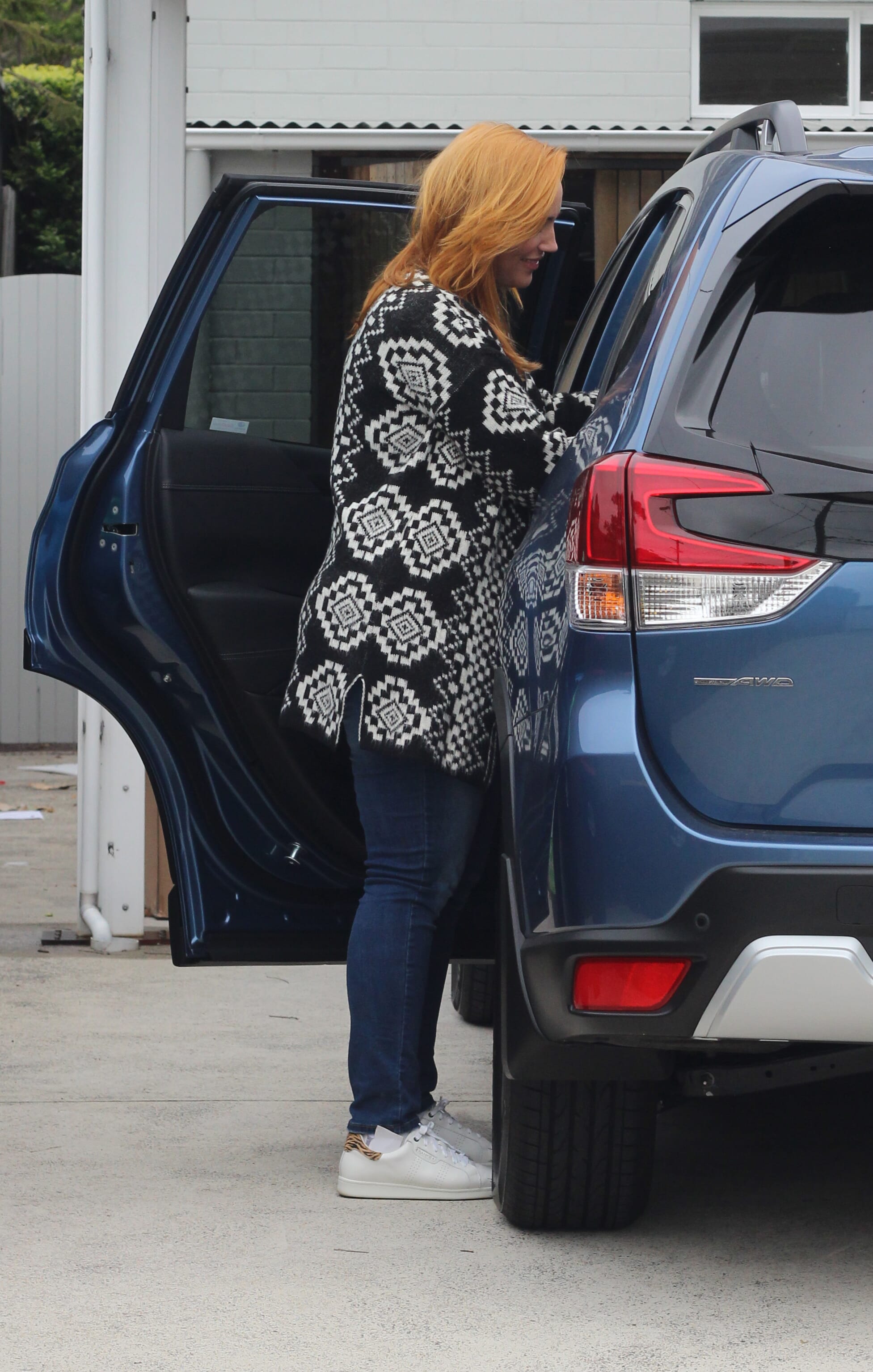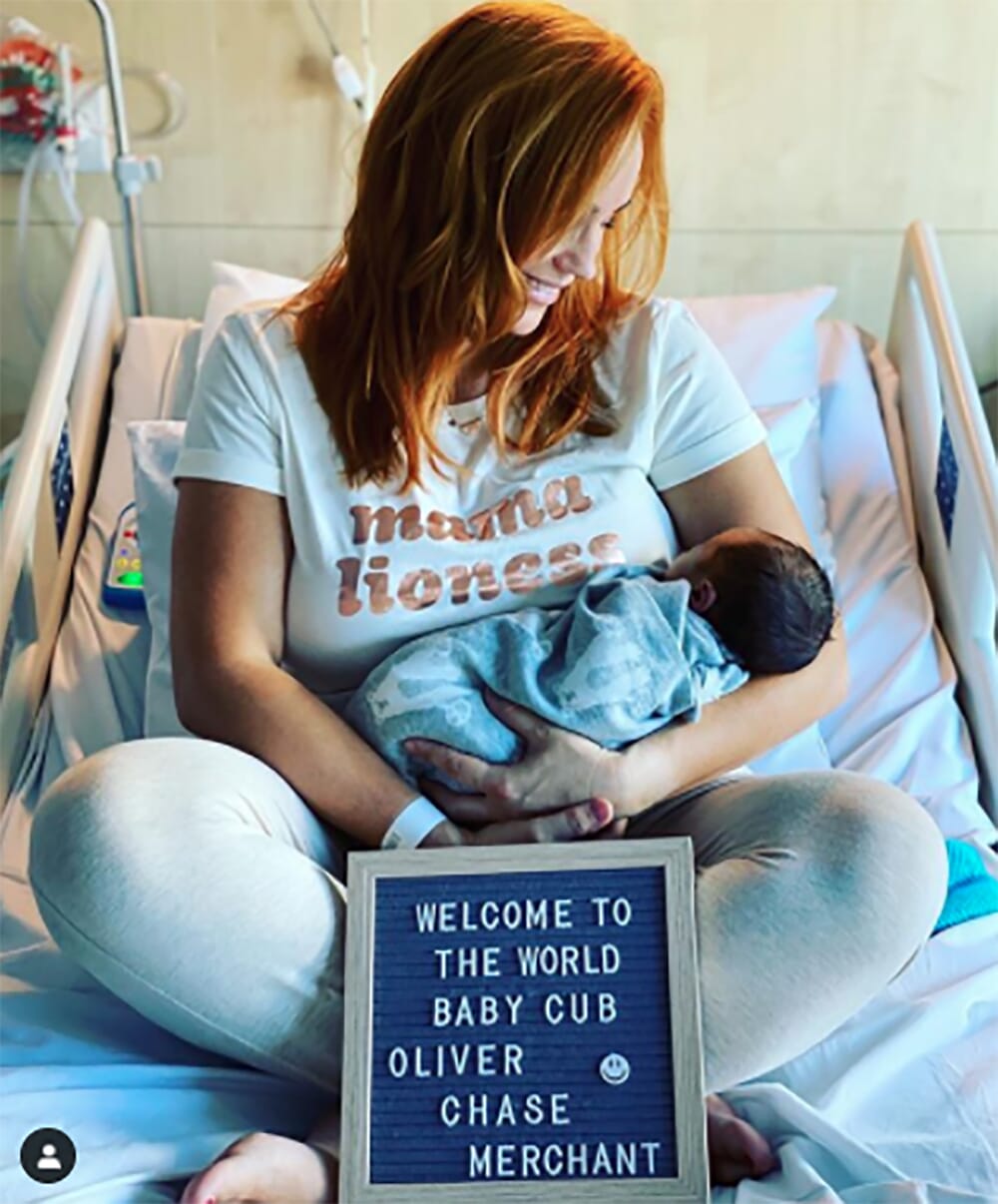 'It's takes someone, something special to make you smile with your eyes,' she recently gushed.
'I did say many times "I would love a mini Cam!" And I got just that! Even matching birth marks in the same spot.'
The couple announced Ollie's birth to Instagram last Saturday.
'Oliver Chase Merchant. Our little man has arrived. Healthy and beautiful and my heart is full. We are home now and enjoying the love bubble and getting to know our lil man Ollie who has the world ahead of him.'
Congrats, guys!