Married At First Sight's Jo McPharlin has lost over 20kg since first appearing on the show in 2018, and looked unrecognisable arriving at the Grand Reunion on Sunday night.
And although the reality TV world is full of stars promoting fad diets and weight loss shakes on Instagram, the 43-year-old has transformed her lifestyle the old fashioned way.
With hard work and determination.
The mum-of-two has completely overhauled her eating habits and exercise over the past two years, slowly seeing changes as each month passes. After finally reaching her target weight, Jo then turned to an innovative new machine to help tone up.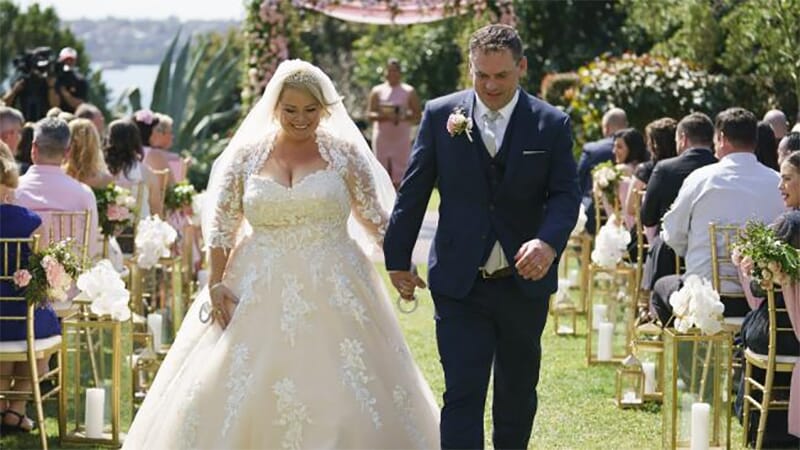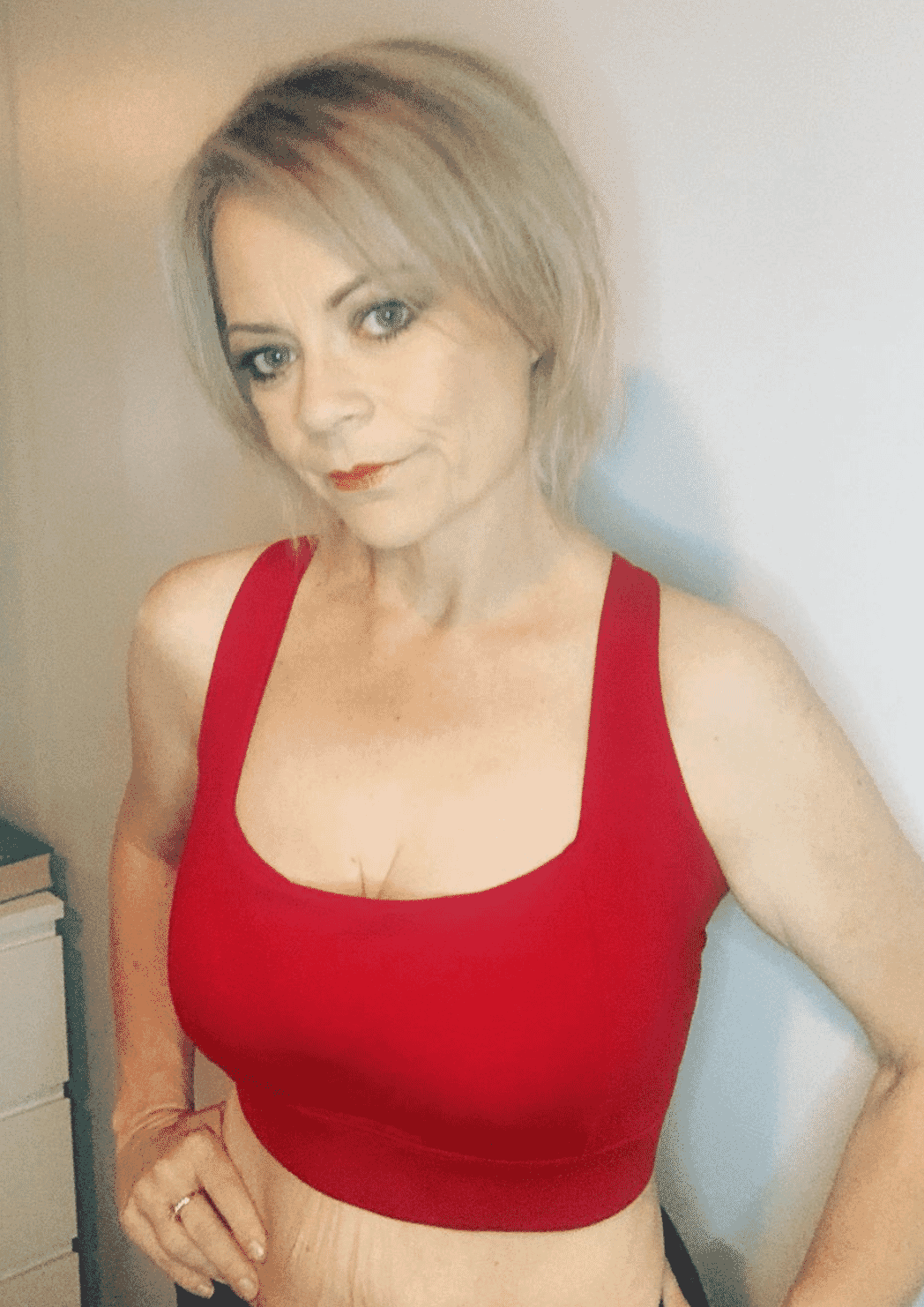 In her own words, here's how Jo did it…
CUTTING OUT JUNK FOOD AND BOOZE
'I've stopped junk food, all of my carbs and the majority of alcohol. It's a lifestyle change. I have been dedicated, strict and everything mentally I wanted to be. That's how I'm achieving my goals. No surgery, no major story to it. It's been bloody hard work, mentally and emotionally. Every single day I want certain food, but I look at my two beautiful children and I want a better quality of life for everybody. Instead of zipping through drive-through takeaways after work [each night], I make food that I can freeze to reheat easily when I get home.'
EASY EXERCISE
'I do exercise, everyday. I've got a walking machine [in my lounge] and for an hour, or an hour and half a day, I get on it and watch TV. It's not always in one stint, I just don't have the time. Or I'll take the dog and go up and down the block. I'm being more active than I ever have been. I don't go to the gym, I can't afford the gym and don't have time to go to a gym.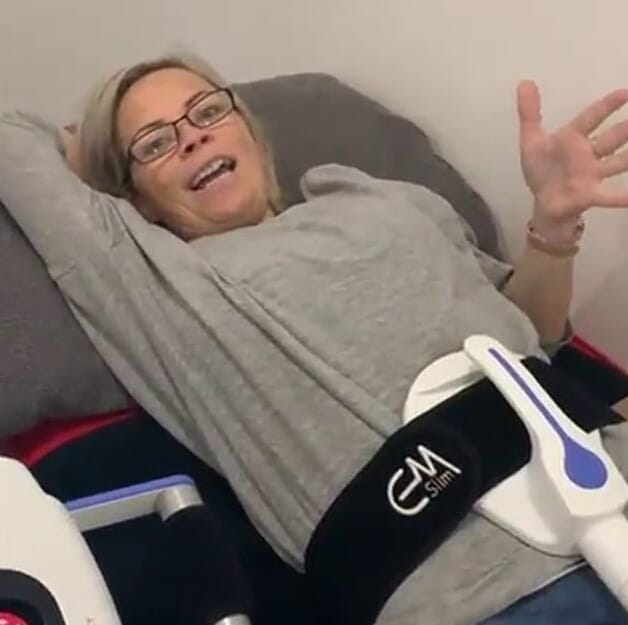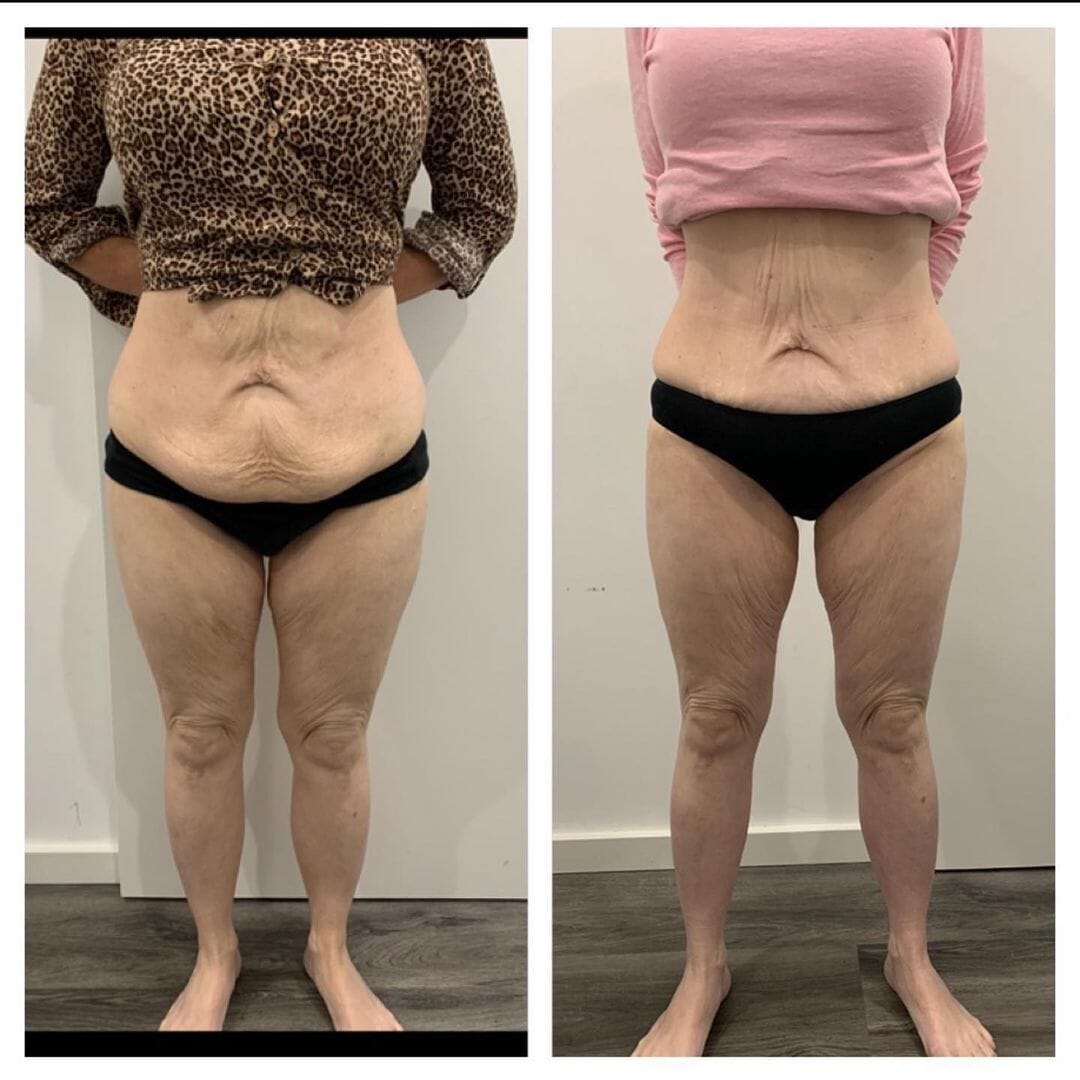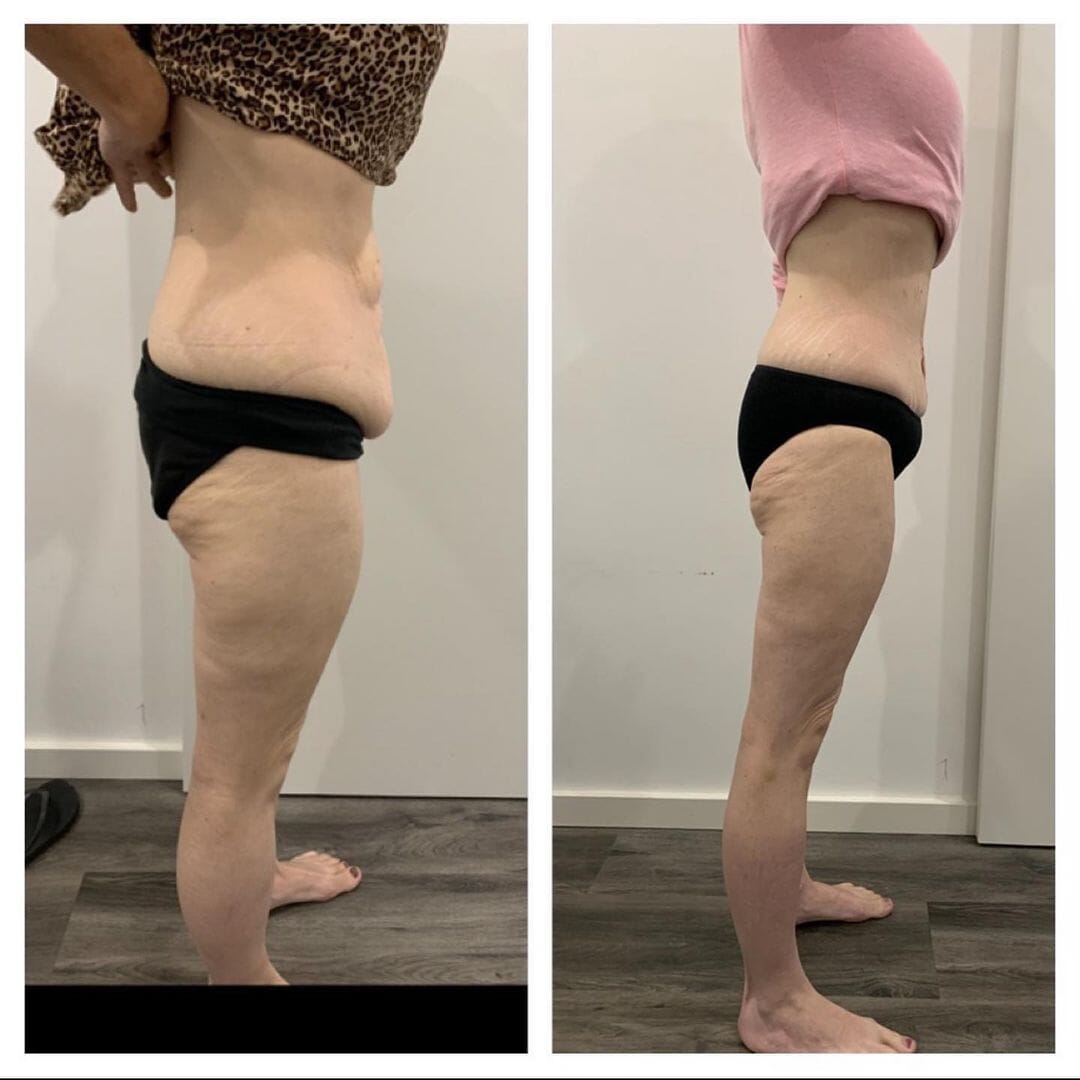 TONING UP
'I go and have MM Slimming from head to toe. I love it, I'm a little bit addicted at the moment. I've been with them for the last six months. I'm toning up my stomach and bum, the machine is amazing. You sit there and have like 20,000 sit ups in like half an hour.'
Jo receives MM Slimming at All Covered Beauty in Adelaide. We reached out to the clinic for more information on how the device works. Here's what they told us…
'MMSLIM is used for lots of things such as, muscle separation, muscle gain, loose skin and fat loss, Plus more. You'll gain 18% muscle and loose 21% fat on average per treatment performed. It stimulates the muscles by contracting them, each 30 minute treatment is equivalent to 20,000 sit ups or squats depending on the area being treated at the time. This is the only machine that will rejoin your muscles with our having the surgery and going under the knife.
'The treatment has no downtime, no redness and best of all no pain intact 98% of our client find it relaxing and have a snooze whilst having their treatment done. The results can be felt instantly and continue to work for 8 weeks after final treatment is completed. Treatments are done 2 times per week for 3 weeks and then we get you to come back in 8 weeks to see the final results. Foxy Jojo had 6 treatments on her stomach and bum and 6 treatments on her arms. She's done so well.'