It's been two years since Jessika Power filmed her season of Married At First Sight.
And all this time later, the 28-year-old is still one of the most recognisable brides from the show with one of the biggest followings, boasting 217,000 fans on Instagram.
But being spotted everywhere you go can often become draining, it seems.
During an Instagram Q&A on Saturday, Jessika was asked if 'being famous is all it's cracked up to be' – and her surprising answer kinda made a lot of sense, if we're being honest.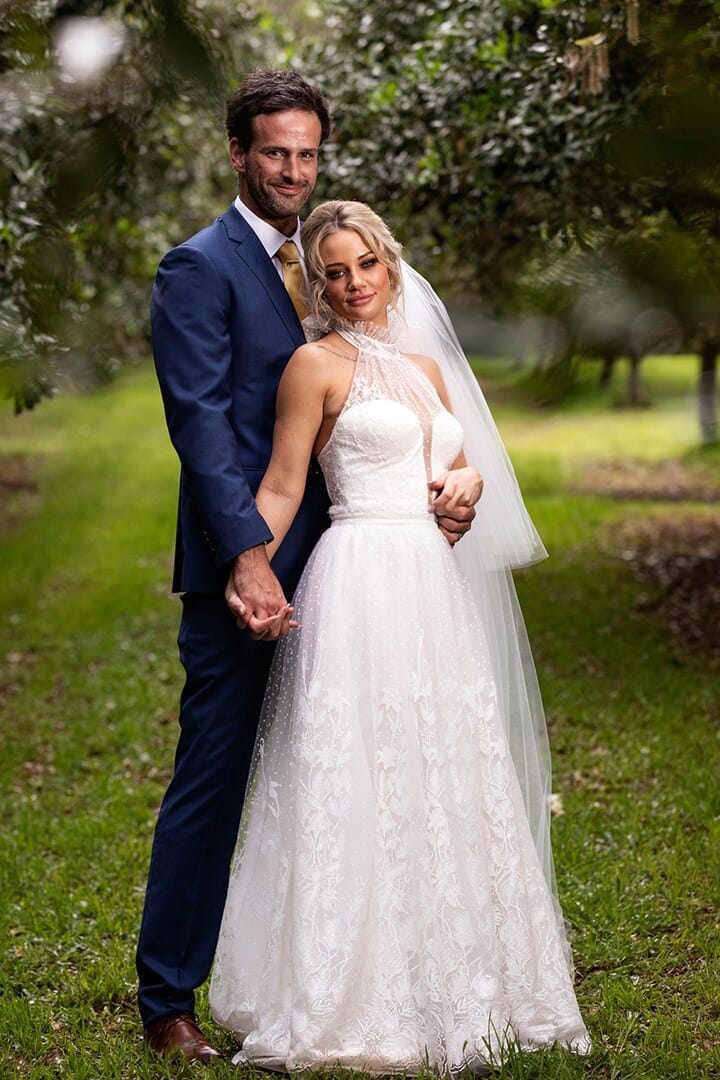 Jessika responded: 'I would in no way, shape or form call myself famous at all. I would say that living a life in the public eye is not all it's cracked up to me. It'd be nice to sometimes just be a girl that you pass on the street.
'In saying that, everyone that I meet is always super sweet and super nice. I seem to have entertained a lot of people with my hilarious antics – or disgusting antics, as I would call them.
'It definitely hinders a lot of things though. It hinders your relationships, friendships and can prevent job opportunities. I'm just very grateful that I earn a lot of money off of my Instagram and I'm doing my course, so I'm able to open up a salon once I've finished [at beauty school].'
There you have it!
PS: Great to hear she's using her platform and Insta profits to launch her own business.