Adverts for Married At First Sight's second commitment ceremony are teasing that James Susler is going to confess his love for another woman in the social experiment.
And we have two picks for who he's talking about.
There have been rumours circulating for a while now that it's expert Alessandra Rampolla, and the whole thing is a big joke – but five days before the episode was filmed on October 16, we actually papped James sneaking around with Beck Zemek.
With the timing seeming a little… suss?



After stepping outside of the cast's building for a smoke, Beck exited minutes later and the pair then headed to the secluded alley.
The whole thing consisted of aggressive hand gestures, stern faces and looked to be very hostile.
We have no idea what was said, how these two became so close or if this has anything to do with what he says at Sunday's commitment ceremony.
But the timing really is interesting.
After engaging for a couple of minutes, they turned around and walked in opposite directions.
Perhaps he told her he has feeling for her and she said nah? Perhaps there's another 'affair' coming? Or perhaps these pics mean literally nothing?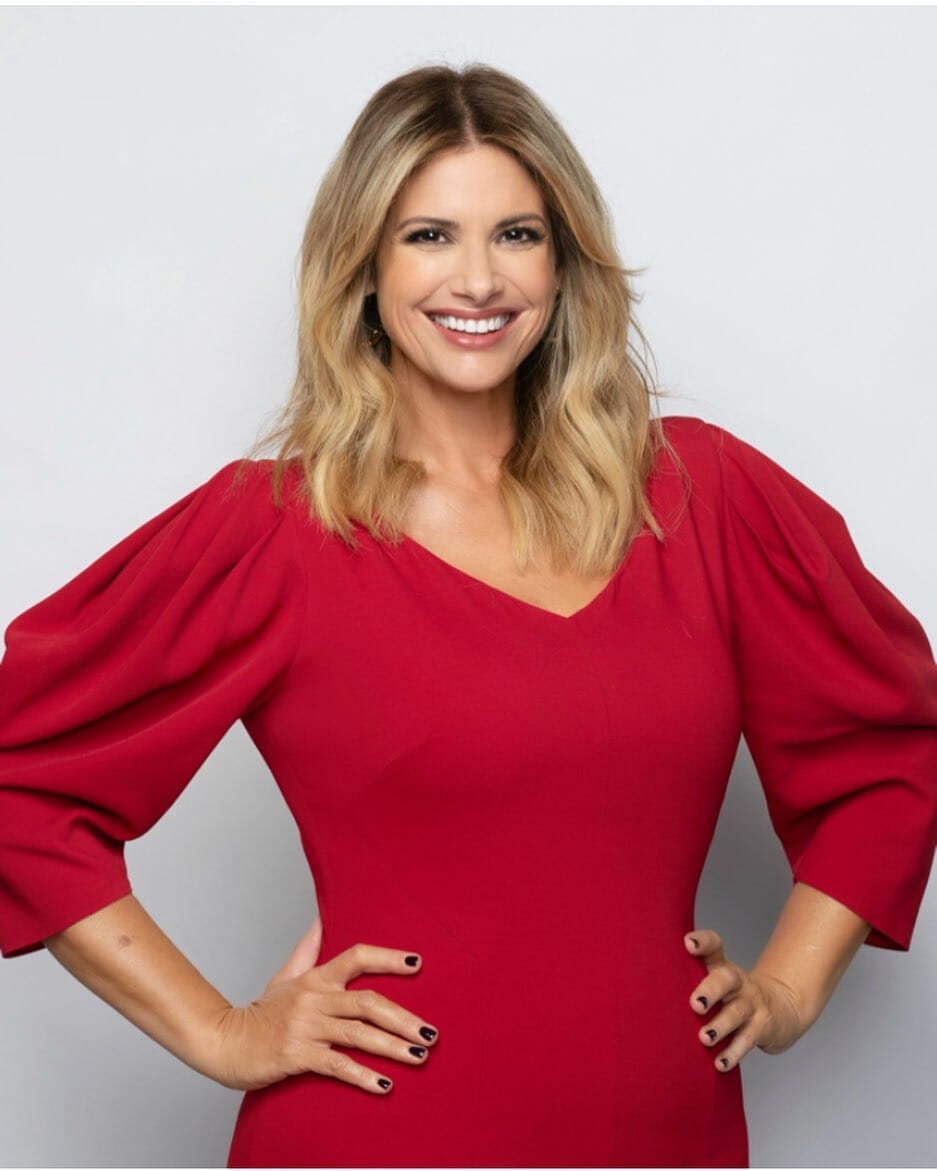 Now this doesn't prove Beck is the 'woman he's in love with' – but it does show there's drama between them that wasn't filmed for the show.
Meanwhile, if you're wondering about the rumours surrounding James and expert Alessandra, here's the background…
Last month, gossip blog Daily Mail reported that James would 'announce he is in love with Alessandra, leaving her insulted by the admission' – but he was apparently just joking around.
New Idea later reported that despite 'joking', James may actually have a crush on Alessandra, with a source saying: 'He always expected to be matched with someone more on his level in terms of status, career and wealth – and the person closest to his level is Alessandra.'
So who do you reckon he's talking about? Let us know at @TheWashOnline on Instagram