If you're wondering what happened between Jo Todd and James Susler after filming their Married At First Sight wedding, look no further.
A few days after shooting their wedding ceremony back in September, we spotted the couple as they moved into an apartment together in Sydney on October 1, following their honeymoon.
And despite Jo initially fearing that their contrasting lifestyles meant they'd never work, it seems she more than managed to overcome this.
As they moved into their pad together, where they lived throughout production, they looked happy.
A rare sight on this show.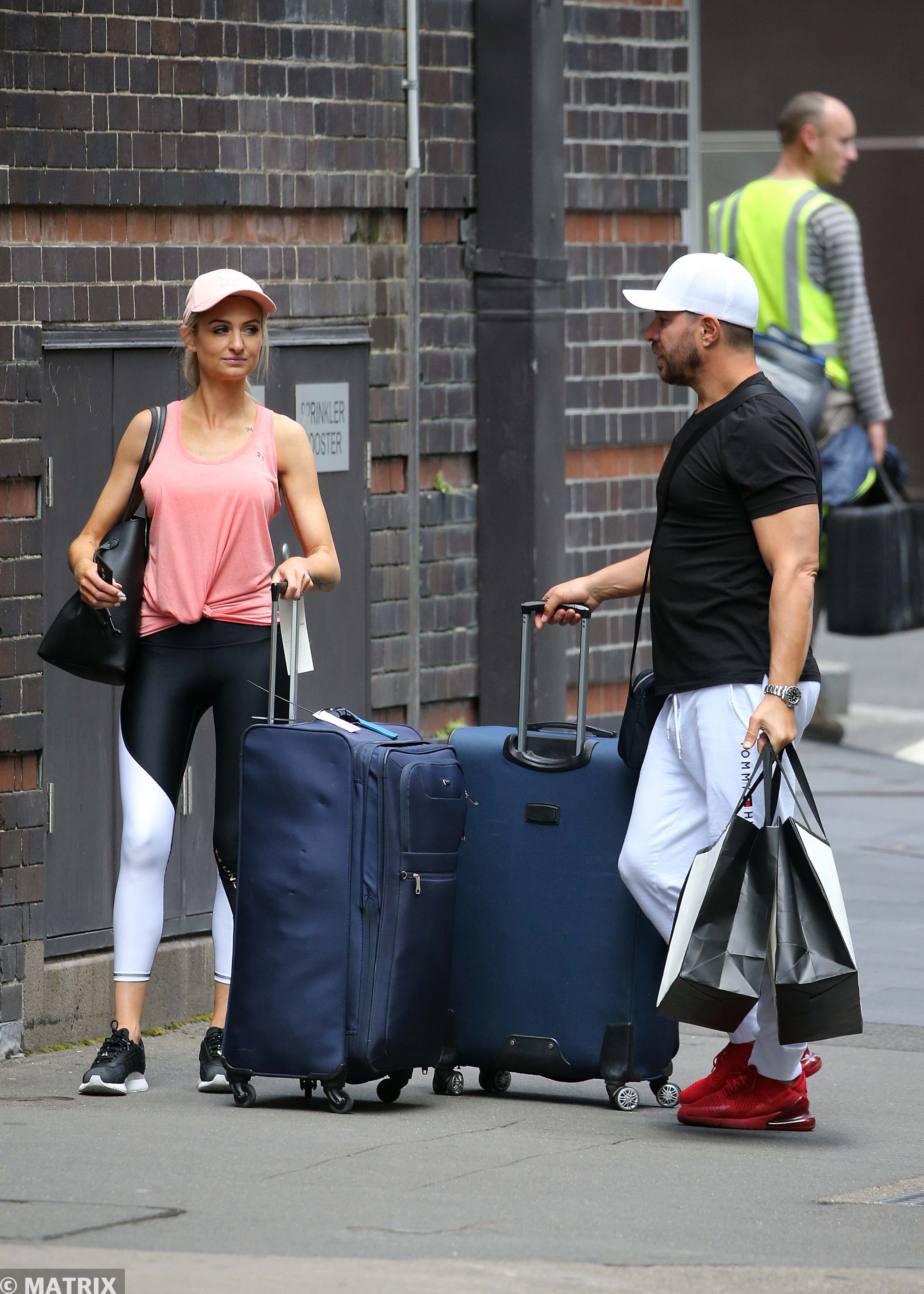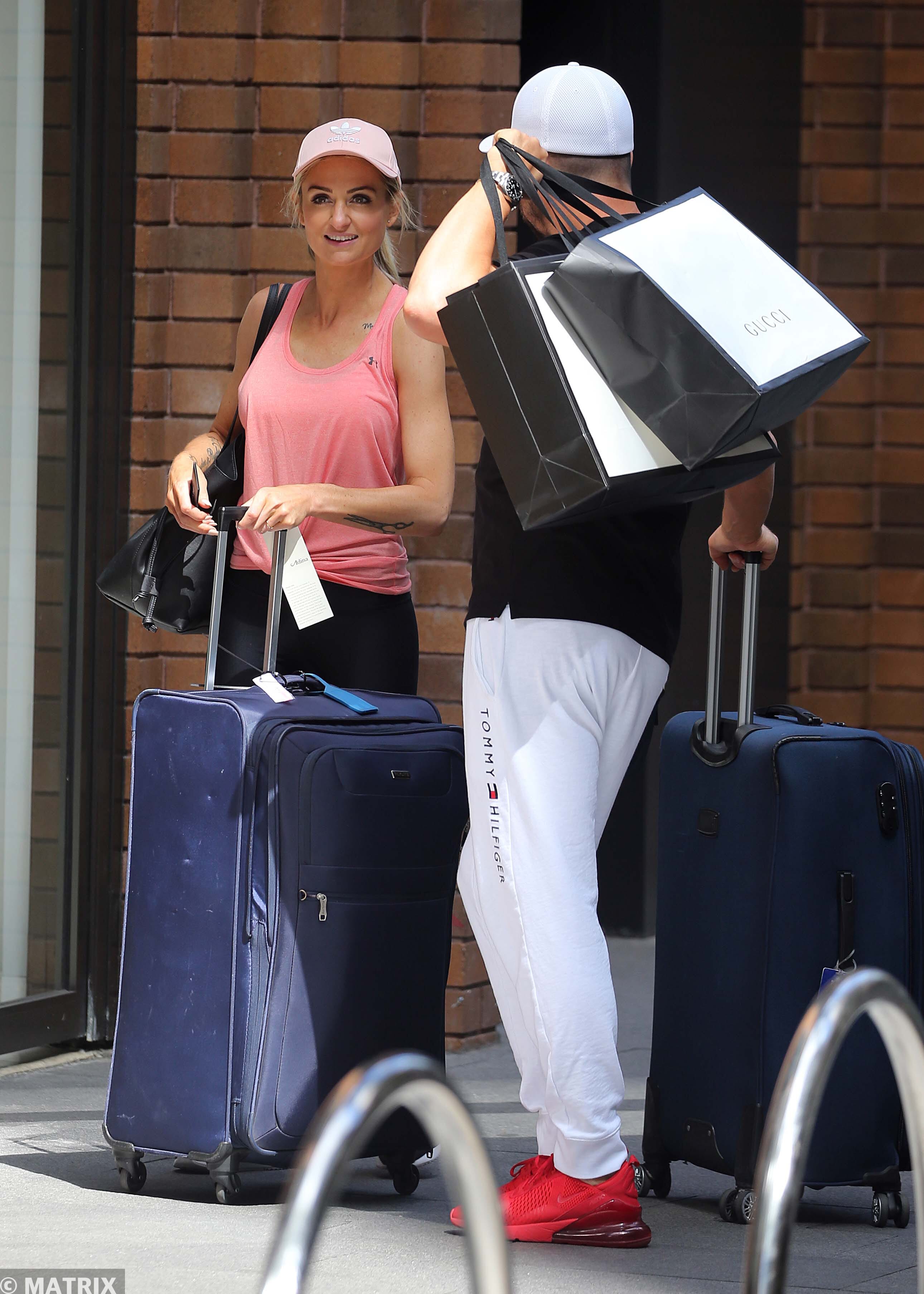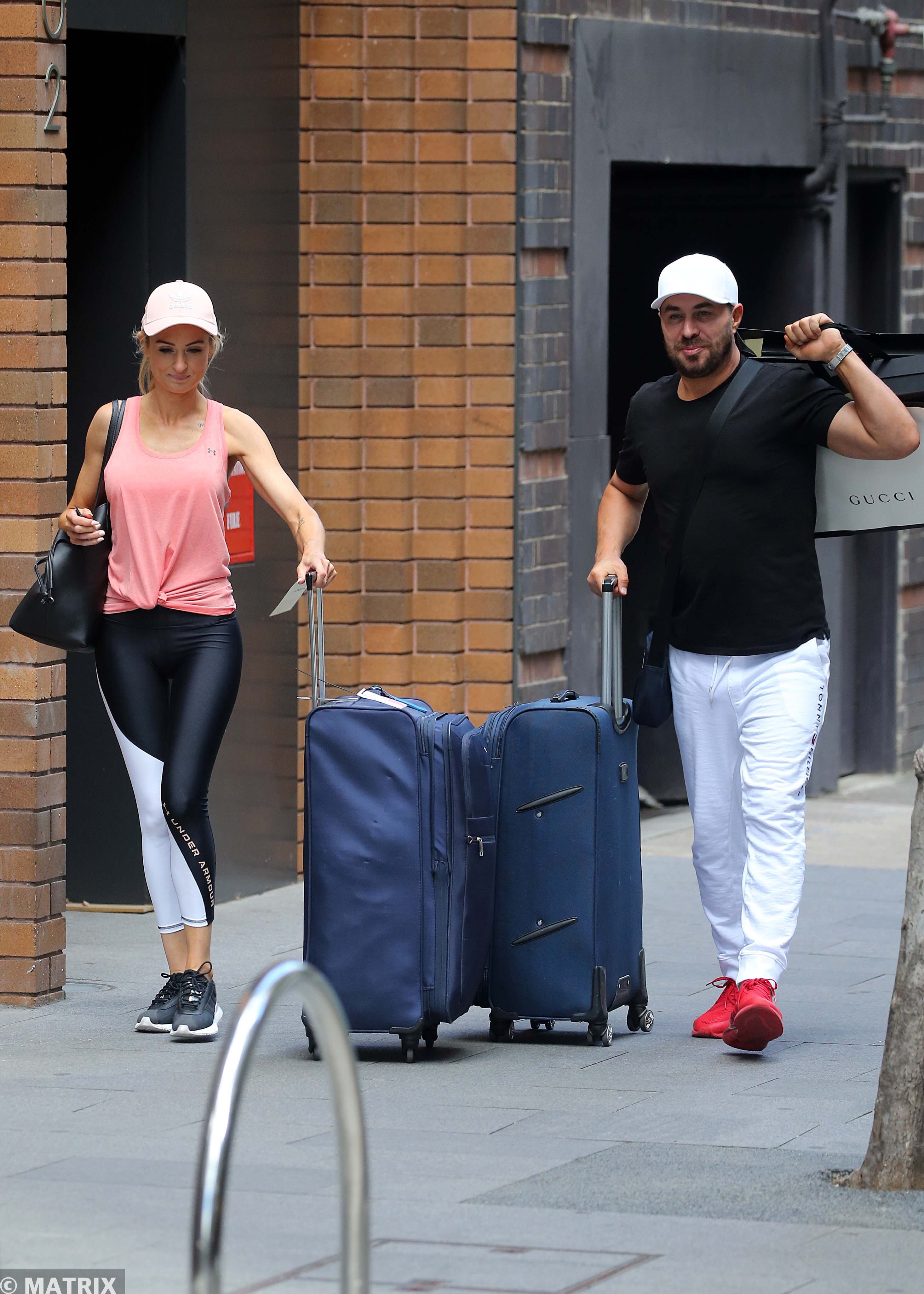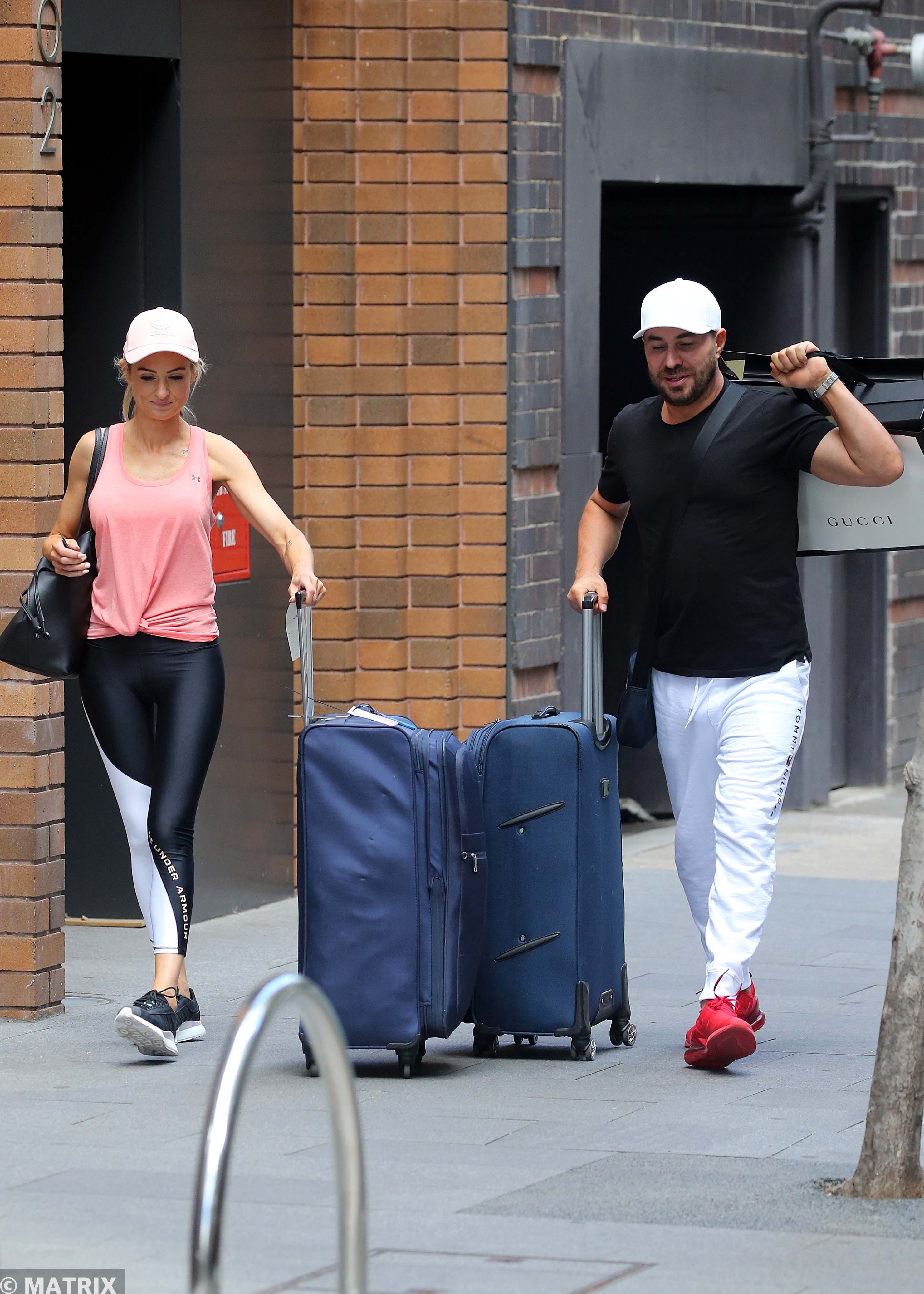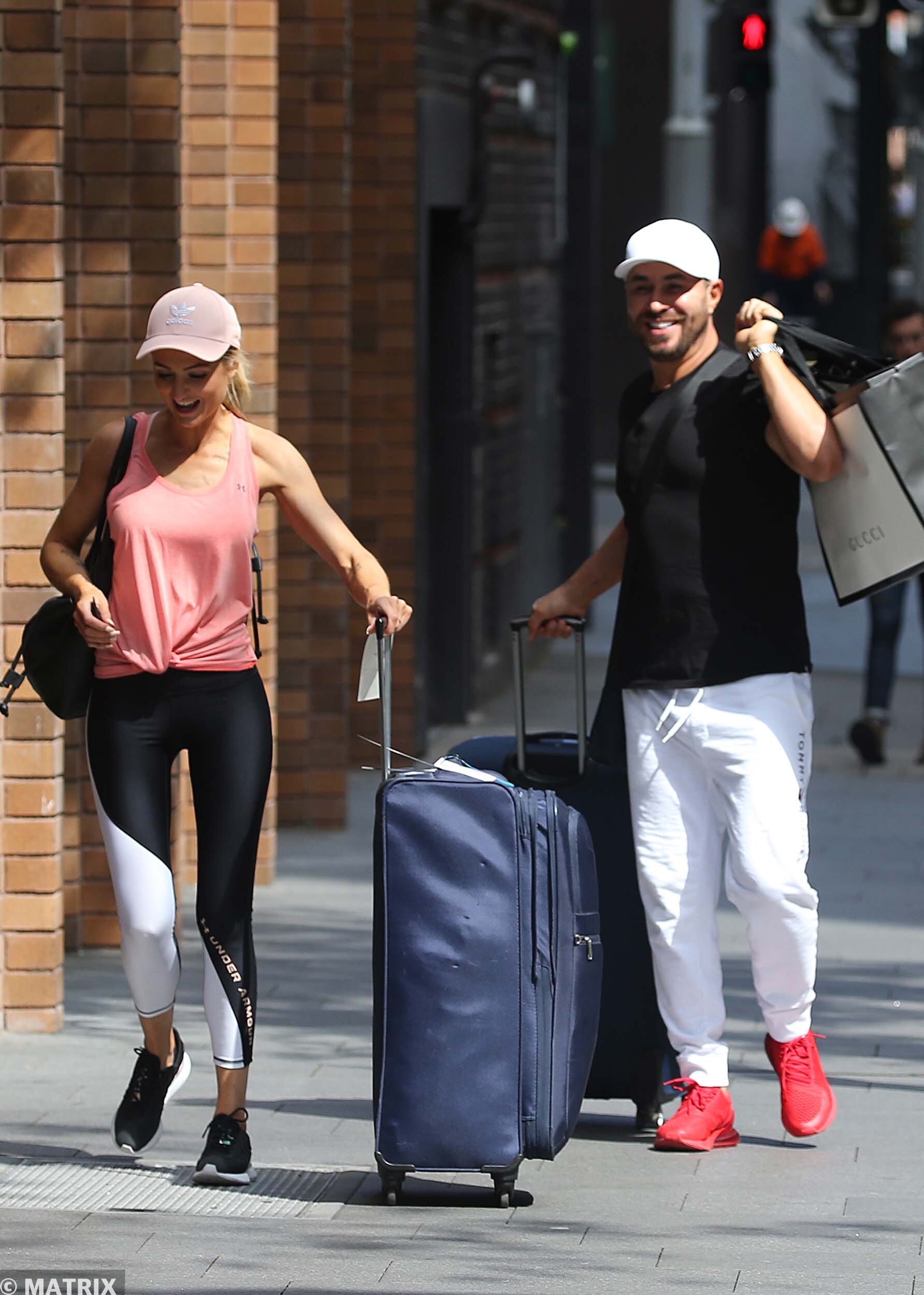 Millionaire James was quite literally jumping for joy, while naturally holding two Gucci shopping bags, and Jo appeared hopeful for a future together as she flashed a faint smile.
However, it's unclear how long this lasts.
There's a current rumour doing the rounds that James takes a liking to new sexologist Alessandra Rampolla, and prefers her to his match.
A promo for the season shows James announcing that he's 'fallen for another woman' – but we have no idea if he's joking around, or he genuinely has fallen for Alessandra. Which is a bit awkward.
Either way, we're told Alessandra doesn't appreciate this, or the fact he doesn't seem to be taking the experiment seriously.