If you're expecting to see this year's Married At First Sight cast flogging everything under the sun on their Instagrams in the coming weeks, think again.
According to Woman's Day this week, Channel Nine have banned this year's contestants from using their accounts as the show airs until April.
Instead, the network are said to be posting promotional stills to their pages on their behalf, with captions pre-approved by each cast member.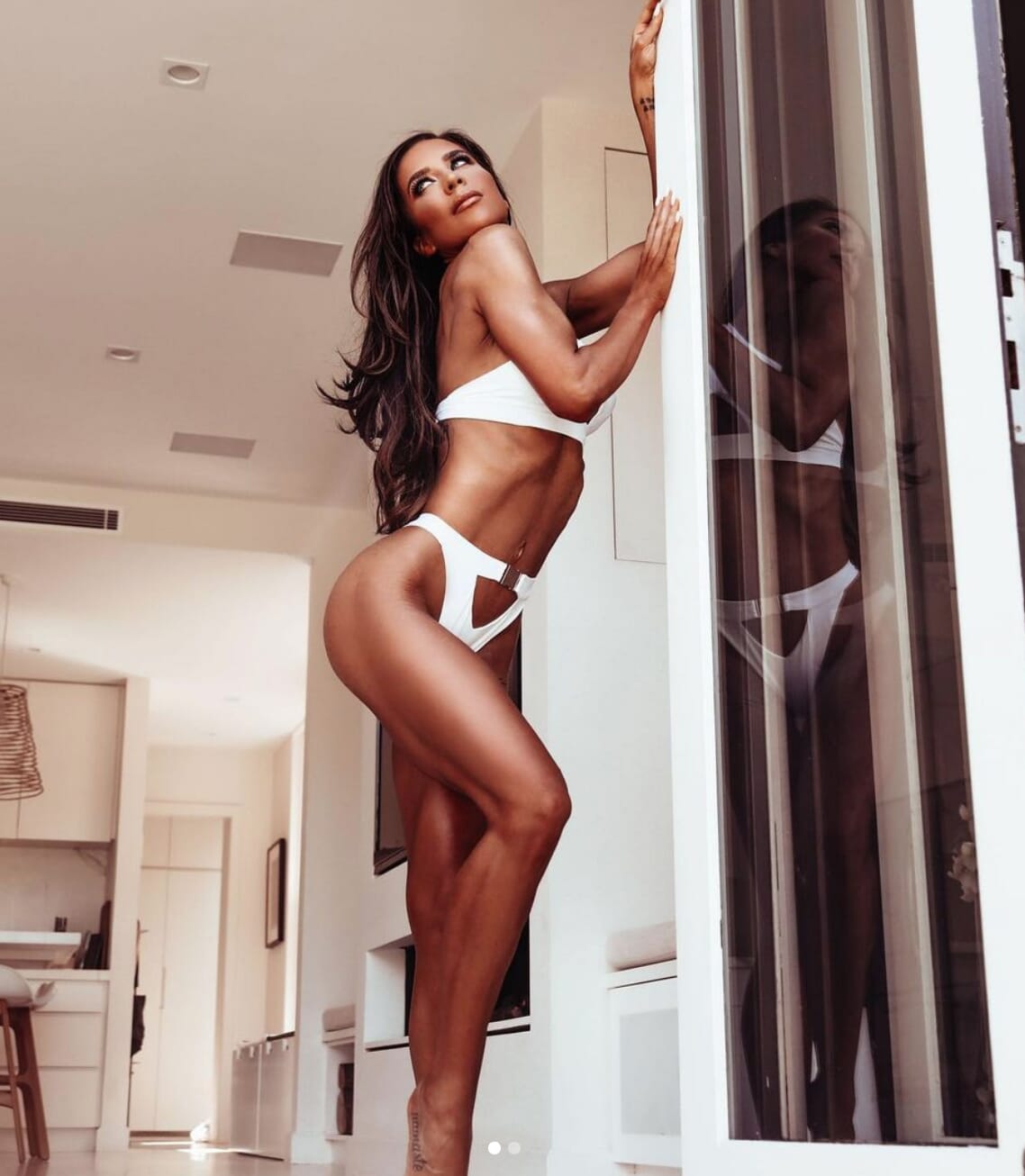 The move is said to be to stop this year's cast from growing their following by interacting with fans, lining up potential deals with brands over direct messages and also leaking spoilers.
And some cast members are 'fuming'.
Aleks Markovic, who starred on last year's season, told the magazine: 'The contestants in my season milked their Instagram accounts, organising all sorts of deals with magazines, plus free [dental work] and clothing. It's a big thing to take away from someone and I can't help thinking this season's contestants are paying for it because my season messed up.'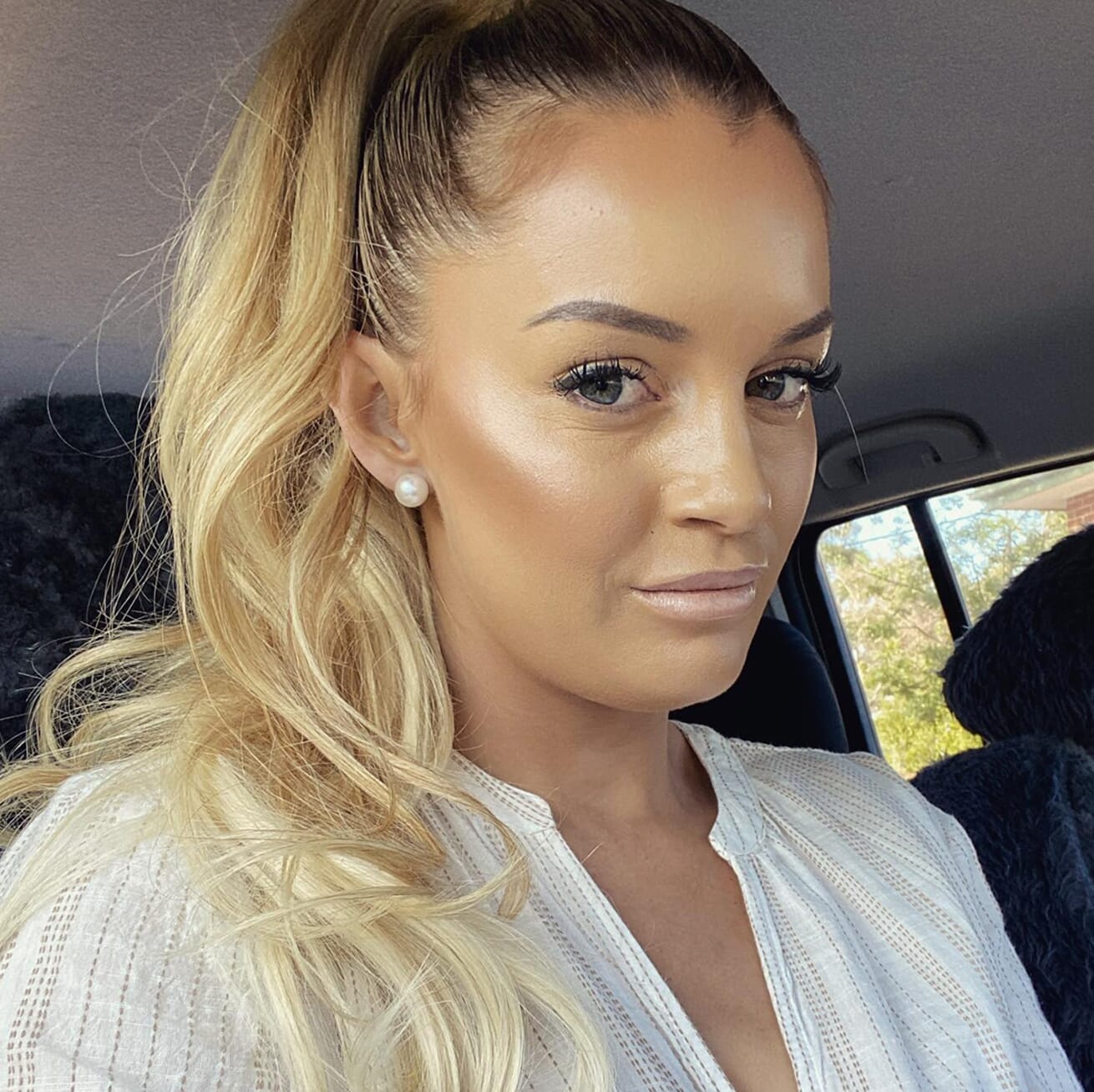 However, whereas former stars of the show would promote all kinds of products on their pages, some of this year's lot plan to do things a little differently.
And have found a way around the 'ban'.
Rather than promoting other peoples businesses once they eventually get their accounts back, The Wash understands that brides such as Beck Zemek, Samantha Jayne Harvey and Booka Nile will prioritise using their platforms to draw attention to their own ventures instead.
Beck is quietly building @The.Body.Code, Samantha is the founder of hair extension brand @Kaikora_Australia  and Booka is a member of three bands; @MakeThemSuffer, @BombPusssie and @InternetFriendsBand.
Channel Nine do not have access to these accounts either, meaning they're able to freely post there right now as the show airs.
PS: We recently had a bit of a debate on our Instagram about reality stars making money this way after their shows ends, have a look below:
View this post on Instagram