Married At First Sight's Sam Ball returned to the spotlight this week after six months of silence, and didn't just leave fans of the show shocked by his brand new look after joining the army.
One person certainly surprised by his new career path is Ines Basic, who he infamously had an 'affair' with on the program, before then dumping her and failing to show up to the reunion to discuss their infidelity and 'take accountability'.
Speaking to The Wash on Saturday, Ines had plenty to say about Sam while looking back at their short-lived romance.
Ines on how she feels about Sam these days:
'To this day he hasn't owned up to anything. I could sit here two and a half years later and blame production for my edit. Yes, you are manipulated in some sense, but you're not forced to that degree where you're going to die if you don't do it. I look back on MAFS and think, "Holy shit, that's outrageous," there was a lot of sh*t I did that I wasn't proud of. But going back to Sam, I just don't think he's owned any accountability for his actions. Two million people tuned in the watch the reunion and he just didn't show up. He came up with the most pathetic excuses. He was saying I was treating him badly. I call bullshit.'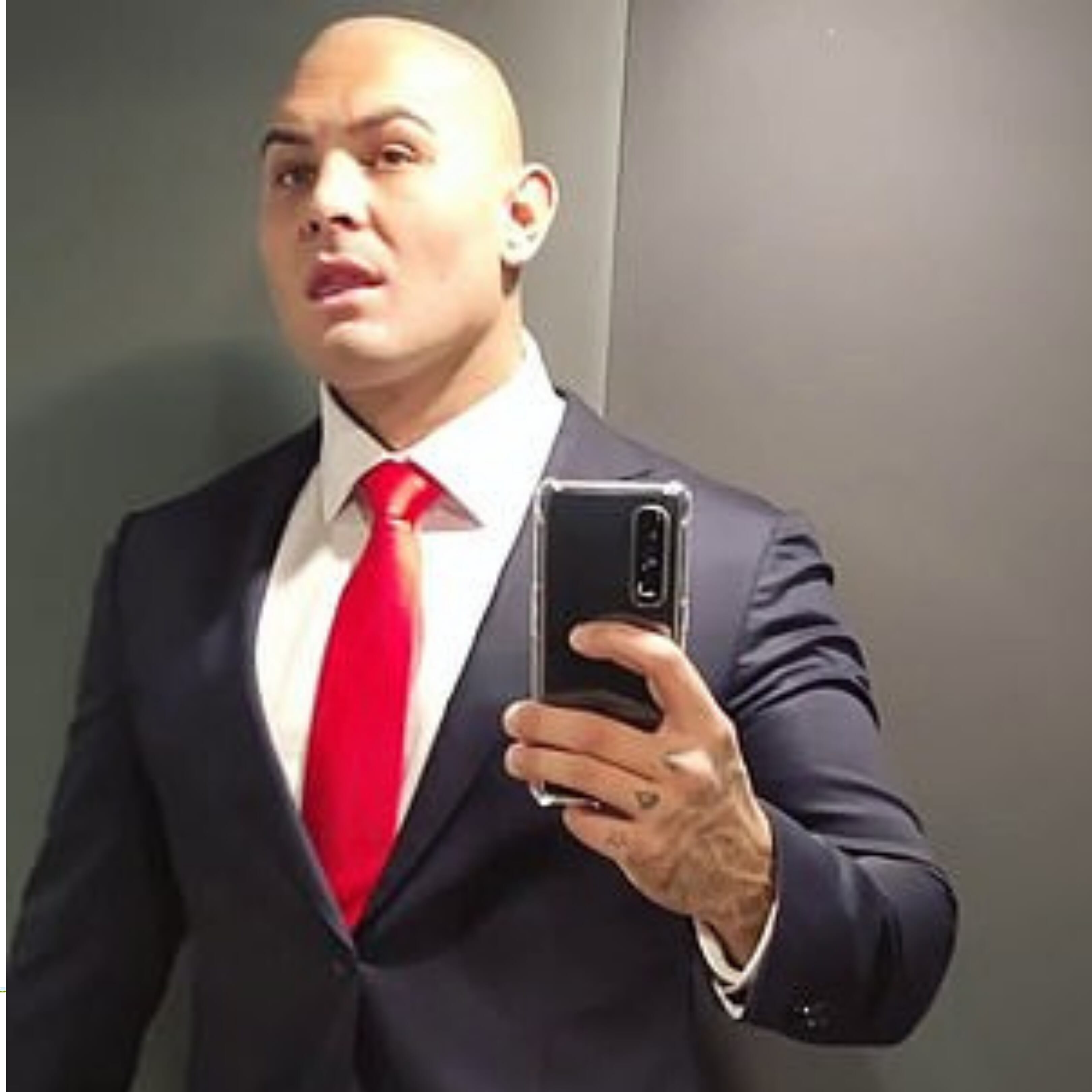 Ines on Sam's new career in the army:
'How can you be scared of girls but you've just joined the army where you'll be sent Afghanistan and there's going to be bombs dropping everywhere. It just doesn't make sense to me! Every media or social media thing he's done, he's seemed to blame production and everyone else. To not come back for the reunion because he said it would be too draining and too much drama, like dude you underwent training to get into the army. People drop out of that because it's too exhausting, but he couldn't even come back to a reunion for a show.'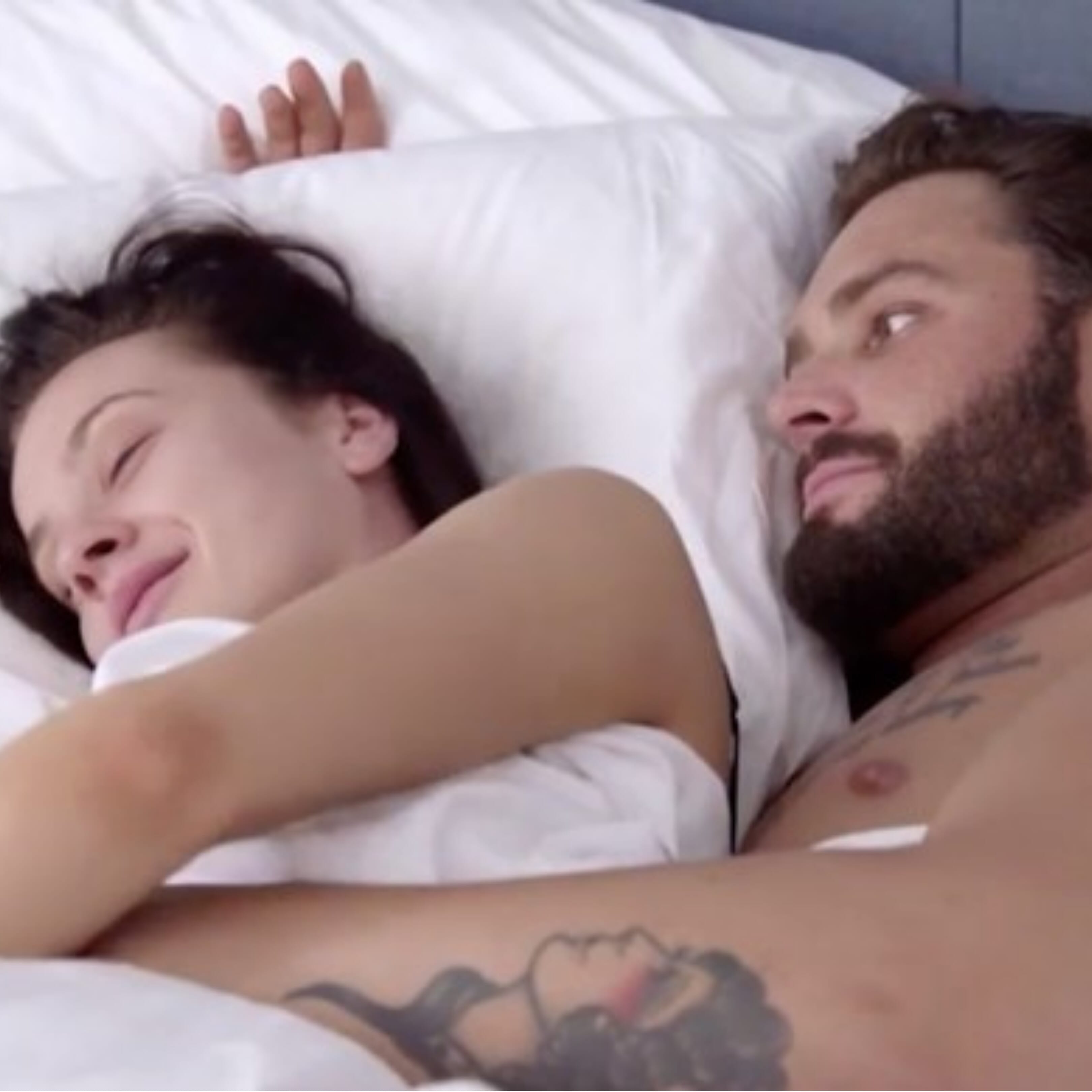 The question Ines wants answering…
'I just want to know why does he think he was above the show? His excuses don't make any sense. I came back to the reunion heavily medicated, in therapy. I had crew members carrying me from chair to chair I was so unwell. Nicolas Jovanovic came back, and he just underwent chemotherapy because he had cancer.'