Married At First Sight's Hayley Vernon became the latest reality star to join adult platform OnlyFans last week, charing fans $22 a month to subscribe to her content.
The 32-year-old's announcement was met with a mixed response, mostly by men 'slut shaming' her for daring to use her body to her own advantage, saying they've 'lost respect' for her.
We asked why she thinks so many men have a problem with her making money this way?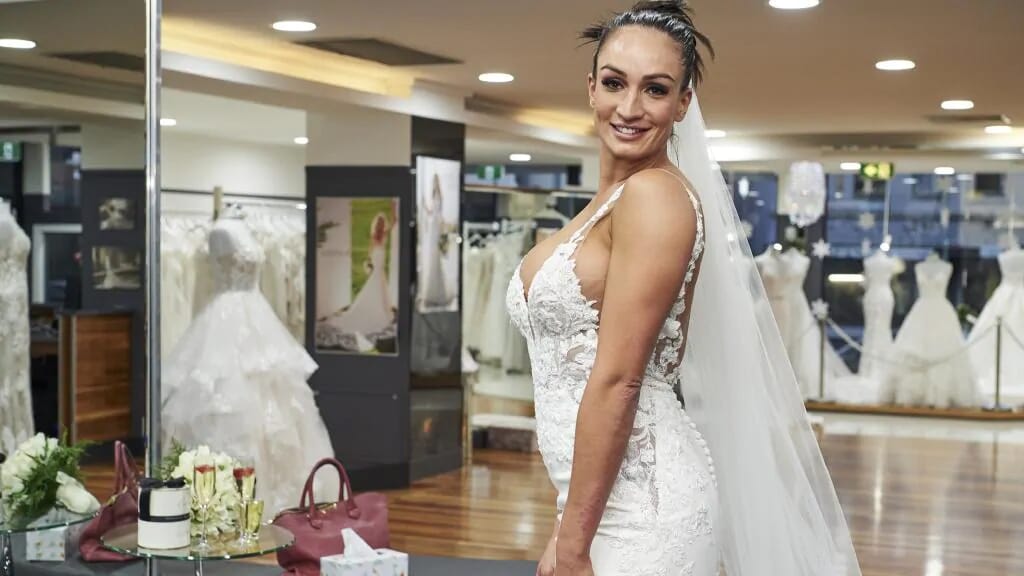 'It's funny how guys call women with OnlyFans sluts and shame them, but they are more than happy when you're sending them nudes for free,' said Hayley of the double standards.
'They just can't stand the idea that a woman would profit from or be in control [of her body].'
Although OnlyFans has been dubbed a 'porn platform' by many, the website allows creators to share whatever content they want. This could range from flirty photoshoots to explicit videos, and is entirely up to the creator and what they're comfortable sharing.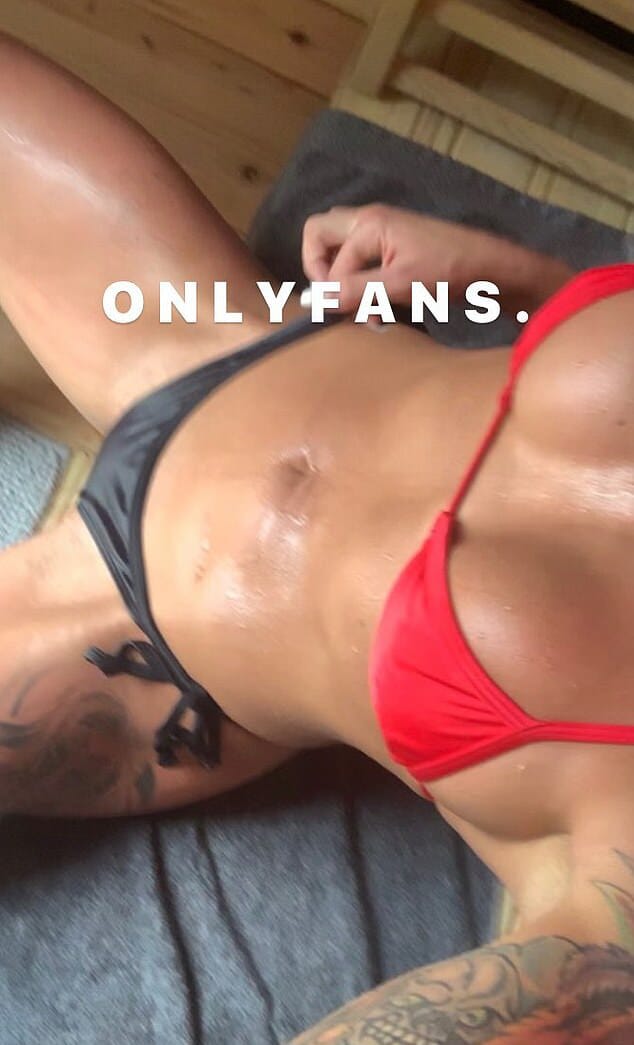 When asked why Hayley joined OnlyFans, she added: 'I like the thought of being able to document a stage in my life where I am truly content with the woman I am and the skin I wear.
'In a world where a woman's sexuality is used for profit by everyone but her, I feel empowered that I can do this on my own accord.'
The confident creator continued: 'OnlyFans is a platform where the consumer is able to get a more personal one-on-one connection with the creator. The platform is not just "porn" – a lot of the girls, as well as men, are producing high quality pieces that are directed and set by some of the best photographers and stylists in the country.
'It comes down to me doing what I want and for far too long sexuality has been deemed something a woman should do behind closed doors.'
Other Australian reality stars on OnlyFans include Vanessa Sierra, Shelby Bilby and Rhyce Power. They can make thousands of dollars a week through the platform.