Married At First Sight's Hayley Vernon underwent a rhinoplasty 'nose job' in Sydney last week.
And seven days later, the whole thing looks as painful as you'd expect, with her face still all bruised and swollen, also as you'd expect.
We spotted the Only Fans creator running errands on Monday, appearing to wince as she walked alongside a friend who had also just undergone the same procedure. Bonding over their bandages.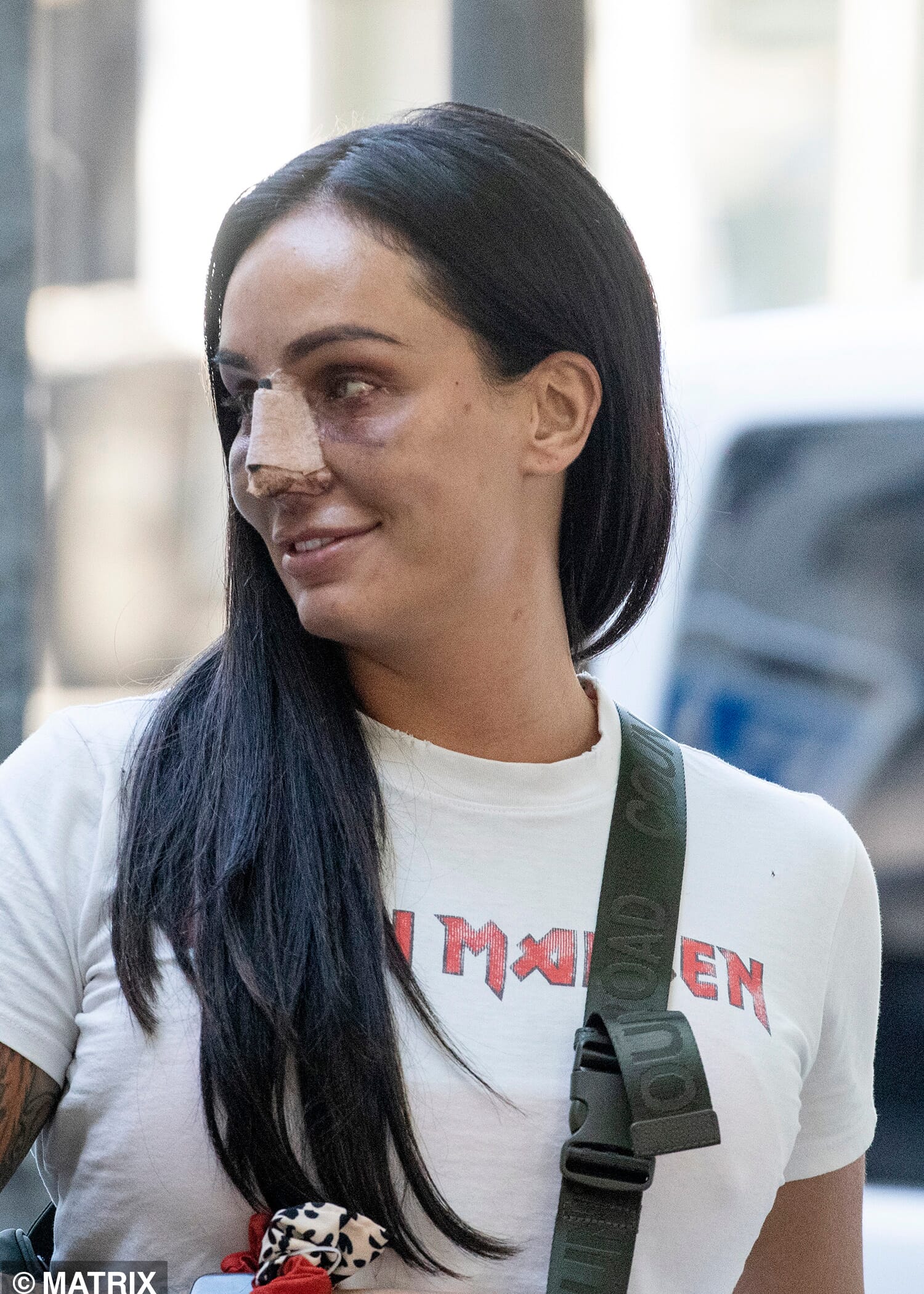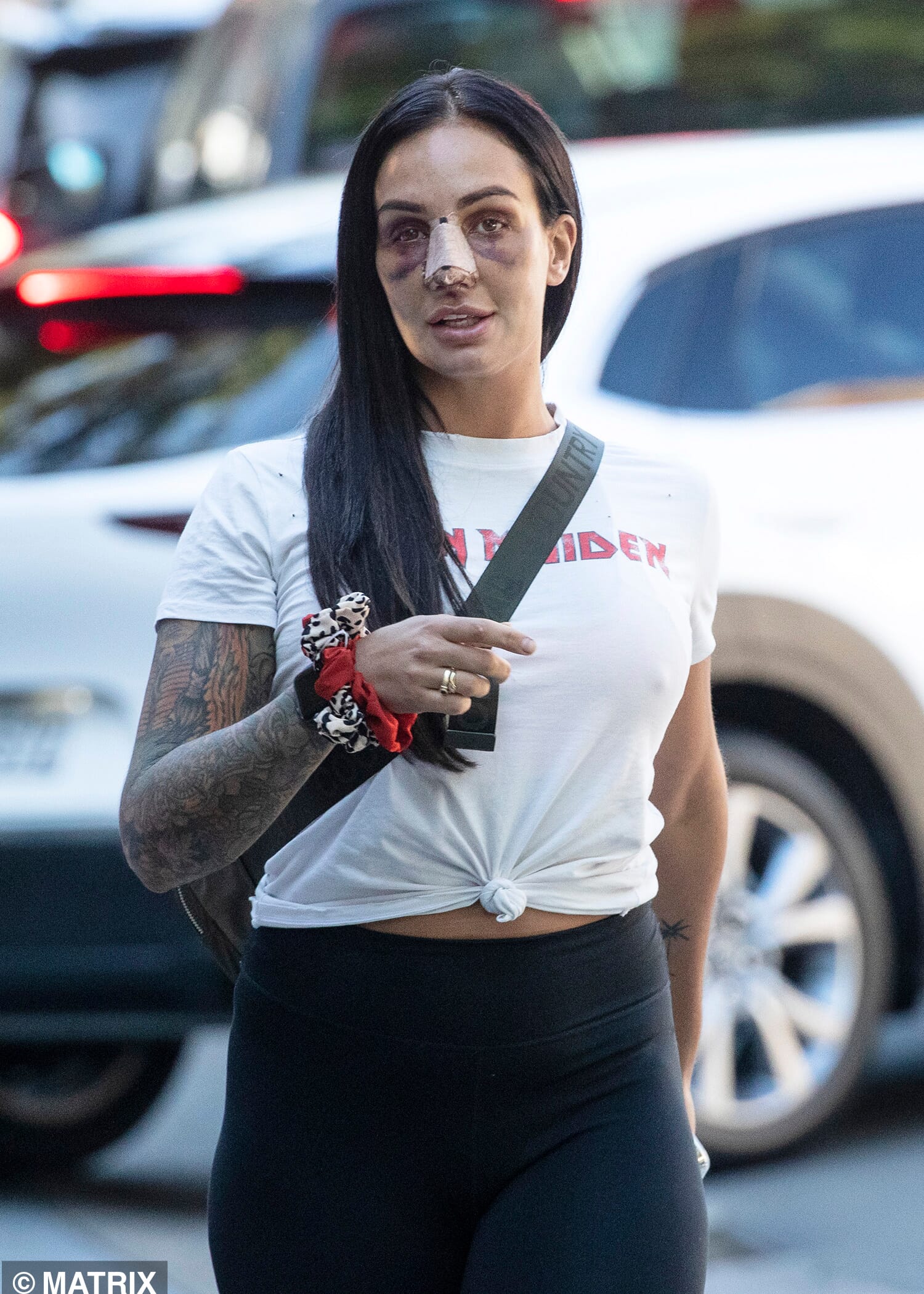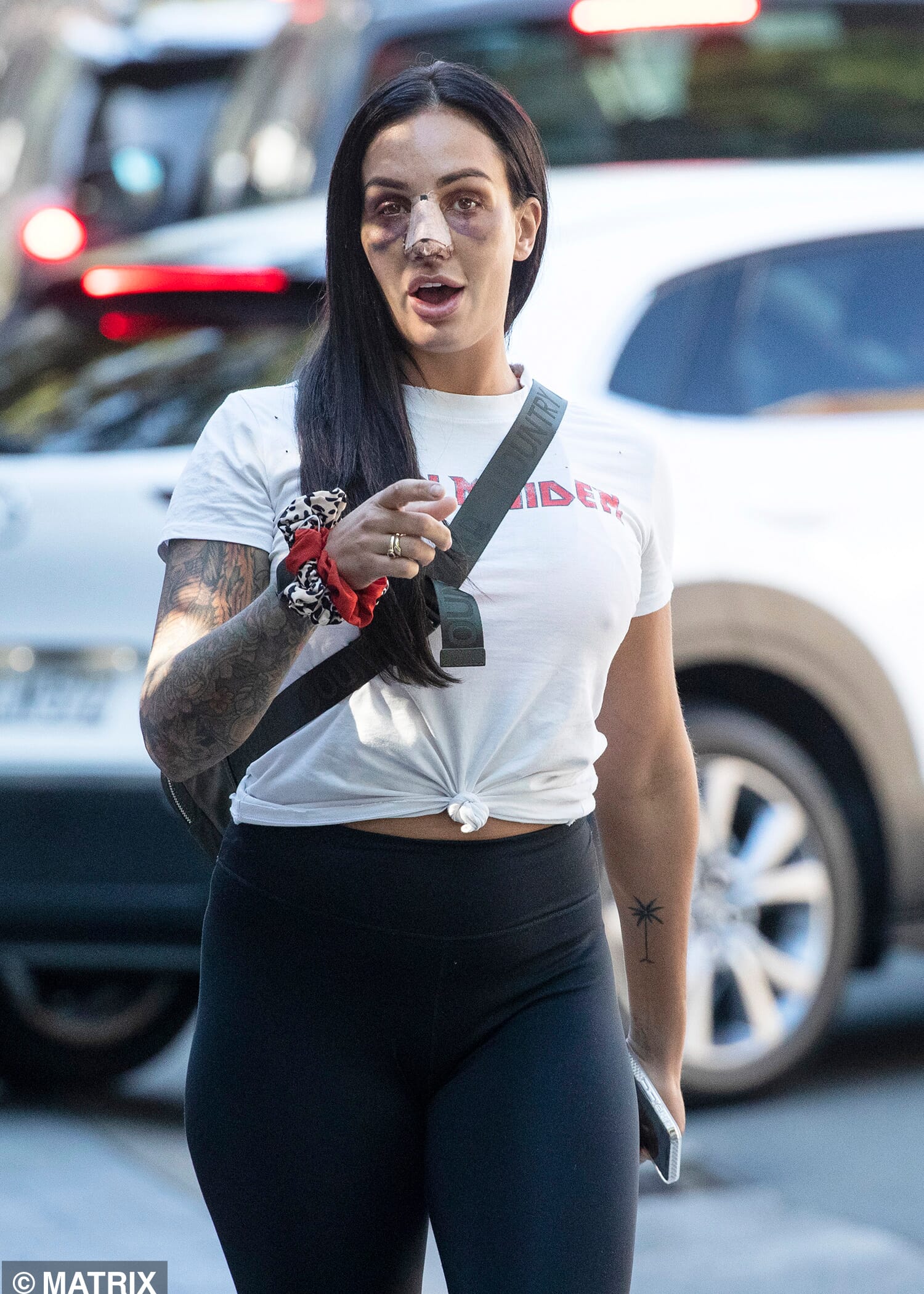 After waking up from surgery last week, Hayley filmed her initial reaction at seeing her bandaged up face, and it was quite explicit.
'Fucking hell c**t, if it hurts like this now, I can only imagine what it's going to be like in two days. I have this immense throbbing in the centre of my face. I told you I'd show you everything. I did have a slight breakdown. This is what you don't see. My mouth is sore, my nose is throbbing, my eyes are sore, I'm dribbling … fuck me just give me something that's going to knock me the fuck out.'
Good on her for showing the actual reality of going under the knife!
View this post on Instagram