Married At First Sight's Elizabeth Sobinoff is stronger than people imagine.
Whereas many may assume she's living the high life as a reality star and influencer these days, the 29-year-old previously spent 10 years being unable to work and surviving on a disability pension due to her battle with two chronic illnesses.
Speaking to podcast In the Bath with Aunty Garth this week, she described her life before fame as a 'horror story' – but is thankfully now doing much better.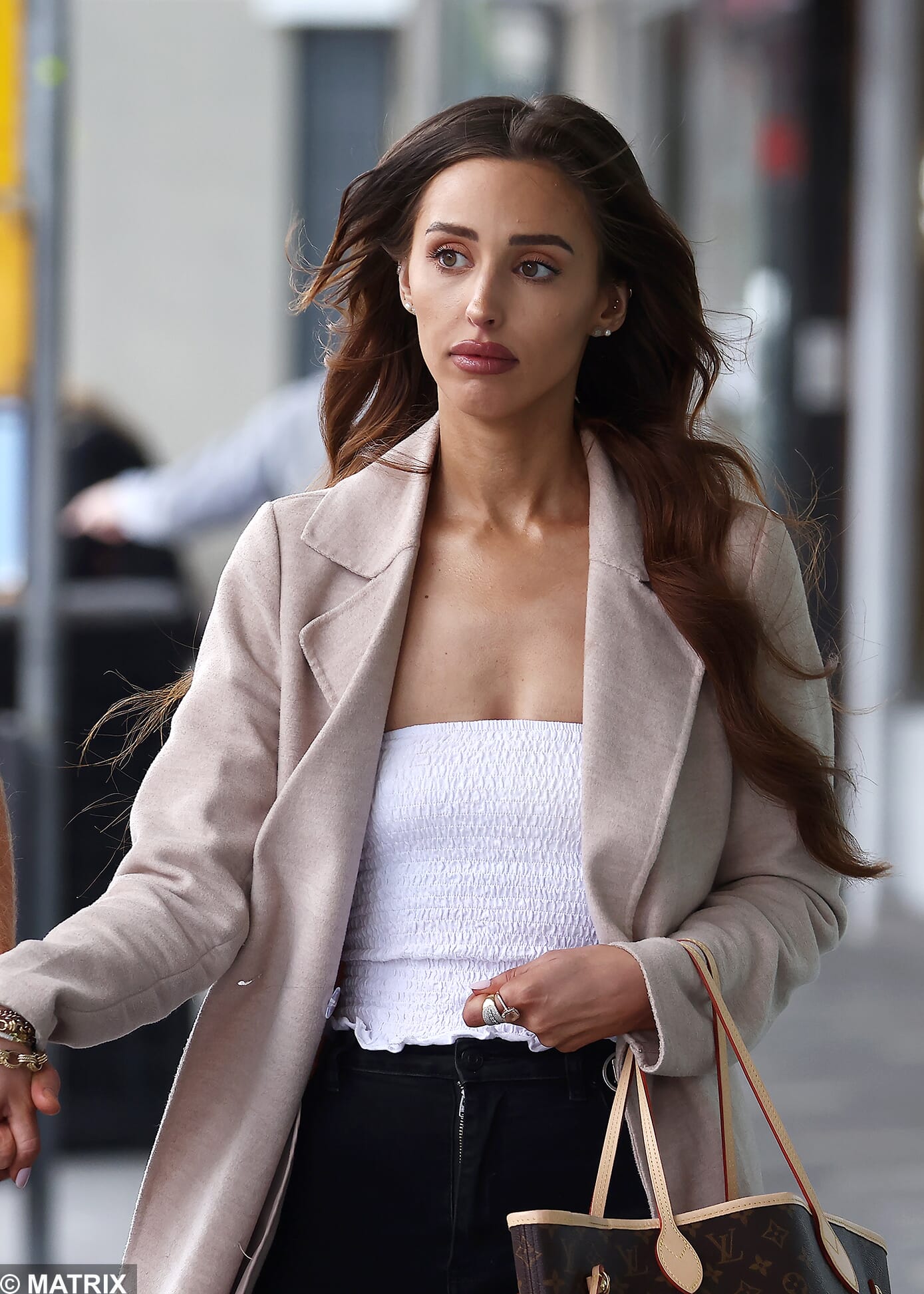 'Before I went on Married At First Sight, I hadn't worked for more than a decade. I was on a disability pension because I had a misdiagnosis and everything,' said Elizabeth.
'It was a horror story come to life, what had happened.'
After years of confusion, Elizabeth was later diagnosed with blood disorder called Porphyria, which can affect the organs, nervous system and skin; and a mild form of Lupus, an autoimmune condition that can also be flared up by sunlight.
The brunette has also struggled with being underweight for most of her life,  revealing she has 'a blood condition where you need high calories'.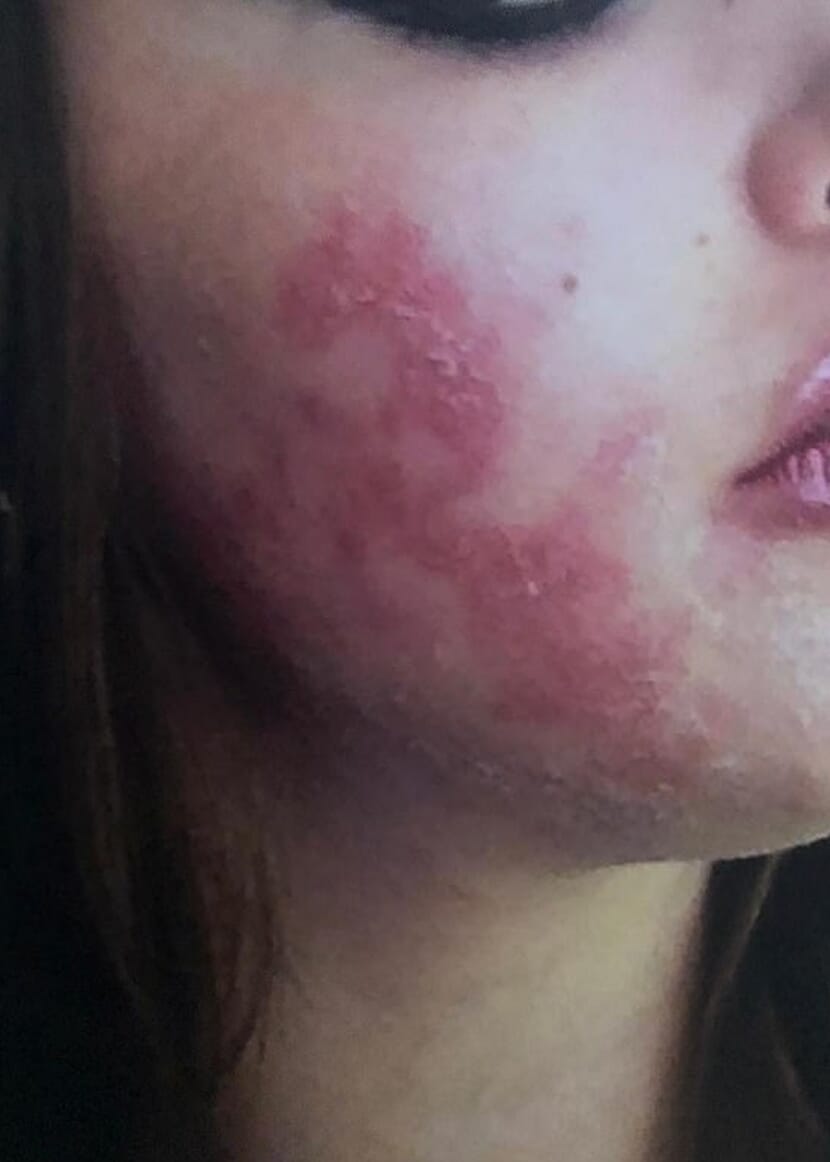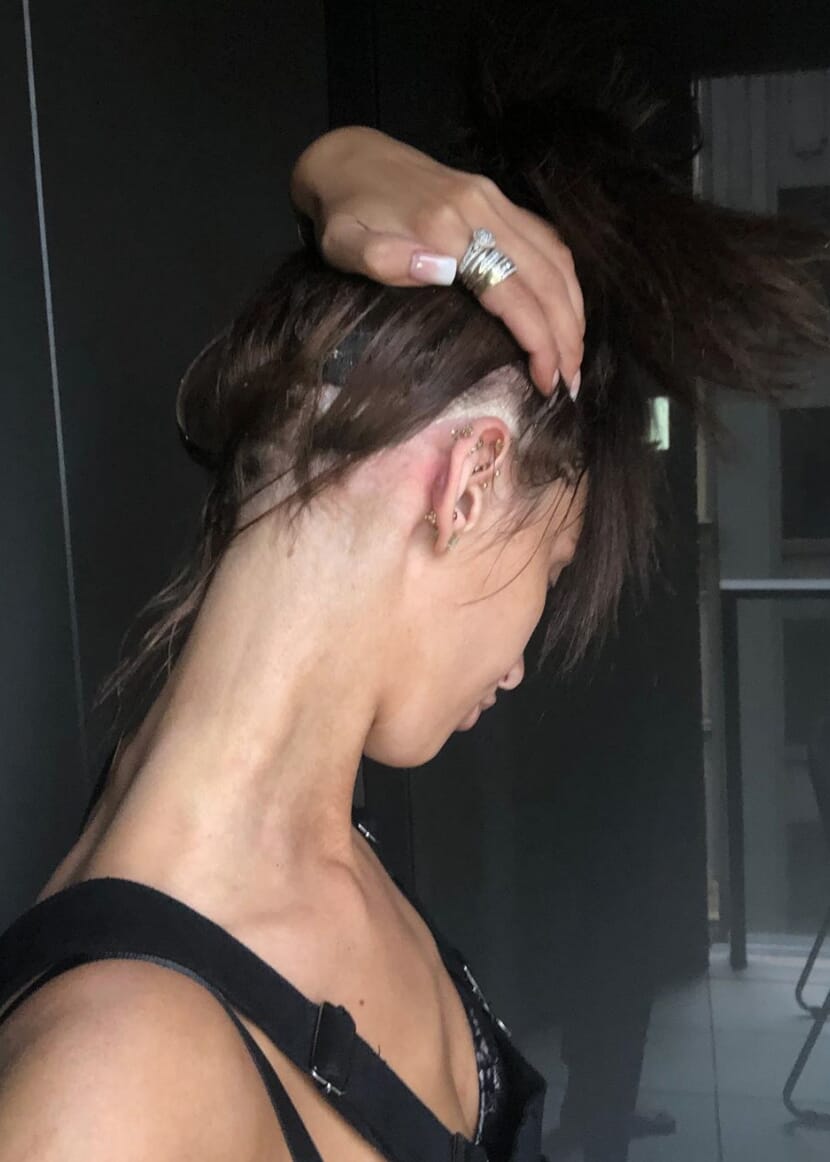 Following her health battle throughout her teens and early twenties, Elizabeth was offered a job managing a jewellery store in 2018, and accepted it, much to her family's concerns.
Things started to work out for her and several months later she was approached to appear on Married At First Sight's sixth season, and we're sure you know the rest.
These days she can be found living with boyfriend Seb Guilhaus in Sydney and working in social media.