The Married At First Sight relationship experts have a front row seat to every dinner party, sat watching all of the drama unfold live on a monitor in an adjoining room.
Well, that's what we're led to believe.
Until a bit of an embarrassing editing fail during Wednesday's dinner party absolutely destroyed this illusion – and proved that's not the case at all.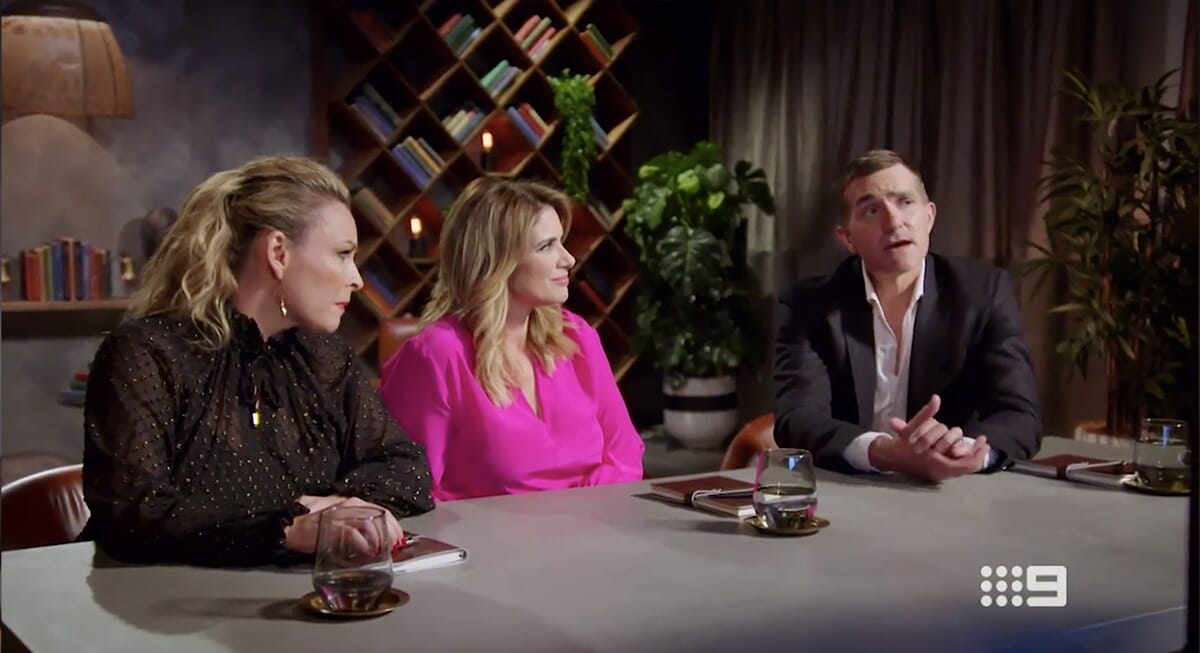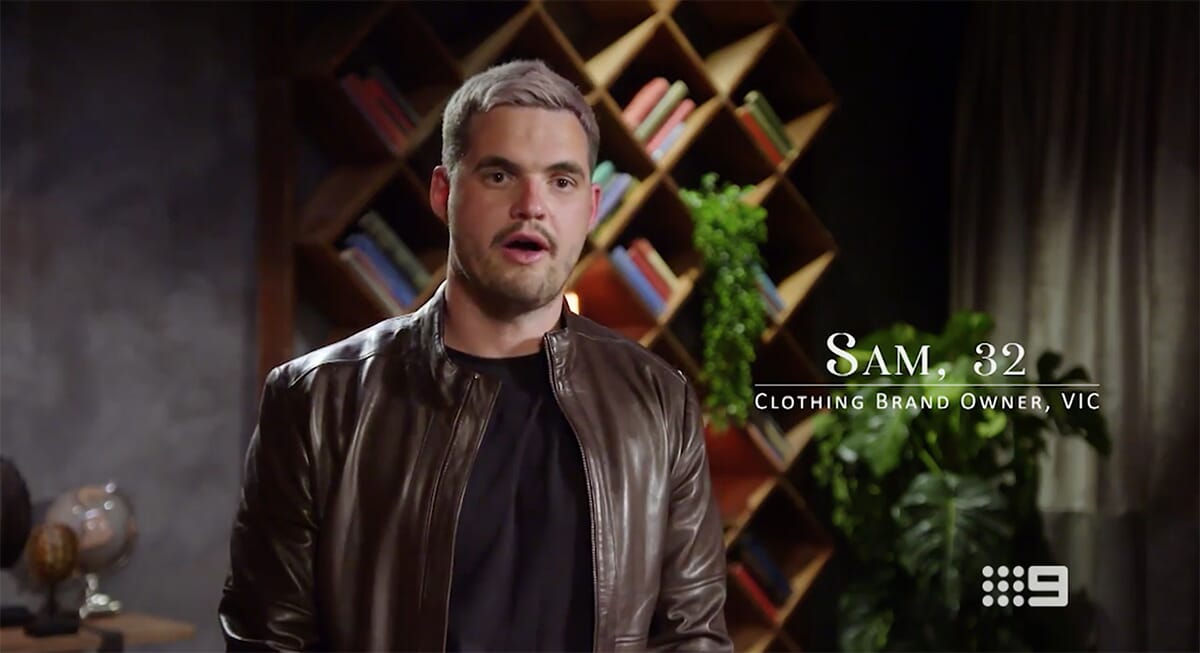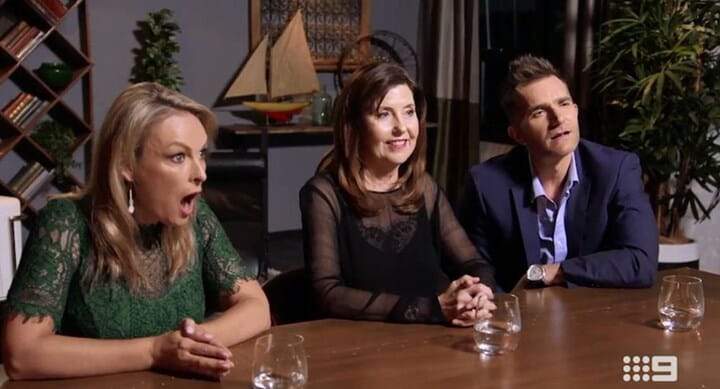 On Wednesday, the show cut between the participants fighting over their food to the experts providing some commentary next door,  sat in a fancy room in front of a book case.
However, throughout the episode, the show would also cut to participants stood in front of the very same book case doing pieces-to-camera in the midst of all of the drama.
And the experts were nowhere to be seen.
The seemingly confirms a longstanding rumour that the experts aren't actually there when dinner parties are filmed, and simply rock up on another night and just watch a few highlights.
We feel fooled.