So, it turns out there's apparently lot more to Cyrell Paule and Jessika Power's feud than the hurtful comments made on Instagram two years ago.
After viewers watched the women clash during Sunday's Married At First Sight reunion, Cyrell has now elaborated on their past to New Idea – and reckons their bad blood is because Jessika is 'jealous' of her relationship with Eden Dally.
'I've always said Jess is jealous. She can't comprehend that Eden [Dally] chose me and has committed to me, and that she will always be a one-night stand,' Cyrell told the publication.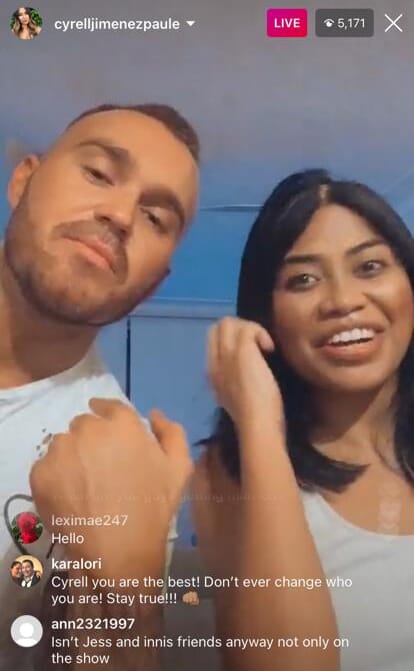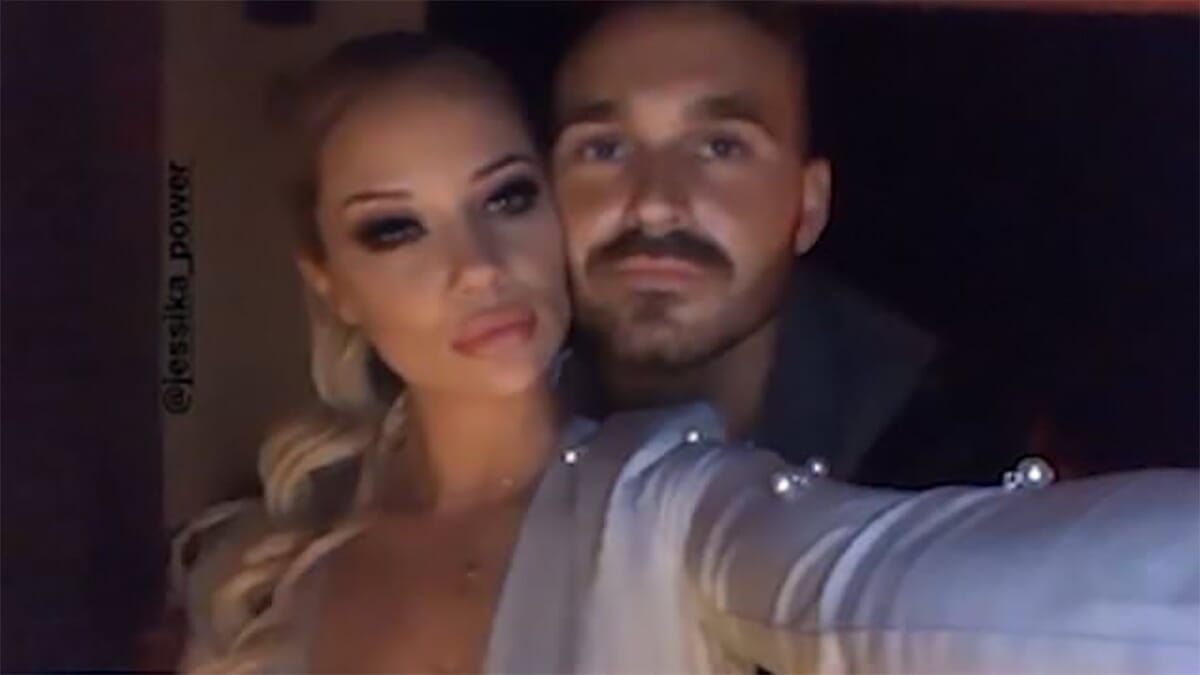 For those out of the loop, Jessika was linked to Eden in Feb 2019 – before he started dating Cyrell a month later. At the time, Jessika denied sleeping with Eden after he claimed they'd been intimate.
Speaking about the love triangle further, Cyrell added: 'This has all stemmed from the fact [Eden] never took her seriously and she wanted to date him. Jess accusing me of baby-trapping Eden is hilarious to both of us – she doesn't seem to understand how happy we are.'
We've hit up Jessika to see if she'd like to respond to this but are yet to receive a reply.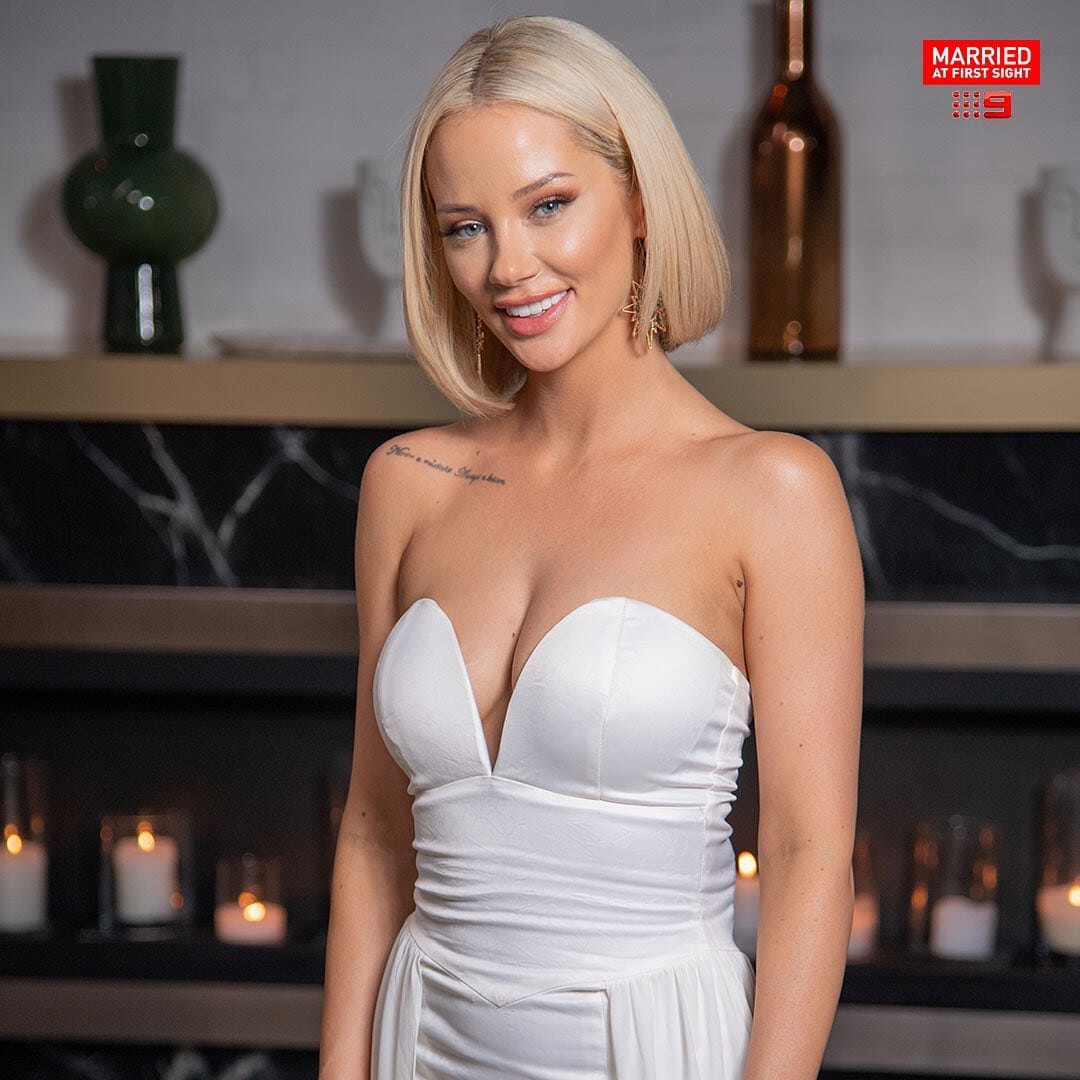 Earlier this month, Jessika revealed her side of the feud in a statement to The Wash.
'I said, back in August 2019, that I thought her relationship with Eden was fake for publicity. Yes it was wrong for me to slam their relationship, but Cyrell has done her fair share of bullying to me, on-and-off the show, so she's no angel either. Eden also [allegedly] proposed a sort of media stunt with me just after Dan [Webb] and I broke up, so I guess it was an assumption,' Jess said.
'Regardless, I never spoke negatively about her child. In fact, I actually refused to comment when I was asked my thoughts on their break-up last year due to an [alleged] cheating scandal. She was pregnant then, and no matter my thoughts or differences, I knew Cyrell would have been under a lot of stress. And that could have affected her baby's well-being, and I would never comment when an innocent child is involved.'