Coco Stedman asked Samantha Jayne Harvey for her blessing to pursue her husband Cameron Dunne during Wednesday's Married At First Sight.
Sam naturally got upset, Coco and Cameron failed to mention they'd actually already met up a few times and we can't help but feel there's even more to this storyline that what has aired on TV.
And we have the pap pics to prove it. So sit back and enjoy all of the stuff that has us confused…
Emotional Sam
On October 14, the day before tonight's dinner party was filmed, we spotted Samantha looking kinda ready to cry outside the casts' building.
She appeared emotional as she returned with a coffee, despite her and Cameron still working through their problems at this point, and being better than they'd been for some time.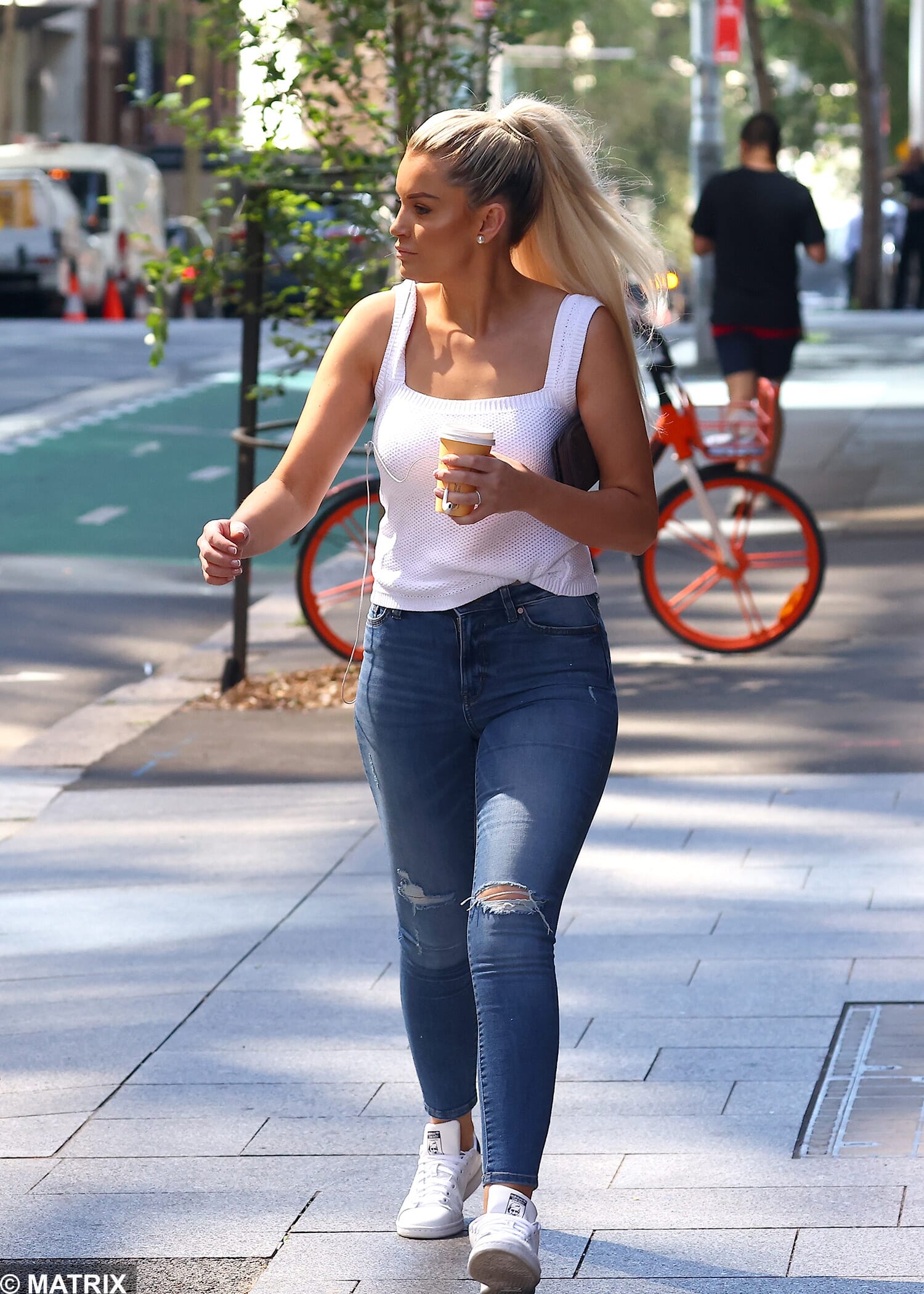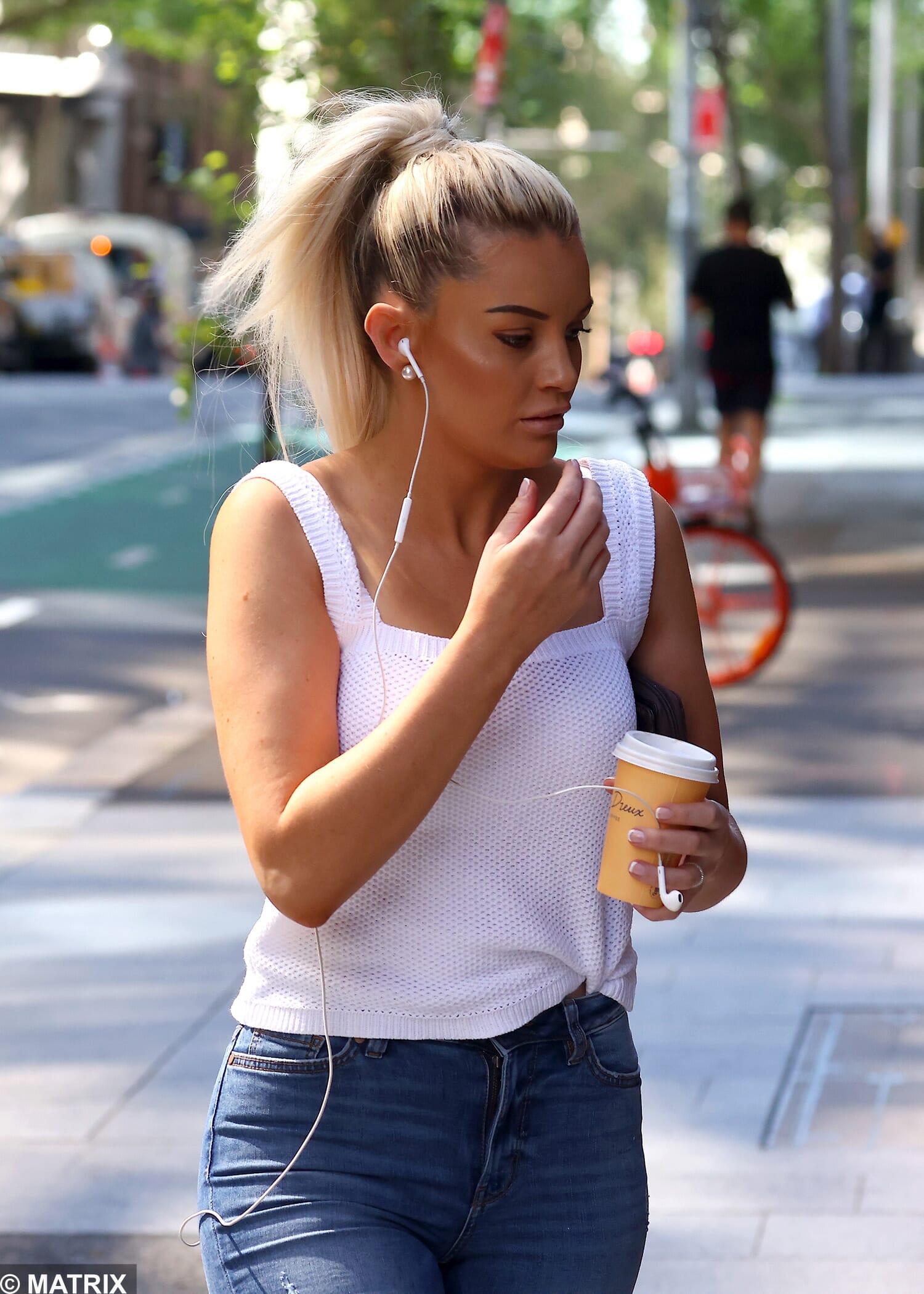 Secret rendezvous?
On October 15, the day of the dinner party, we then spotted Coco and Cameron both arriving back to the apartments minutes apart in the morning.
We have no idea where either of them had been, but the timing was a little suss and suggests they likely had a secret rendezvous somewhere?
Which wasn't filmed for the show.
Meaning their connection was possibly even stronger than previously believed.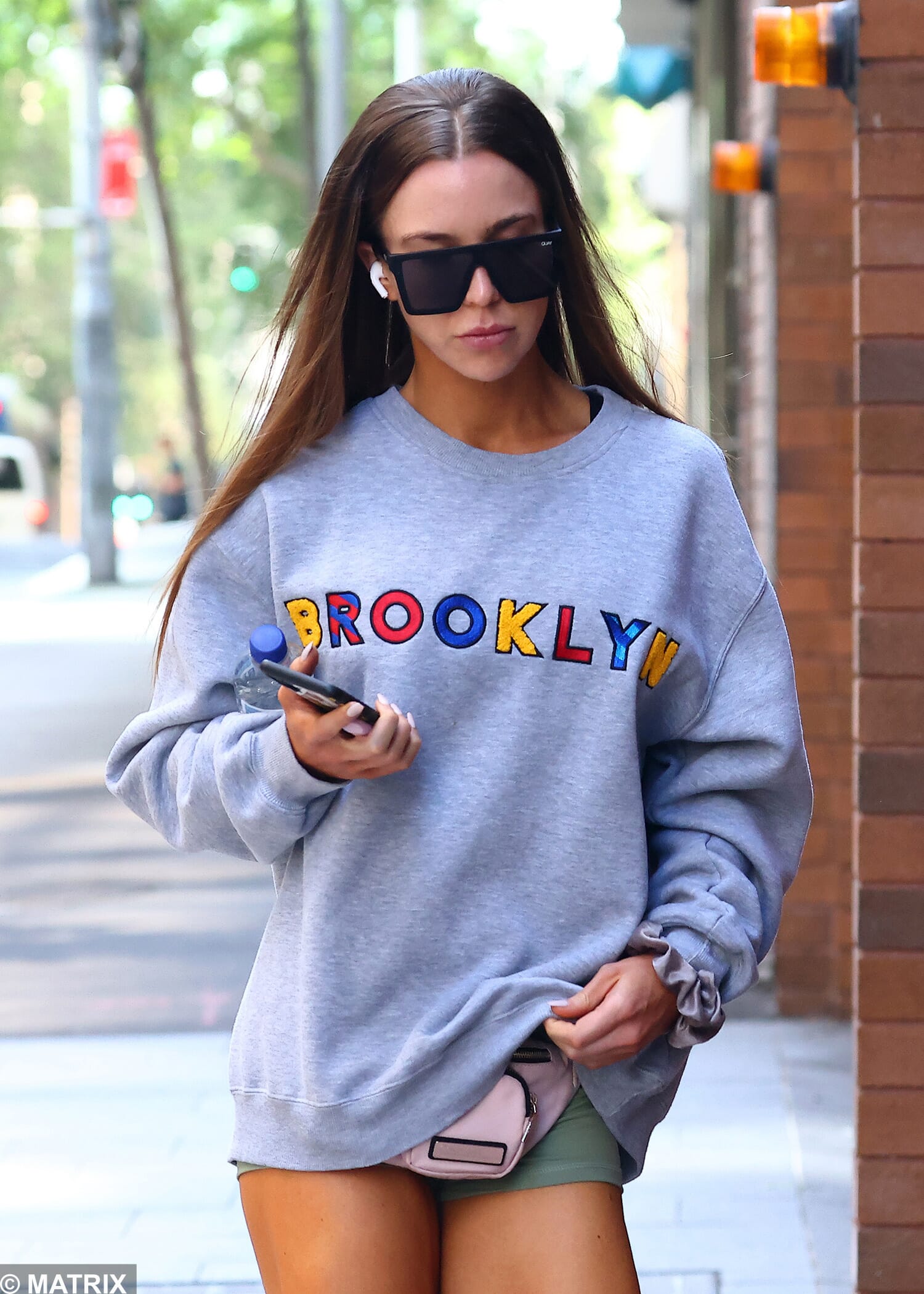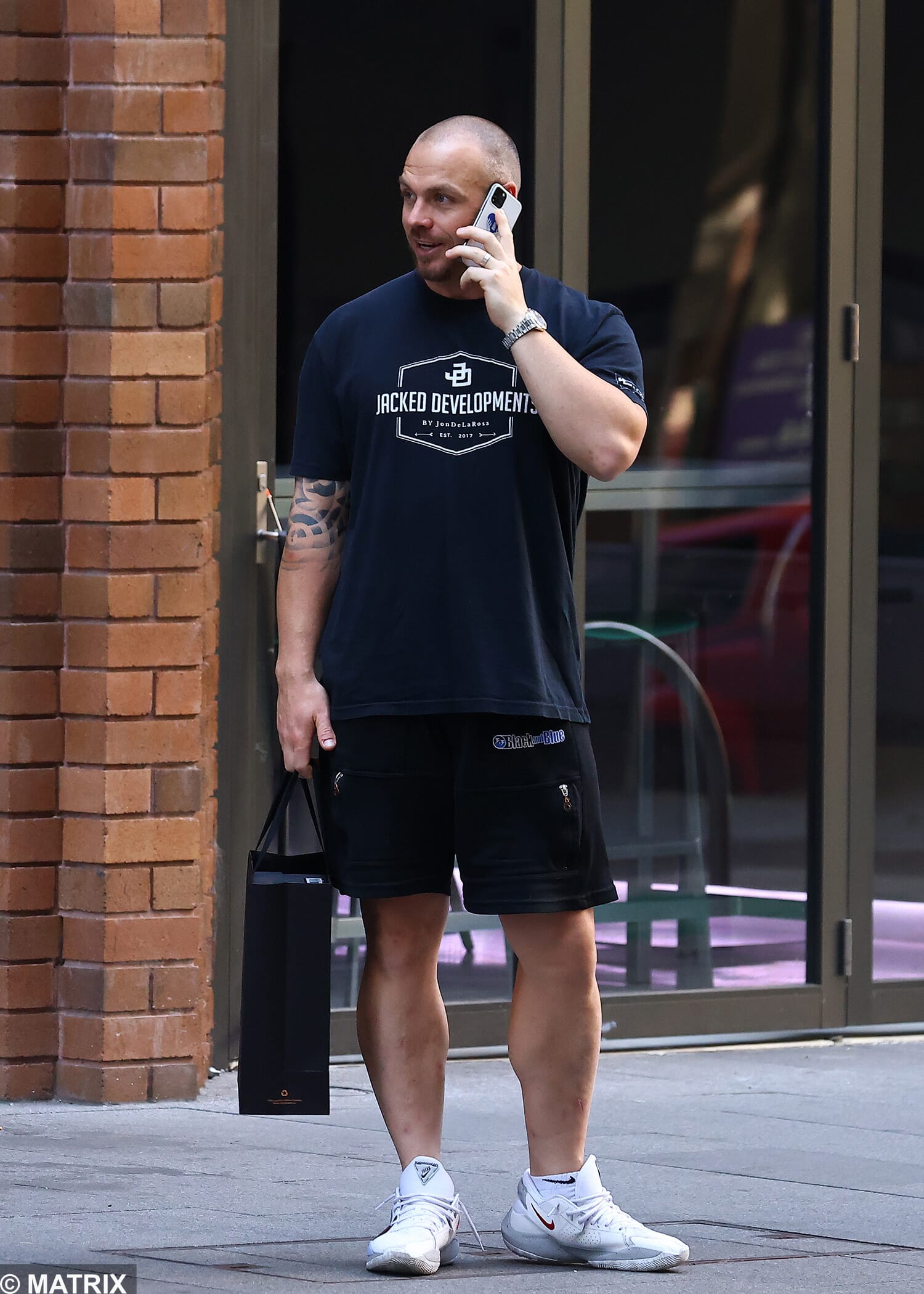 Re-shooting scenes
When it eventually came time to film this week's dinner party on the evening of October 15, there was a bit of acting going on behind-the-scenes.
Coco and husband Sam Carraro were made to re-shoot their arrival multiple times, with producers fussing over them in the car park.
Producers spent so long perfecting the shot of Coco getting out of the car that they even brought Sam a drink over while he waited.
Which, to us at least, suggests Sam may have already knew something big was coming?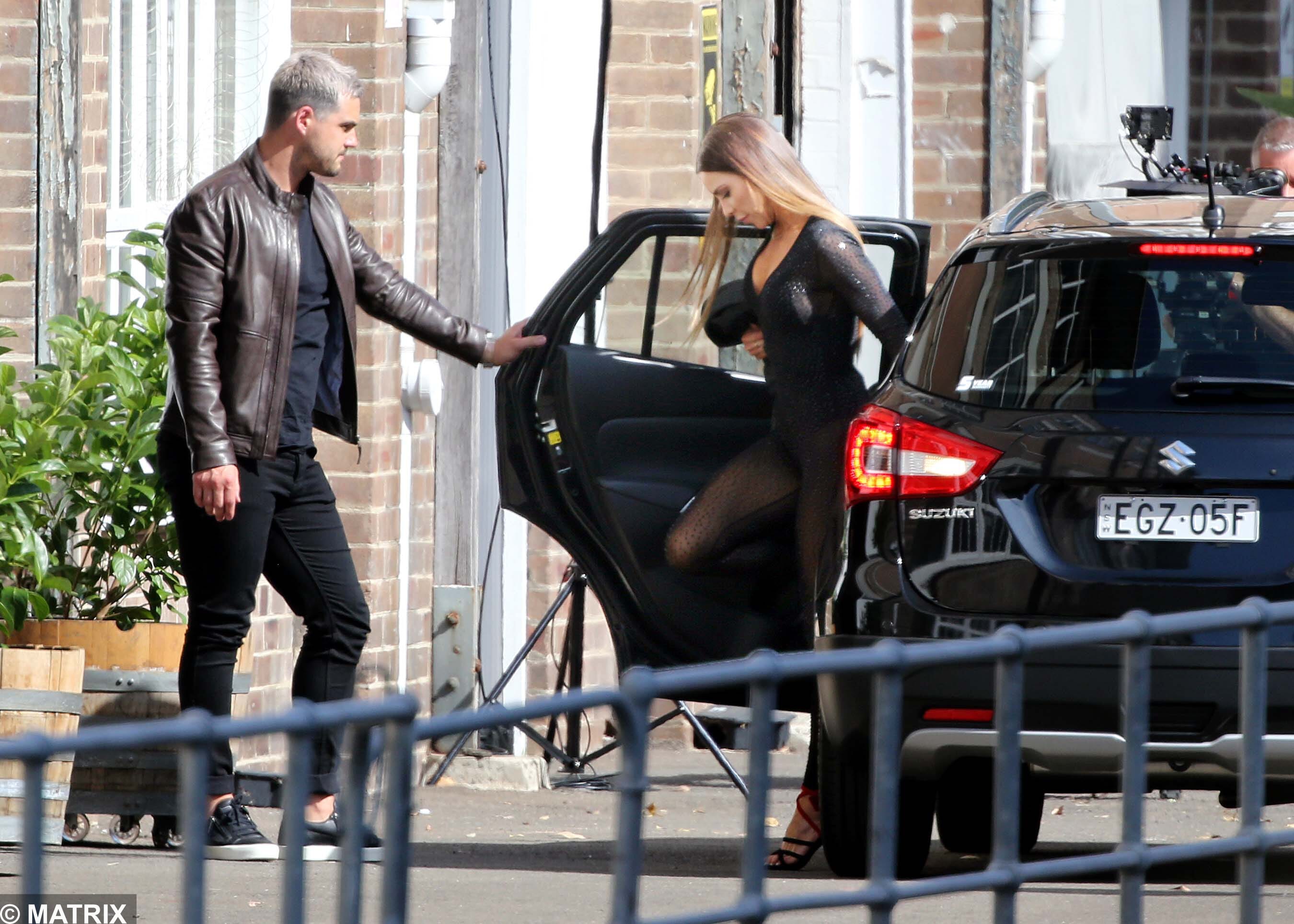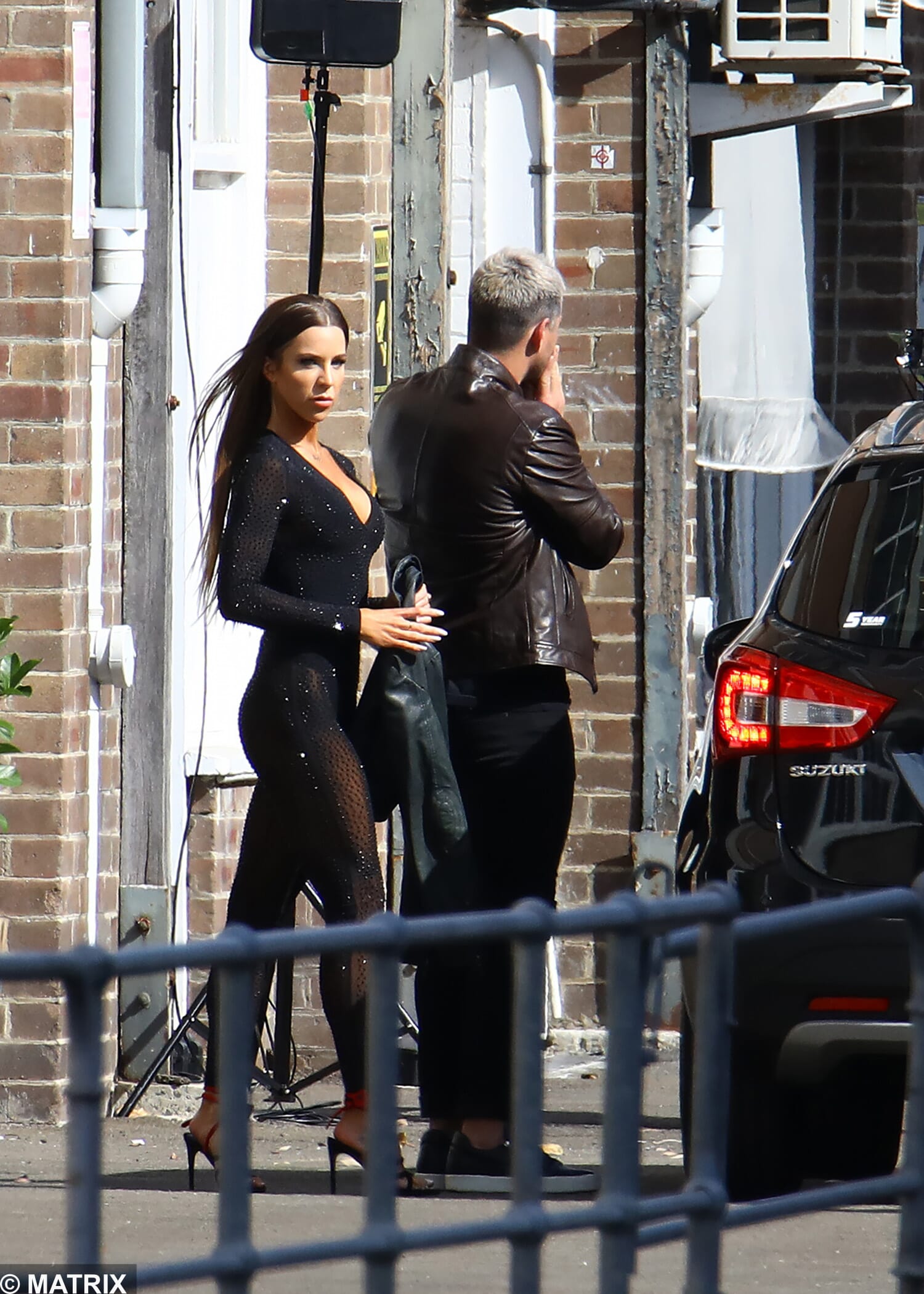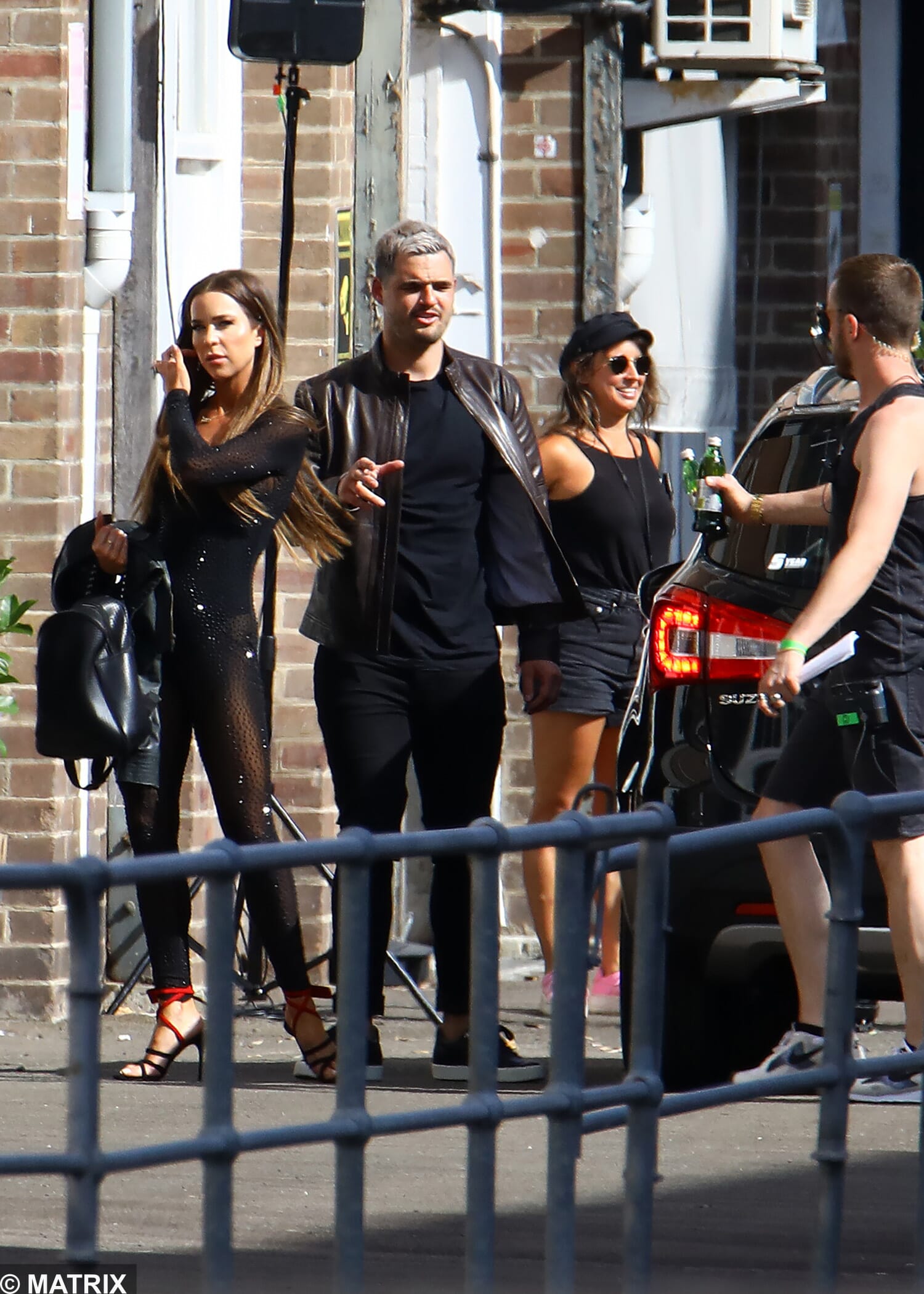 Another secret meet
Although we're unsure if Coco and Cameron did enjoy a secret meet up the morning of this week's dinner party, we can say for certain they have spent time together away from the cameras.
At the start of October, just a couple of days after meeting at the first dinner party, we photographed the pair arriving back to the apartment building together after a gym session.
As soon as Coco spotted our photographed she quickly walked ahead and Cameron slowed down behind her, avoiding being snapped together.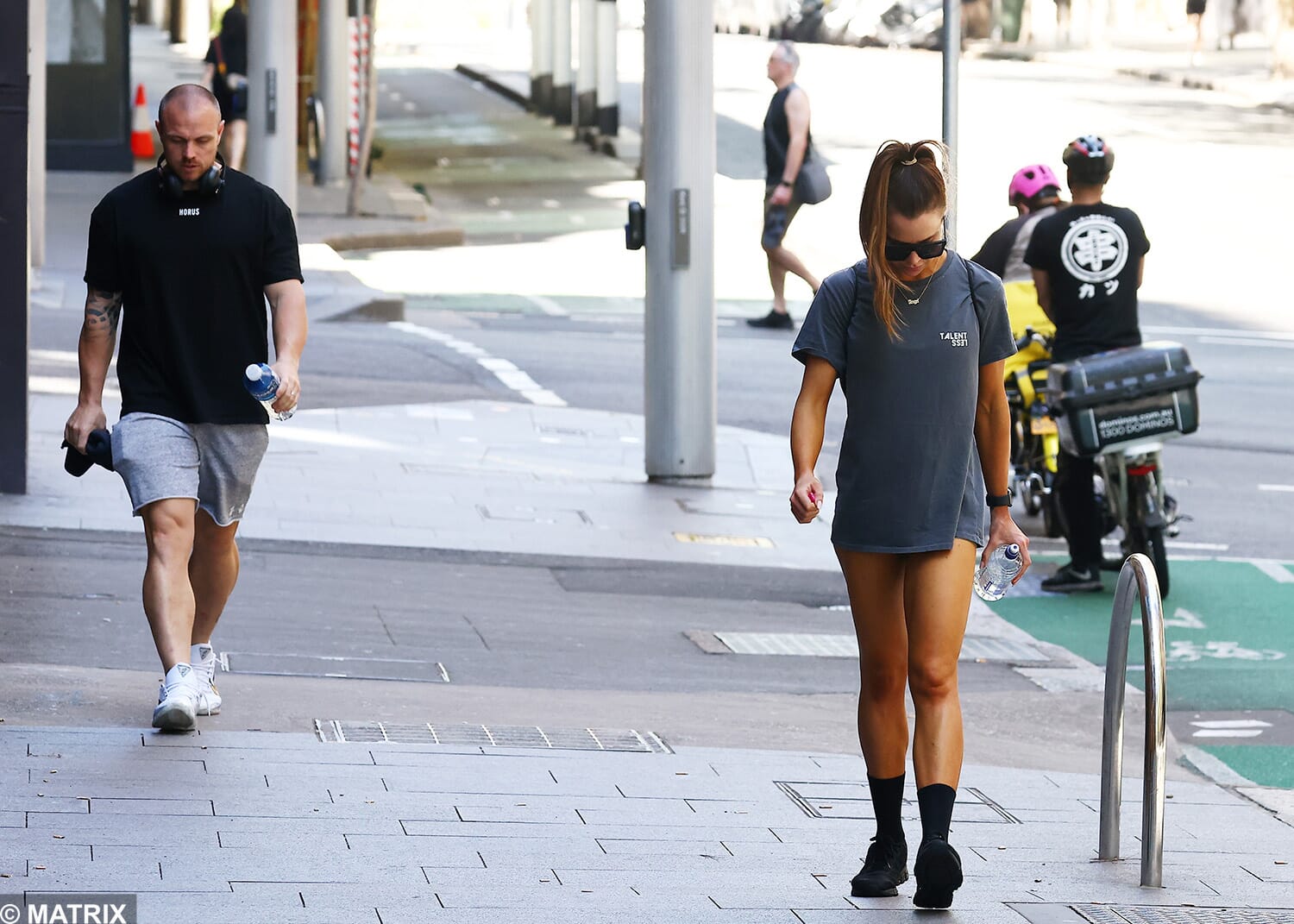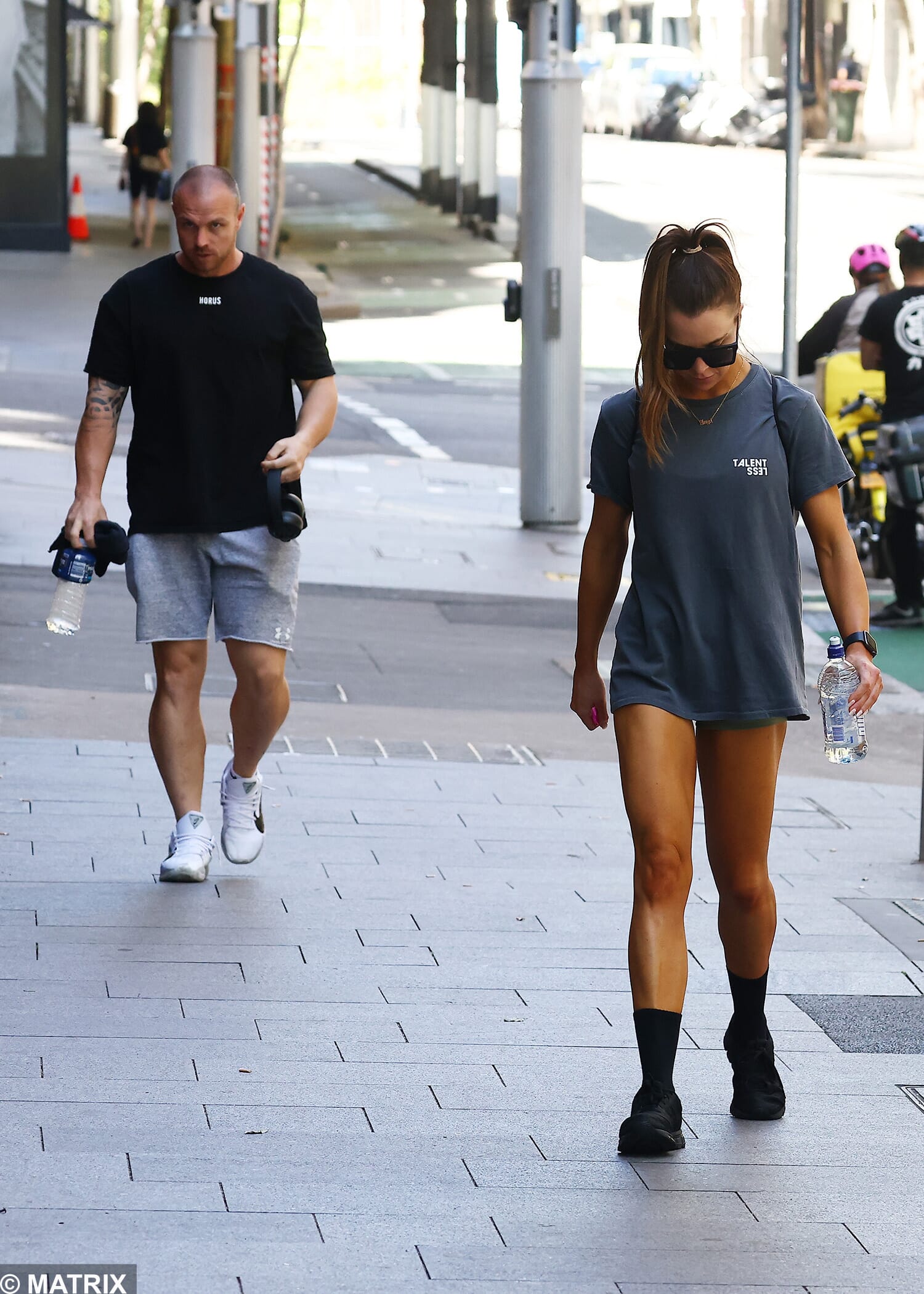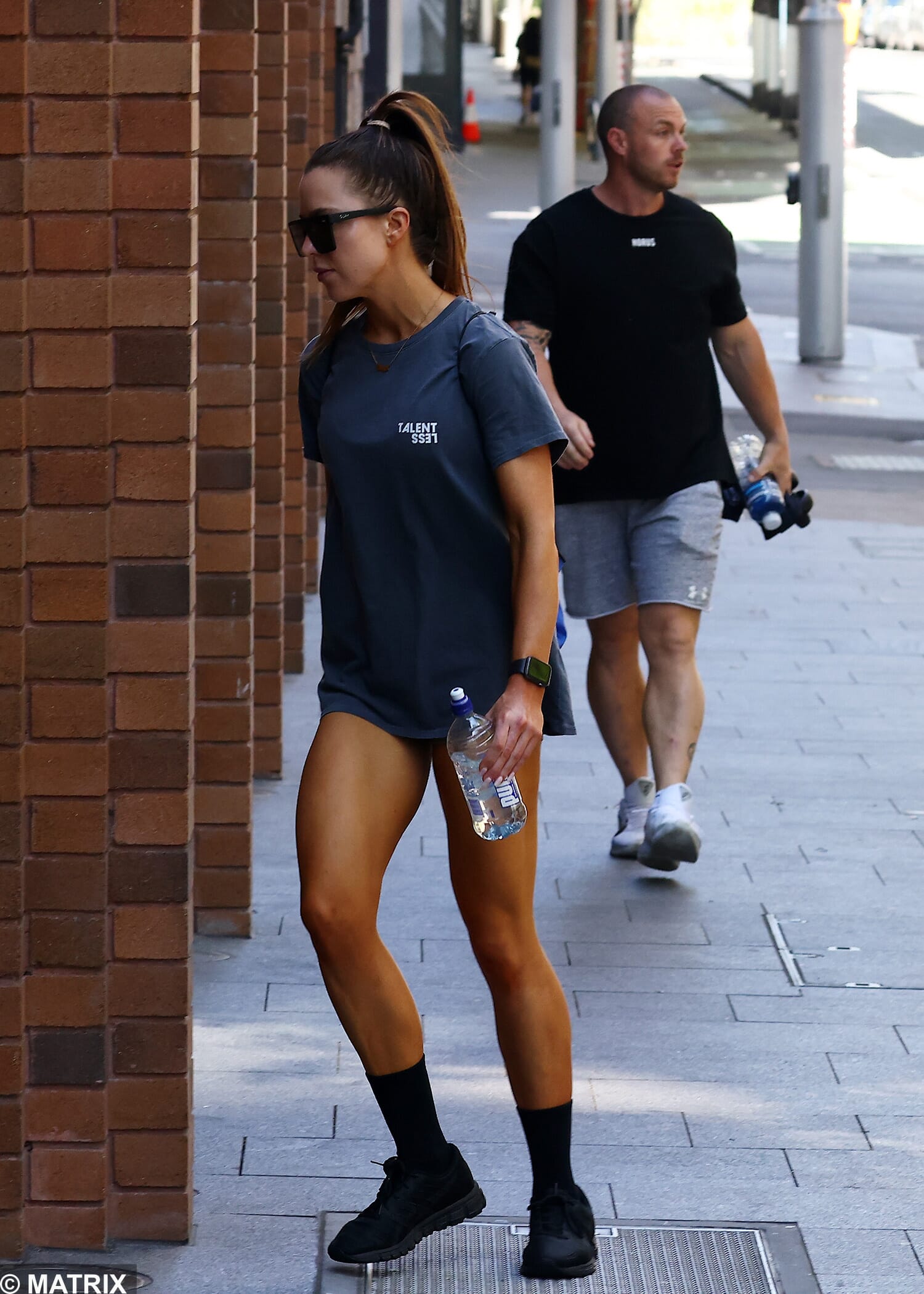 We're not entirely sure what any of this means by the way, we just find it interesting that obviously a lot more happened than we've got to watch on TV.
Or maybe they've saving the best scenes?