Married At First Sight's Bryce Ruthven and Melissa Rawson were this year's most controversial (and unpopular, soz) couple of the season.
Yet despite this, they're apparently now 'in talks' to star in their own spin-off reality show where they can 'showcase their love' to the world.
No, we're not joking.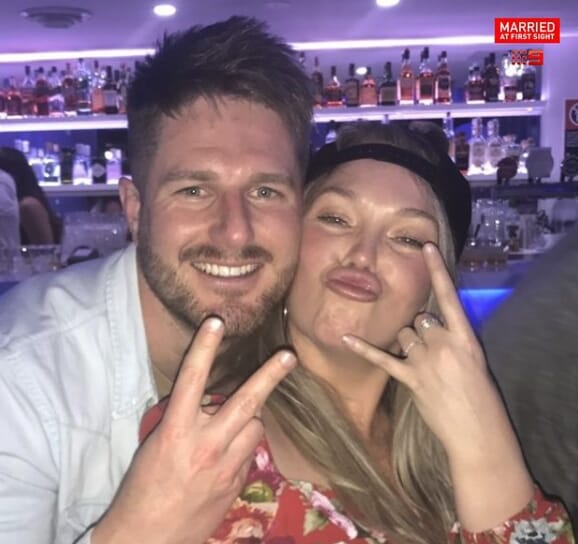 Speaking to Woman's Day this week, Bryce revealed: 'We're actually in talks to have our own reality show. That's what we're looking at doing.'
Melissa added: 'It'd be amazing to showcase why we love each other so much and who we are as people outside of the show because we're just two normal people, and maybe we weren't supposed to be together but we've overcome all the odds.'
It is currently unclear which network they are 'in talks' with and whose idea this whole project was.
Or if it'll ever eventuate to anything.
Since filming the show, Bryce has relocated to Melbourne to live with Melissa – and they've both joked about an imminent engagement, and then starting a family together.