Married At First Sight's Bryce Ruthven has found unlikely support in Kyle Sandilands and infamous 'King of the Cross' nightclub owner John Ibrahim.
The reality star, and 'wife' Melissa Rawson, joined the prolific Sydney pair for lunch on Thursday.
It comes after Bryce said he hopes to one day be 'half the broadcaster Kyle is', and Kyle said Bryce reminds him of a 'younger version of himself'.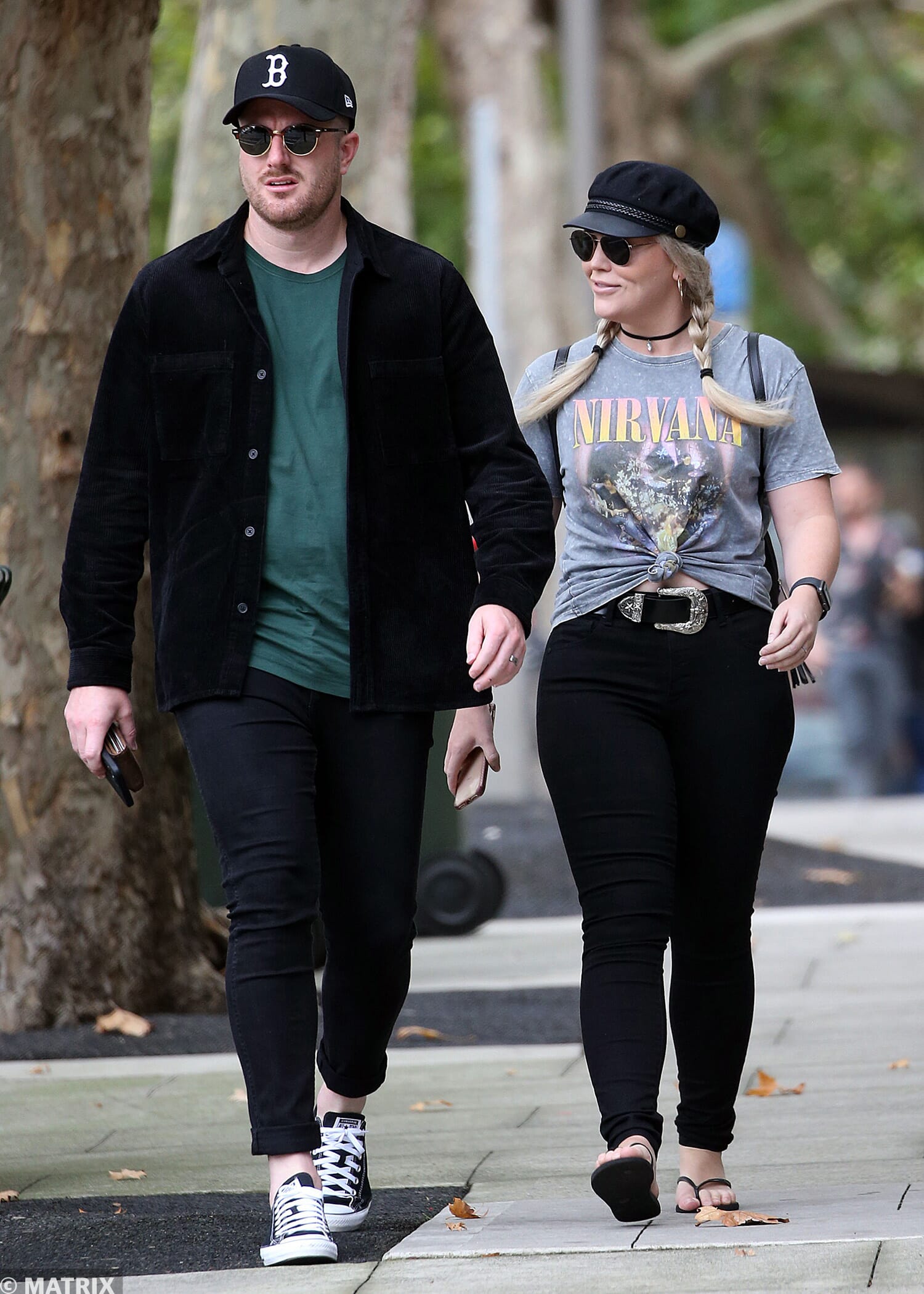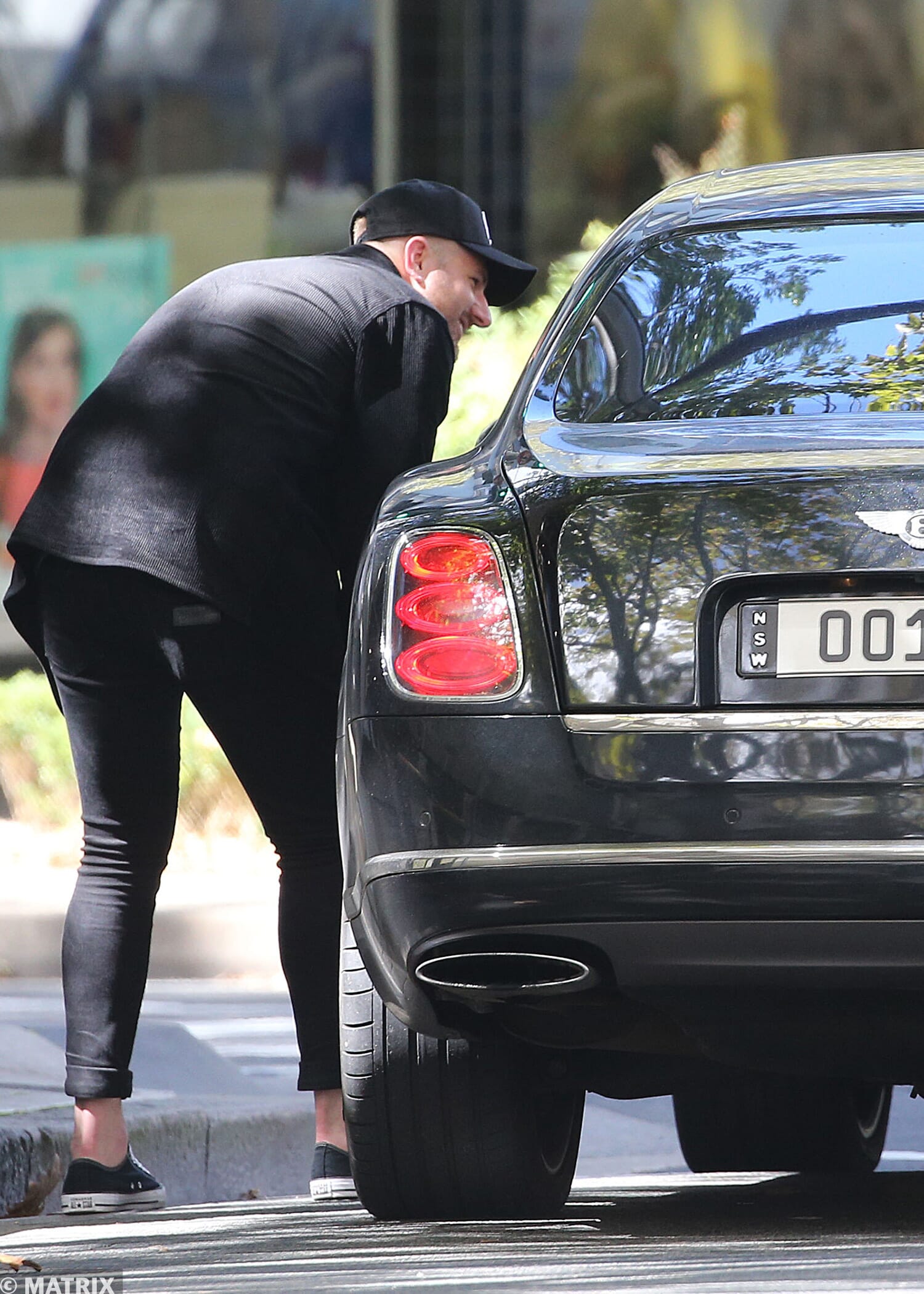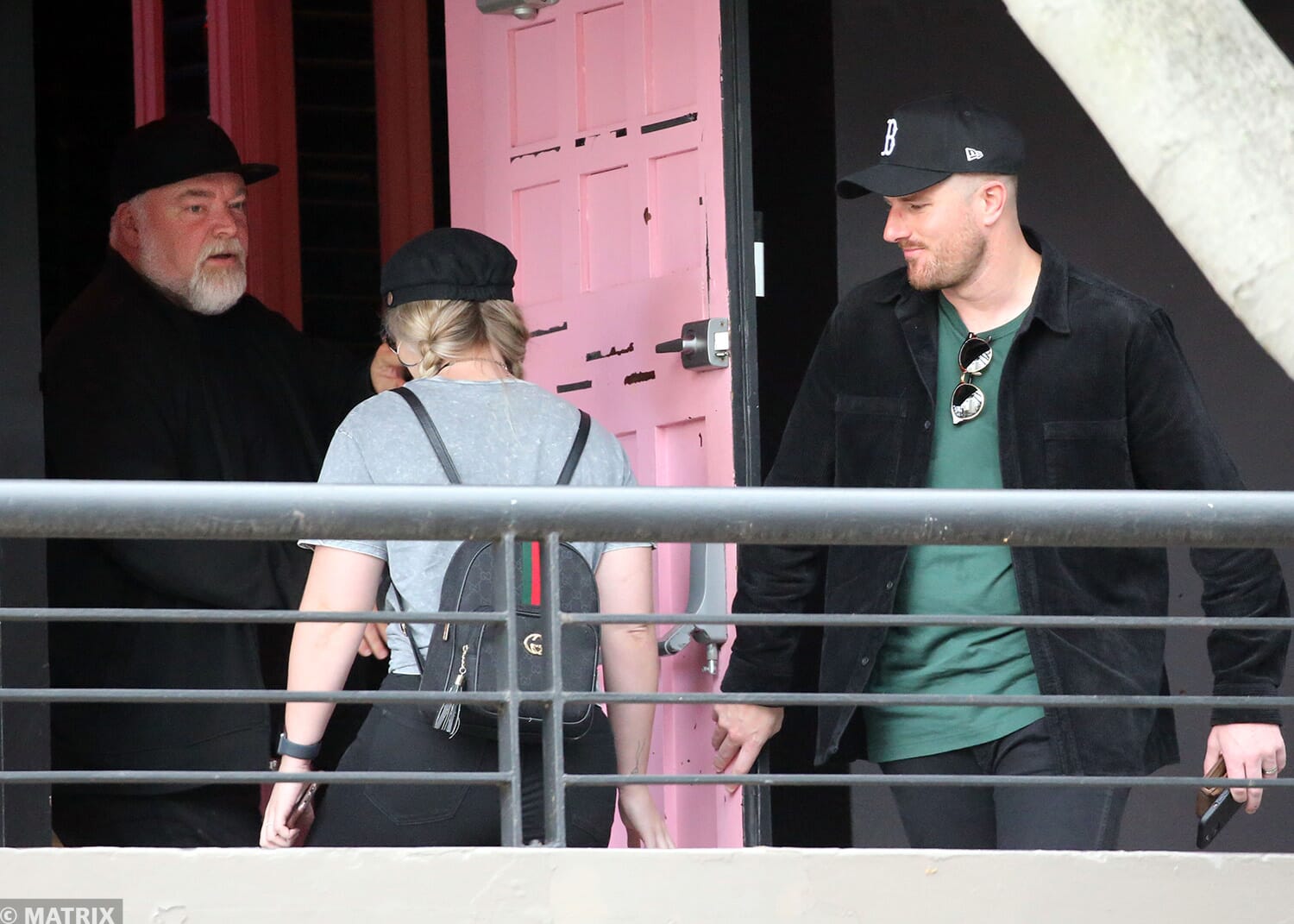 After arriving at a local venue together, it looked like Melissa left the men to talk business as they grabbed a table outside without her.
Kyle's manager Bruno Bouchet joined the group, suggesting the meeting could have been about potentially signing him up and managing his career as Australia's next shock jock.
After landing in Sydney on Tuesday, Bryce told The Wash of Kyle's support: 'I love Kyle, I've admired him for years. He's a really good bloke, a great broadcaster and I'd love to be half the broadcaster he is. I'll take that compliment.'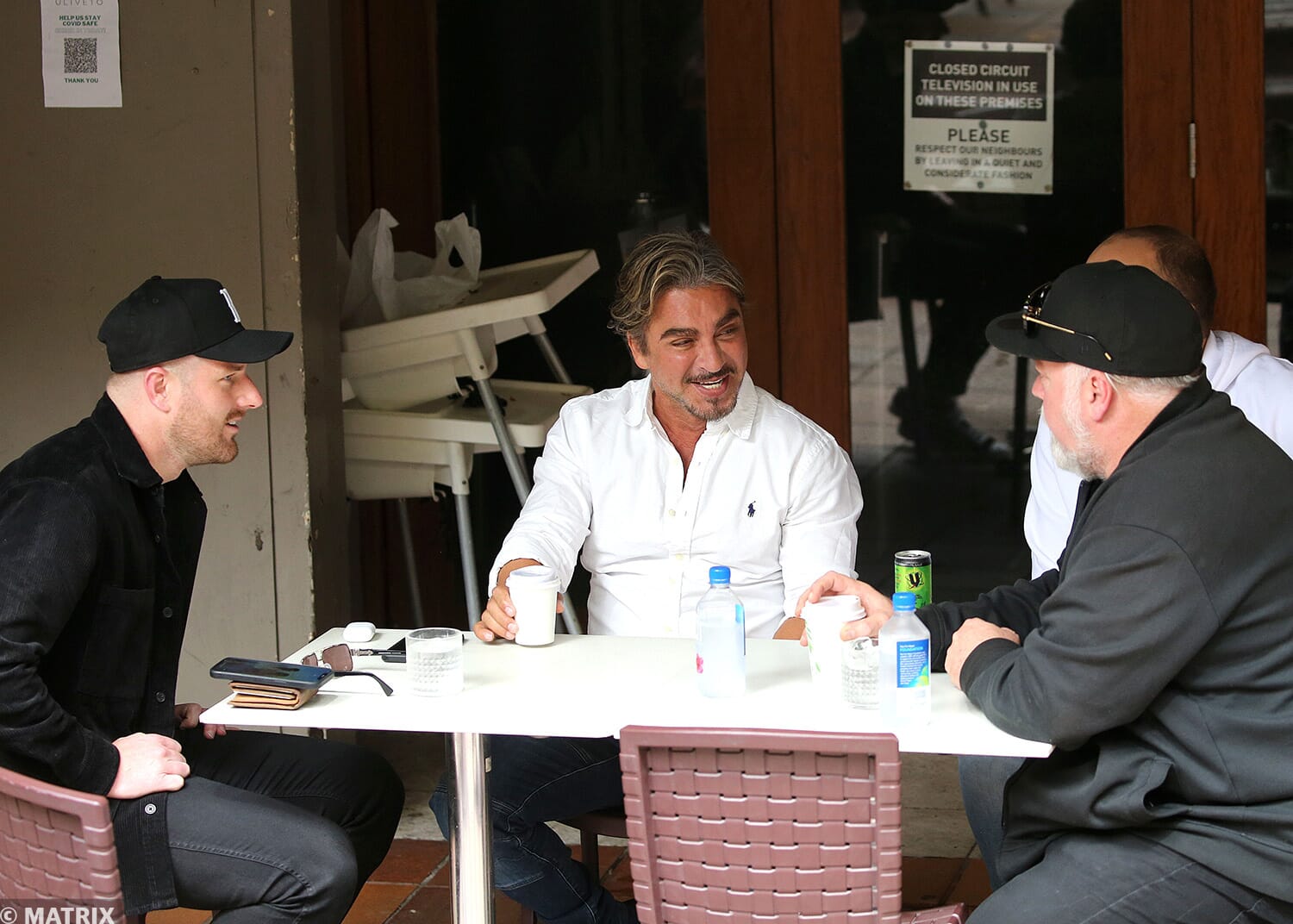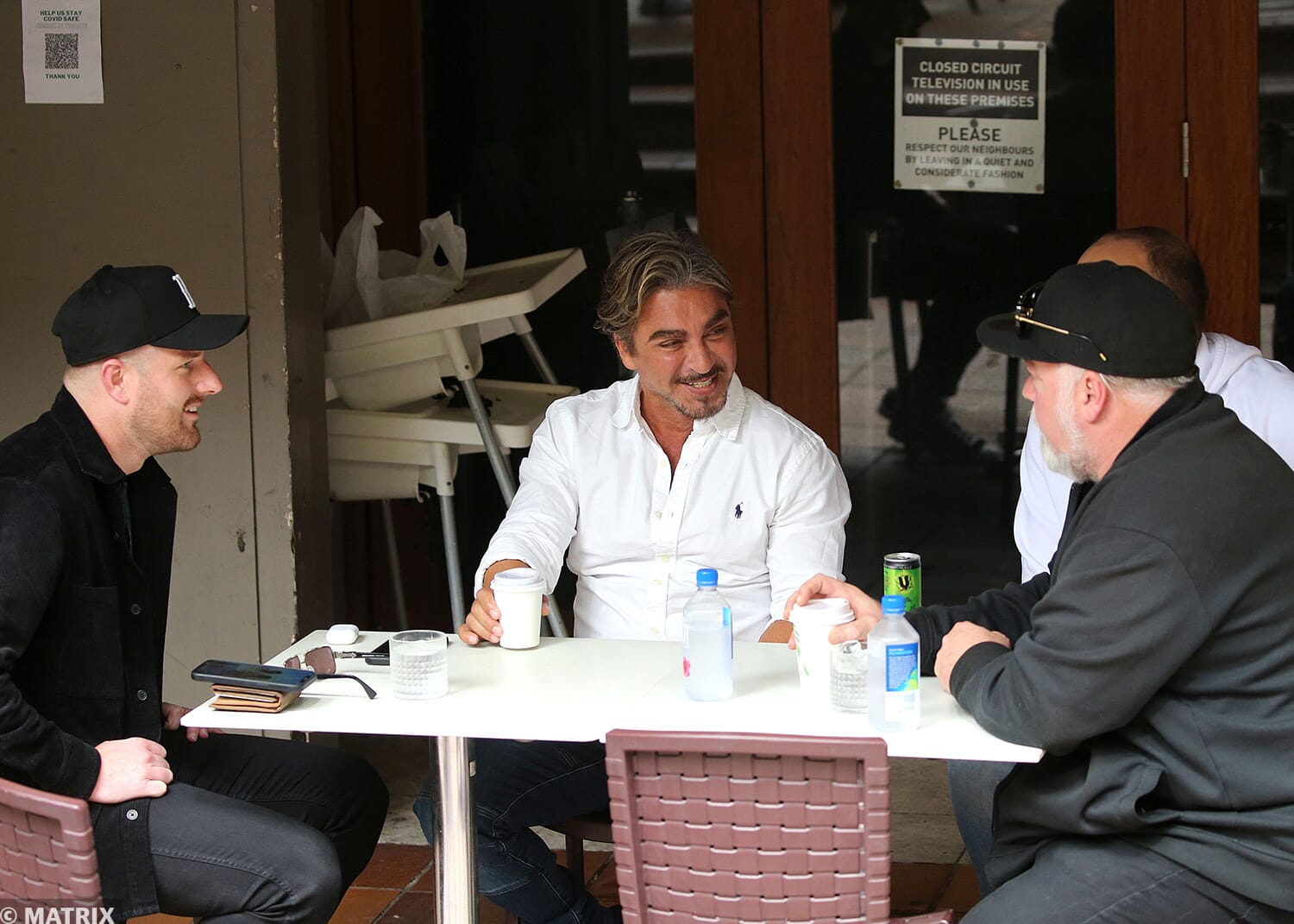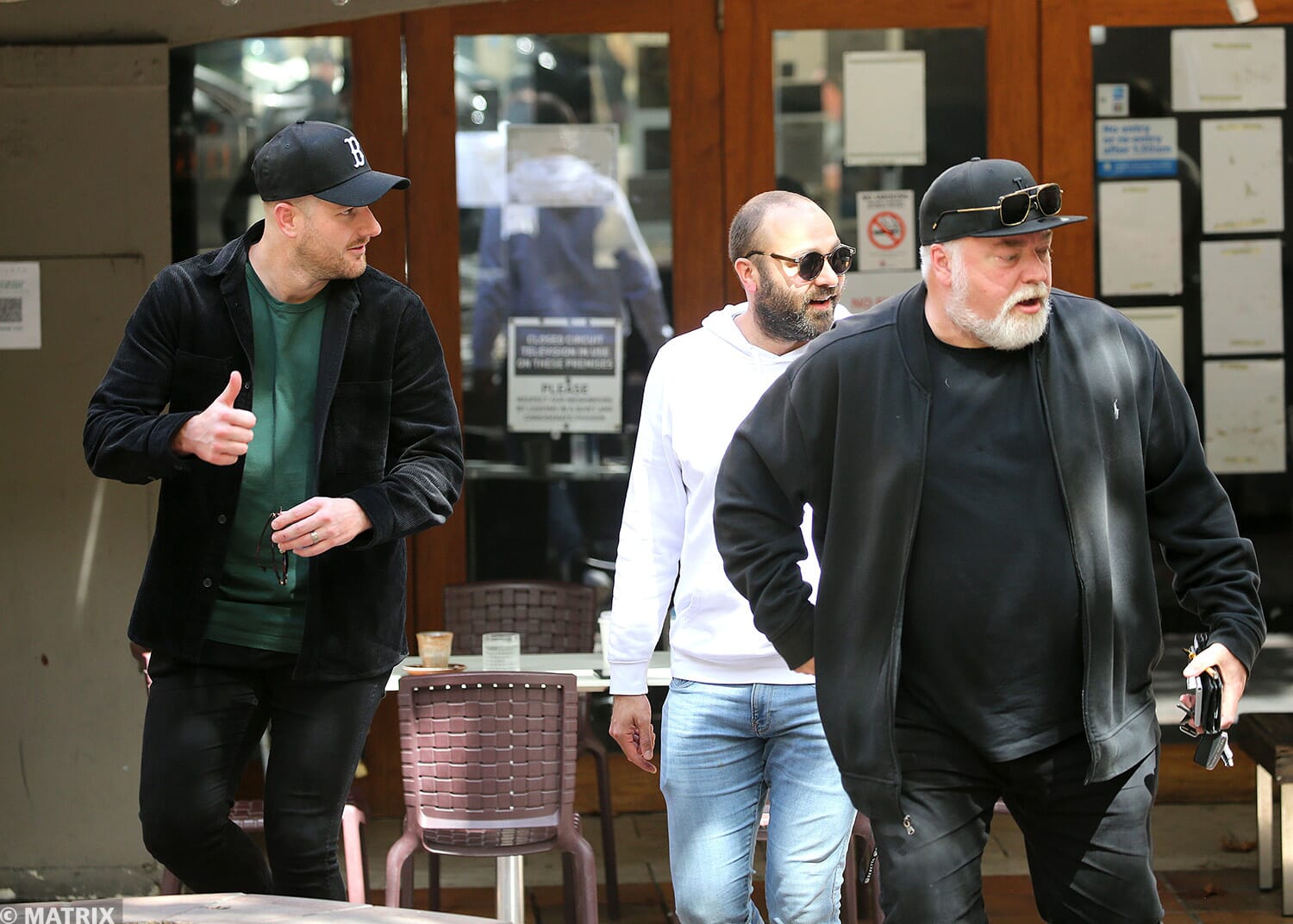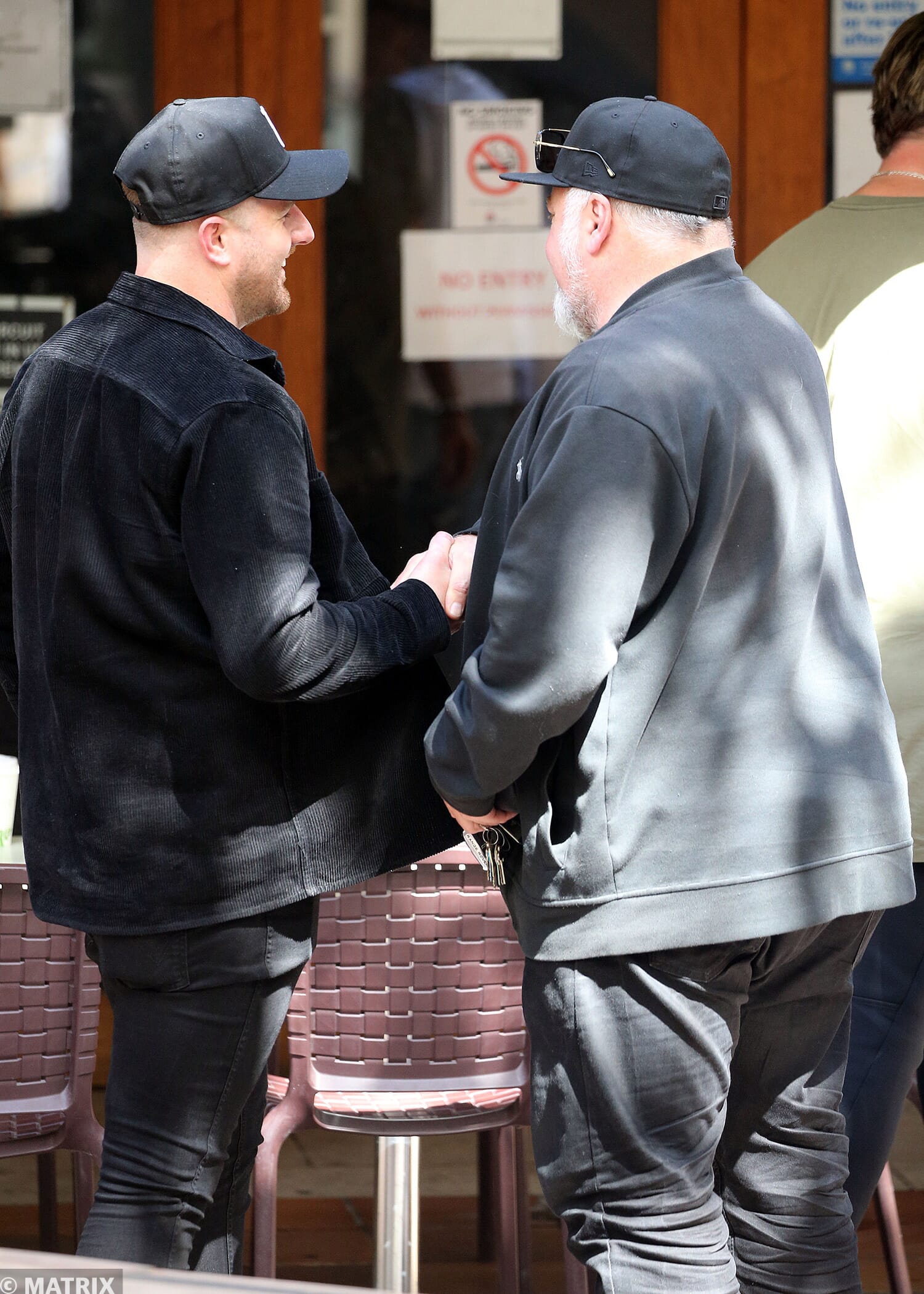 Earlier in the week, Kyle said of Bryce: 'I'll tell you why I like Bryce because I see an early version of myself in him. [Someone who is] easily agitated, going overboard and standing up for myself but going too far.'
However, Jackie O Henderson strongly disagreed, responding: 'Don't say that on air. No, I don't think he is [the younger version of you]. You might have had anger issues but you also had the other side of you which was very funny and charming.'