Married At First Sight's eighth season is finally set to premiere in a few weeks, once Channel Nine get the Grand Reunion out of the way.
And it seems the drama has already started.
We can't help but notice that bride Booka Nila, who wrapped filming alongside her 'husband' in November, just released an absolute bop of a song that may/may not be about her partner.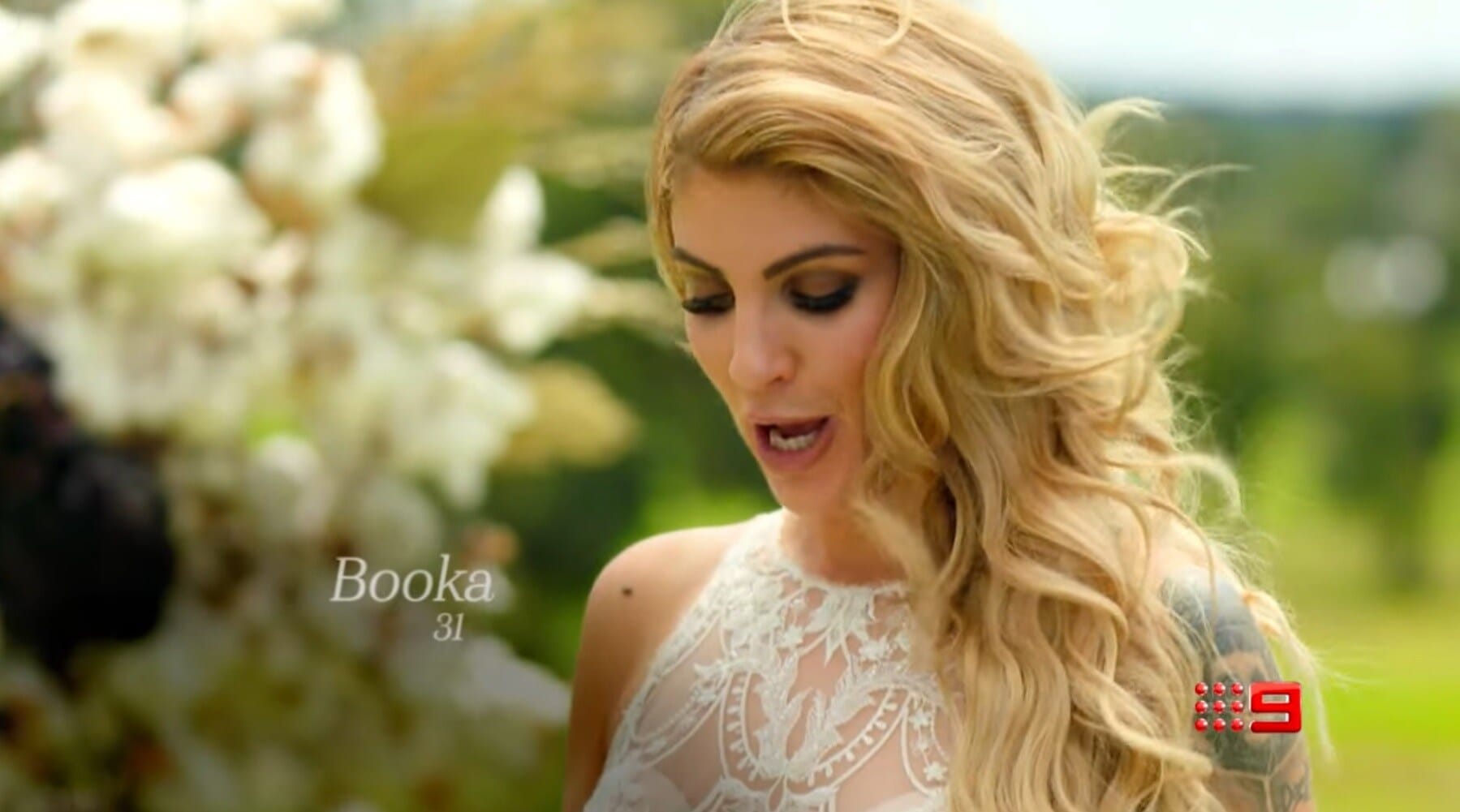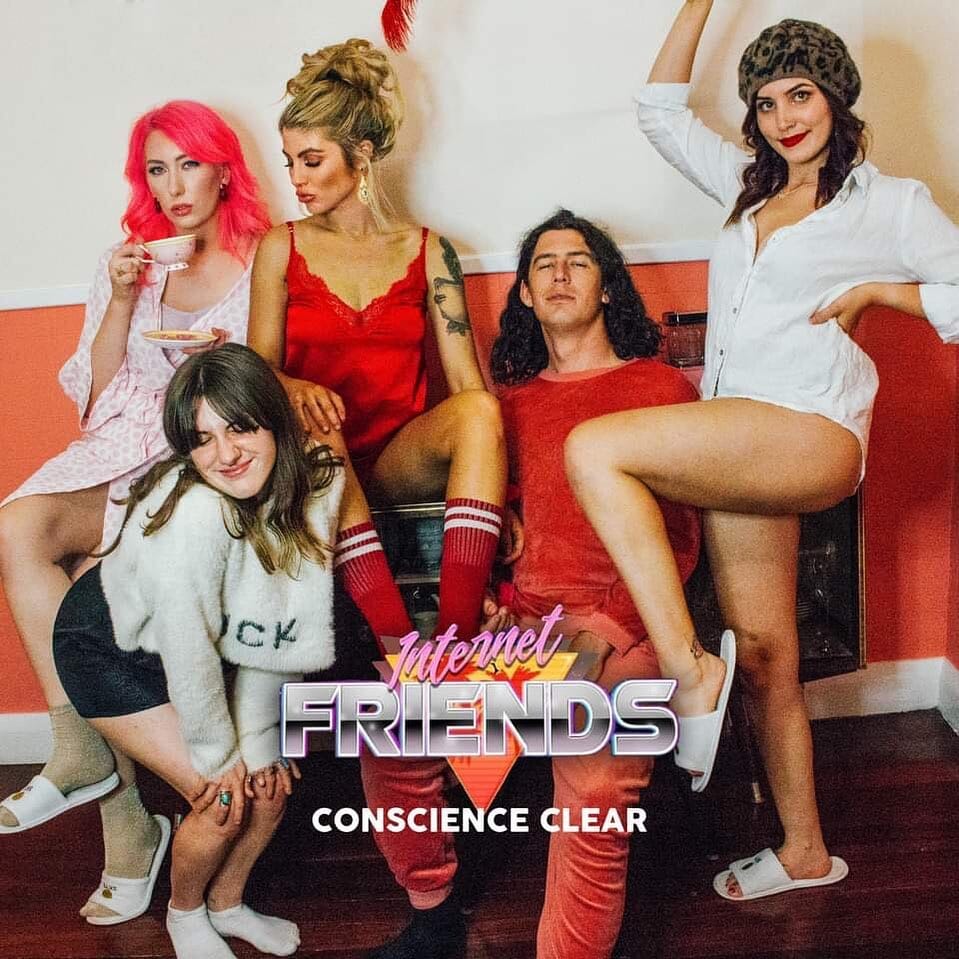 For those a little behind, soon-to-be reality star Booka is a full-time (and pretty successful) musician, and a member of both heavy metal band Make Them Suffer and synth-pop group Internet Friends.
She dropped Internet Friends' new 80s inspired single Conscience Clear on Friday, where she sings about a bloke causing her misery and being a dick.
Which sounds a lot like a MAFS marriage to us.
View this post on Instagram
In the track, Booka sings lines such as 'I see it in his face, you're everything that's wrong with us, the pain you caused gives you a rush'.
Speaking to Wall of Sound last week, Booka went on to say 'the song is inspired by those nasty little assholes out there who derive joy and satisfaction out of bullying and being cruel to others' – but denied it was about anyone she knew personally.
Which is what Channel Nine would probably require her to say if the song was about her on-screen husband to prevent any spoilers.
We guess we'll find out soon enough, until then though listen to Conscience Clear by Internet Friends by clicking here. It's very catchy.