Last month, The Wash reported how Married At First Sight's Booka Nile and Jake Edwards knew each other before filming the show, which is yet to be addressed on the show.
They first connected in early 2020 over their shared passion for supporting mental health, and later planned on starting a business venture together after growing close in the months that followed.
And as rumours now circulate that they may have once taken their relationship further than a friendship, Booka has spoken out.

Speaking to Hit100.9 Hobart's Jimmy & Nath, the musician slammed the speculation, saying:
'I mean If Jake and I wanted to be matched together we probably would've done it in the outside world, would we not? We wouldn't have been on MAFS. It was actually really nice to have a trusted friend there – it was just really funny because we were working on this business idea together and we were both like, "Got a few things coming up over the next couple of months, let's put this on hold and we'll reconvene soon"'.
Neither had any idea the other was on MAFS.
It's believed that they didn't realise this until they met at the first dinner party, but any scenes of them recognising each other was cut.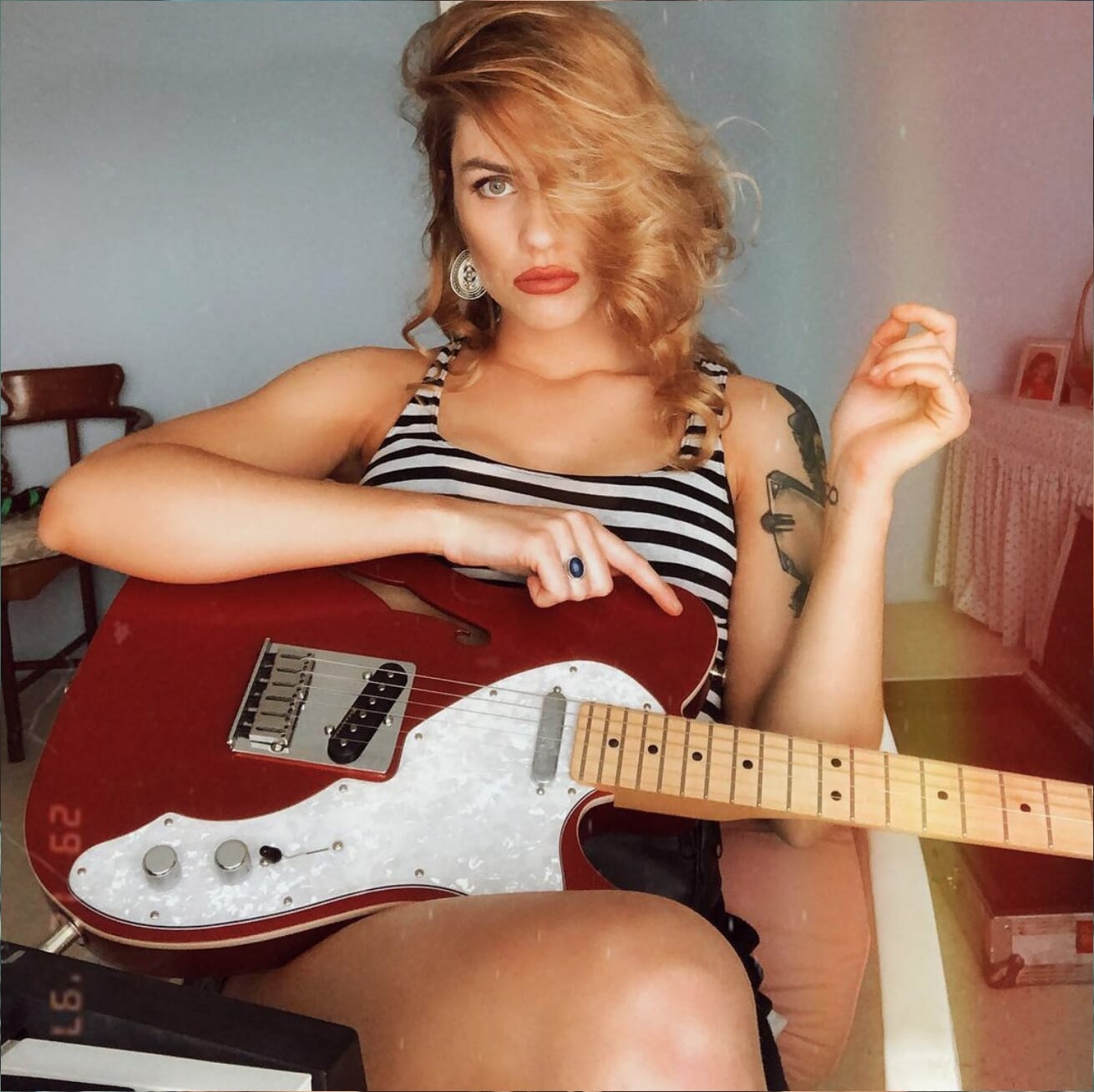 Last week, New Idea reported how Booka and Jake's close friendship caused a quite a bit of gossip behind-the-scenes on MAFS.
'A lot of the group were chatting about how much time Booka and Jake were spending together, some even seemed to think they might end up as a couple,' a show insider said.
Interestingly, as this year's cast returned to Sydney in February to film the reunion, Booka and Jake were inseparable all week. They went on a boat trip, partied with friends and seemed very… close.