Following his disastrous time with Susie Bradley on Married At First Sight's sixth season back in 2019, it seems Billy Vincent has finally found love.
For the past 12 months we're told he's been secretly dating pro snowboarder and model Rani Siregar – with Rani telling us this herself after we spotted him all over her Instagram Story.
And we're honestly not joking when we say their relationship has the most ridiculously dramatic backstory that we wouldn't be surprised if it ends up becoming the plot of a Netflix romcom.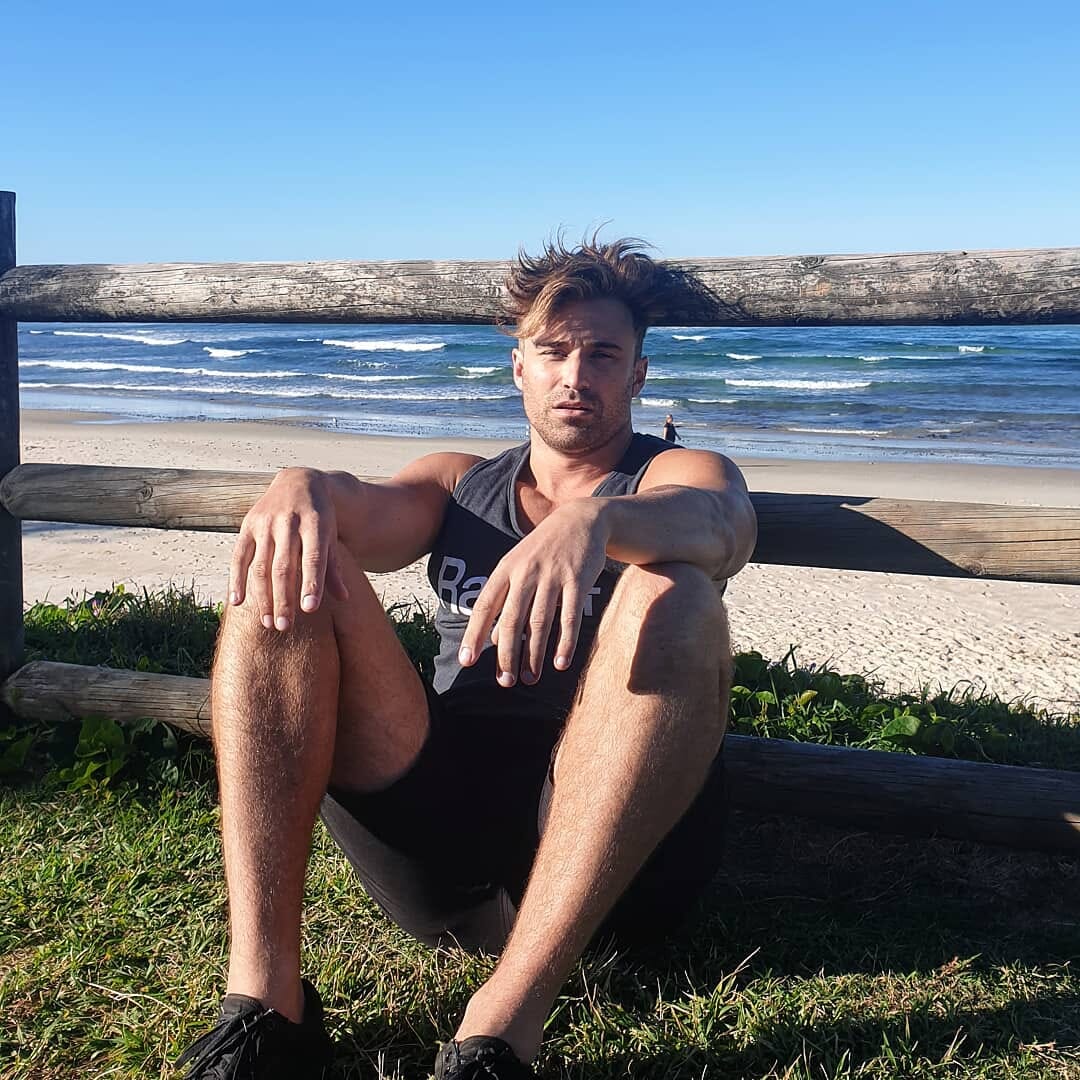 Buckle in guys, we're about to take you on quite the ride:
In 2019, Rani first found herself crushing on Billy while watching his 'marriage' to Susie fall apart one episode at a time on Channel Nine.
'I remember watching the show and thinking, "If he was my boyfriend, I would be so much nicer" – and I can't believe that ended up happening,' Rani tells The Wash, recalling the moment she actually spoke that sentence to her TV screen.
Several months later, after being forced to flee her home in Jindabyne, a small village near the Snowy Mountains in NSW, due to bushfires, Rani found herself on the Gold Coast and unknowingly crossing paths with her reality TV crush.
Rani had no idea Billy was so close until he popped up on Tinder, and after hitting the 'super like' button you could say she got quite the surprise when Billy gave her a 'super like' back.
The only problem?
Billy had previously been 'catfished' by somebody using Rani's pics and pretending to be her online, and kinda had no idea who the real Rani was.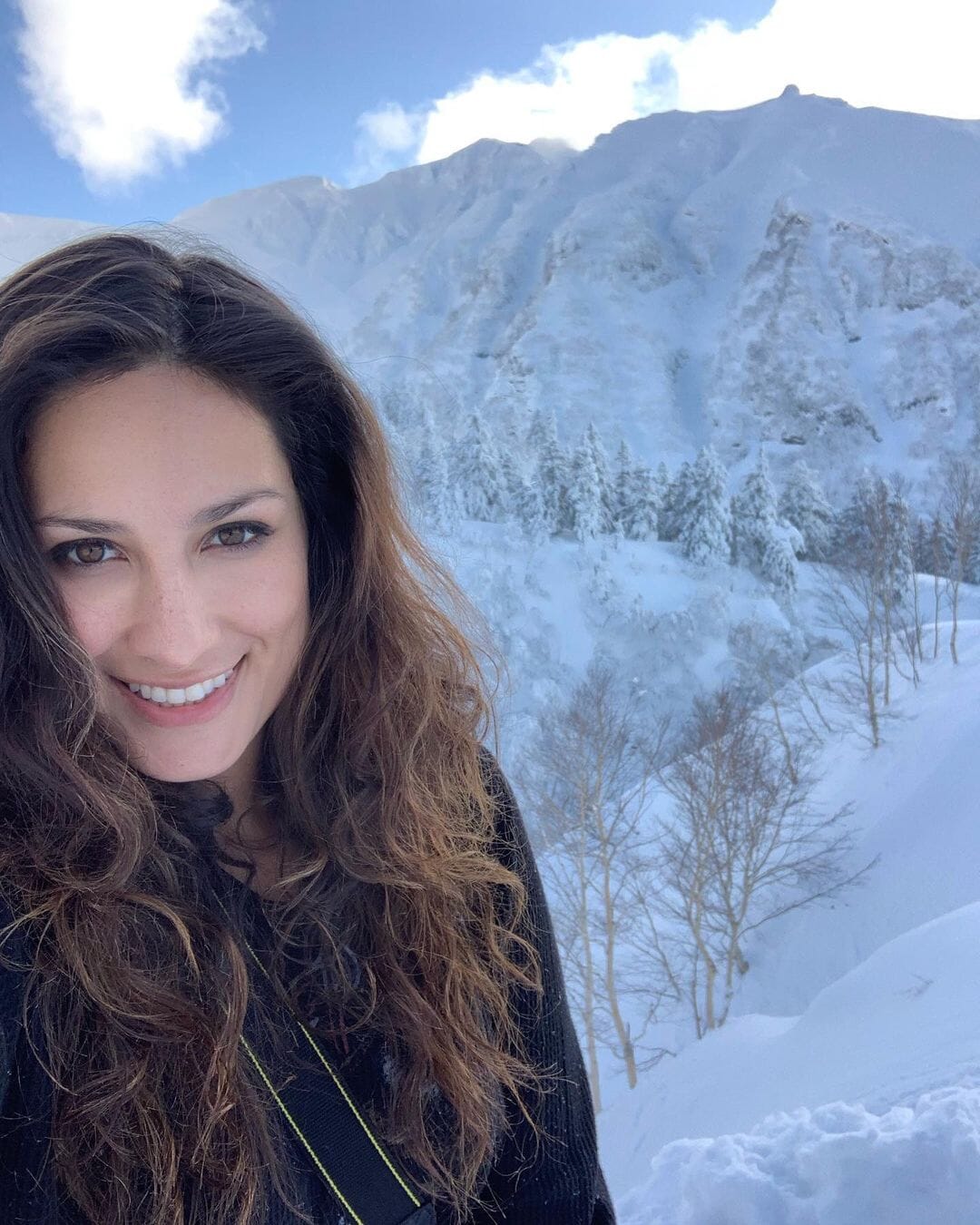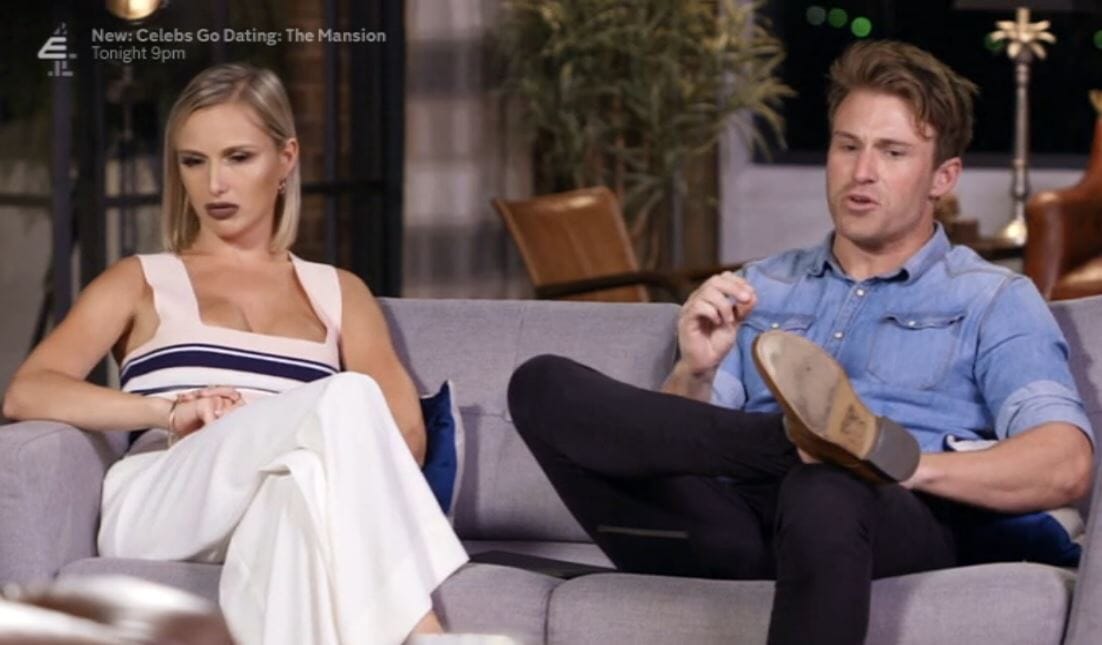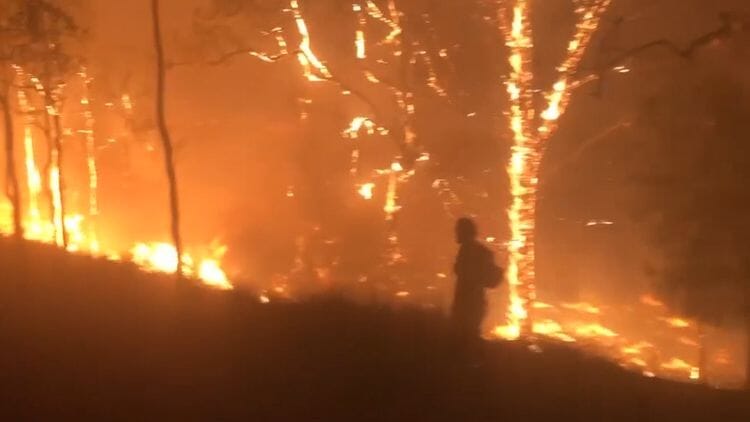 'We met when we super liked each other on Tinder. I didn't know at the time, but Billy had previously been catfished by someone pretending [to be me],' Rani continued.
'Luckily it ended up working in my favour. His first message to me was like, "Well you're familiar".'
After establishing Rani was real, Billy took her on their first date in January 2020 – they instantly hit it off, and then started seeing each other.
And then a global pandemic hit.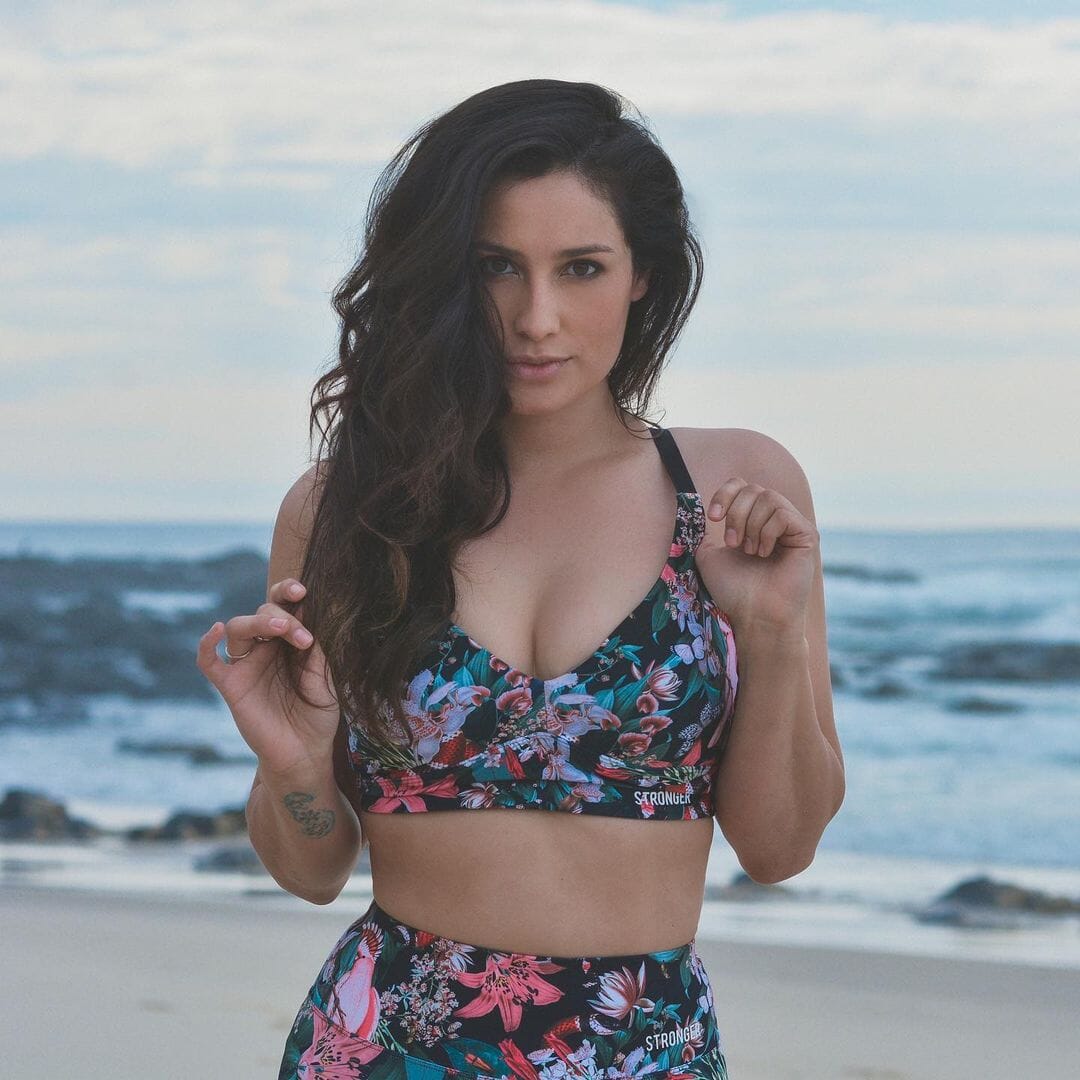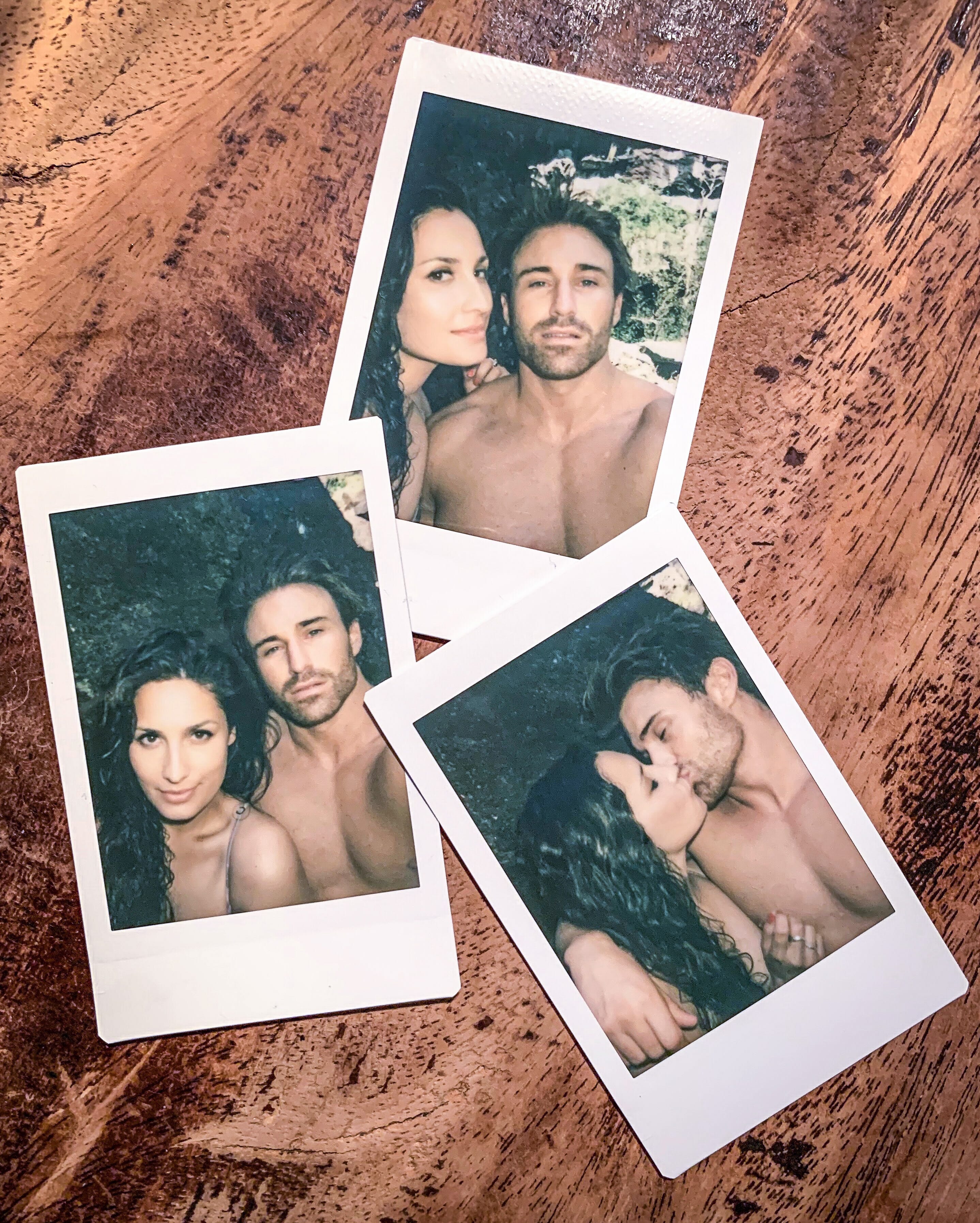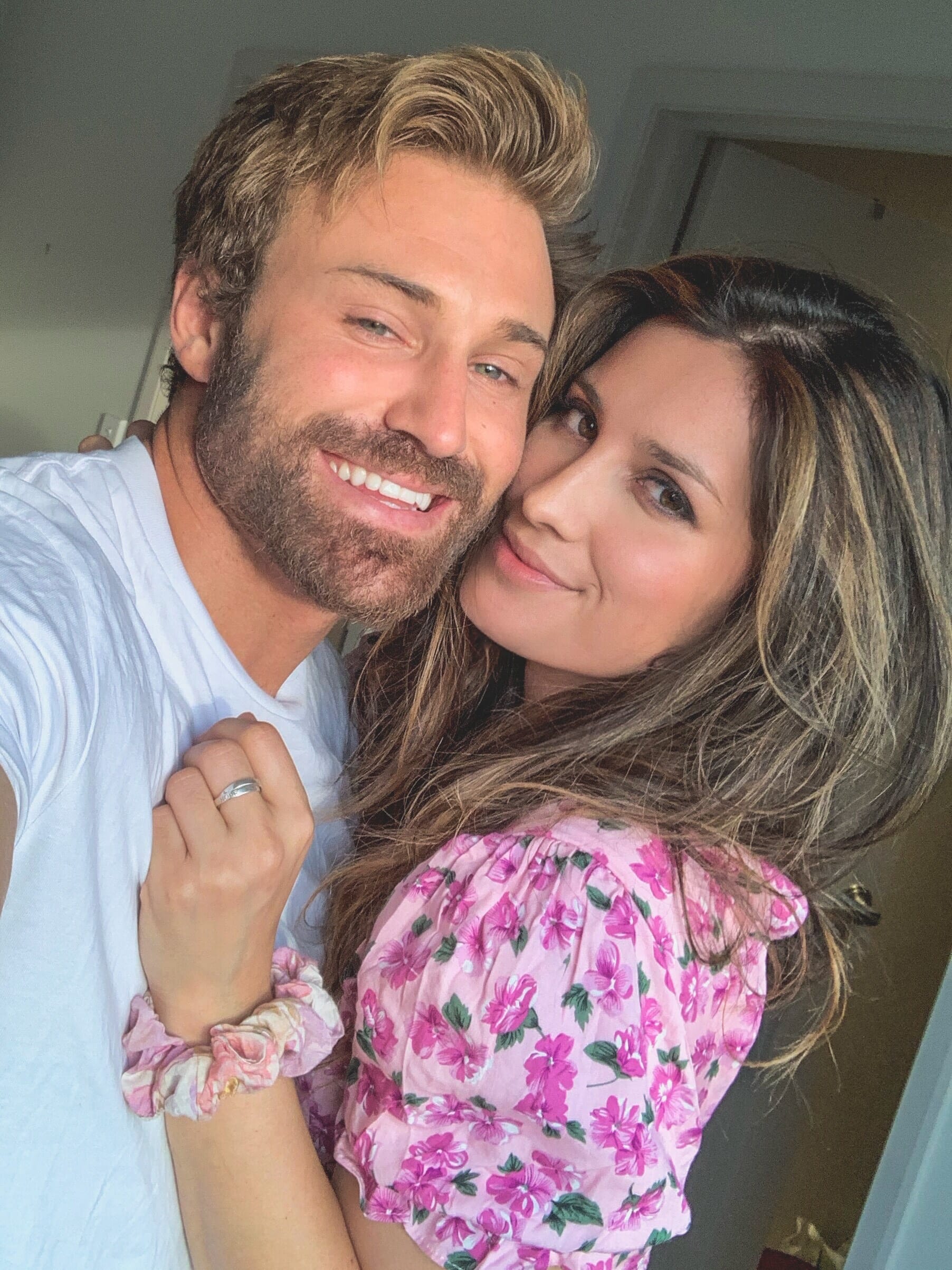 After fleeing her home in Jindabyne in late 2019 due to bushfires and her life still a little uncertain in the months that followed, Rani tells us that COVID-19 then left her in need of somewhere to call home and self-isolate.
'Billy invited me to move in with him around March due to covid. Living together so soon [after meeting] was definitely an interesting way to develop our relationship,' Rani laughed.
Thankfully though, not only did their relationship thrive in self-isolation, but they've since taken the next step by finding their own home together.
We'd love to now end this story with a happy quote from Billy about his newfound happiness, but he likes to keep his personal life on the down-low.