Married At First Sight's Belinda Vickers has revealed the unexpected reason why she reckons she's never had a boyfriend.
During a recent chat with 9Now, the 29-year-old said that she believes any potential partners are put off by her long curly brunette hair.
'They don't like my curly hair… guys tend to like tanned skin and big boobs, which I'm not,' she said, adding that she thinks 'she isn't good enough for most men, based on her looks'.
Which makes us sad to read.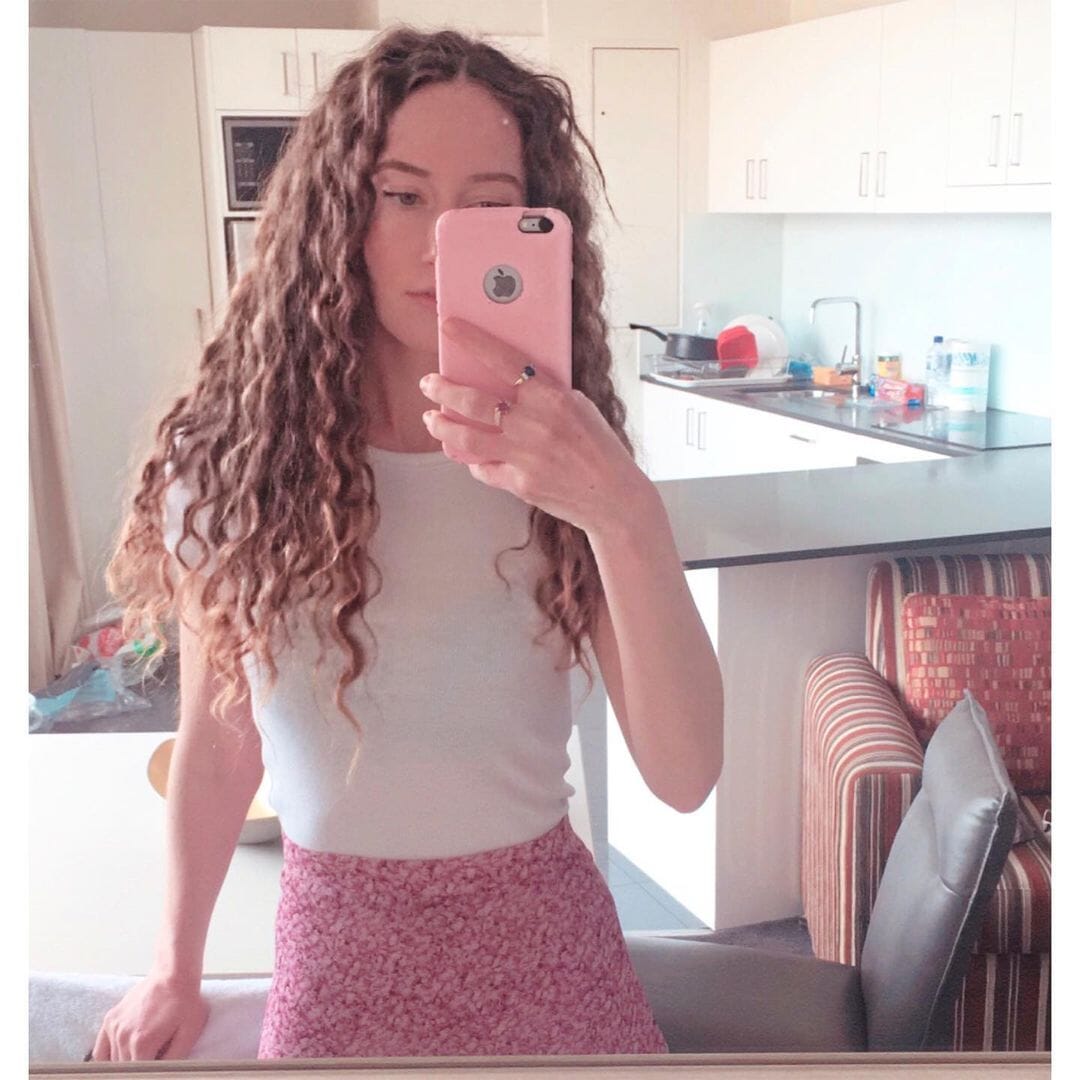 Belinda revealed she'd never had a boyfriend to co-star Samantha Harvey during Monday's episode.
The brunette first said in a voiceover: 'It does make me nervous in terms of being 29 and not having the experience that a lot of girls have had that are my age.'
As she then met Samantha at the girls' hens night, Belinda said: 'Well, I've never had a relationship before… I've never had a boyfriend. I'm definitely a cat lady, it's just the two of us, like me and my cat Benji, I really need help!'
Want more Married At First Sigh goss? Click here