Married At First Sight's Beck Zemek attempted to quit the show midway through production.
The Wash can reveal that after discovering her beloved dog had fallen sick, the business manager wanted to leave Jake Edwards and just return home to Perth – but was talked out of it.
Instead, producers ended up allowing Beck to take a brief break from the experiment to fly home and see her pup – and then return to Sydney and resume things with her husband.
However, the trip had disastrous consequences.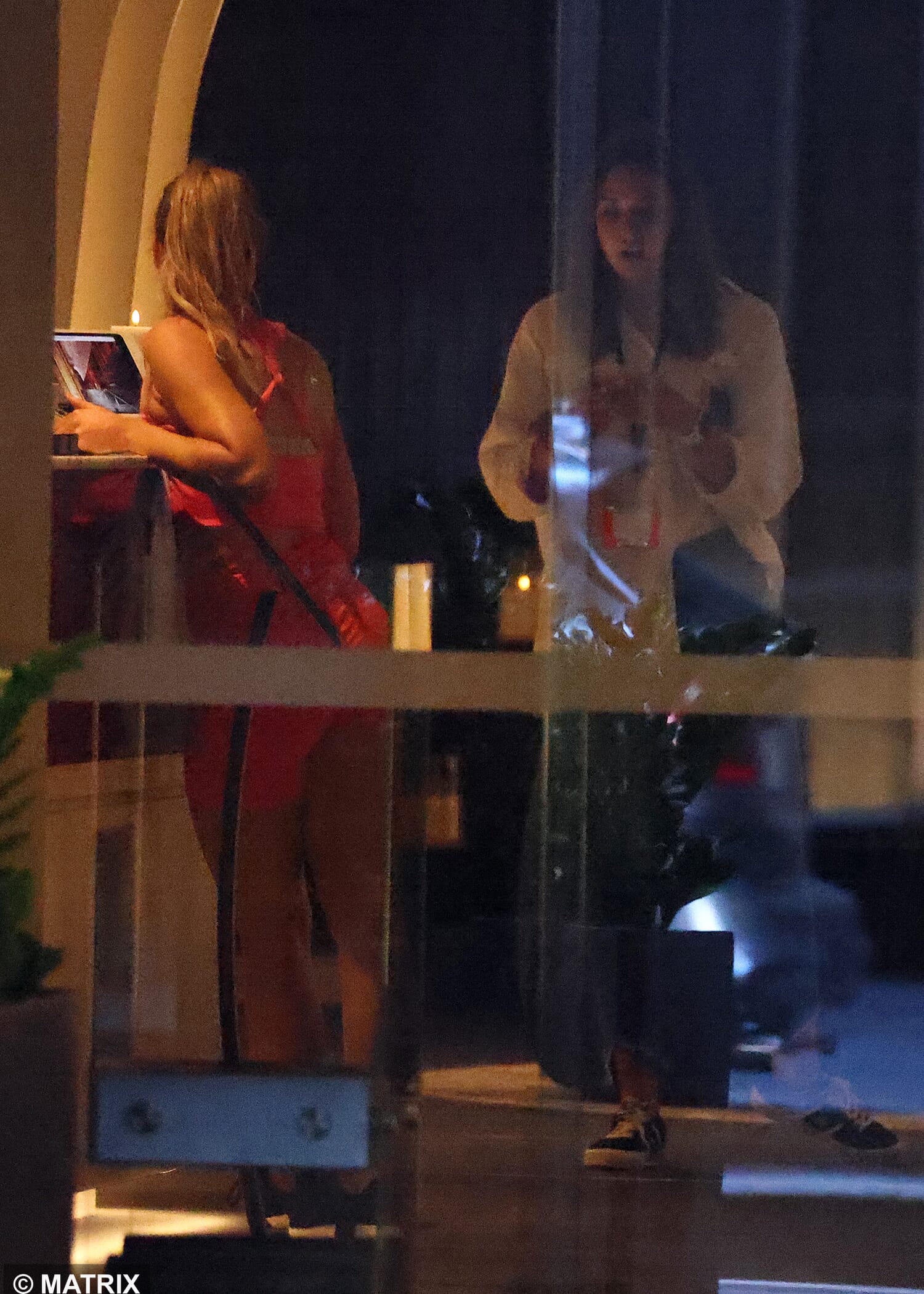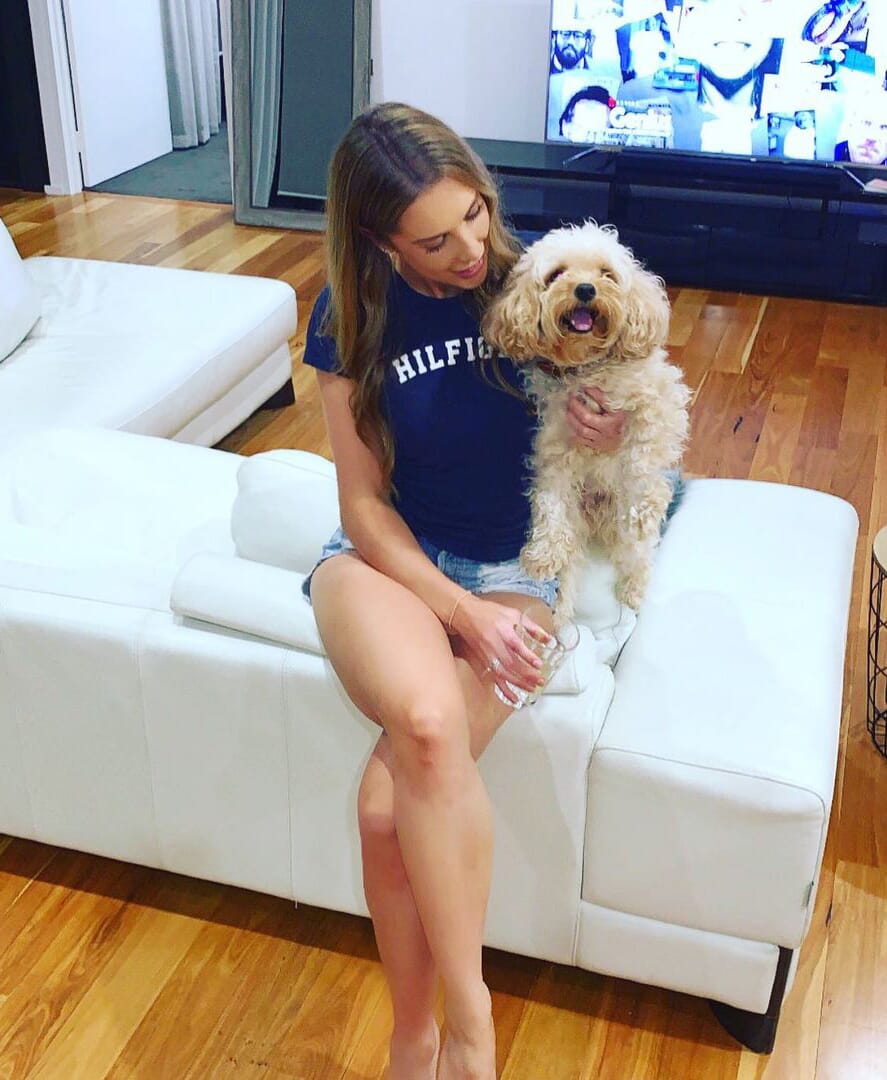 We're told by multiple sources that while back in Perth, Beck met up with a guy she used to see – which did not stay secret for very long.
And all of the cast, including Jake, found out.
Although we're told that nothing romantic happened between Beck and the mystery man, as her dog was her only concern while back home, the whole thing caused a lot of drama.
And there may be a video of Beck and the man in question sharing a bit of a friendly kiss in the airport – which was later taken out of context.
Which apparently left Beck 'pretty upset' as she was still worried about her doggo.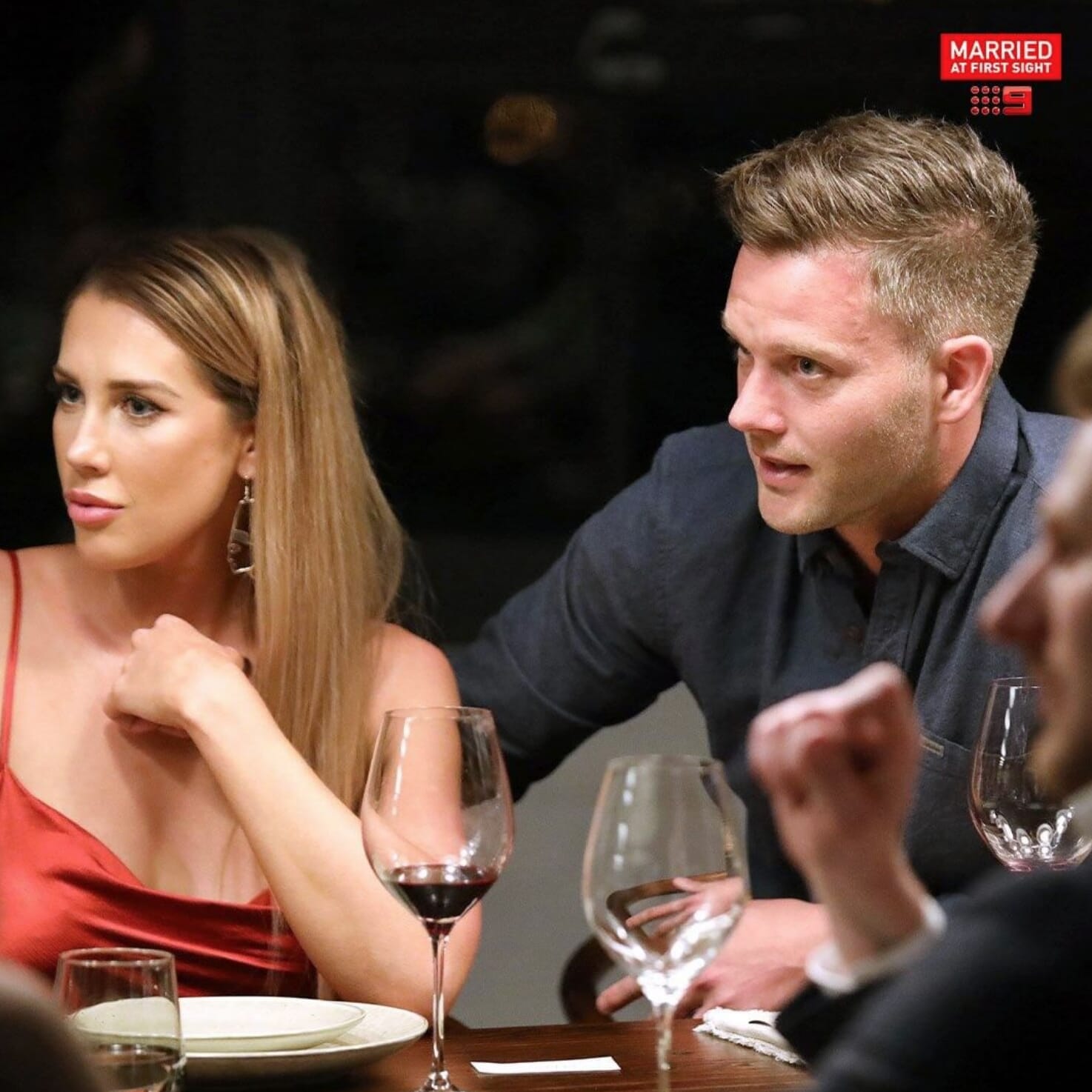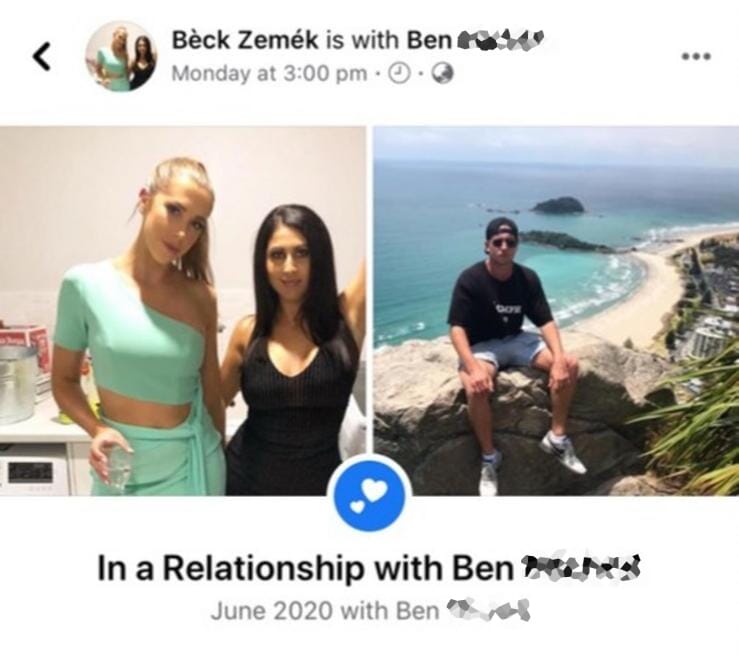 We have no idea which former flame Beck met up, and adding to the confusion a bit, screenshots recently emerged showing her go Facebook official with one chap in June 2020.
This was just three months before her wedding to Jake was filmed in September, so we're not entirely sure what happened there.
But they can't have lasted long.
It's also unclear how exactly all of this will be worked into the show, but we're told Beck's trip to Perth and who she met up with is going to become a 'big storyline'.