Married At First Sight isn't bride Rebecca Zemek's first brush with the reality television scene.
Prior to appearing on the Channel Nine reality show, the 27-year-old actually enjoyed a flirty friendship with Mr Locky Gilbert.
In February 2020, two weeks before Locky was announced as The Bachelor, they grew close in Perth, with some believing they were dating.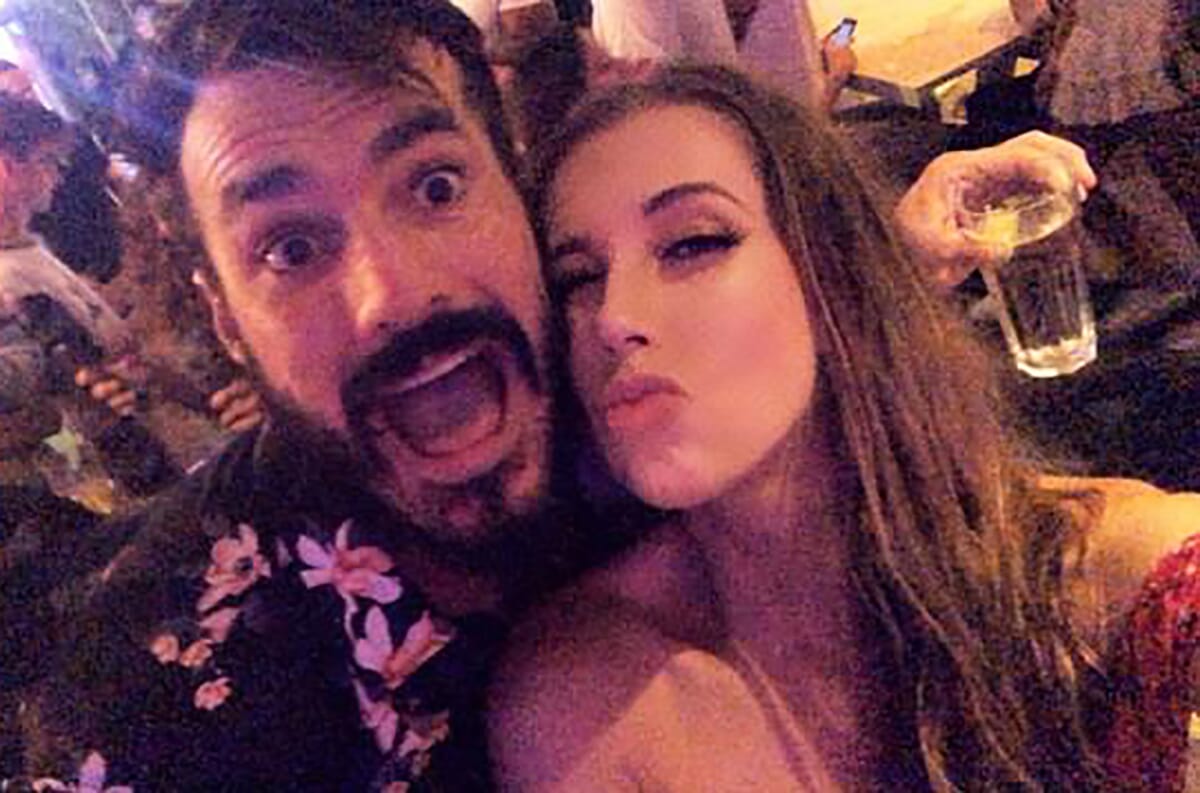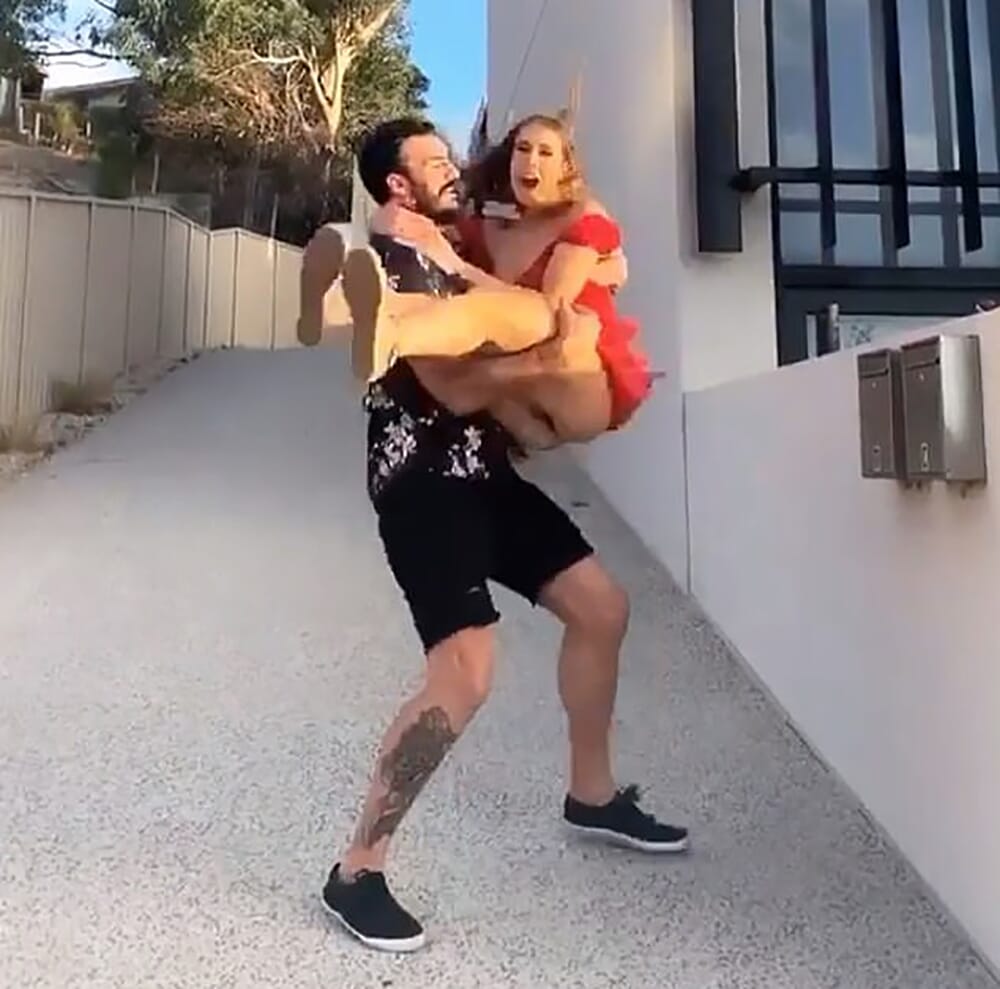 We asked one of our sources, who happens to know both Locky and Bec from Perth, and here's what they told us went down:
'As far as anyone knows, they never dated and were just good friends – but some of us think something may have happened. They met through mutual friends and were always very flirty together and had a bit of a spark. This was all when Locky was 99% confirmed as The Bachelor but it hadn't been announced, so he was keeping his personal life quiet in case it affected the deal. But he'd just split with [Survivor star] Brooke Jowett at this point too and was very much single.'
Locky isn't Bec's only Bachie friend either.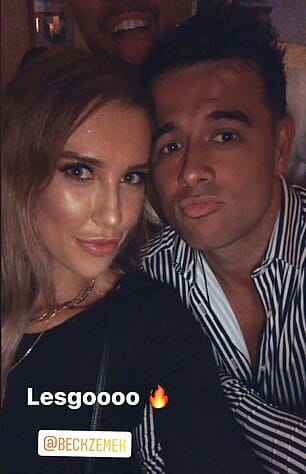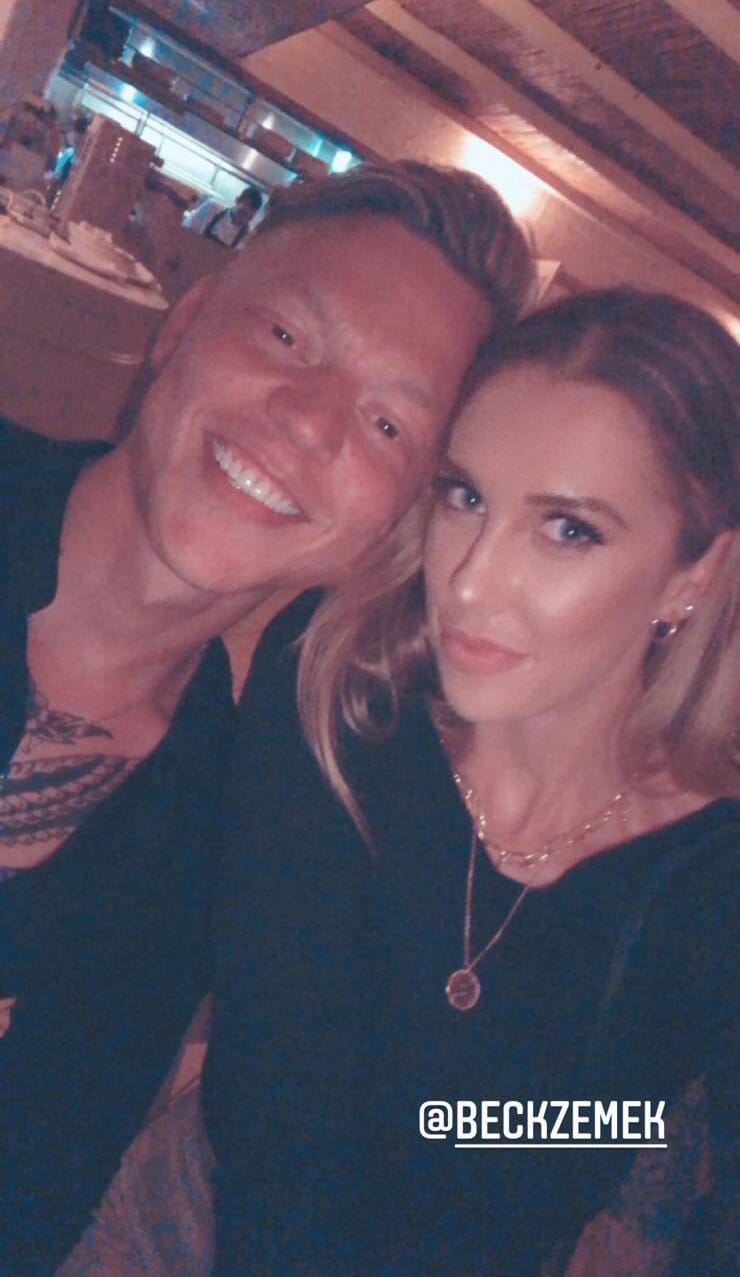 In recent months, she has partied with the likes of Shannon Karaka and Trent Cray, who both appeared on Elly and Becky Miles' season of The Bachelorette last year.
And in a bit of an interesting twist, The Wash can reveal Bec was out partying with the boys in Sydney on December 12 – which was when this year's Married At First Sight final vow ceremonies wrapped filming.
They posed together for several Instagram selfies, which have since been removed.
Make of that what you will…