If you're looking forward to watching Dr Trisha Stratford asking the new Married At First Sight couples how their intimacy is going on the upcoming eighth season, we have some sad news.
The relationship expert has been replaced by Puerto Rican sexologist Alessandra Rampolla, who'll be joining John Aiken and Mel Schilling.
We photographed Alessandra out in Sydney on Tuesday, and she seems to have settled into life Down Under perfectly after relocating.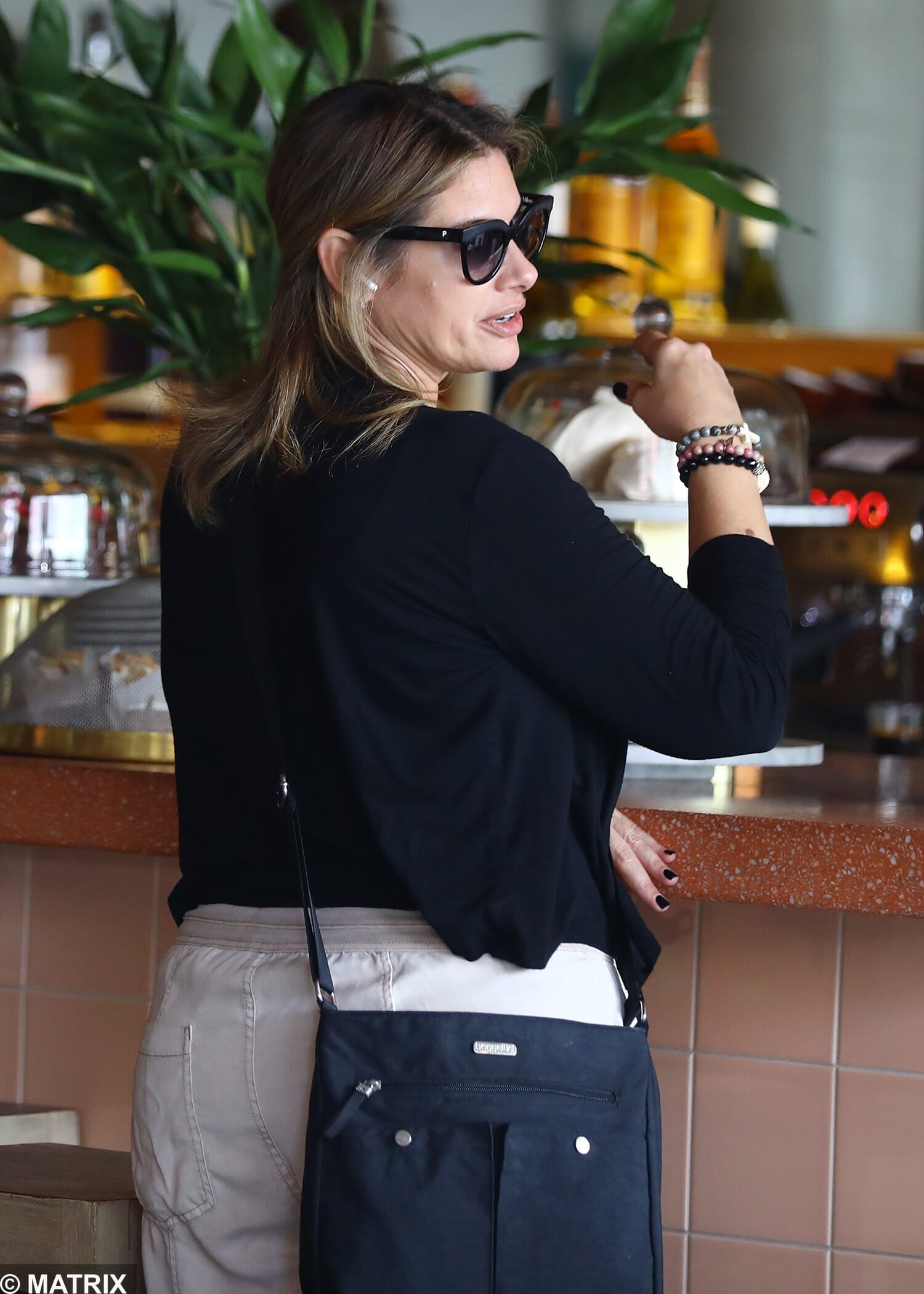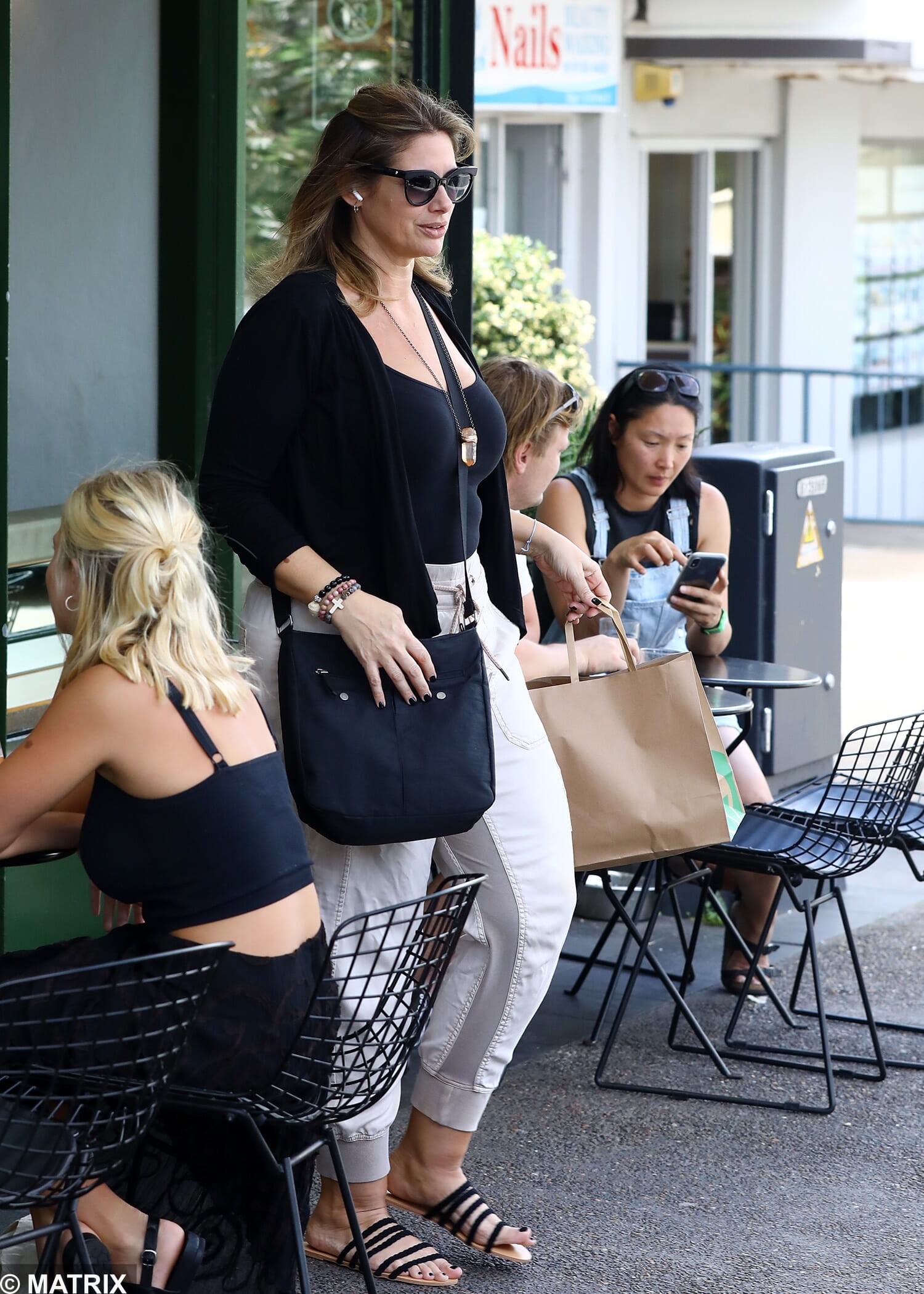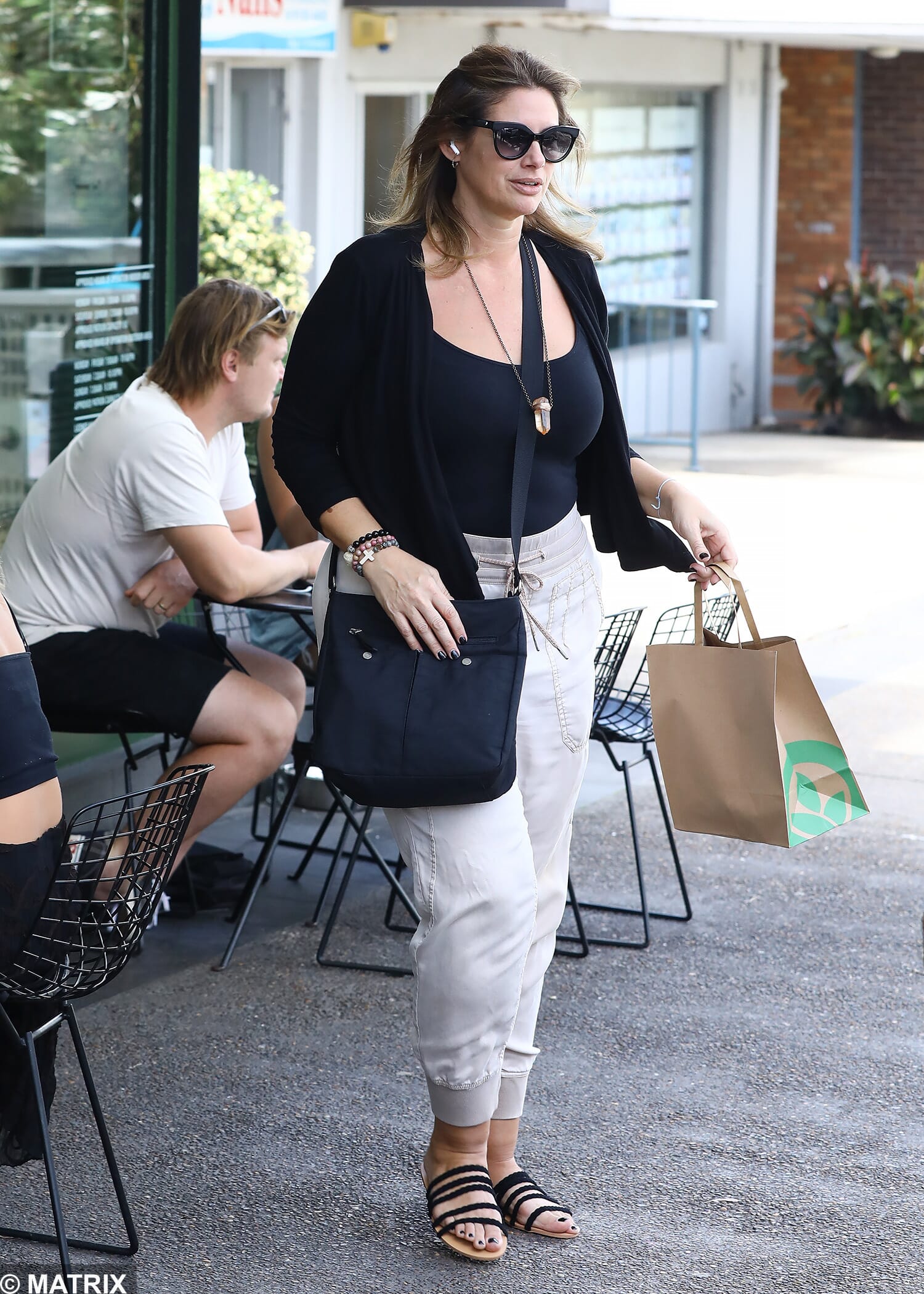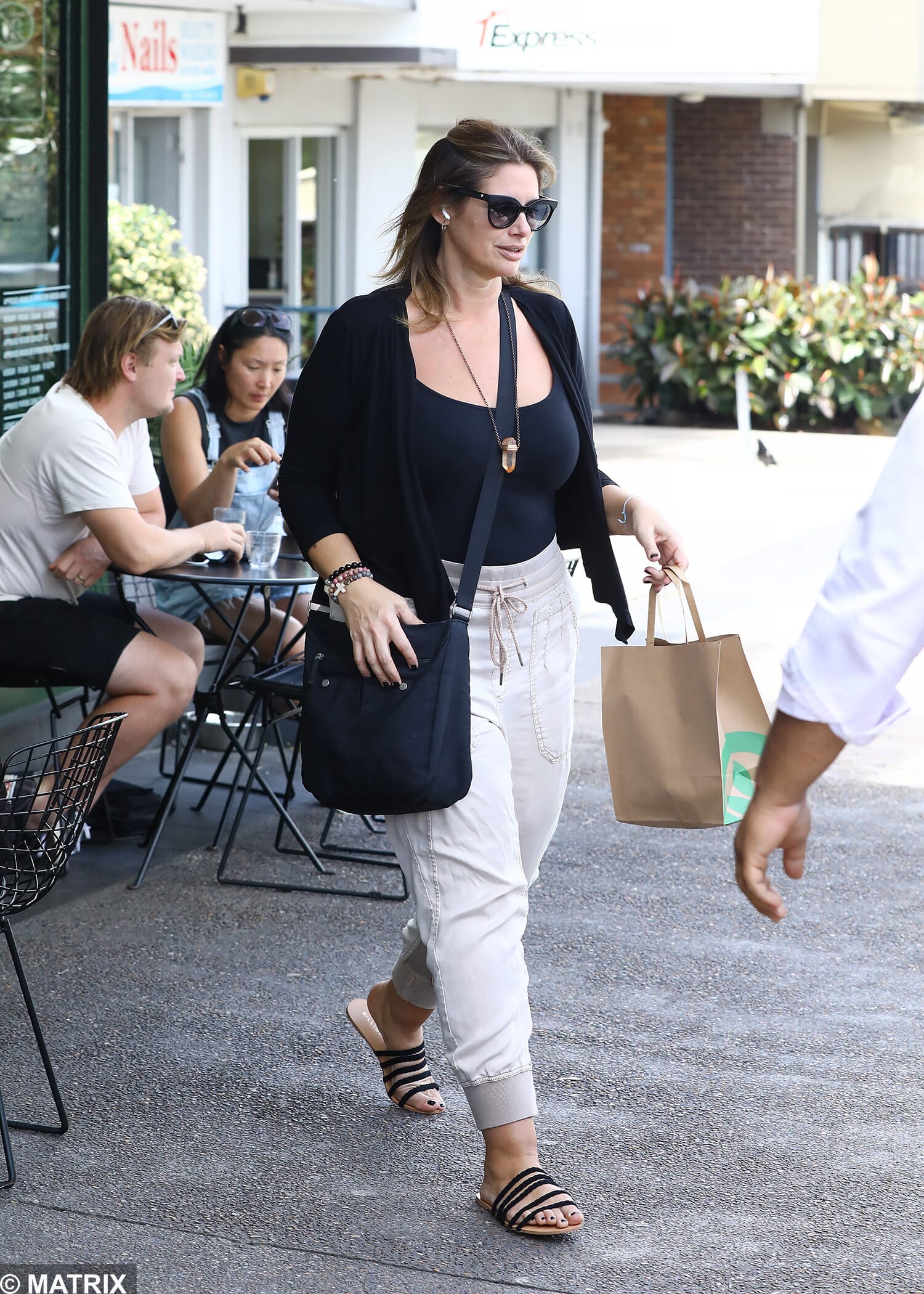 Alessandra has five best selling books under her belt, has worked on shows throughout Latin America and the UK – and built her career after noticing little sex advice in the media from actual sexual health experts.
She's pretty popular, boasting 684,000 Instagram followers, and recently revealed how she landed the role on MAFS during a chat with 9now.
'I ended up crossing paths with someone in Australia who I stayed in contact with, and they ended up contacting me about MAFS, which I knew nothing about! I then of course binge-watched the series over, I don't know, five days? I didn't sleep, I wanted to see what happens with the couples! I was in quarantine at the time, so it was perfect.'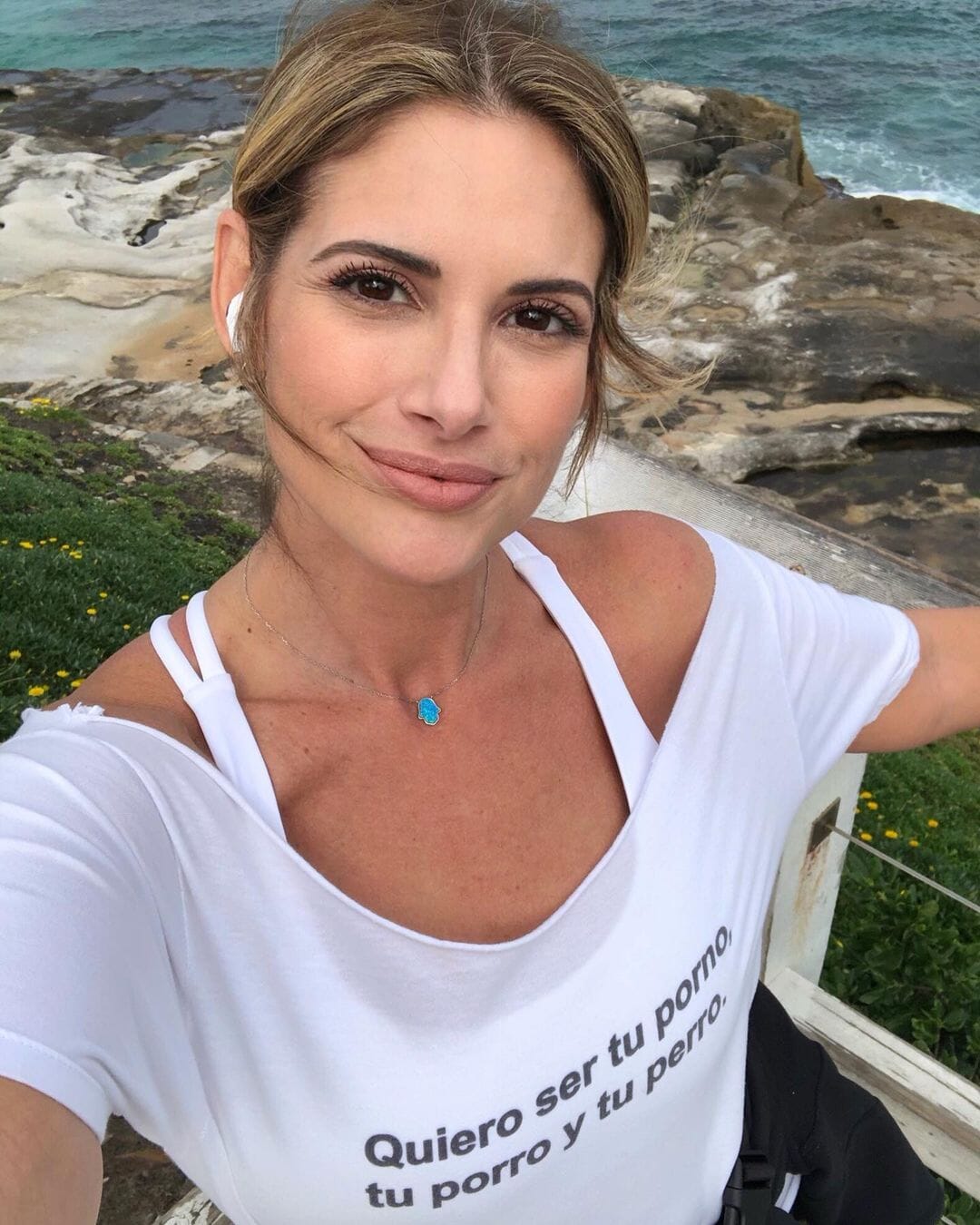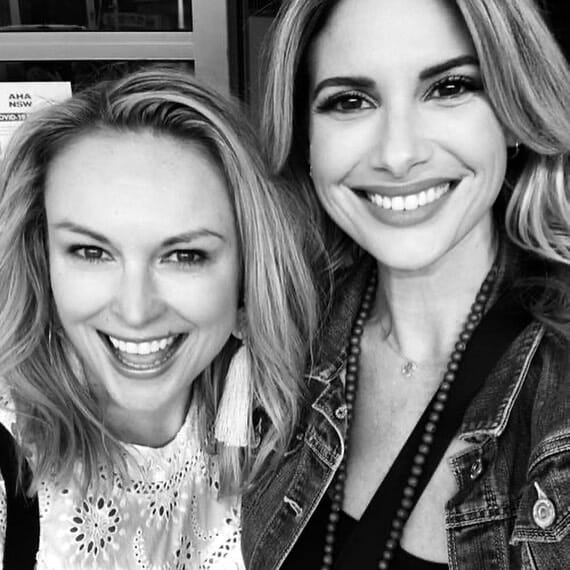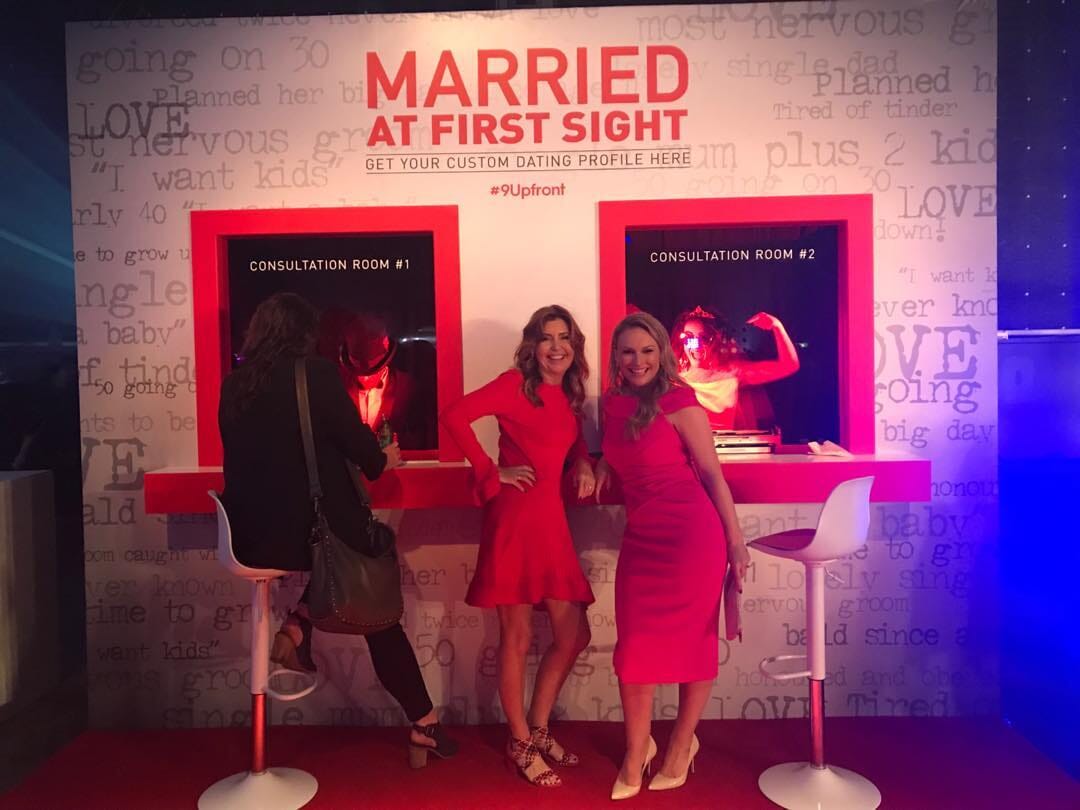 During her interview with the network, she also threw a little shade at Dr Trisha, John and Mel's previous efforts with the old couples.
After binge watching a few seasons, the sexologist revealed she didn't think their matchmaking process was great, as they usually just prioritise participants' loosely similar values.
'I did notice that all the compatibility really wasn't focusing on the sexual aspect. What I think I can bring to this is putting the focus on one of the pillars, one of the main pillars, that will pull a relationship together in the long term, which is having really good sexual chemistry.'
To be honest, she has a point!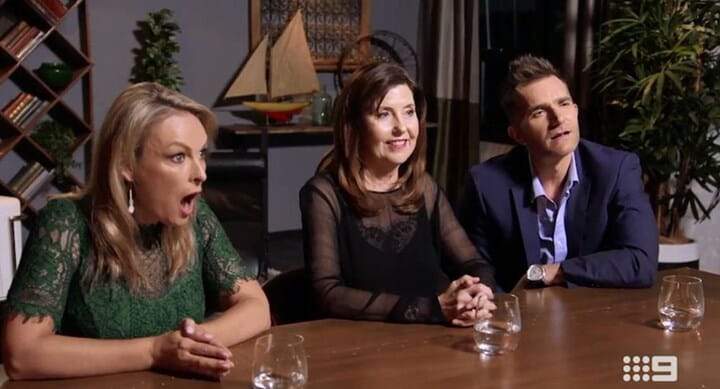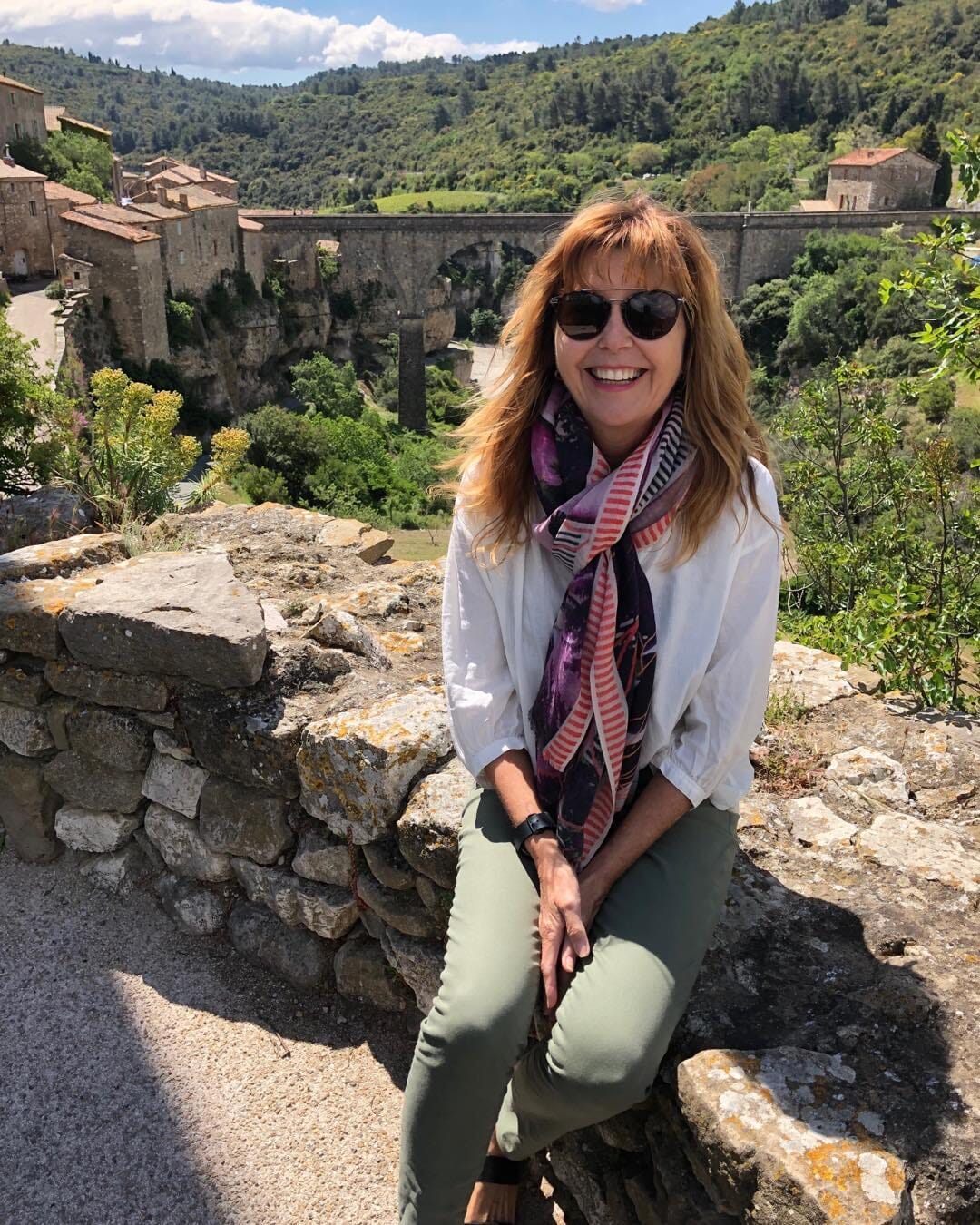 Dr Trisha released a brief statement in September as the news broke that she'd been replaced.
'After seven seasons of Married At First Sight I have decided to step back from the television series to focus on my writing, research and neuropsychotherapy. I've been involved right from the beginning in the challenge of bringing this social experiment to television. The program provides a platform for an ongoing conversation on relationships and I wish the program continued success and hope future participants find everlasting love.'