Married At First Sight's new sexologist Alessandra Rampolla has opened up about her 'physical and mental transformation'.
In a refreshingly honest interview with Woman's Day, the 46-year-old revealed that she underwent gastric bypass surgery in 2008 to help lose 60kg.
The best-selling author told the publication that her decision to go under the knife 'had nothing to do with aesthetics' and she did it for her health.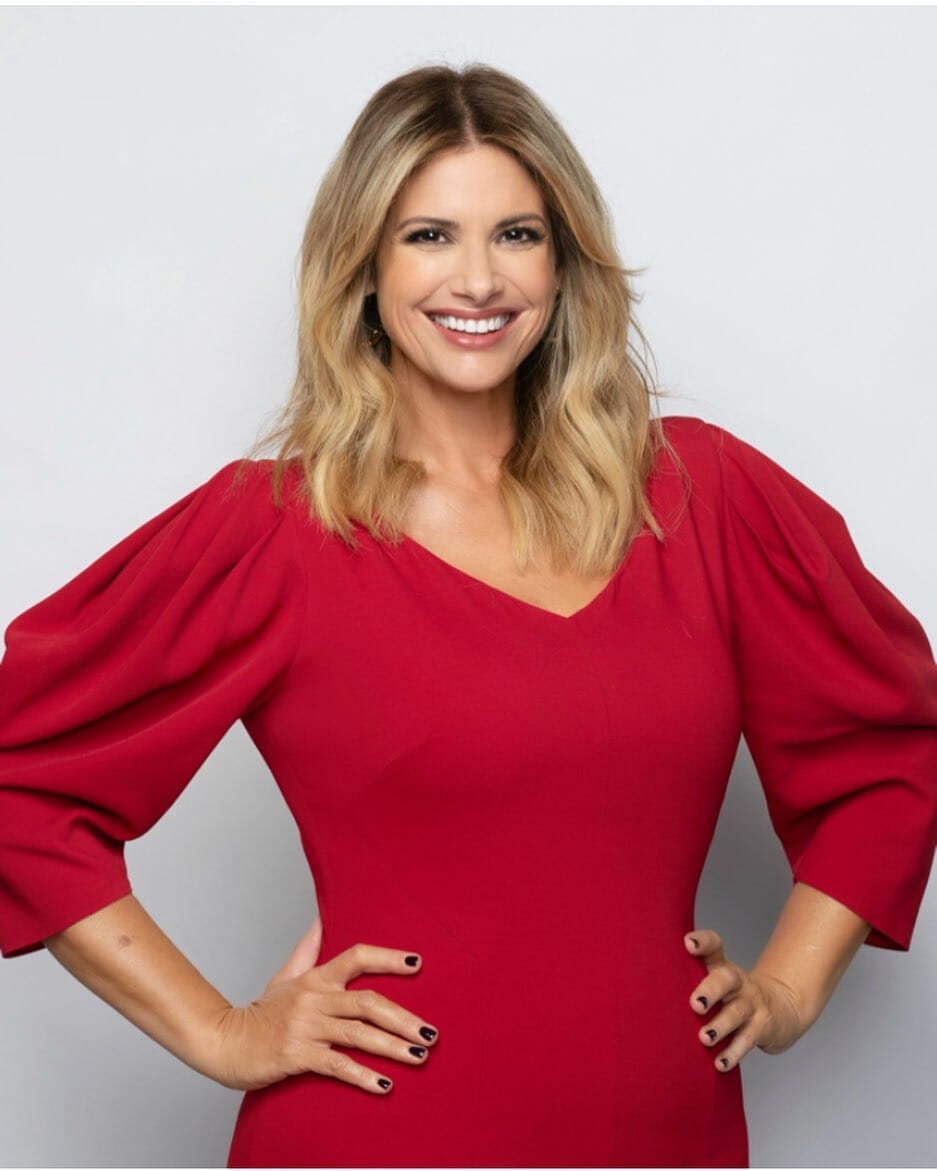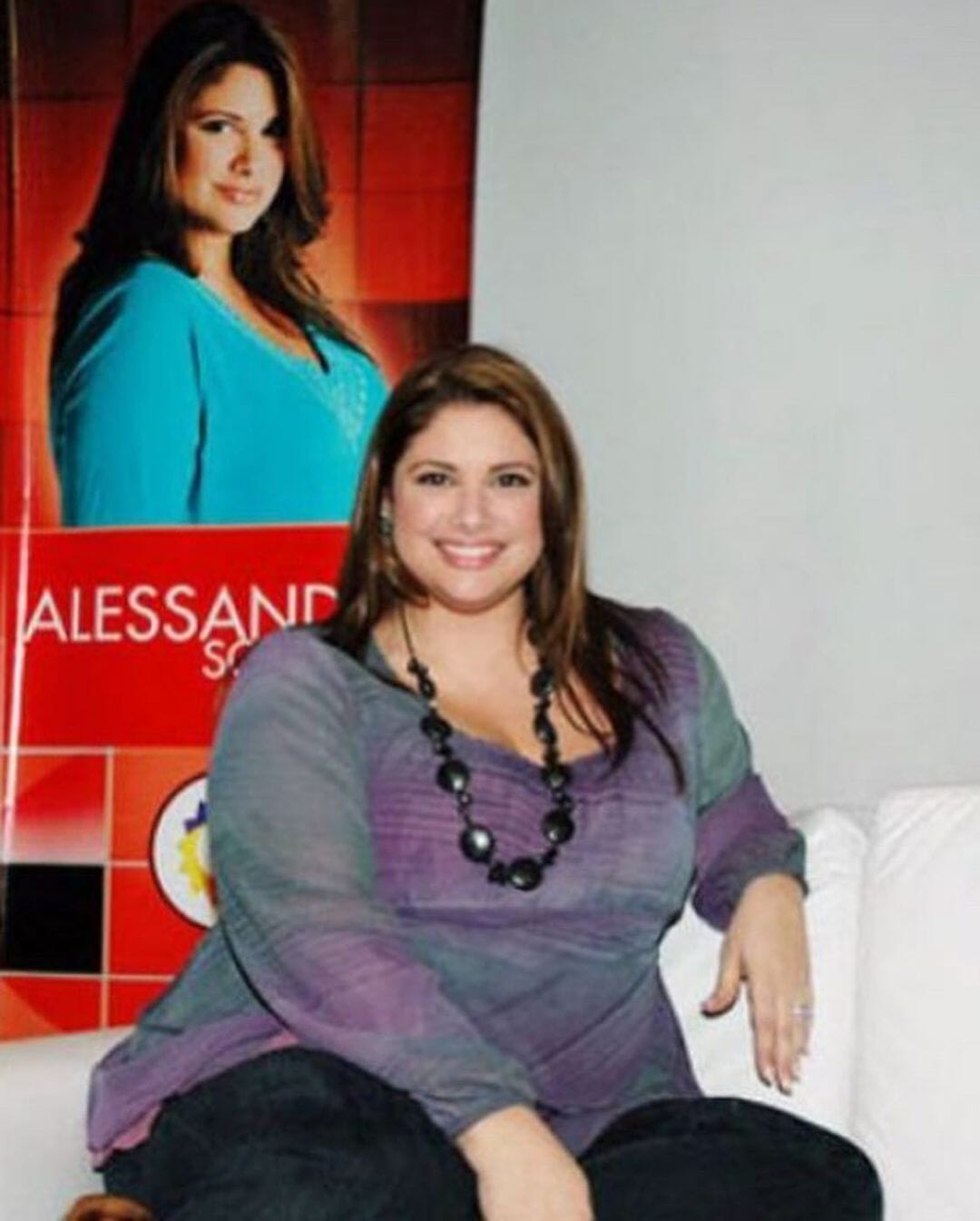 'I did it for my health, and at the time I was married and I was thinking about having kids and I had learned about the complications of trying for a baby with that extra weight, so I made a decision,' she said.
'I tried a lot of different things [to lose weight] before it, but it really allowed me to get my weight under control.'
Alessandra has since split from ex-husband John Hernandez, and they did not end up having any children during their time together.
While reflecting on her transformation on Instagram last year, Alessandra added: 'I draw strength and inspiration from my own story of challenges overcome (some little ones, others – like this – not so much) and I dare to look forward and dream big. Because everything is possible… because we can do everything.'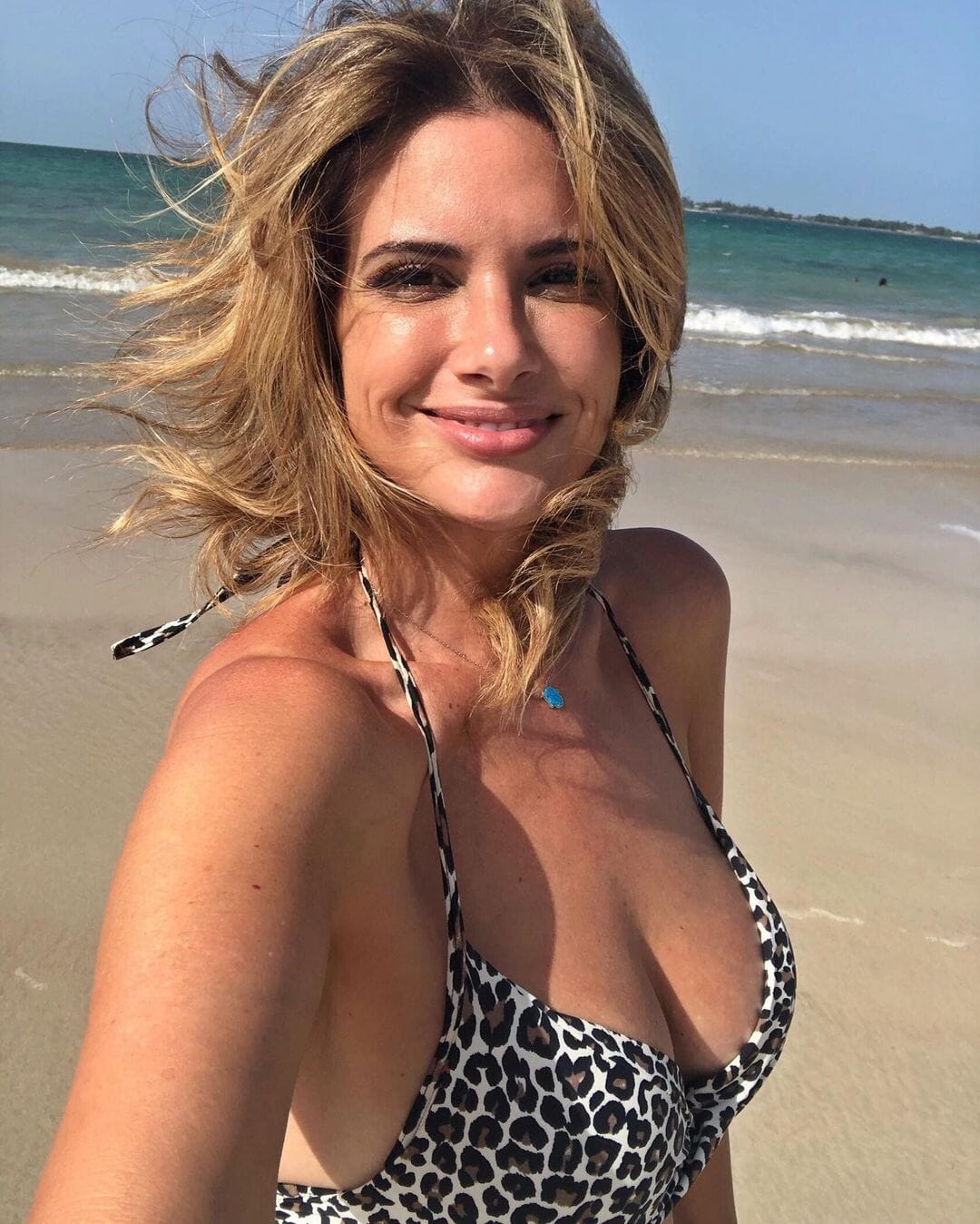 Alessandra has joined Married At First Sight's panel of relationship experts for season eight, replacing Dr Trisha Stratford.
She has five best selling books under her belt, has worked on shows throughout Latin America and the UK – and built her career after noticing little sex advice in the media from actual sexual health experts.
She's pretty popular, boasting 684,000 Instagram followers, and recently revealed how she landed the role on MAFS during a chat with 9now.
'I ended up crossing paths with someone in Australia who I stayed in contact with, and they ended up contacting me about MAFS, which I knew nothing about! I then of course binge-watched the series over, I don't know, five days? I didn't sleep, I wanted to see what happens with the couples! I was in quarantine at the time, so it was perfect.'