Tired of heavily edited and manufactured dating shows? Miss the live element of old Big Brother? Well you need to start watching Love Island Australia, writes James Miller…
Is it just me or are we LOVING Love Island 'Straya?
We've got Sophie Monk hosting the main show, Abbie Chatfield hosting the spin-off and we've got a whole lot of drama kicking off in the villa.
This year we're seeing Love Island filmed right here Down Under, and what a start we've had…
What I love about Love Island is the way it's filmed. It's (almost) live – meaning events are unfolding in real time. This leaves less scope for storyline manipulation and it also means the Australian public can vote on their faves!
There's so much happening right now after just four episodes, and it's only going to get better.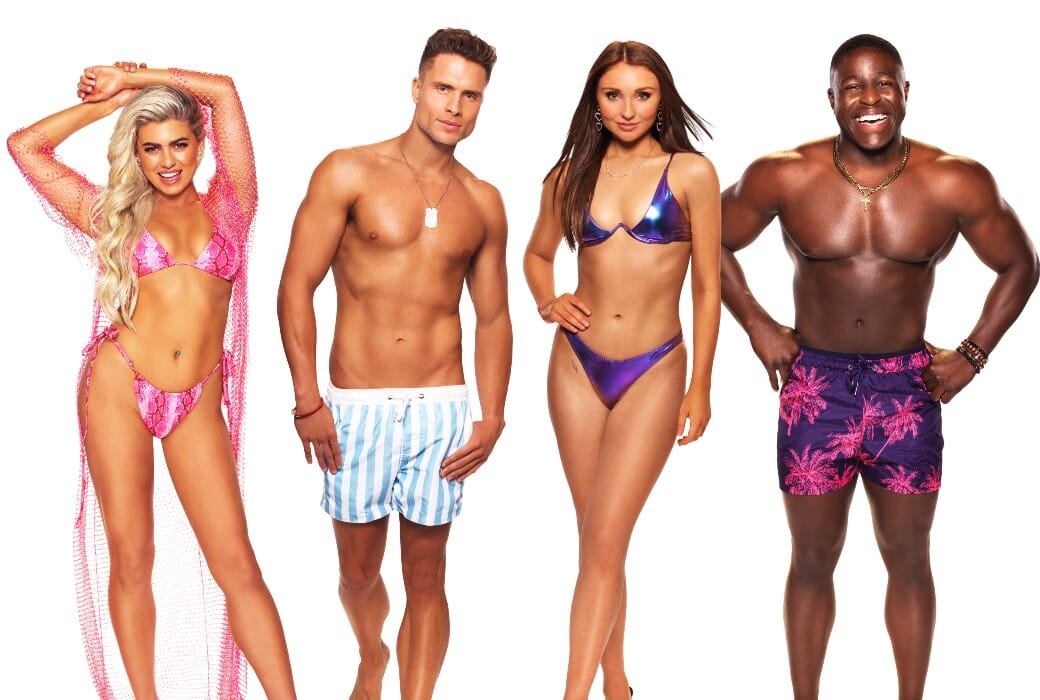 Aaron is hedging his bets while Taku takes the rains as the number #1 contestant who has won the hearts of the viewers. Meanwhile, Rachael is busy performing her own interpretation of the patronus spell – landing on Chris who seems spellbound yet unaware of her power.
Certainly there's not much left to the imagination when it comes to their confidence — we know this is going to be a cracker series and we could not be more excited! Stay tuned and get watching…
Love Island Australia airs Monday to Thursday on Channel 9 and 9Now