I'm A Celebrity… Get Me Out Of Here! Australia's Toni Pearen looks to have happily put the gruelling reality show behind her.
After filming wrapped in December, the actress was pictured at Bilgola Beach in Sydney on January 7 – and there wasn't a snake in sight.
Earlier this week, viewers were horrified to watch as the star was bitten in the face multiple times by snakes during IAC's 'worst challenge ever'.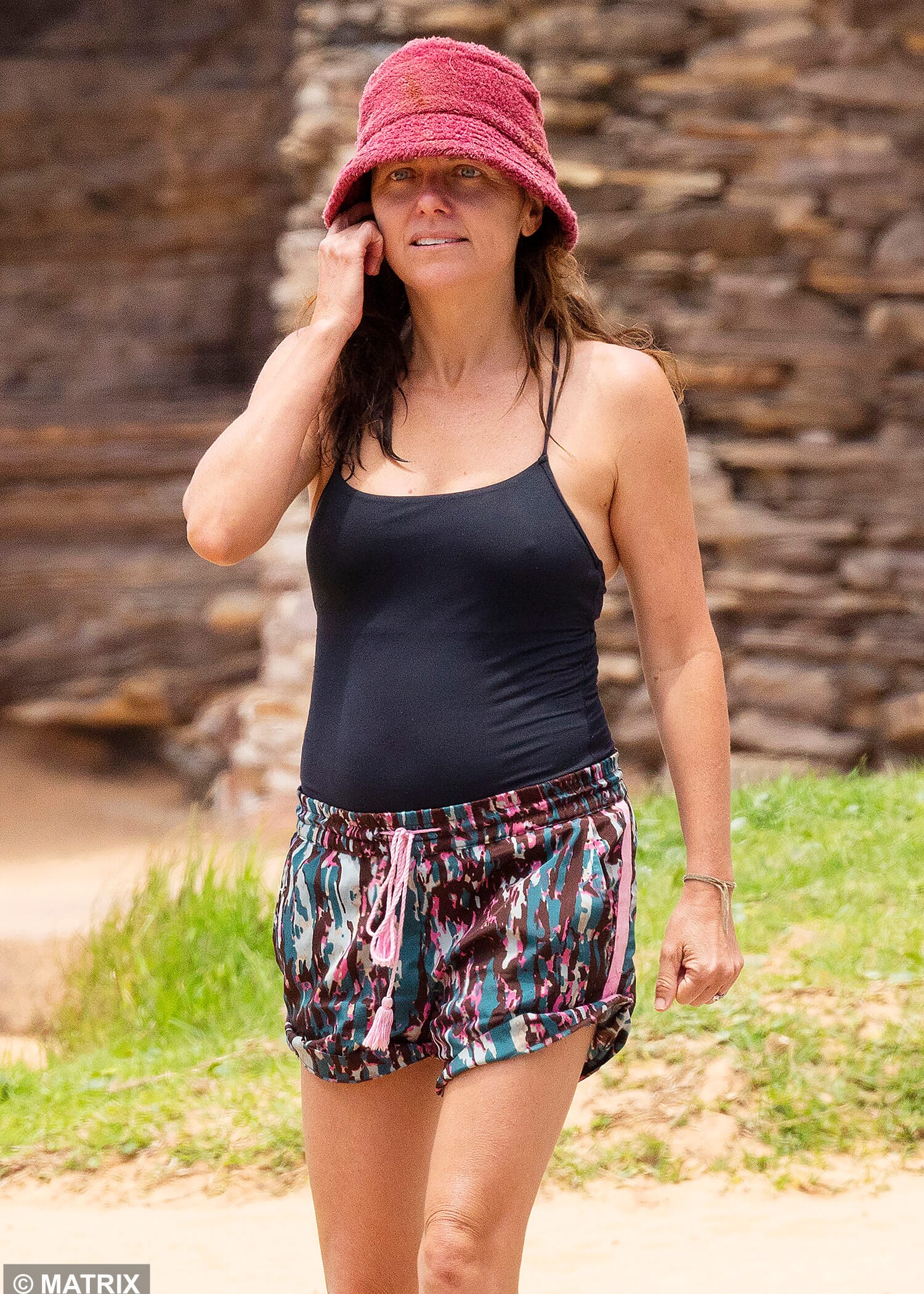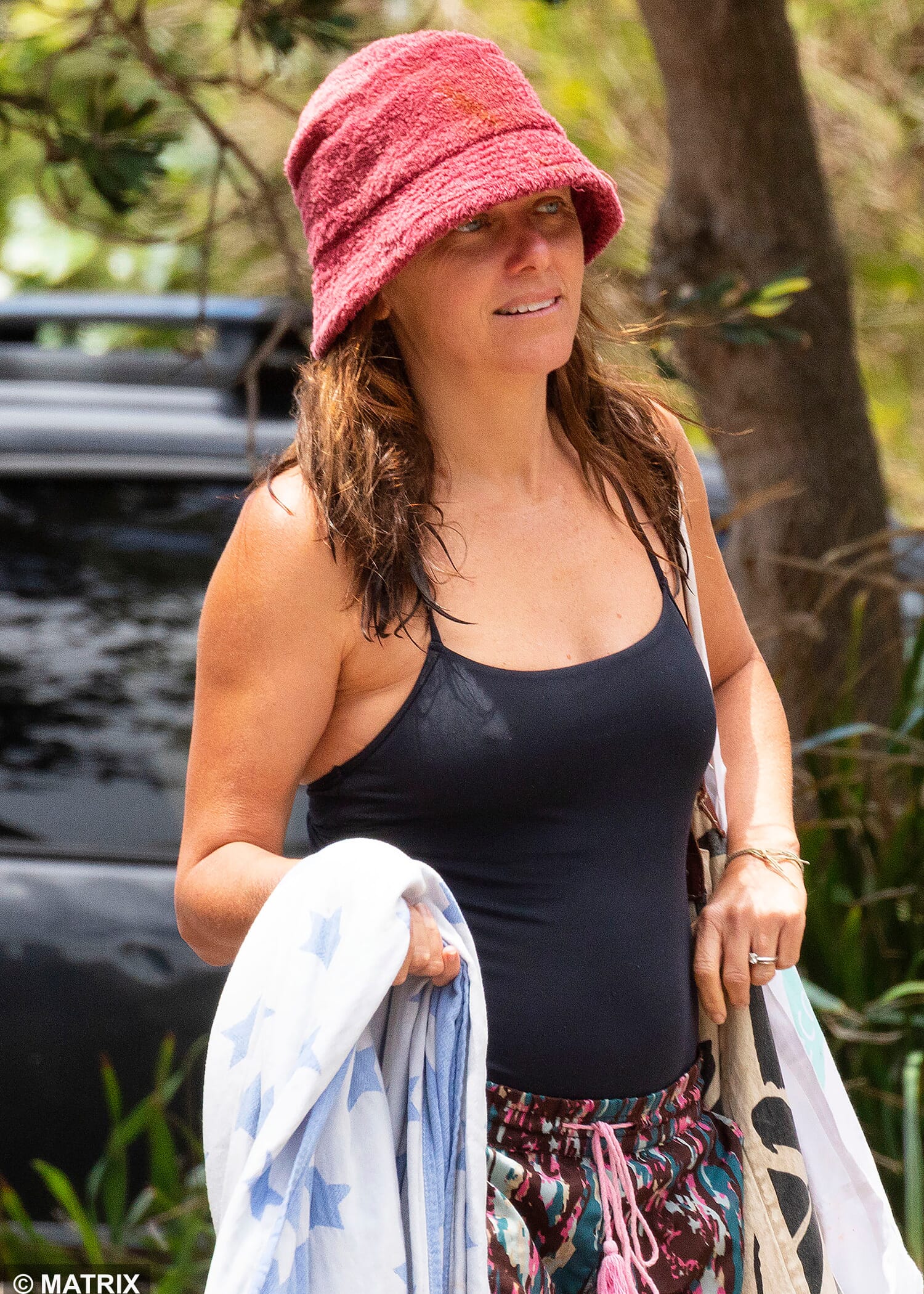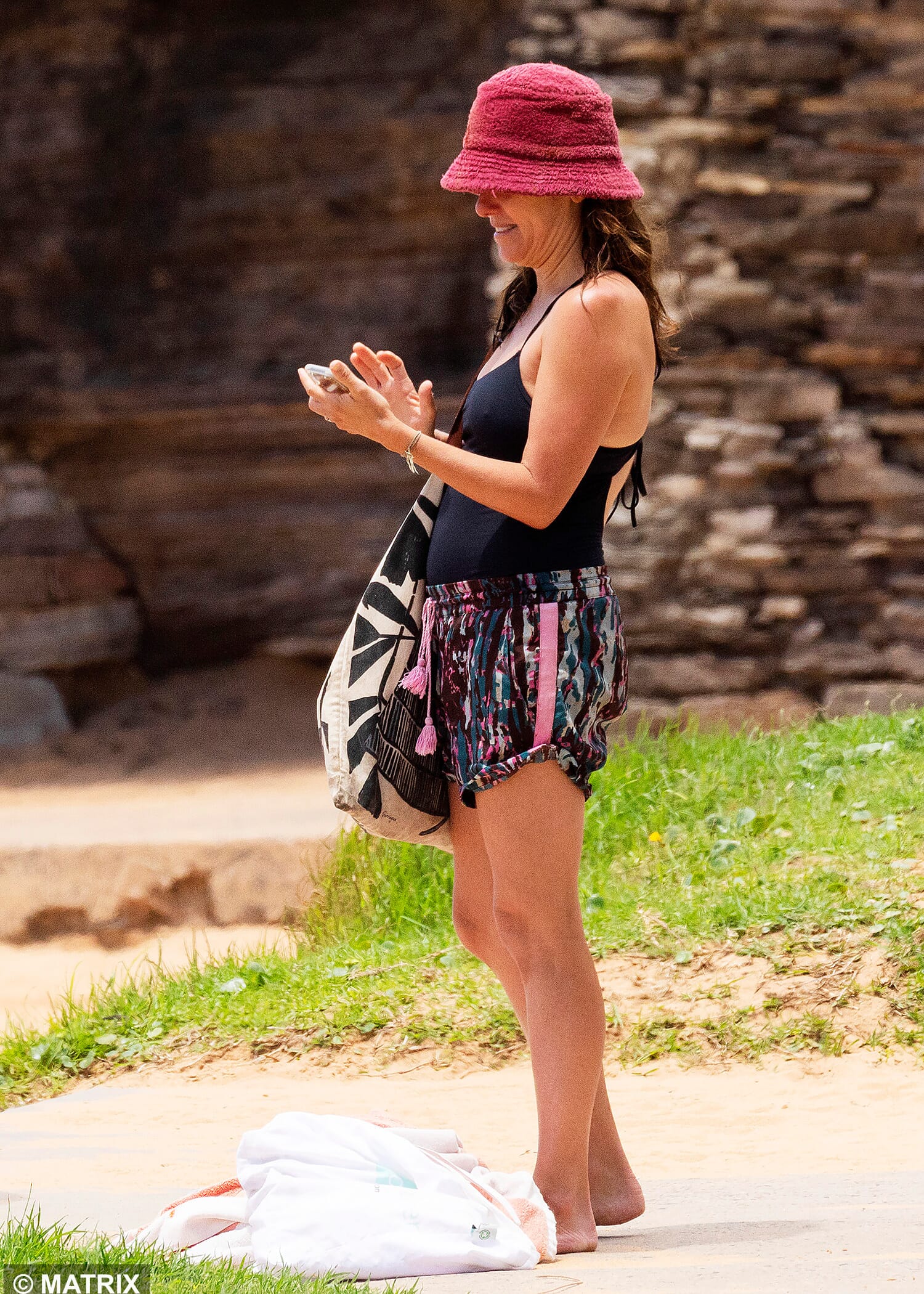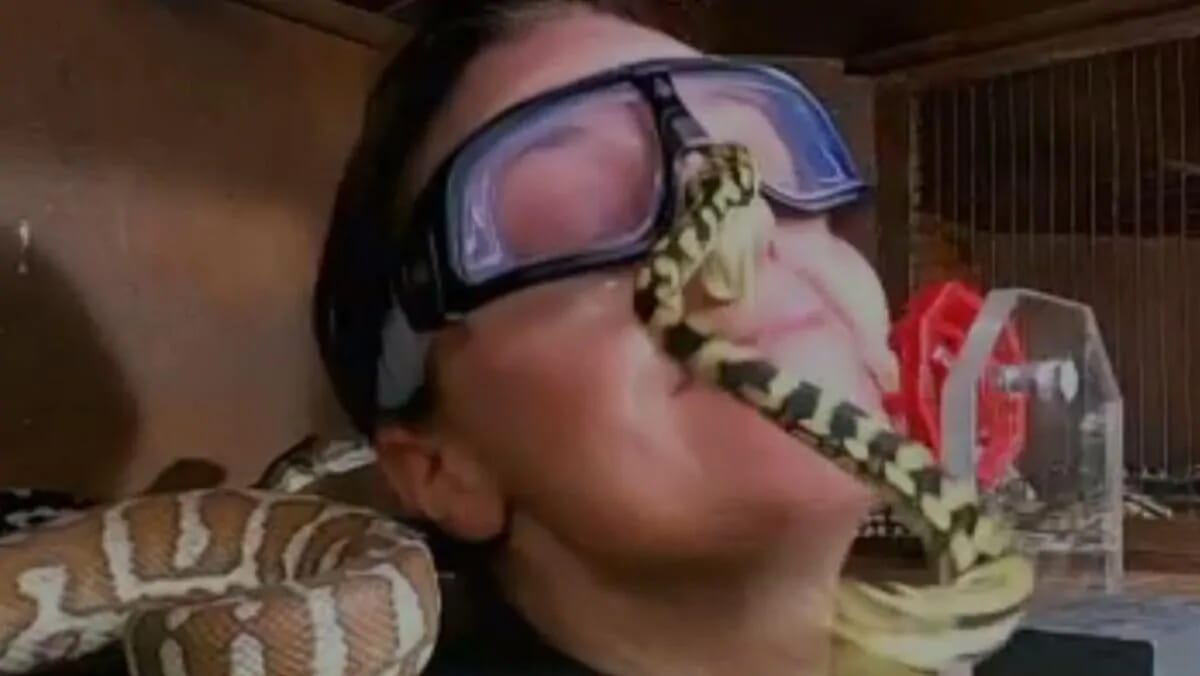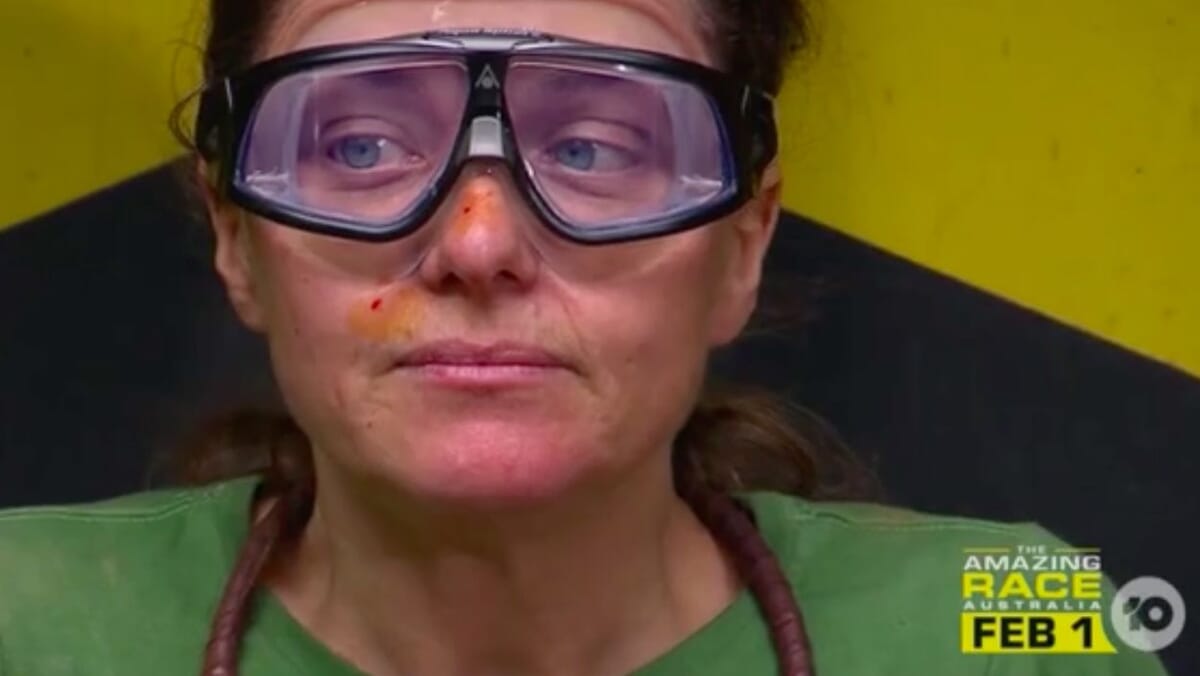 During the 'Jungle Trivia' challenge, Toni had to put her head into a box filled with carpet python snakes after getting a question wrong.
The snakes then lunged at her and bit her on the face approximately three times, leaving her bleeding and requiring medical attention.
Many fans of the show took to social media to say the 'distressing' challenge went too far and expressed their horror.