I'm A Celebrity… Get Me Out Of Here! Australia's Pettifleur Berenger has zero time for Ash Williams after he started a 'fake love triangle' with her and Abbie Chatfield.
Speaking to the Herald Sun on Monday, the Real Housewife claimed he 'sold her out for an extra five minutes of TV' and she's 'not happy about it'.
Here's what she said:
'I didn't know he talked from two sides of his mouth. We were friends and my question that looked really cringing was: "You said you like me and I'm the person you're interested in, and not Abbie. So if I gave you the green light, what would you do?" And he says: "Maybe I'd go for it." Then he goes to Grant Denyer and tells what I said and he should have told me no.'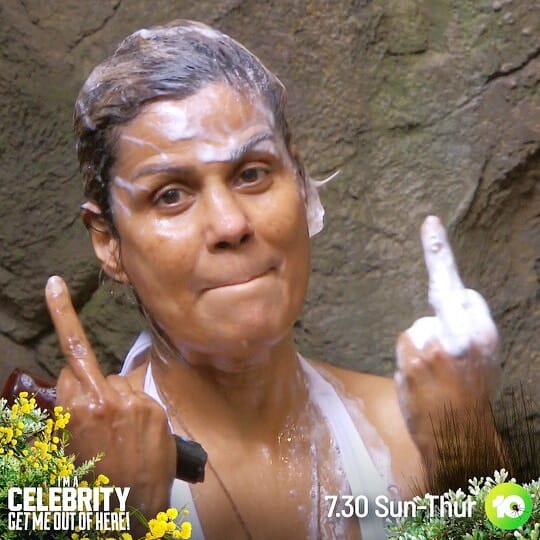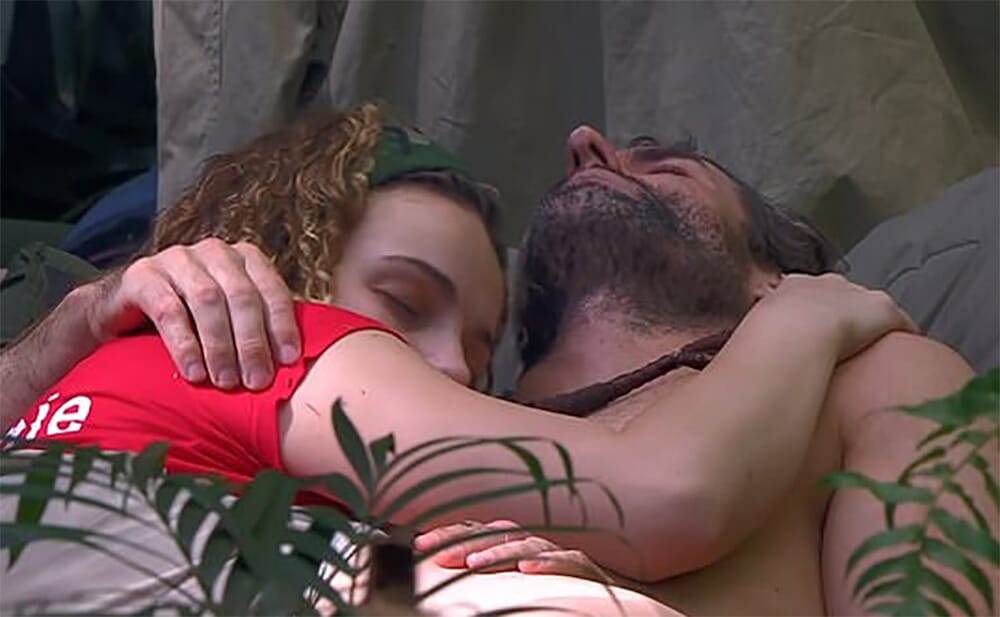 Pettifleur believes that the way Ash misconstrued their conversation has 'damaged her reputation'.
She also claims that several conversations where she said she wasn't interested in Ash were cut from the show, leaving her portrayed as an 'old bag' continuously chasing him.
'It's a perception of people thinking I'm an just old bag who is fit enough to be his mother, going after him. Like seriously, that is a reputation I've got to now live with,' she added.