I'm A Celebrity's Jess Eva was rushed to hospital and placed in intensive care on Tuesday night.
The reality star has been suffering from pain and significant hearing loss since filming in November, and last week revealed that doctors had discovered bugs stuck down her ear.
And that the bugs had laid eggs down there.
Her Triple M co-host Lawrence Mooney told listeners this morning she's now in 'extreme pain' and 'the situation has become critical'.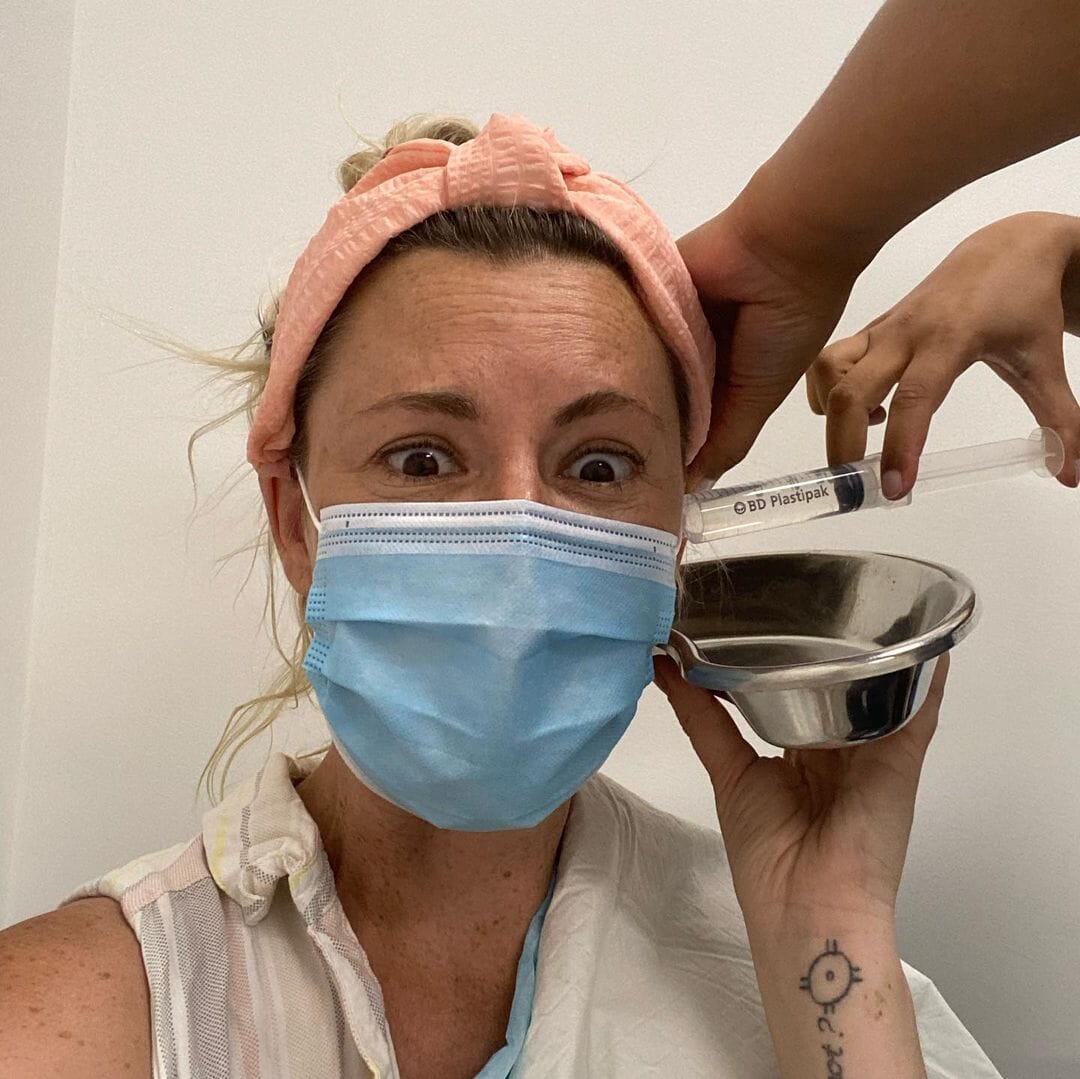 Here's what Lawrence said on Wednesday:
'That situation has become critical, and she is now in intensive care on morphine because the pain has become insufferable overnight, so she is in hospital … Jess you can't hear us, but our thoughts are with you. I feel a little bit shame-faced that I didn't take it more seriously, I thought it was just that it was just a bit of a Jess wind-up. But it has taken a turn for the worse, so our love to you Jess.'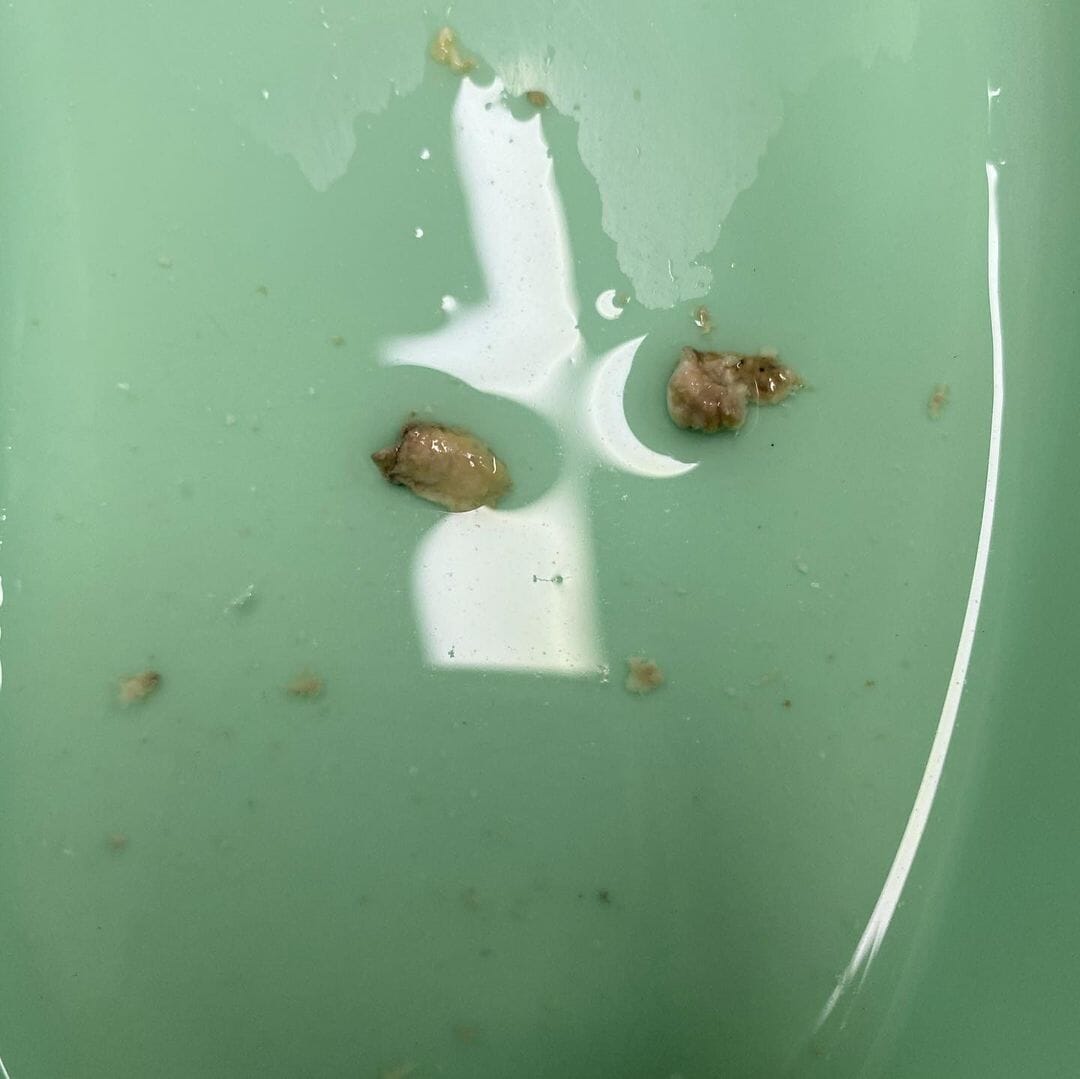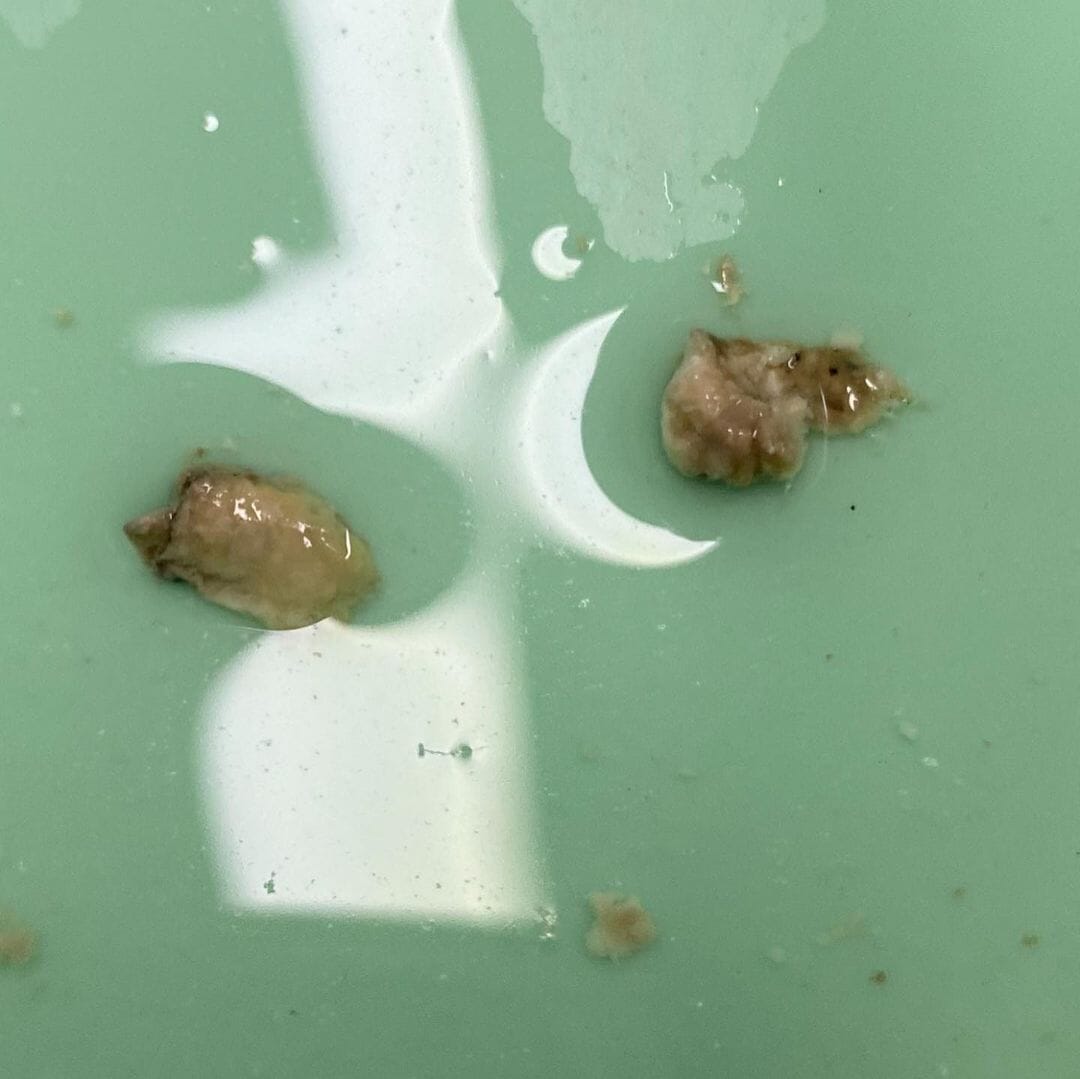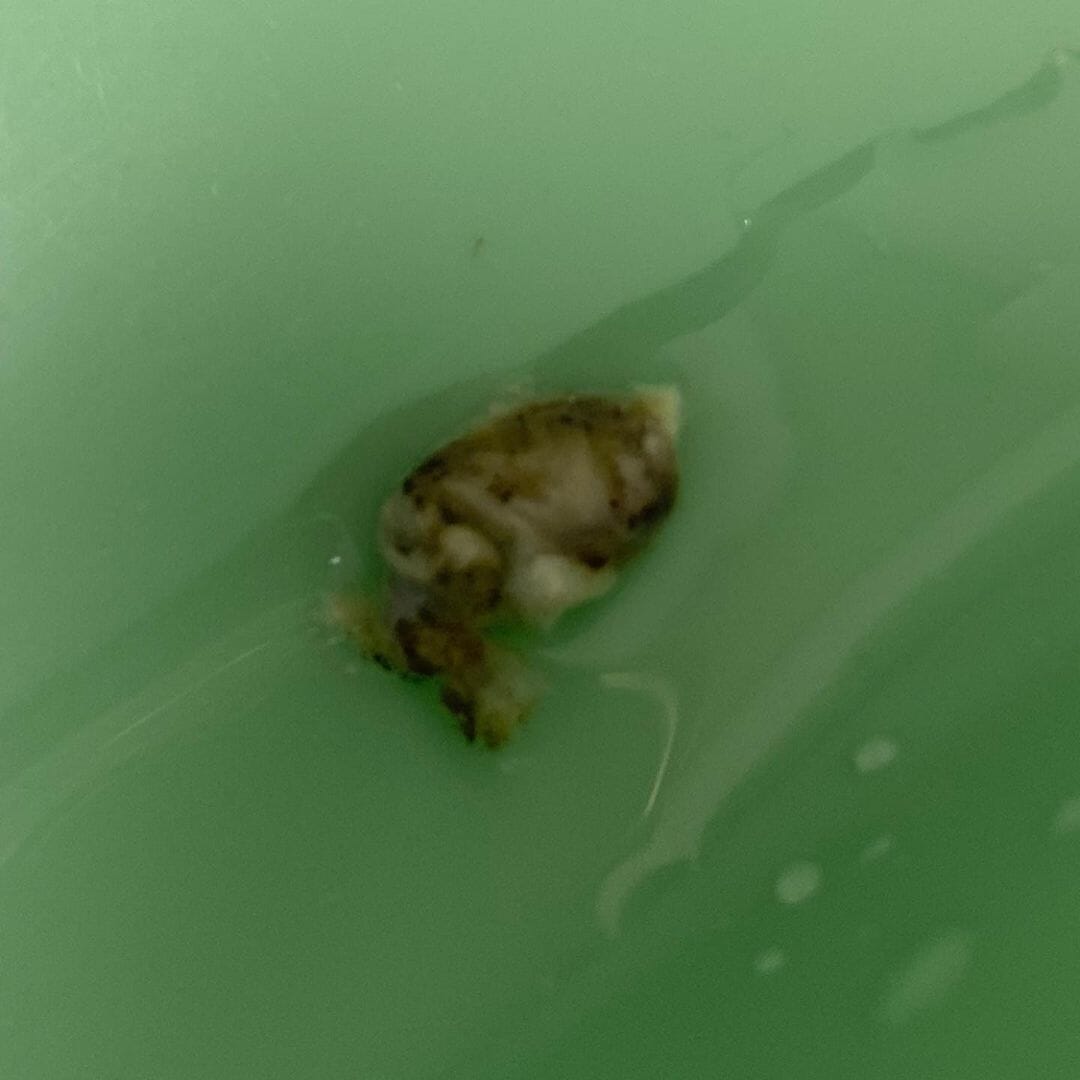 Last week, Jess revealed that doctors have been syringing the bugs out of her ears for weeks, but the pain has since become unbearable.
Here's what Jess wrote:
'After increased ear pain over the last week, I went back to the dr today. She said she'll wash them out again. When she started to wash them out I heard a huge "OH MY GOD!!" What is that! On further inspection these huge, slimy, weird things were some sort of creature. "I think we just got the wings last time'" the dr said! The dr also said, the antibiotic drops I was using must have freed the little buggers up! Anyway, as much as I love having a piece of the jungle inside me, glad to have them out. Thanks for making my listening holes your home, weird slug things.'