Jack Vidgen is fierce, fabulous and doesn't give a f**k what anybody thinks of his facial filler.
During Wednesday's I'm A Celebrity, the 23-year-old detailed the cosmetic work he's undergone since first finding fame on Australia's Got Talent in 2011 – and explained why.
Speaking to Pettifleur Berenger, Jack explained that he's had 'heaps of filler' in his lips, cheeks, jaw and nose – as well as getting porcelain veneers worth $25,000 for 'cosmetic reasons'.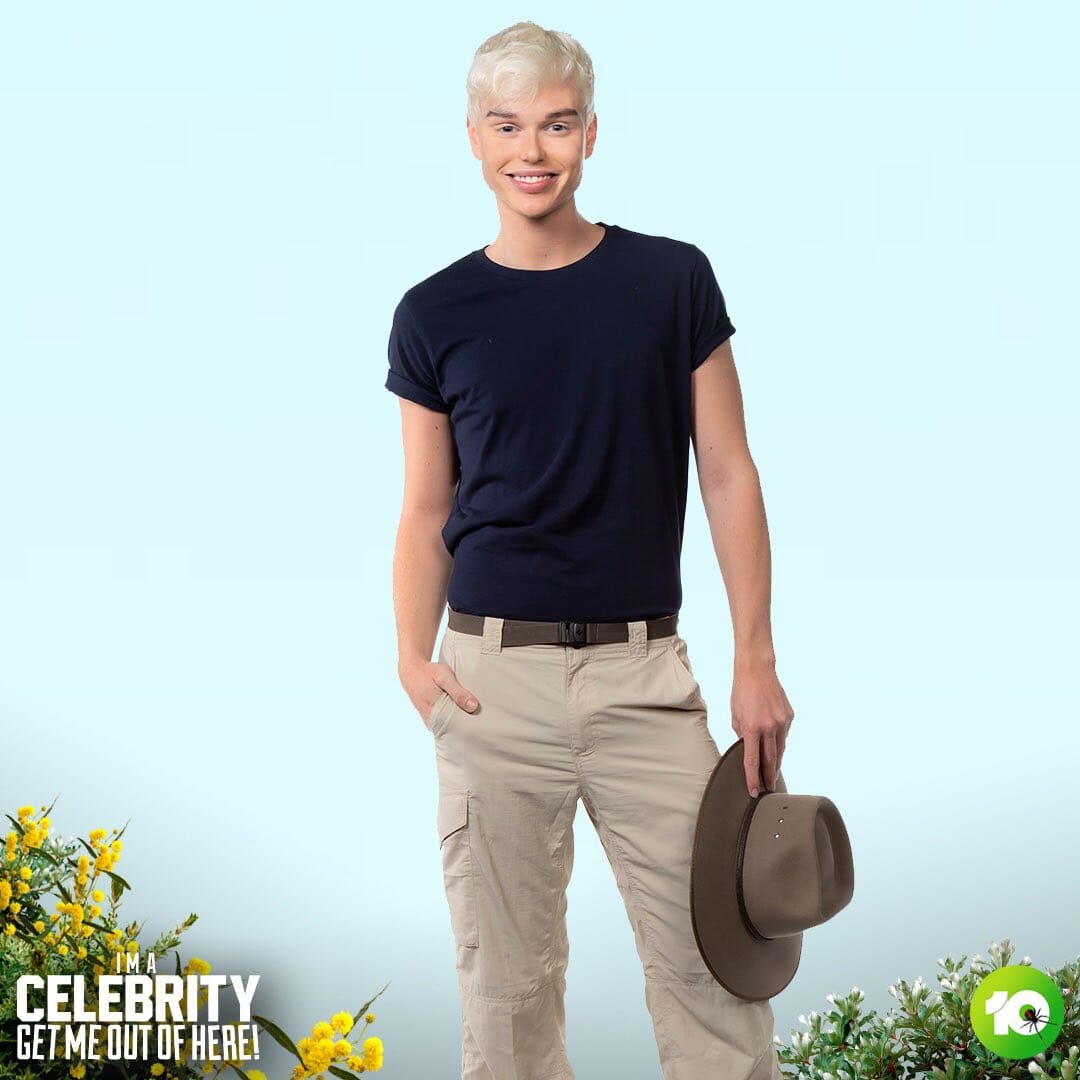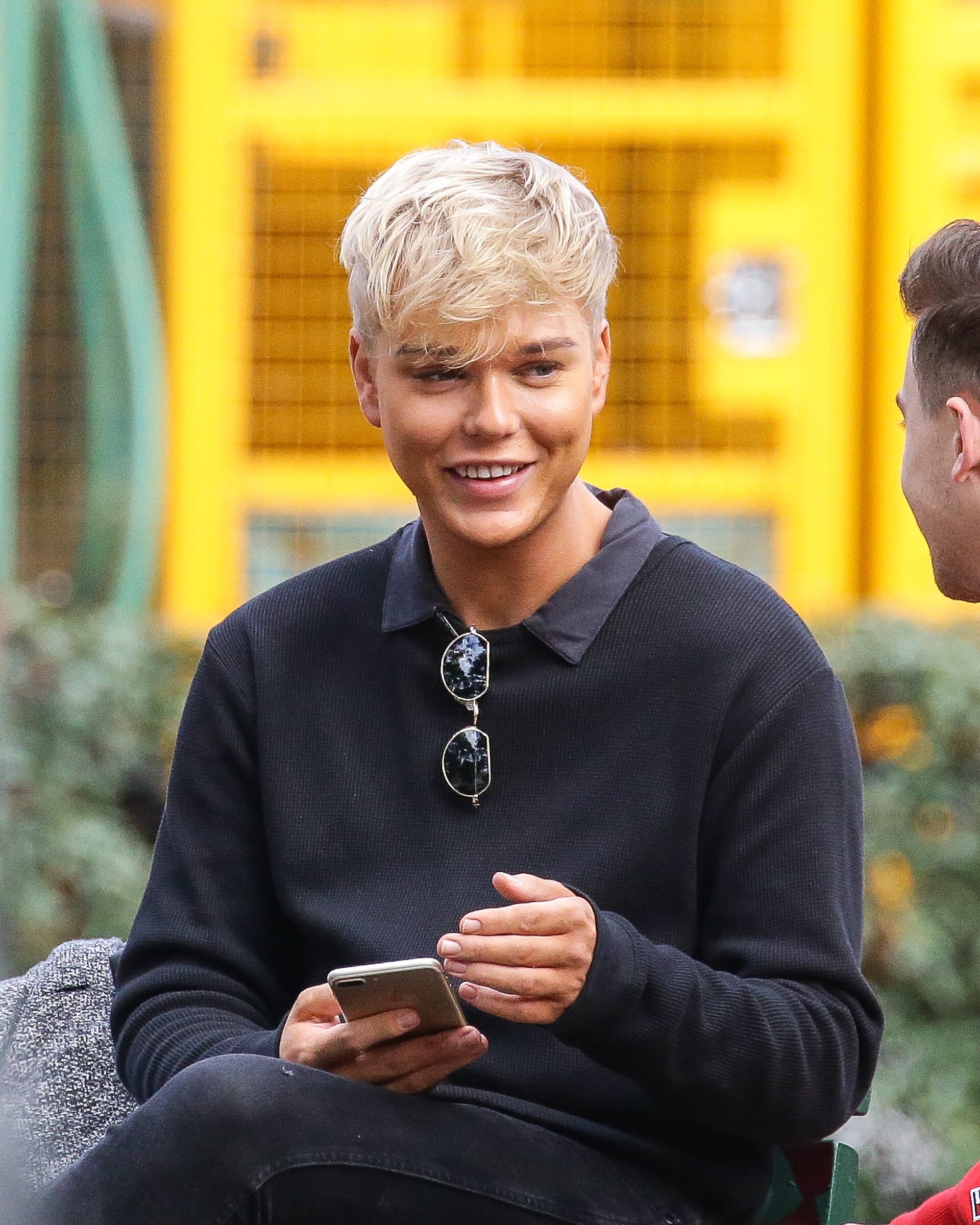 'I didn't have any lips. I used to try all sorts of things: fillers in the cheeks, fillers in the jaw, fillers in the nose, everything,' Jack said of why he initially turned to filler several years ago.
He went on to explain that all of the work he's had done has been for himself and he doesn't care what people say, adding: 'If someone's happy – and they look like a circus clown – if they're happy, they're happy.'
Before entering the jungle during Sunday's I'm A Celeb launch, Jack made light of his love of cosmetic work and the stir it causes.
'So I've had my lips done. I've had Botox. So at least when I get into the jungle, and, like, as a challenge, no one will be able to tell if I'm surprised or if I'm sad or if I'm crying, cause I can't move,' he said.