In 2014, a magazine claimed Grant Denyer and wife Chezzi had 'gone off the rails' and he had a 'significant drug issue' that required rehab.
Speaking about the story on Thursday's I'm A Celebrity… Get Me Out Of Here!, the TV host denied the allegations while becoming emotional.
Here's what he said:
'For me, the worst of it happened at a time when I was at my worst and wasn't very strong. I basically had chronic fatigue. I'd run myself into the ground. Yeah, it was a horrible period. I was the breadwinner. And, you know, we had a kid.'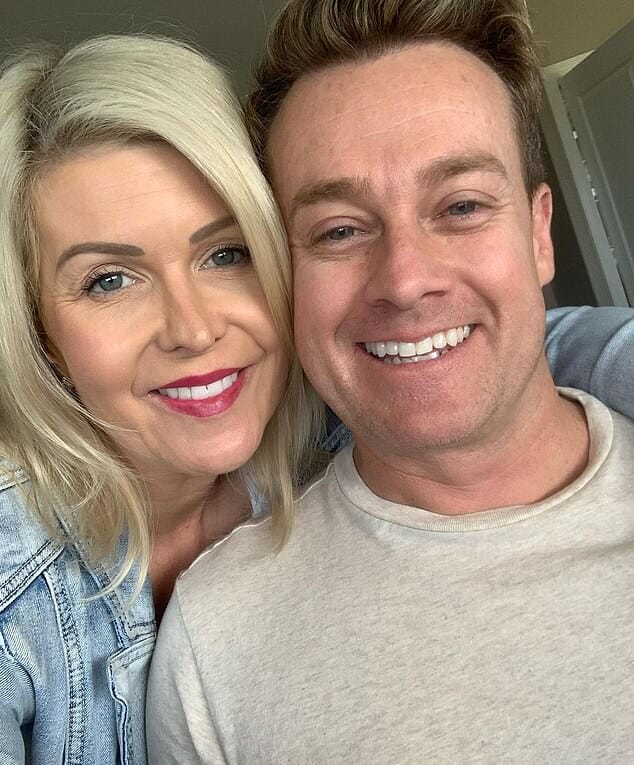 Grant then explained that his fatigue made him unable to fulfil his obligations to Channel Seven, where he worked at the time, which seems to be where the rumour stemmed from.
He continued by saying:
'Someone sold a story to a magazine that claimed we had a significant drug issue. That wasn't true. Just, you know, how do you counter so many stories and articles once the gossip machine is fired up They're totally made up, ludicrously ridiculous stories that are just fabricated to sell magazines. It was hard. It was really hard. You don't know what to do. You're so scared. You just don't know where to run 'cause they're coming at you from every angle and you just want to go and never come back.'