After roughing it in the Australian bush for four weeks Abbie Chatfield was crowned the winner of I'm A Celebrity… Get Me Out Of Here for 2021.
And on Sunday night's finale episode, Abbie burst into tears and shared how felt taking the win.
'I'm so grateful for everyone that I've met in here, and friendships that I'll have for the rest of our lives,' Abbie said. 'I am honestly in shock.'
Runner-up Grant Denyer said the experience was one of the 'craziest but best things' he's done in his life.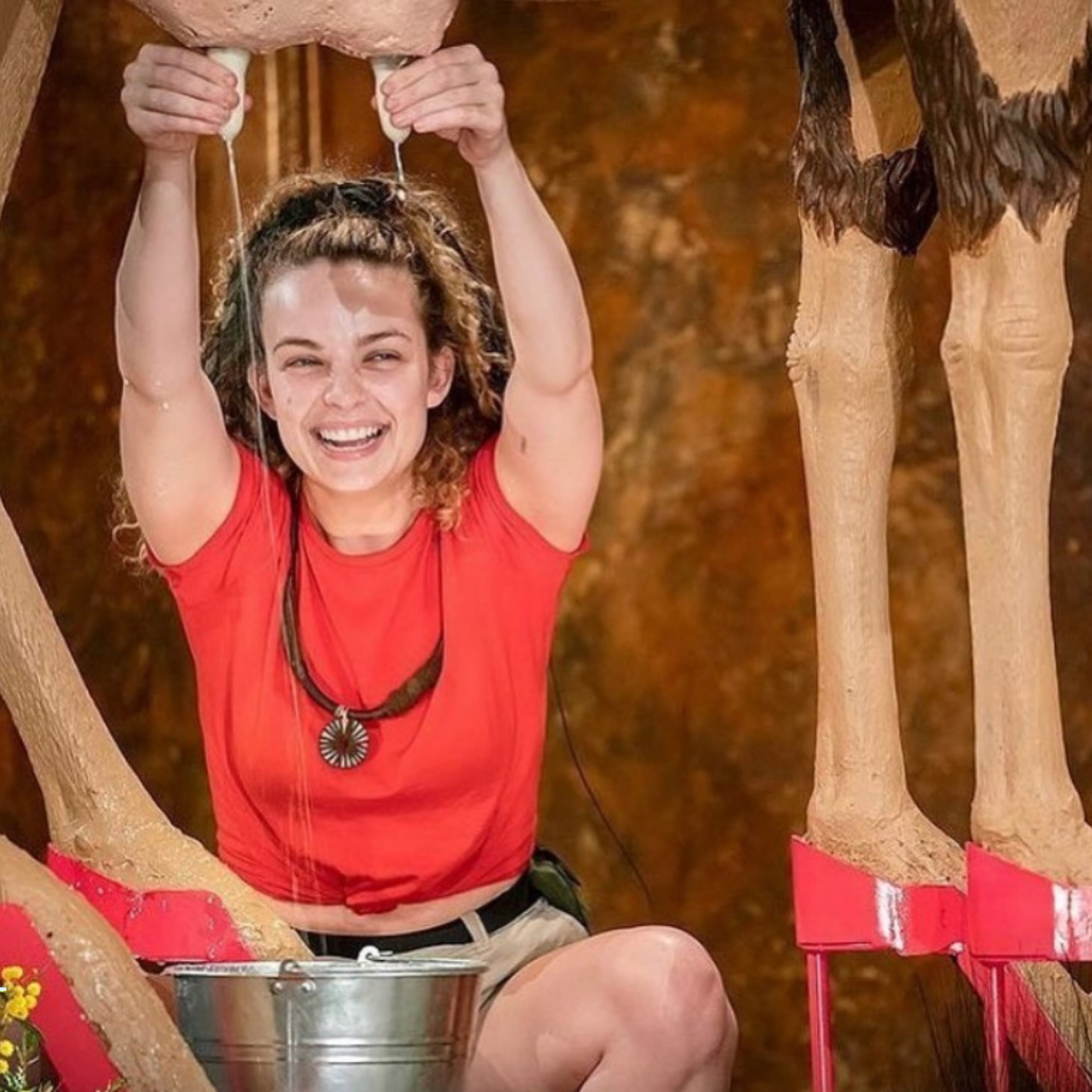 'I did am a bit embarrassed of how much I cried in the jungle but I definitely did a lot of healing during my time on the show. This was ten times harder than I ever thought it was going to be.
'This has been one of the most amazing experiences of my life,' the TV presenter added.
Earlier in the night it was comedian Ash Williams who was first to be eliminated in seventh place followed by AFL player Travis Varcoe who left at sixth place.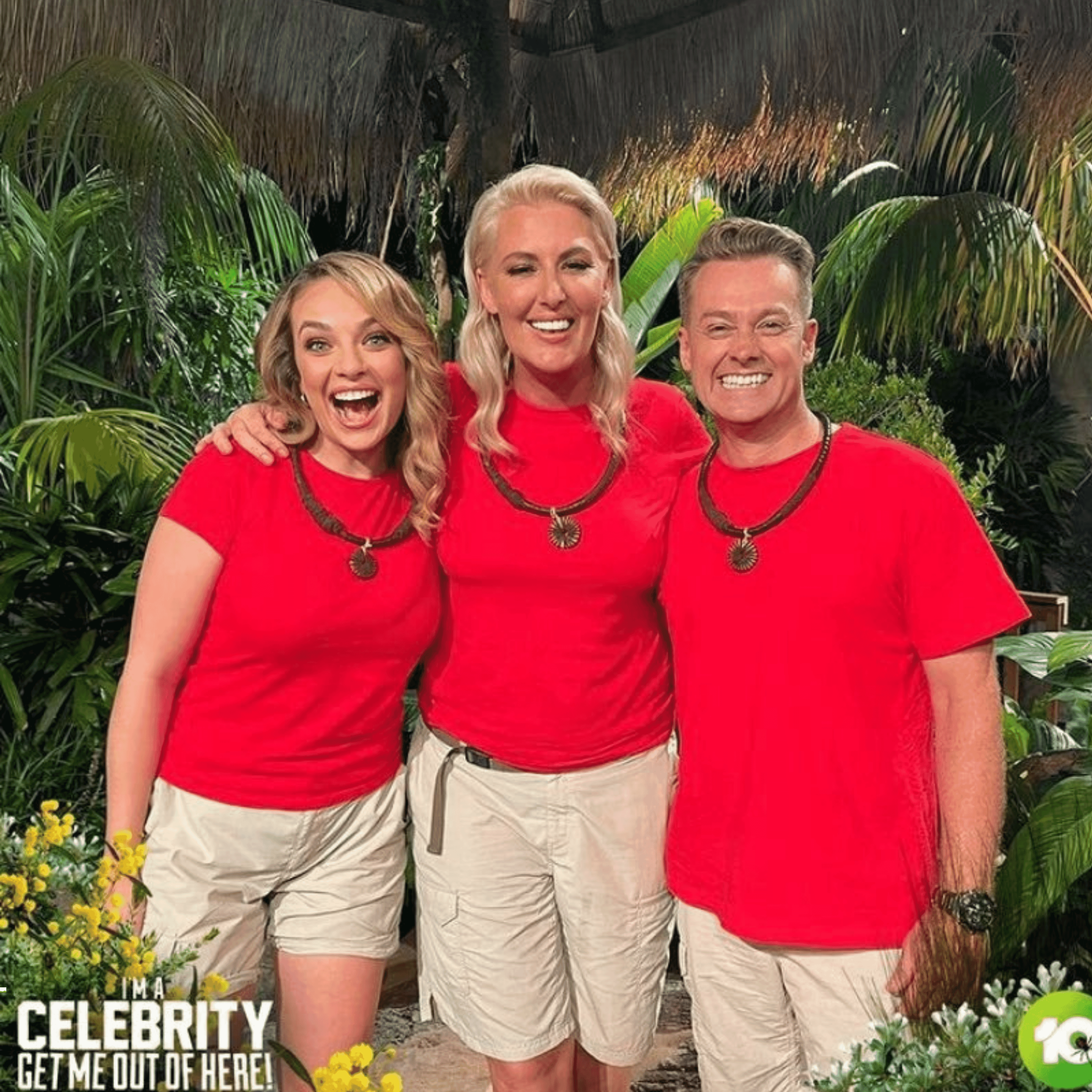 'It doesn't feel good taking the title of seventh place but it is what it is,' Ash said on the night.
'This experience has challenged me in so many different ways, Travis said on the grand finale night. ' The hardest part was being away from my family and I can't wait to see them.'
Next to be eliminated leaving in fifth place was chef Colin Fassnidge, followed by singer-songwriter Toni Pearen taking out fourth place.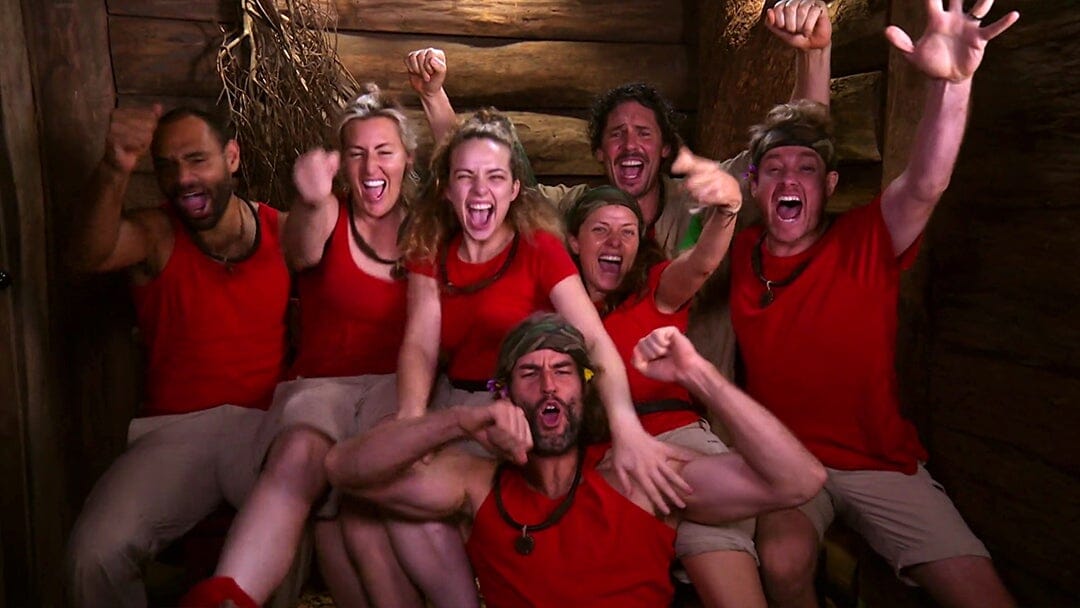 'What I have learnt from being in the jungle is definitely to listen more to people,' Colin said after being eliminated.
'I never dreamed that I could have done what I've done in the jungle and I'm so proud of myself,' Toni said. 'I have learnt that anything is possible and everything that I am is enough.'
Finishing in third place was The Block's Jess Eva, who said 'it's the biggest lifechanging thing I have ever done.
'I've learnt in the jungle that it's okay to just be me and that's what I'll be walking away with,' the reality star said. 'Everybody everyone in this group is so special. I'm already planning a trip for us to go out in a motel or something,' she added.