Abbie Chatfield landed in Sydney Airport on Thursday night and was too pre-occupied to have a friendly chat with our photographer.
Instead, the star was fixated with streaming the latest ep of I'm A Celebrity as it aired live.
Featuring her antics with Ash Williams.
We imagine she couldn't wait to see what made the final edit, after recently confessing she never actually had any romantic feelings for him.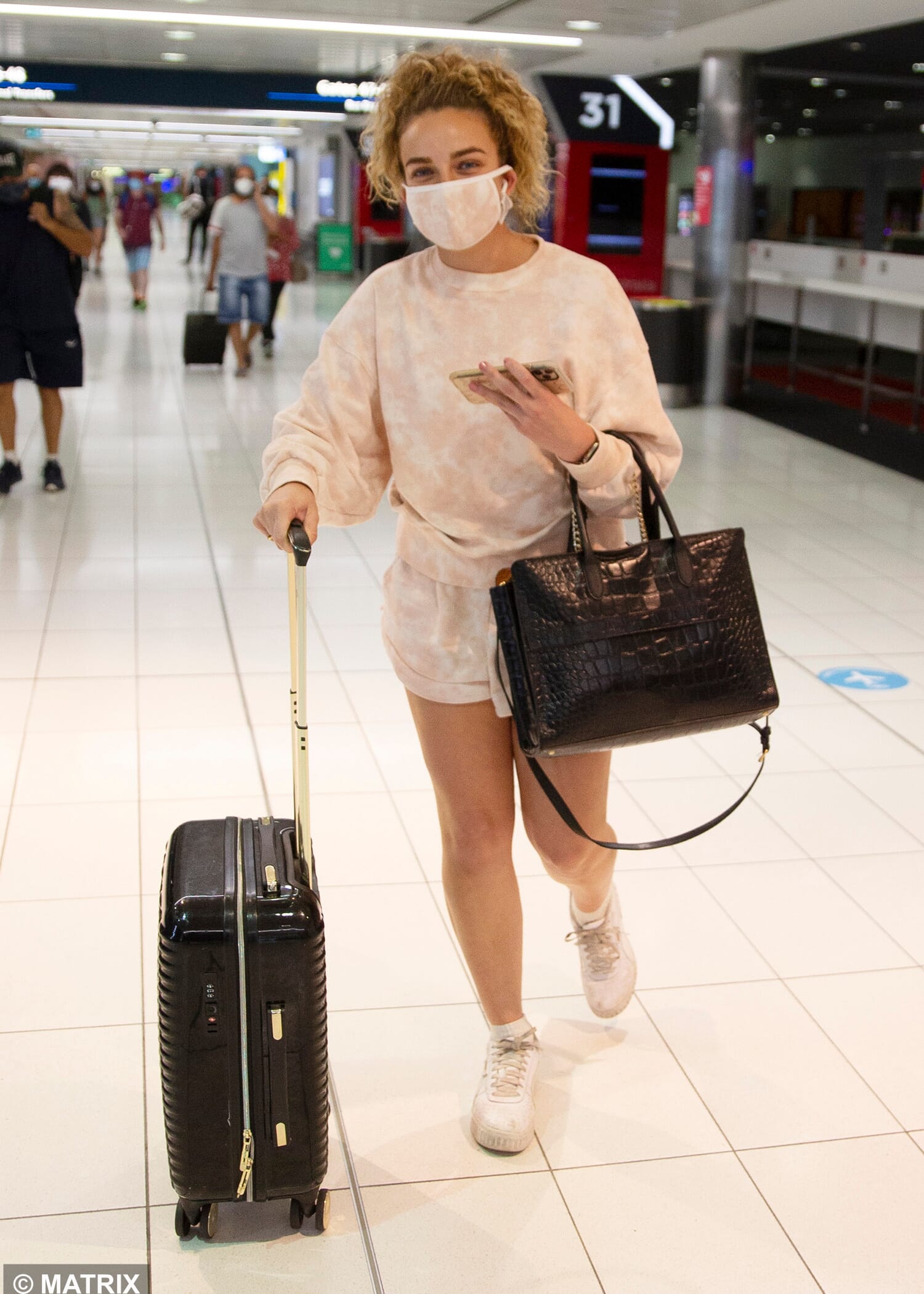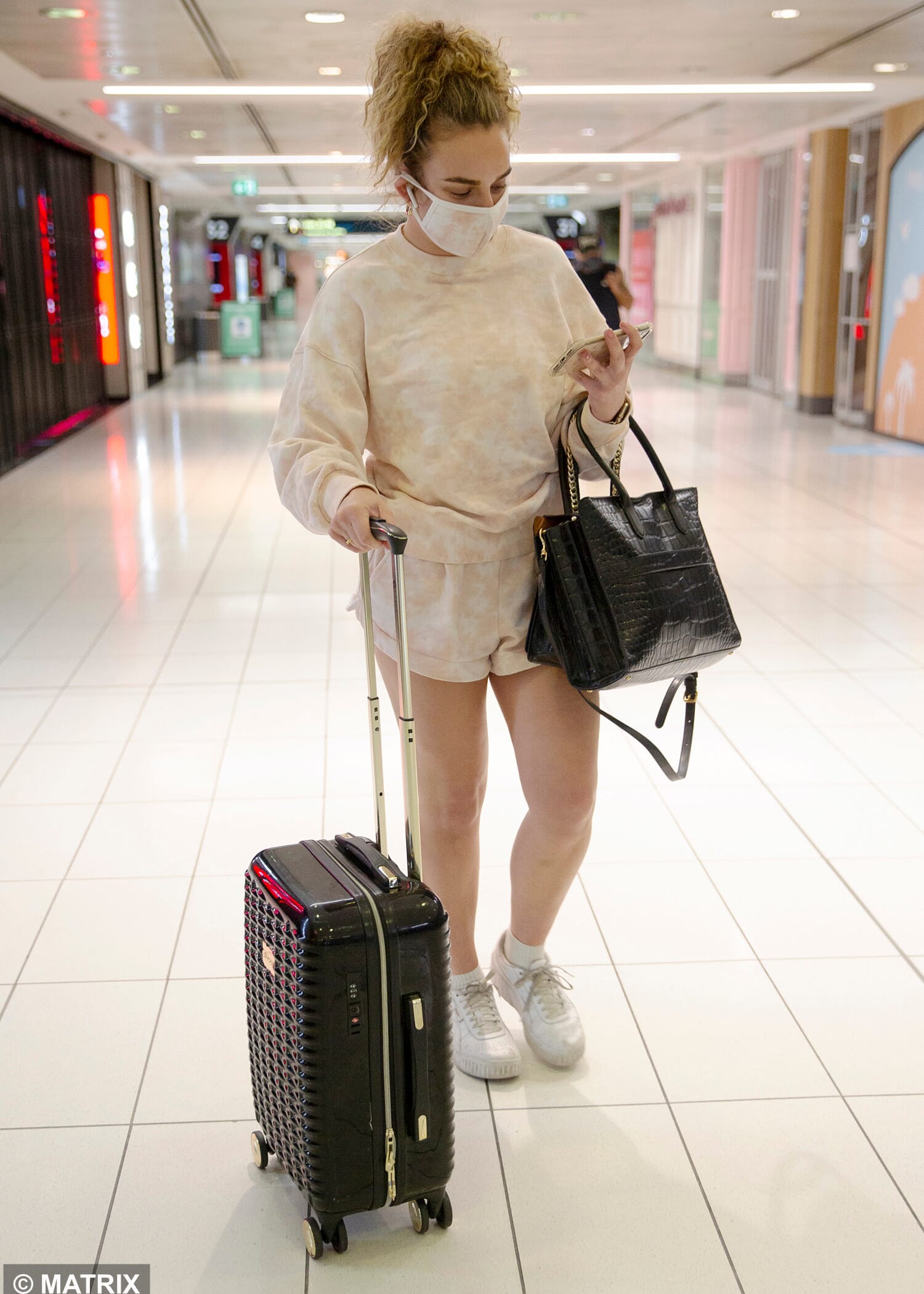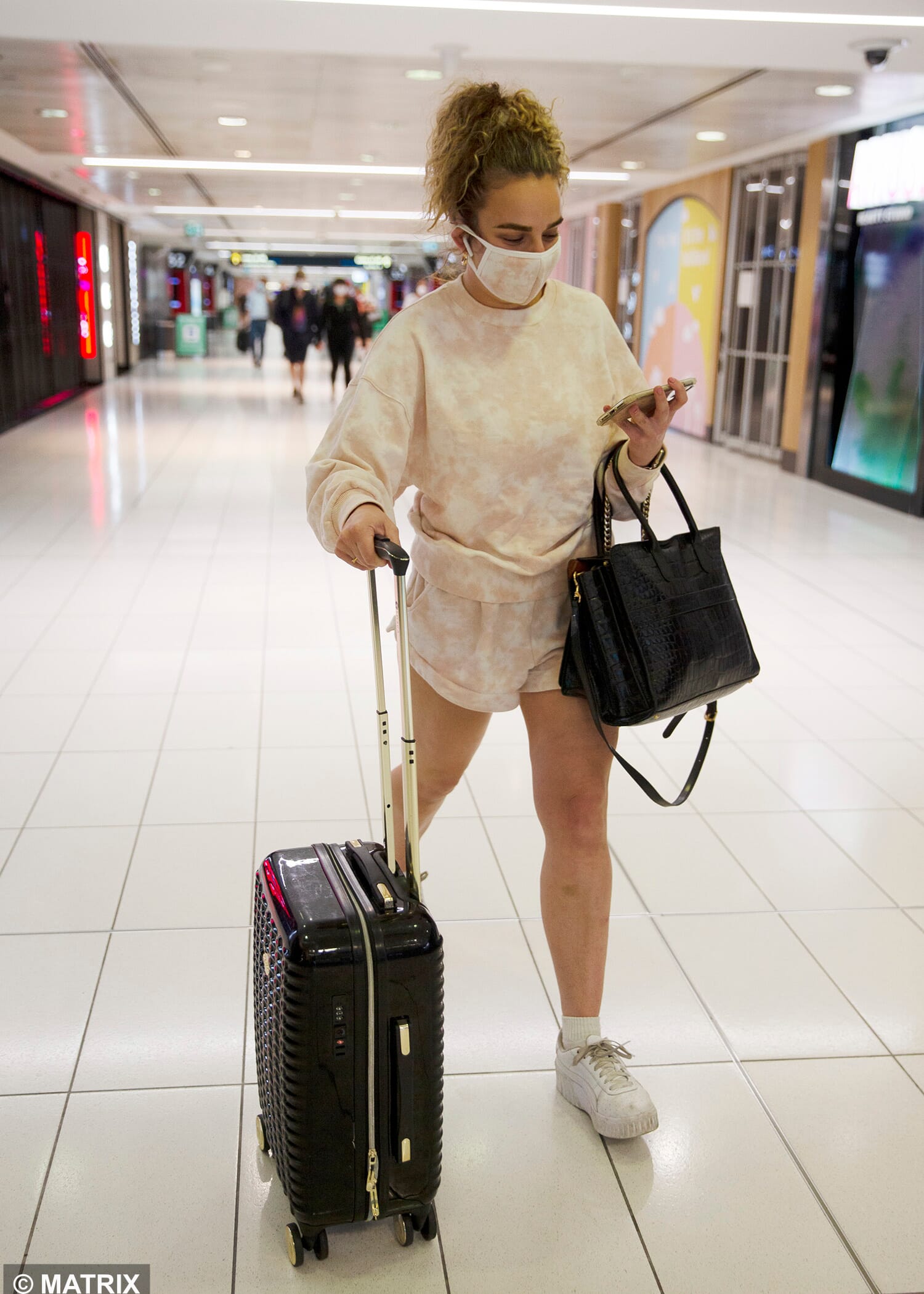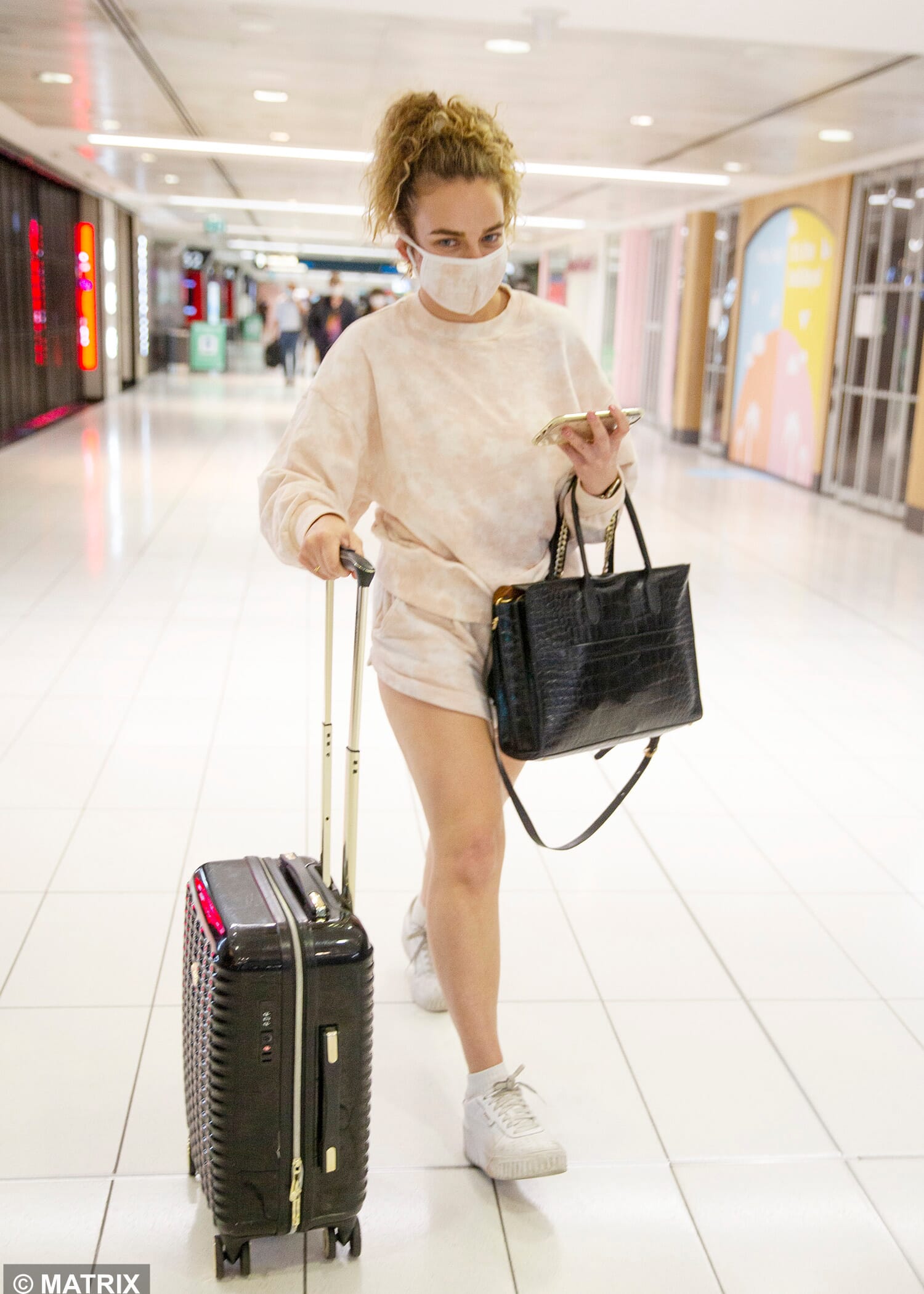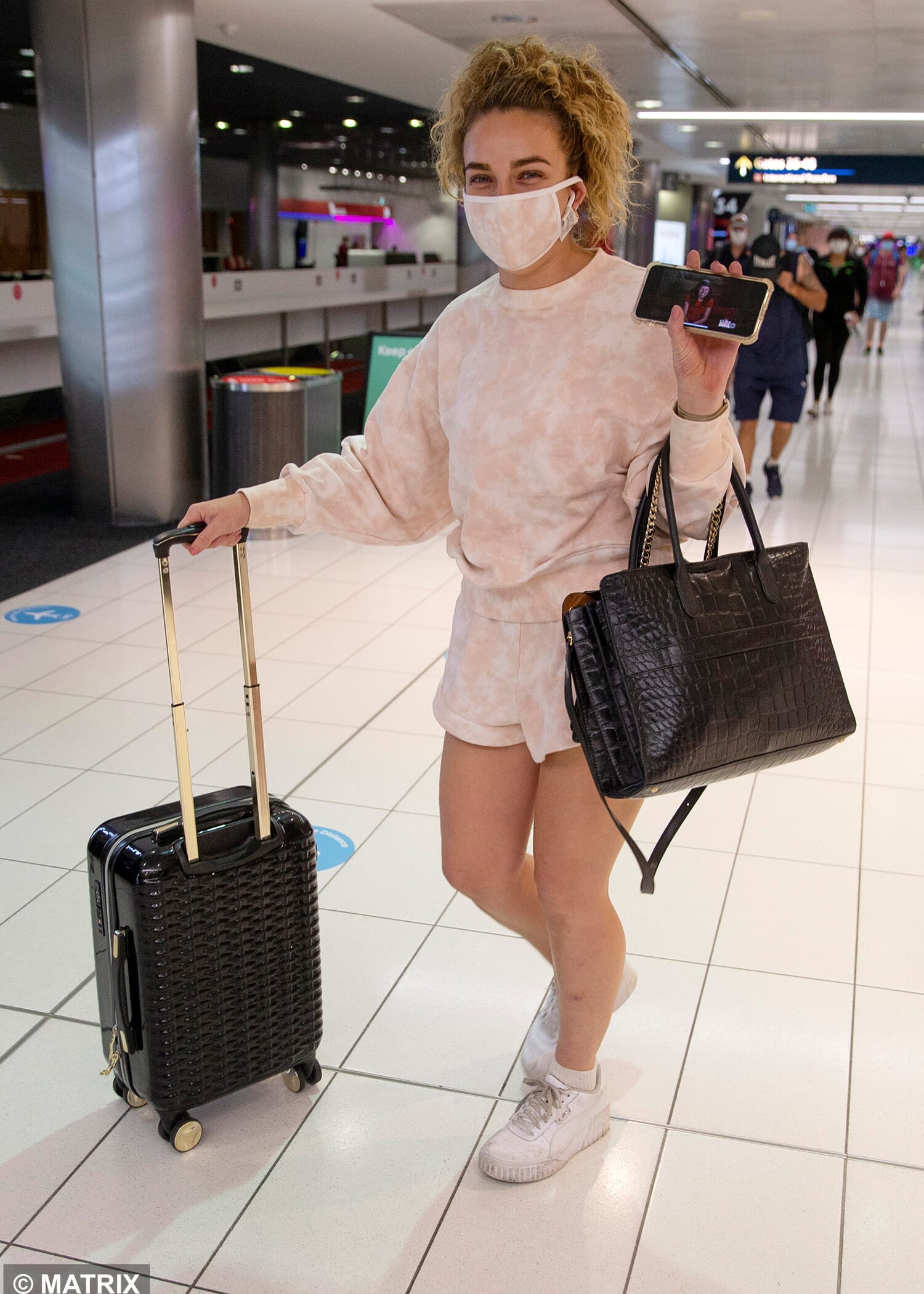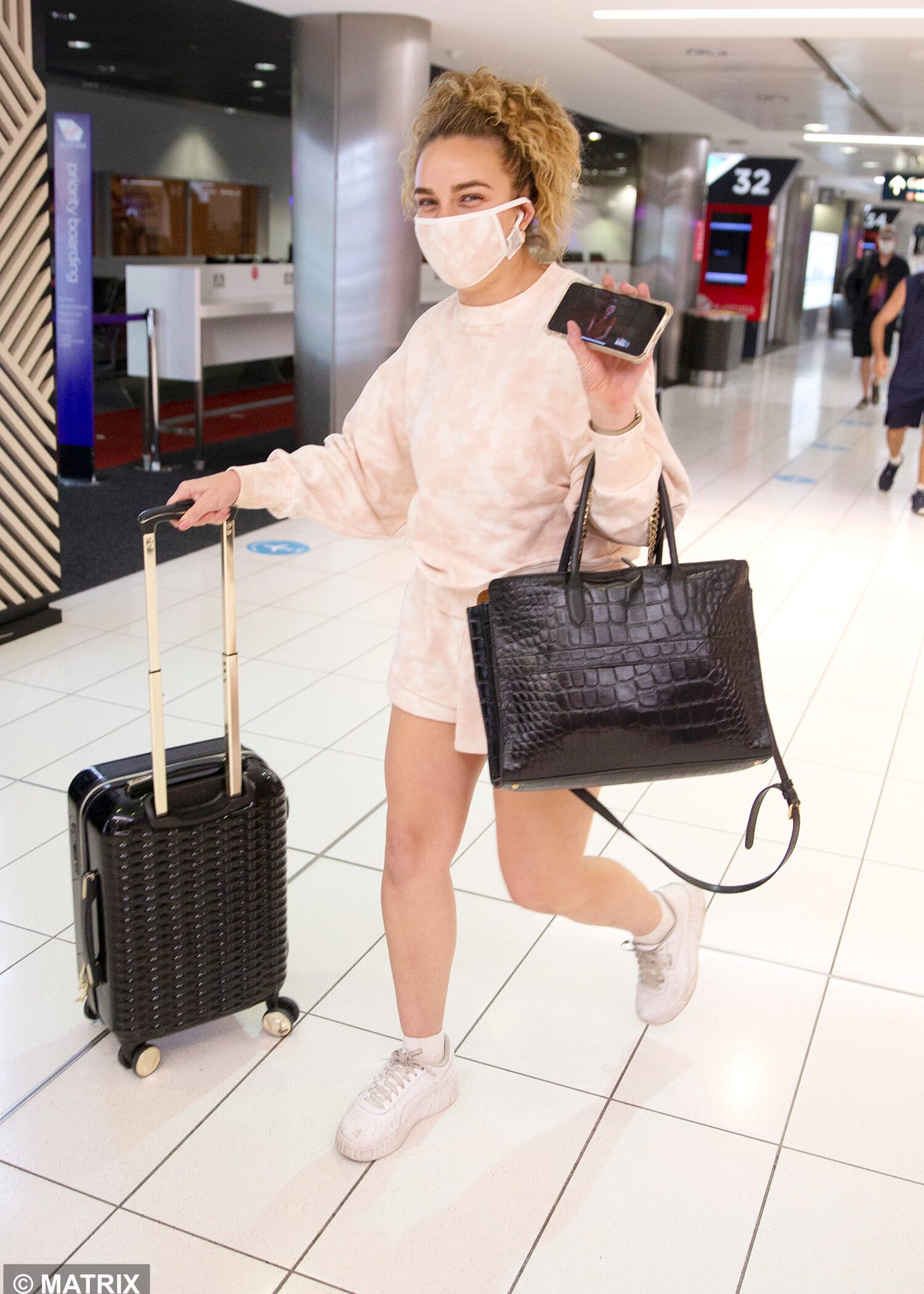 Here's what Abbie recently said about her connection with Ash in the jungle:
'Ash and I literally were cuddling every night and all day because we both have physical affection as our love language and needed affection to get through our time. We repeatedly chatted about being just mates and I wanted to pash him because, well, we were cuddling every night and it felt weird not to considering how physically close we were constantly. So, I never had feelings for Ash. We regularly spoke about someone I had a crush on on the outside.'