The bad thing about Channel 10 pre-recording this year's I'm A Celeb to prevent a Covid-19 shutdown is the fact that everything's already happened.
Which means there's going to be a load of spoilers popping up each and every day…
And to kick things off, there's already whispers that Abbie Chatfield and Ash Williams enjoyed quite the jungle romance during filming in November.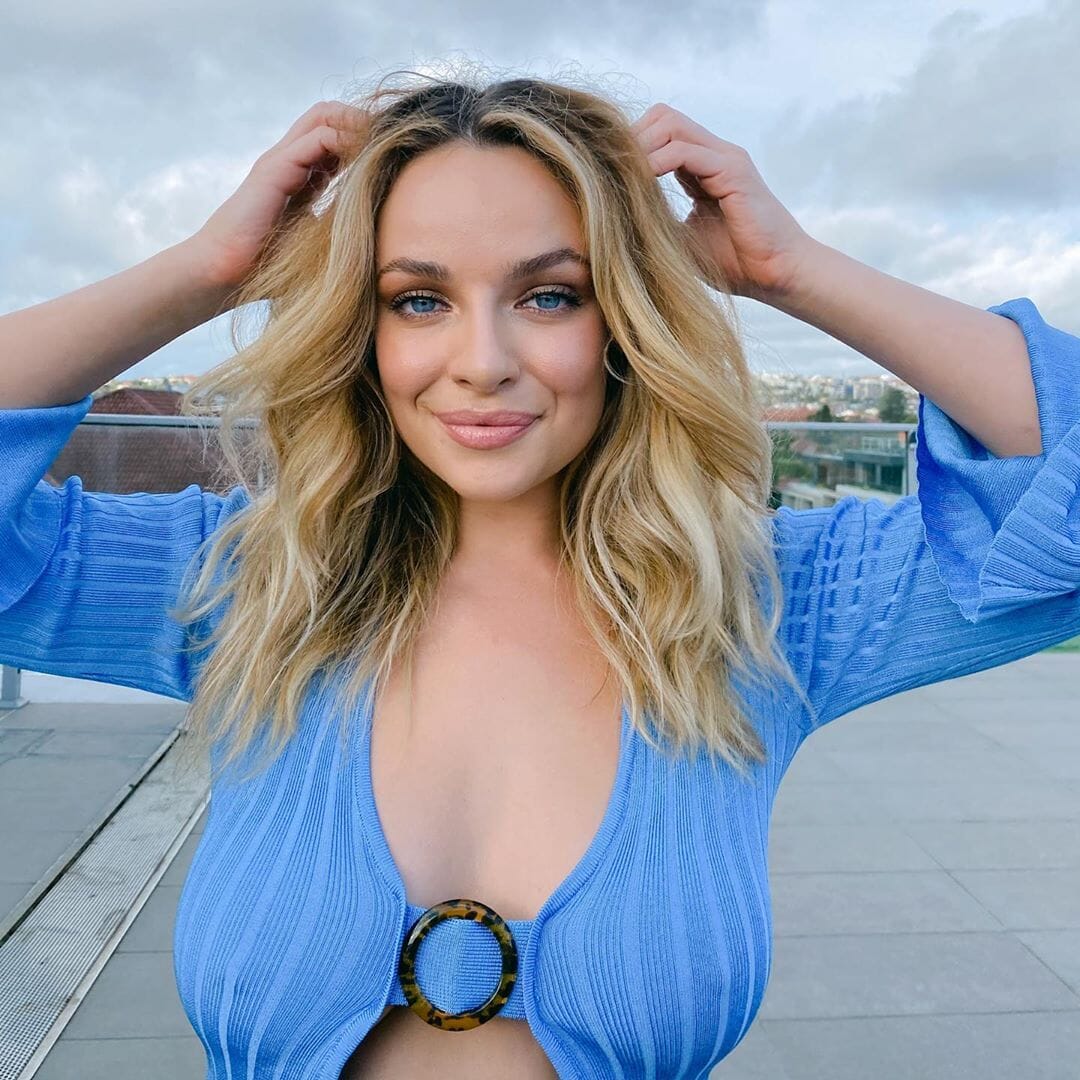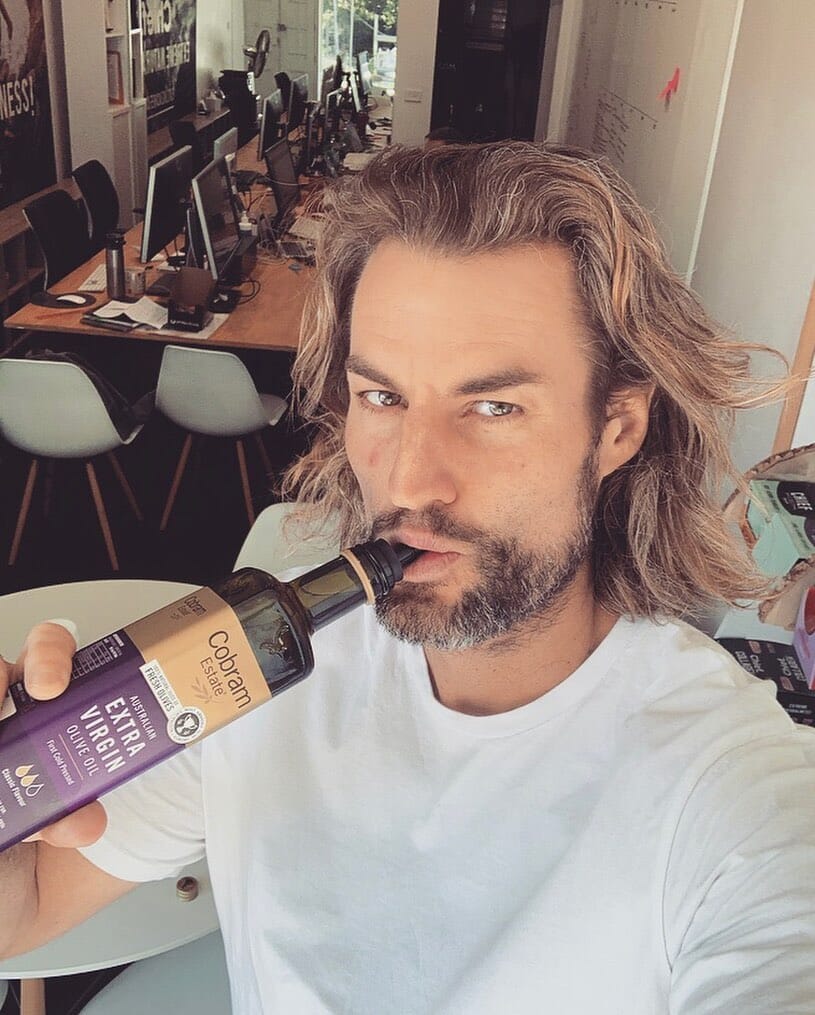 According to TV Blackbox, Abbie and Ash 'became quite the item – so much so that things have continued [between] them after the cameras stopped rolling' back in real world.
If true, it'd be quite the ironic twist that after leaving two of Australia's biggest dating shows, aka The Bachelor and Bachelor In Paradise, single, Abbie went on to find love in a jungle instead.
However, as she arrived on the show during Sunday's launch, Abbie did say 'I'm not getting involved in love on TV ever again' – so I guess we'll have to wait and see what happens…