If there's one thing we can rely on Married At First Sight's Martha Kalifatidis to do, it's bring drama.
Which is apparently what she's doing while filming Channel Nine's Celebrity Apprentice reboot in Sydney, alongside The Veronicas and this bunch of other stars (click here). 
We photographed Martha having a tense chat with one of the show's staffers last week, after it was revealed several of her co-stars have already unfollowed her on Instagram.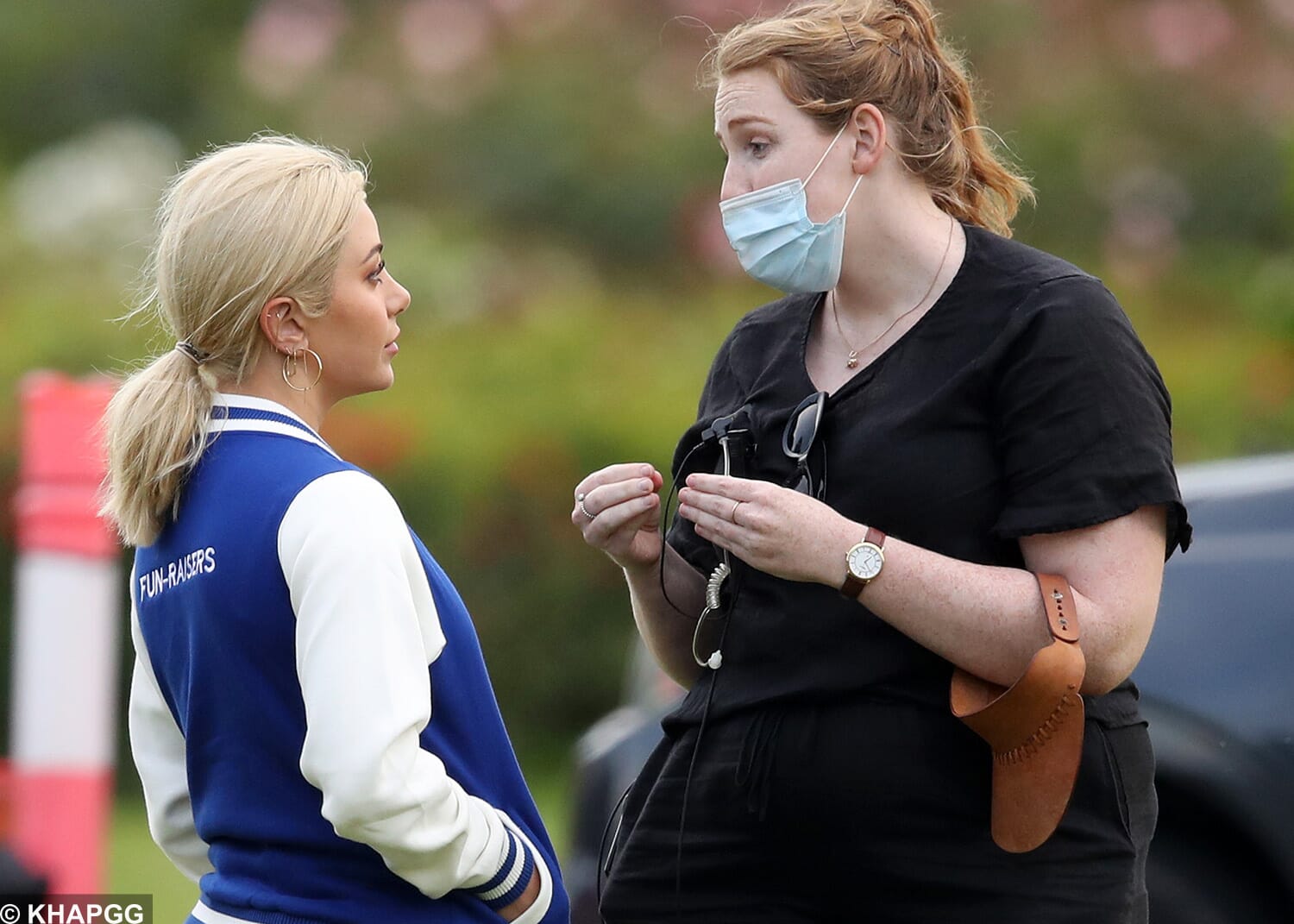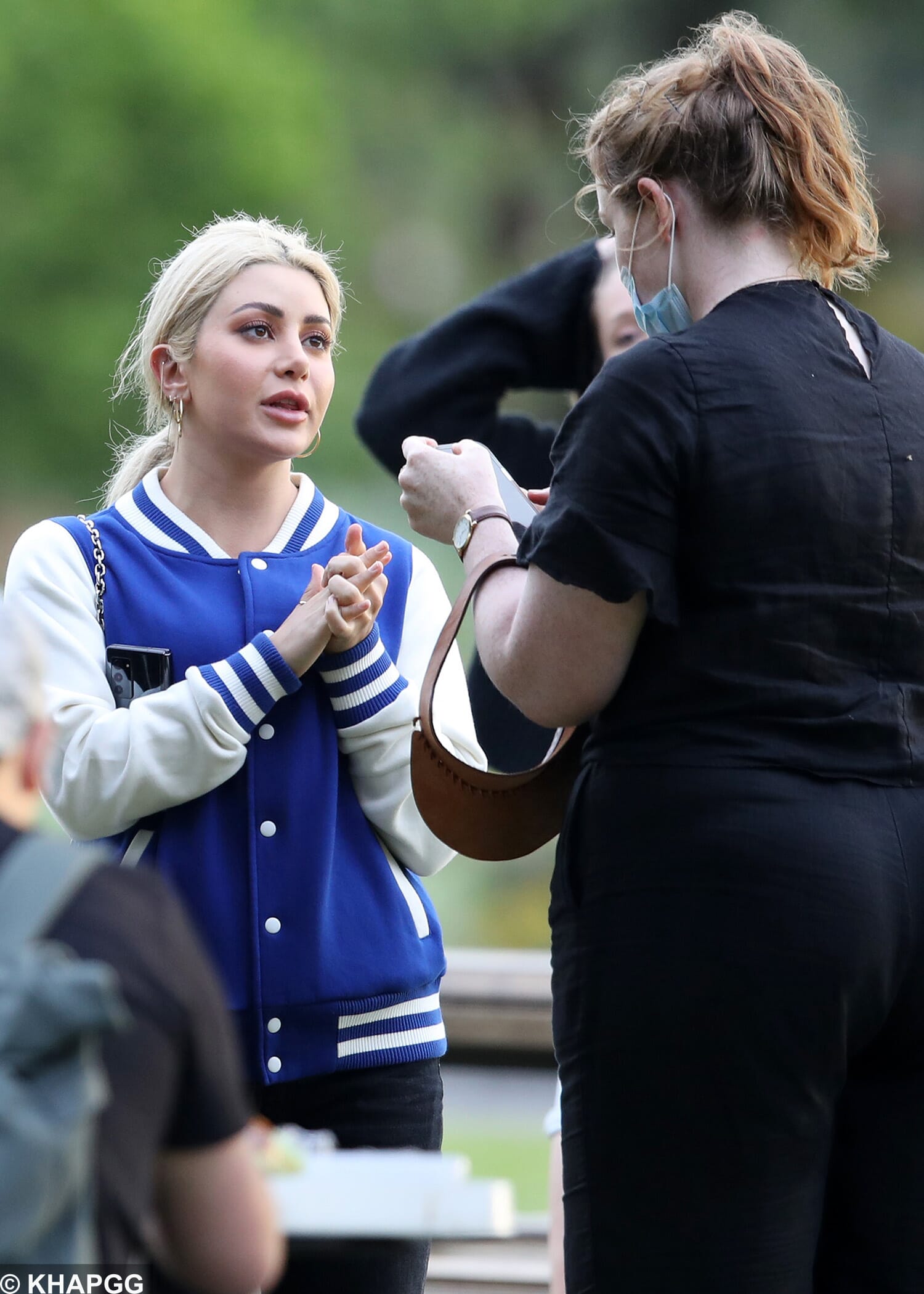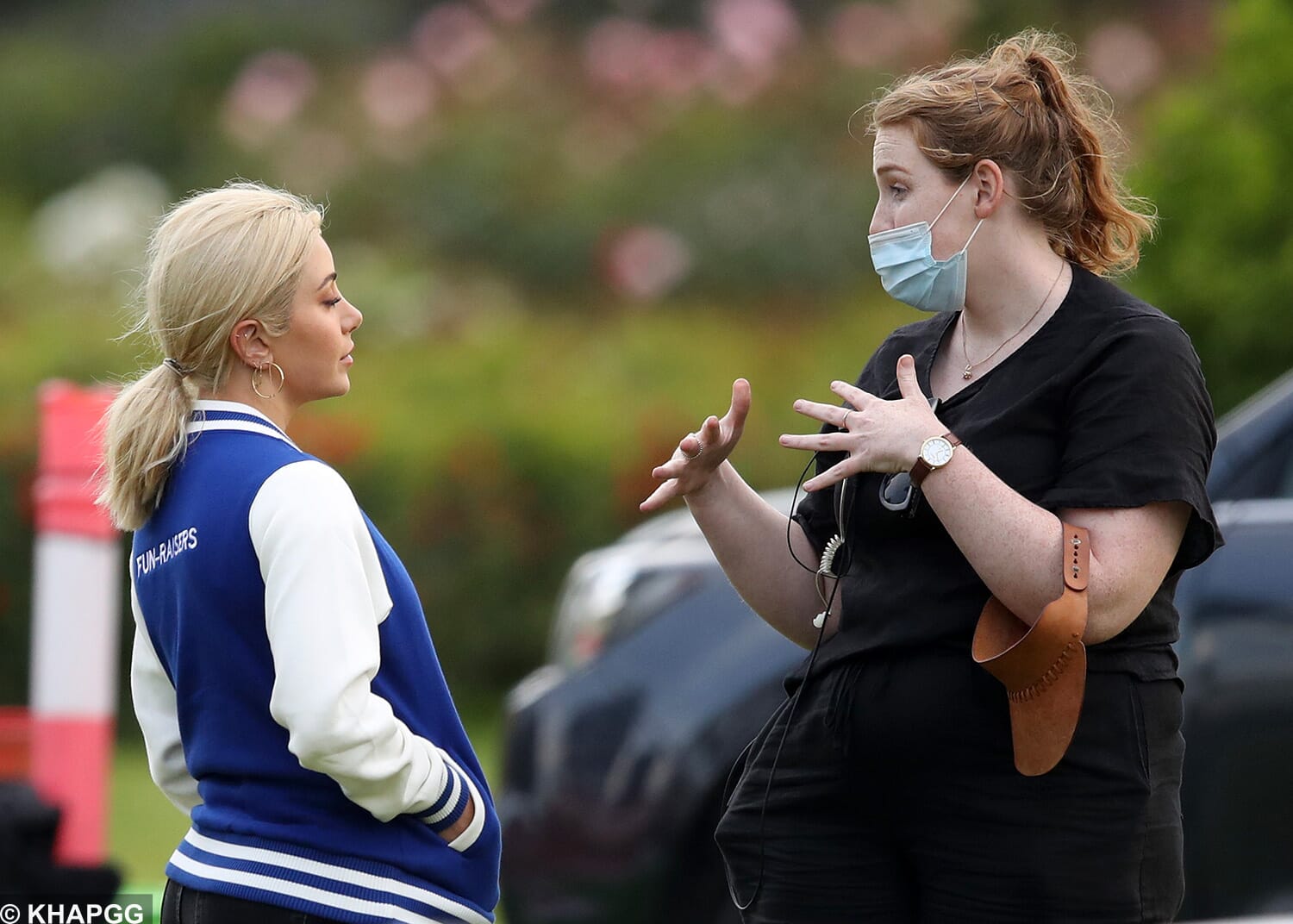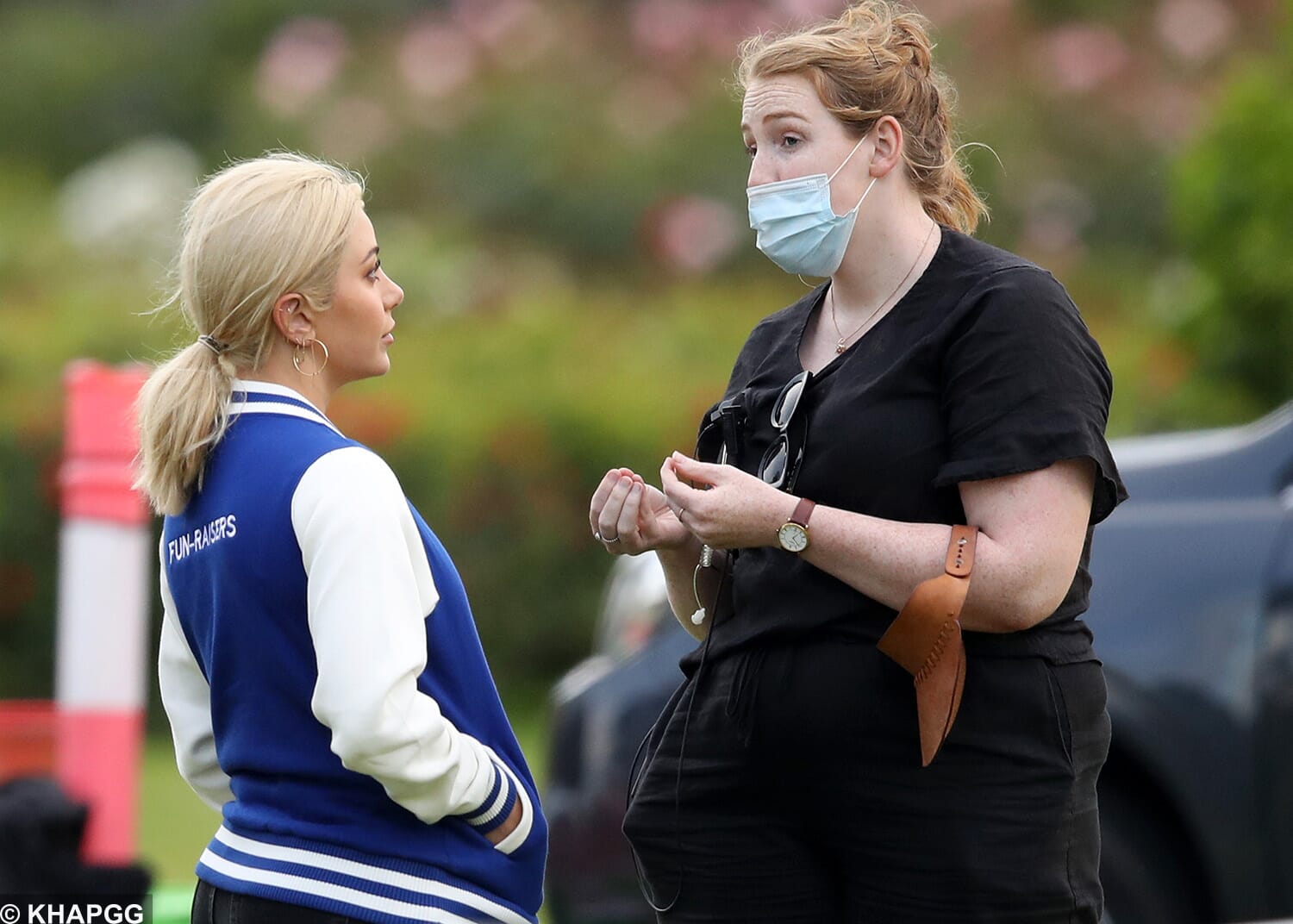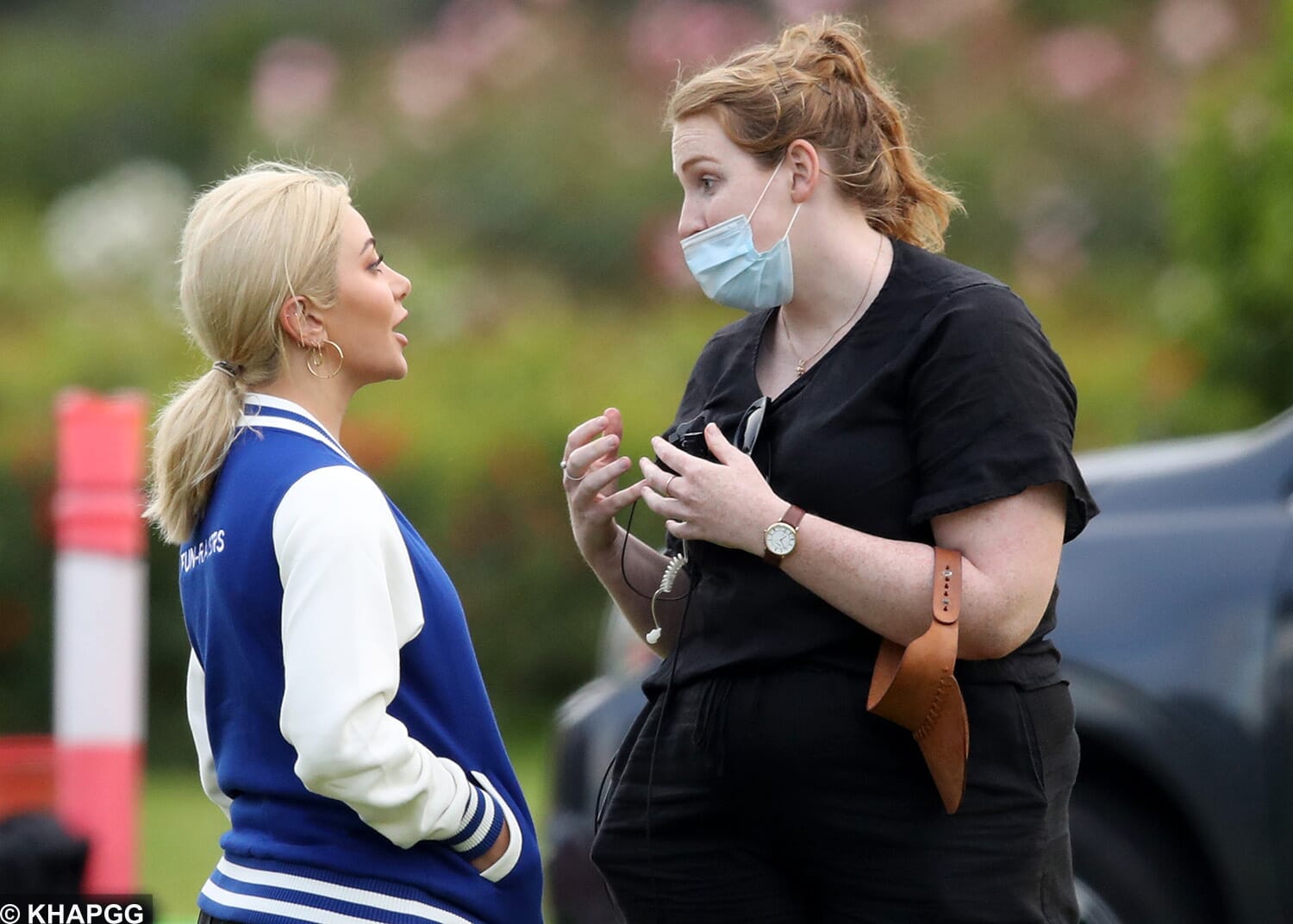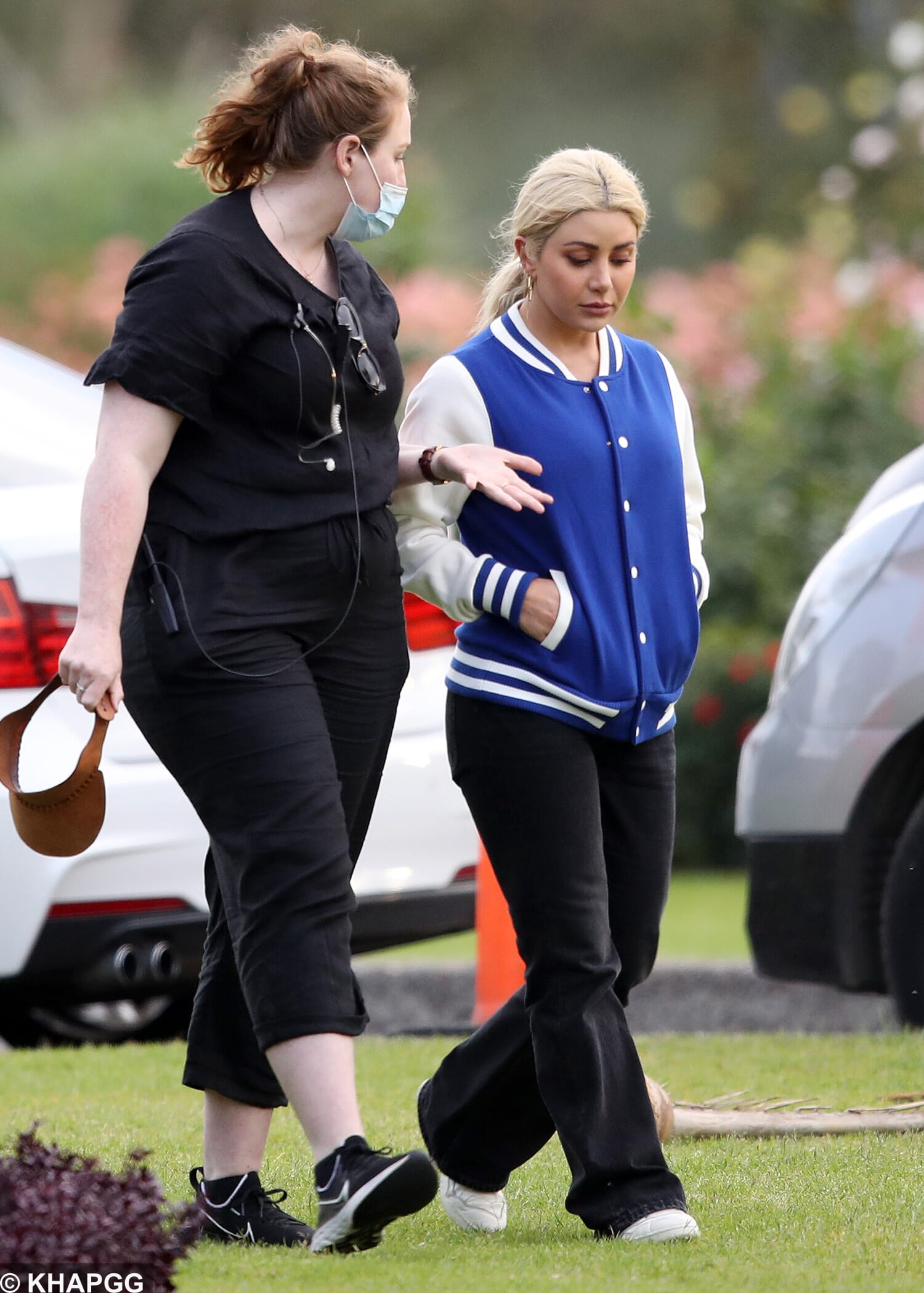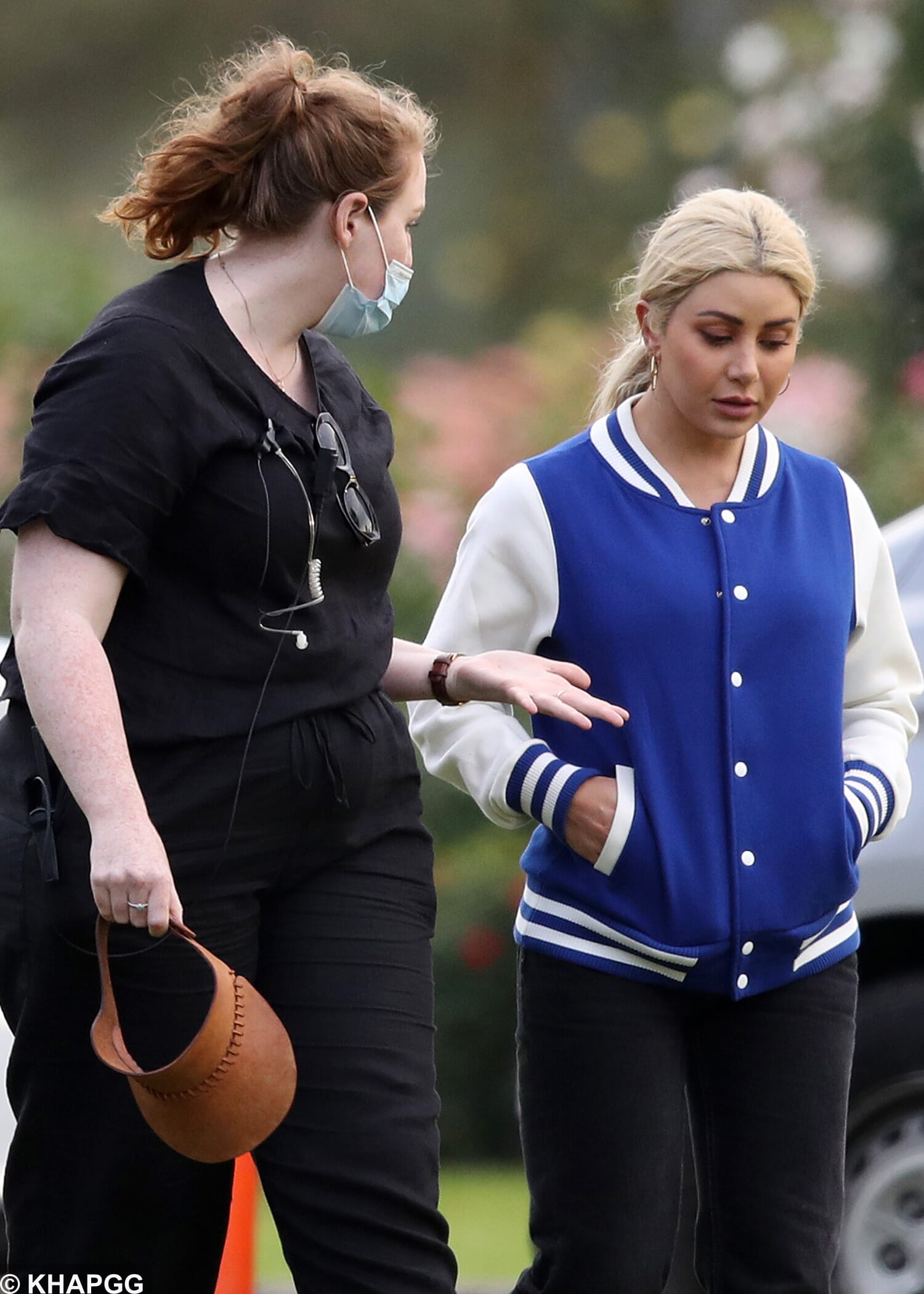 Martha looked less than thrilled while chatting with the staffer as they filmed in Sydney's Centennial Park on November 4.
It appeared that Martha was being given some kind of instructions, as The Block's Shaynna Blaze stormed past.
In all honesty, we have no idea what was actually happening – but we're very excited for Martha's return to reality TV, it's been a long time coming.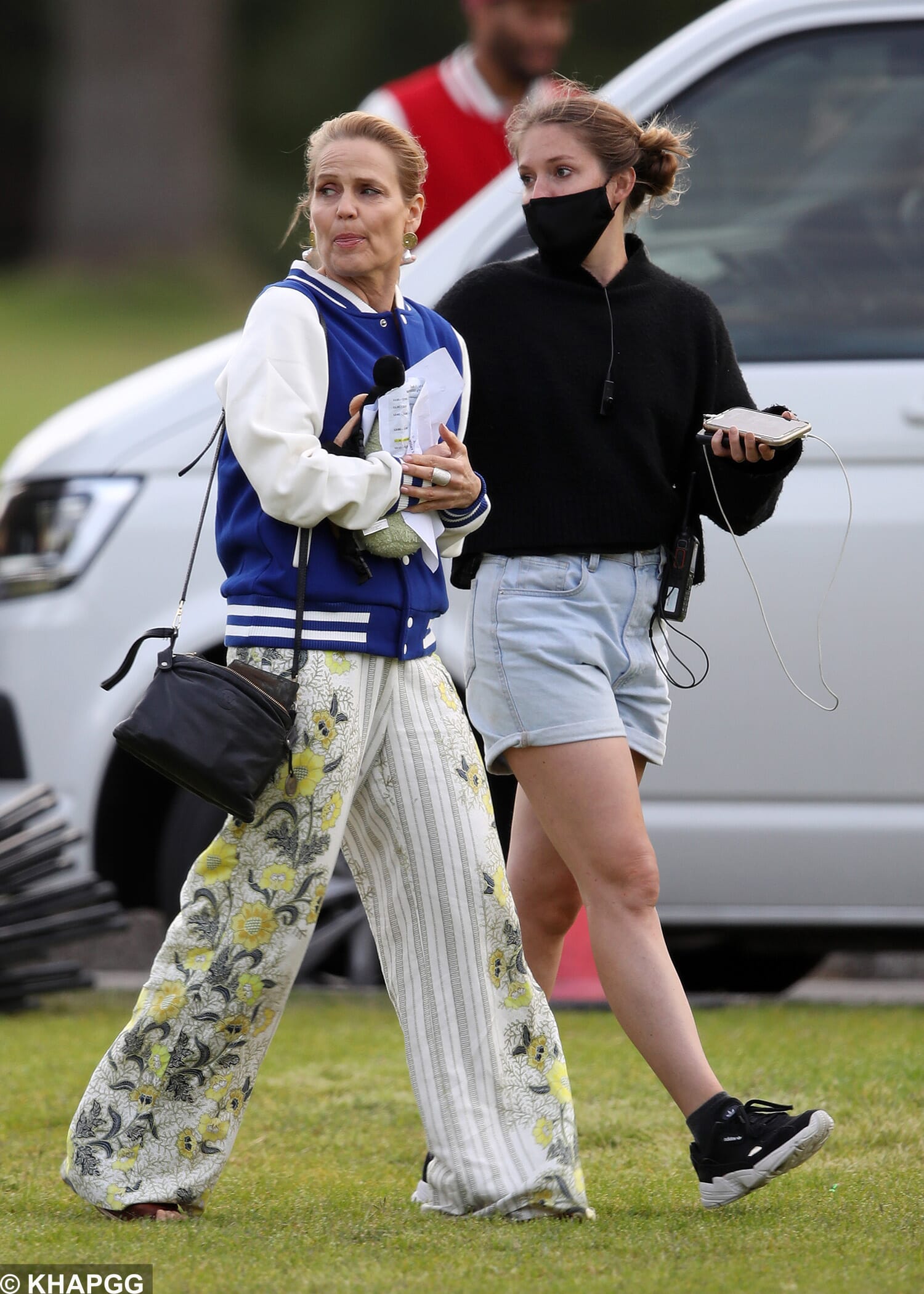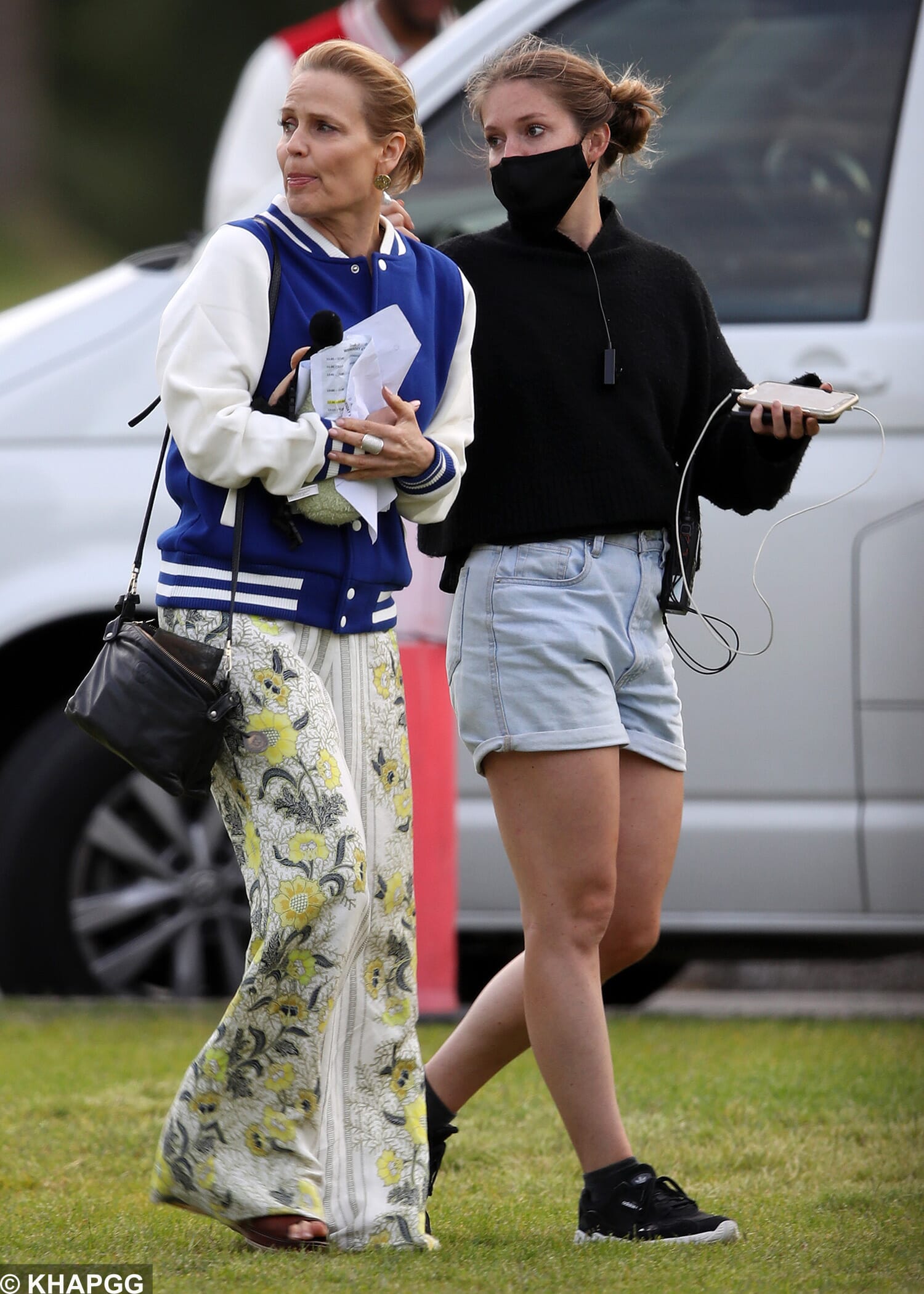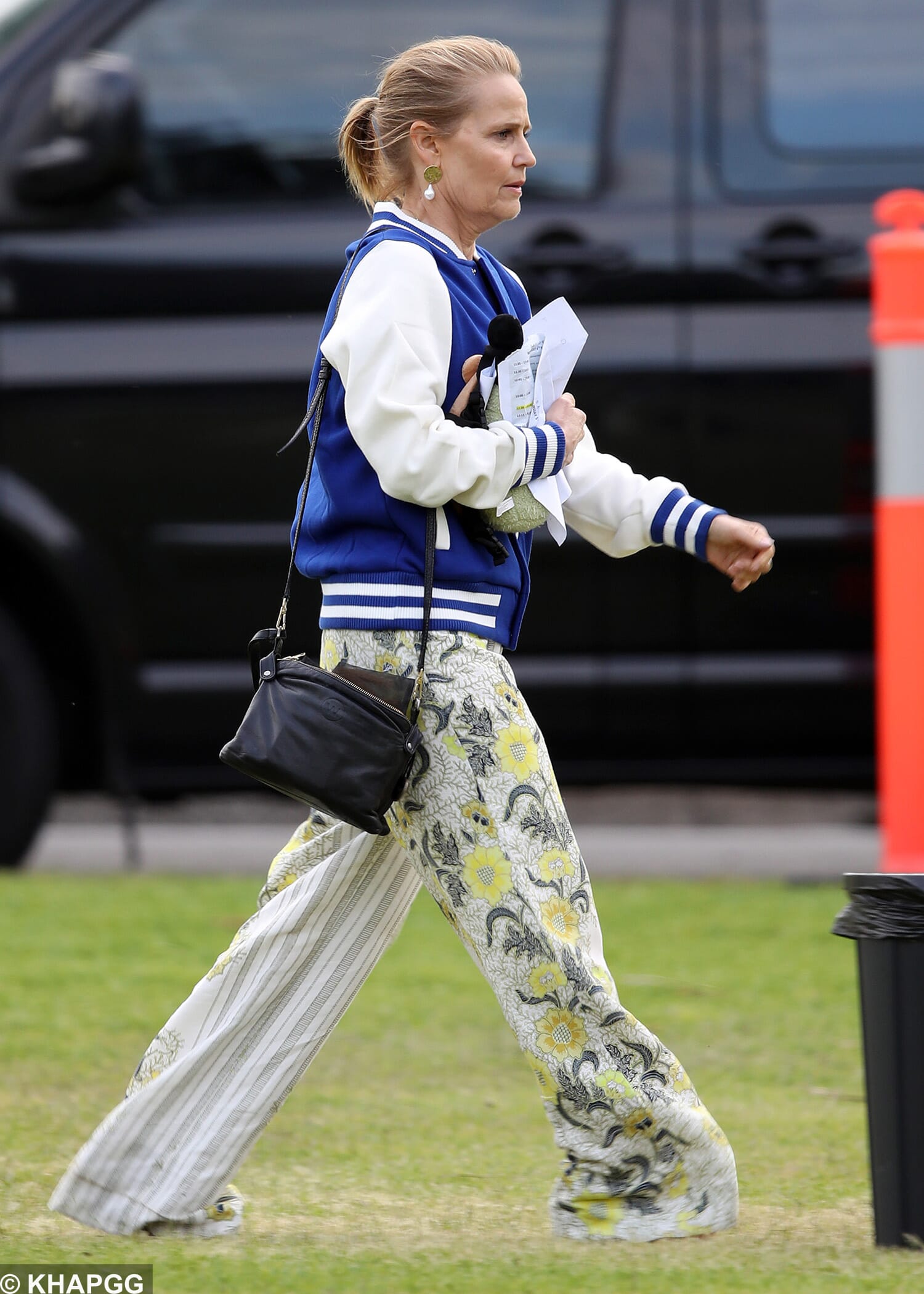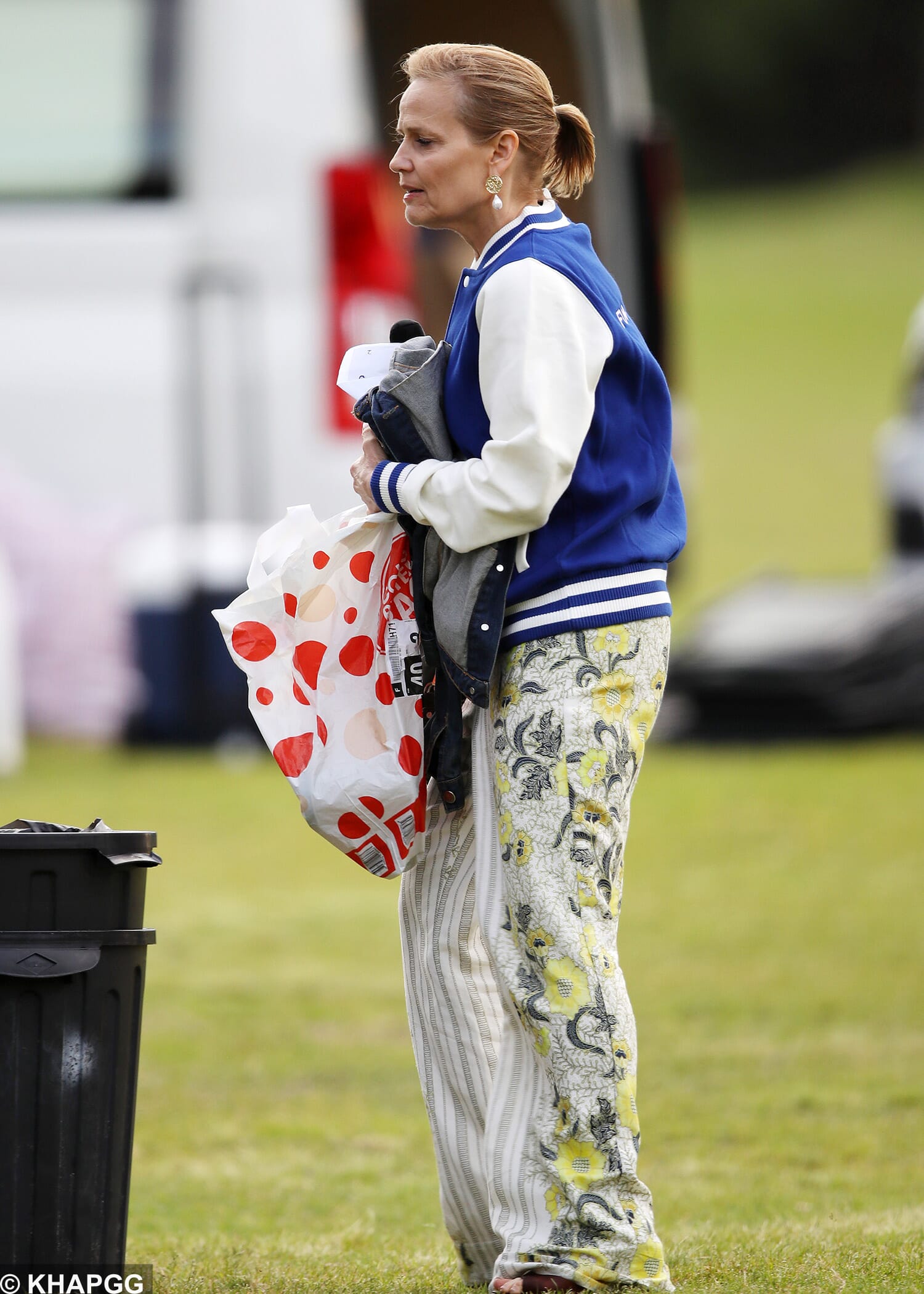 Speaking to The Kyle & Jackie O Show recently, Martha admitted that filming has been 'stressful'.
'It is not fake, You know how reality TV usually isn't real… that's not the case with this show. It's actually quite real. Completely unscripted. There have been a few [co-stars] that have unfollowed me already,' she explained.
According to Daily Mail Australia, Anthony Callea, Ross Noble and Rob Shehadie are her only co-stars not following her on Instagram.