Married At First Sight's Martha Kalifatidis is already causing a stir on Celebrity Apprentice.
During Tuesday night's episode, the 33-year-old pissed off a few viewers after boasting about her income as an influencer during a challenge.
'Nobody listens to me because they think I'm just a beauty influencer. They don't understand. I'm a beauty influencer who probably makes your yearly wage in a month. So, you should probably take some notes because this is not a fluke,' Martha said.
Which riled some people up on Twitter.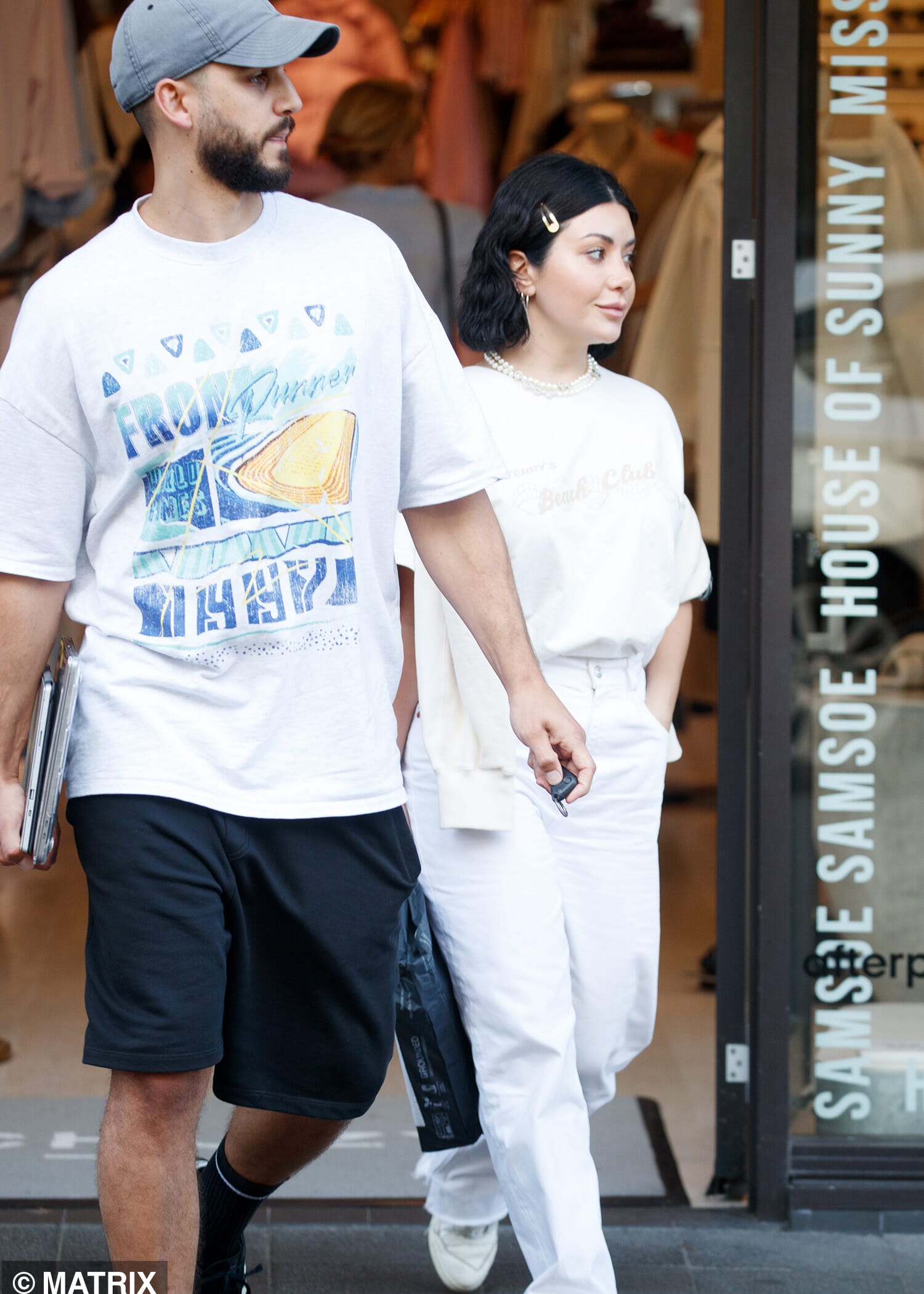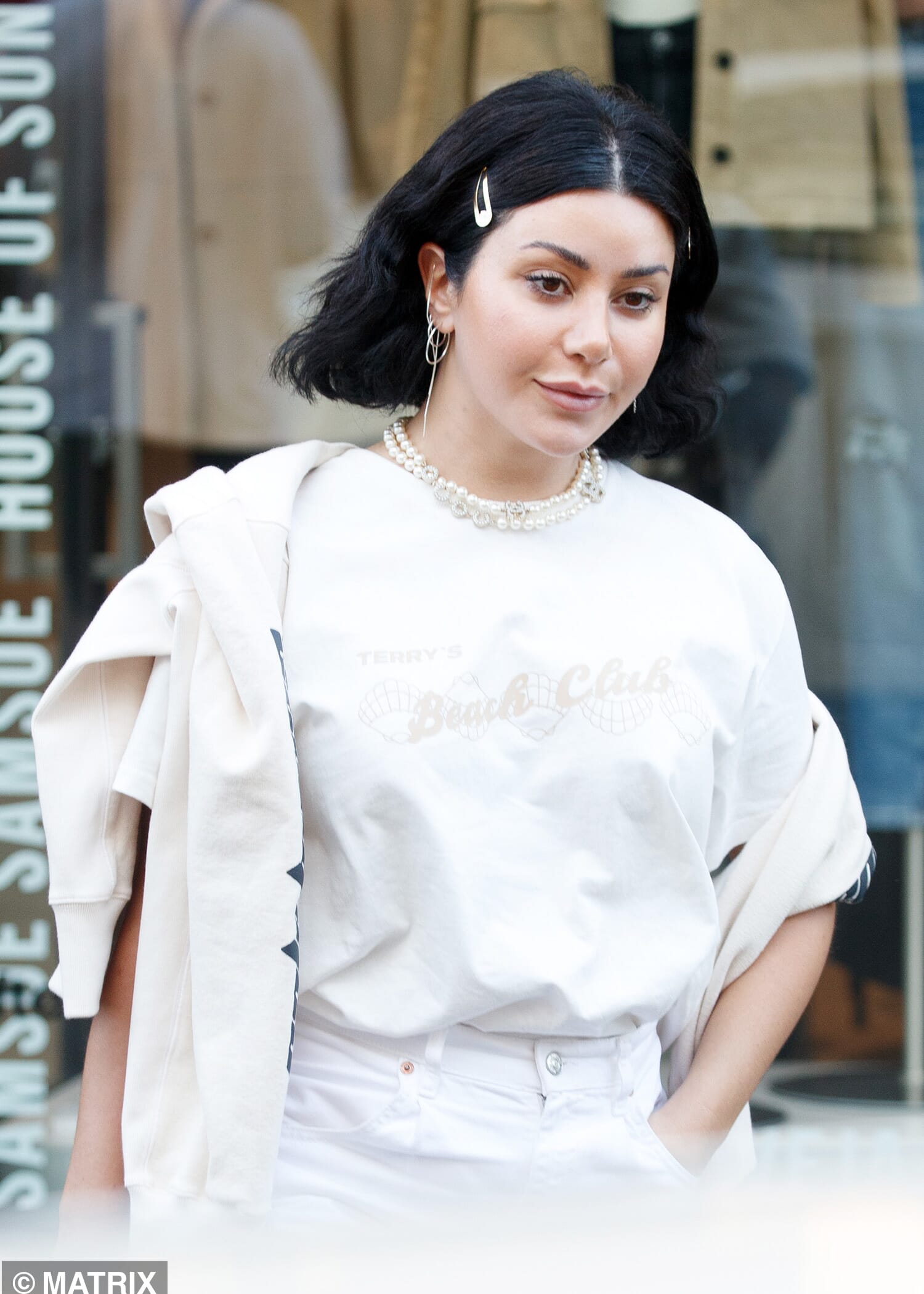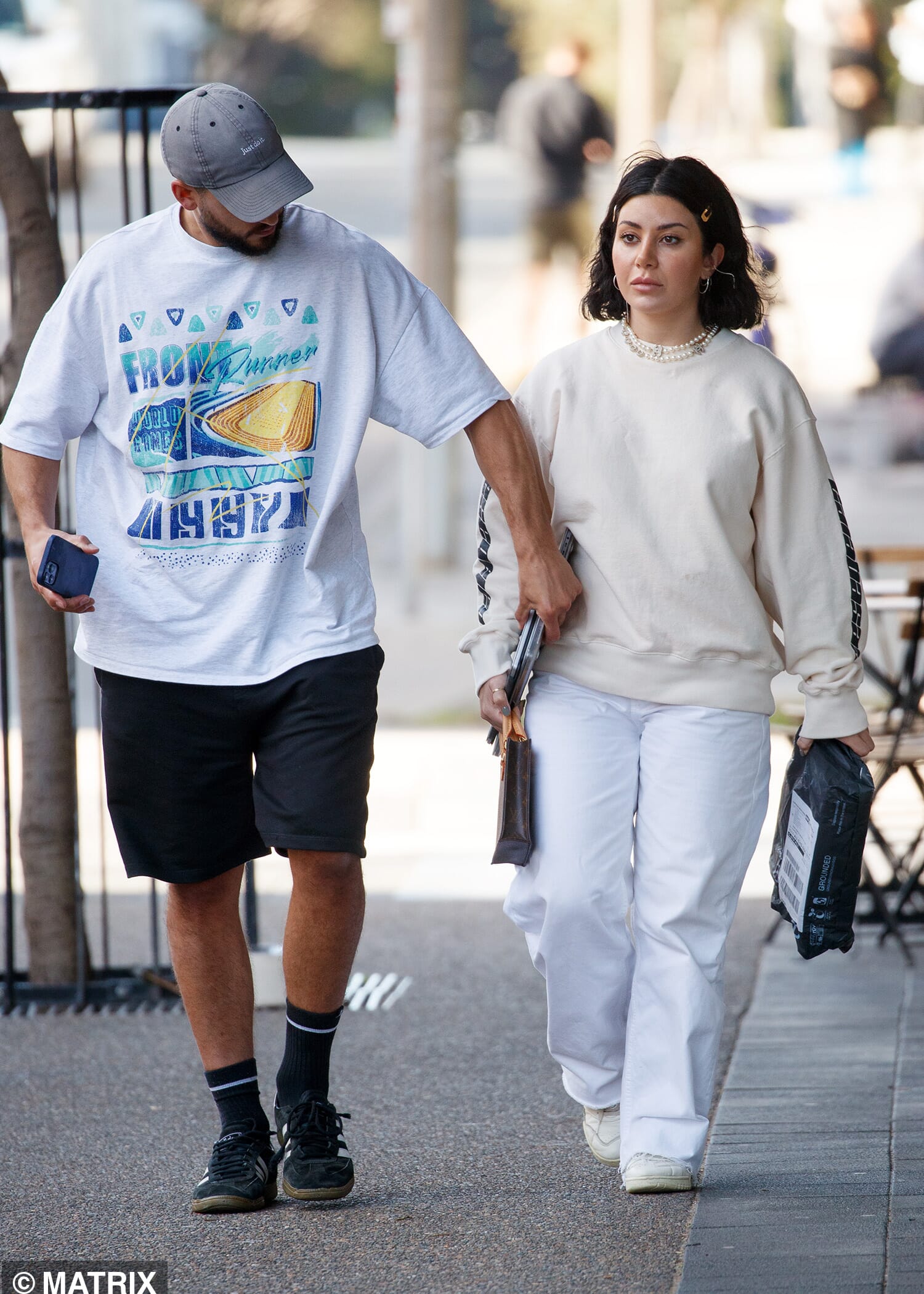 As well as infuriating some, Martha's comment also made people like her even more, as she stood up for herself and embraced the hustle required on the show.
We spotted Martha and boyfriend Michael Brunelli a few hours before the episode aired on Tuesday night, going about their day-to-day lives in Bondi.
So here are those pictures because we can't be bothered making a second article just for them.