It's been 19 years since Big Brother Australia launched on Network Ten in 2001.
And although the majority of the housemates are now nothing but distant memories, one cast member has been hiding right under our noses for a good while.
Yep, Anita Bloomfield, who intruded into the house on Day 38 and came 7th place, is now a frequent fixture on breakfast TV and has a cult following on Instagram.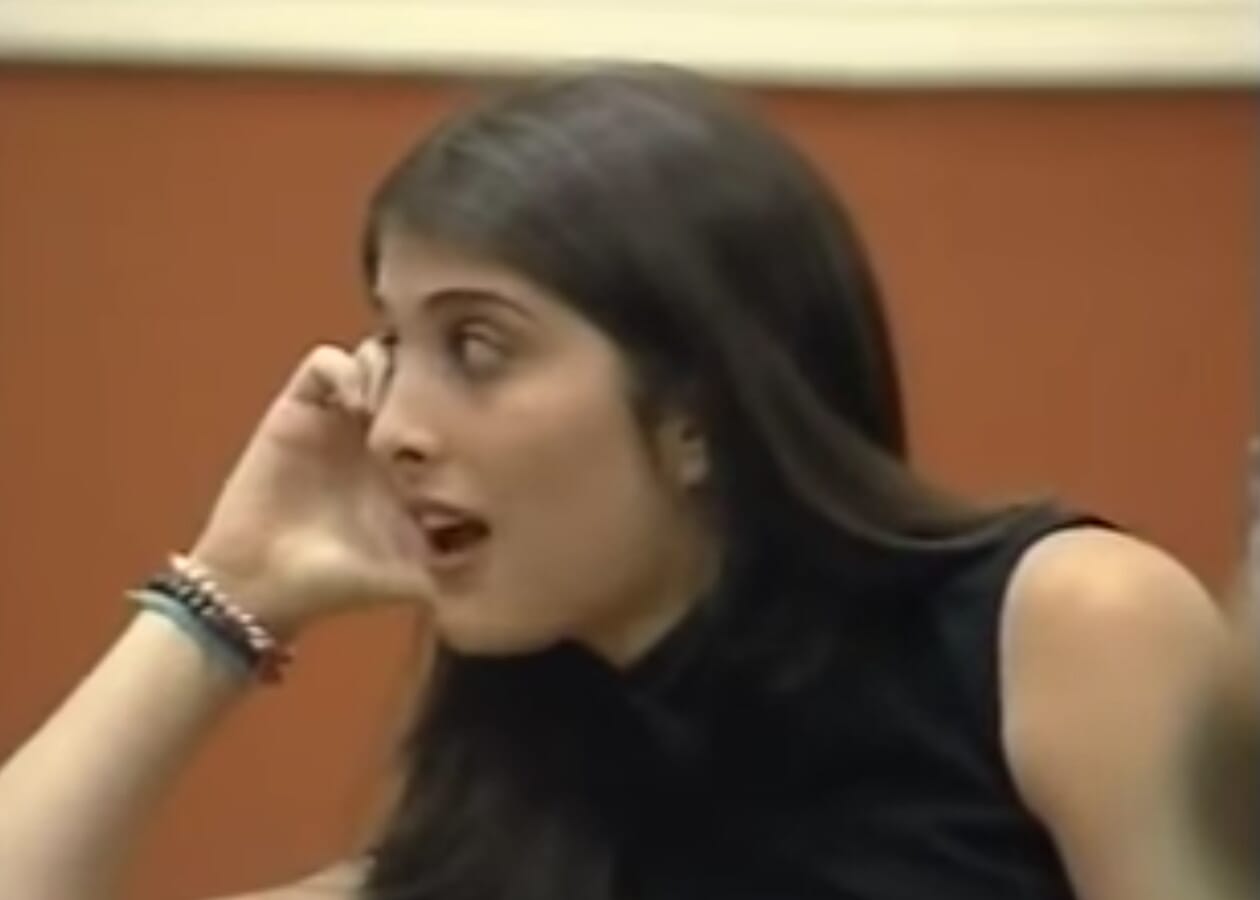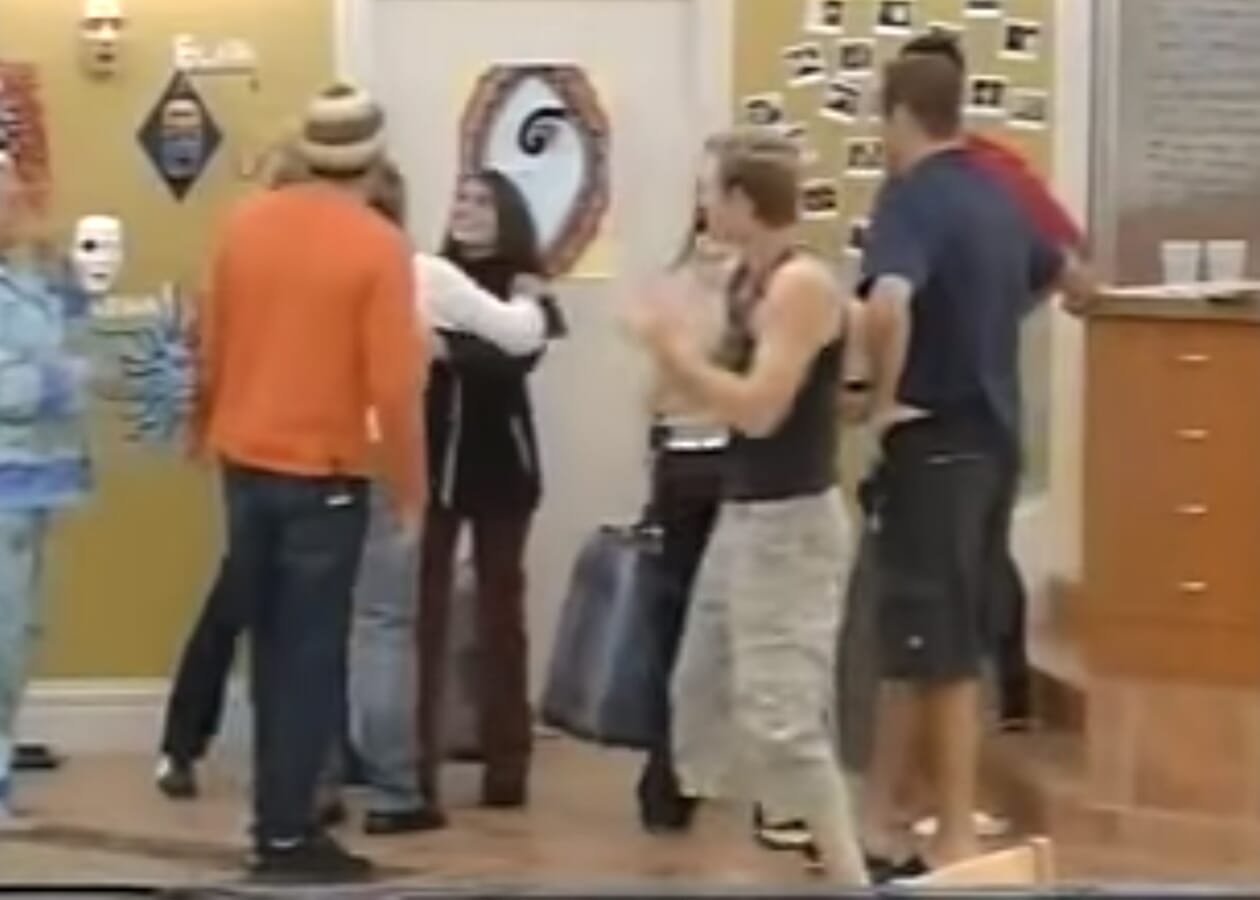 These days she goes by Anita Birges, but is best known as the 'queen of decluttering' and runs business Mise en Place as an organising expert and property stylist.
She regularly appears on the Today show with her tidying segments, and even helped Sylvia Jeffreys create the perfect nursery before she gave birth.
Anita's business has 16,000 loyal followers who all love her decluttering tips, and she is represented by Roxy Jacenko's Ministry of Talent.
Her change of surname has meant her current public profile is not easily linked to her Big Brother fame, with the majority of people having no idea.
From what we can see, Anita has only referenced the show once on Instagram with a throwback pic in June, where she joked: 'Something you may not have known about me…'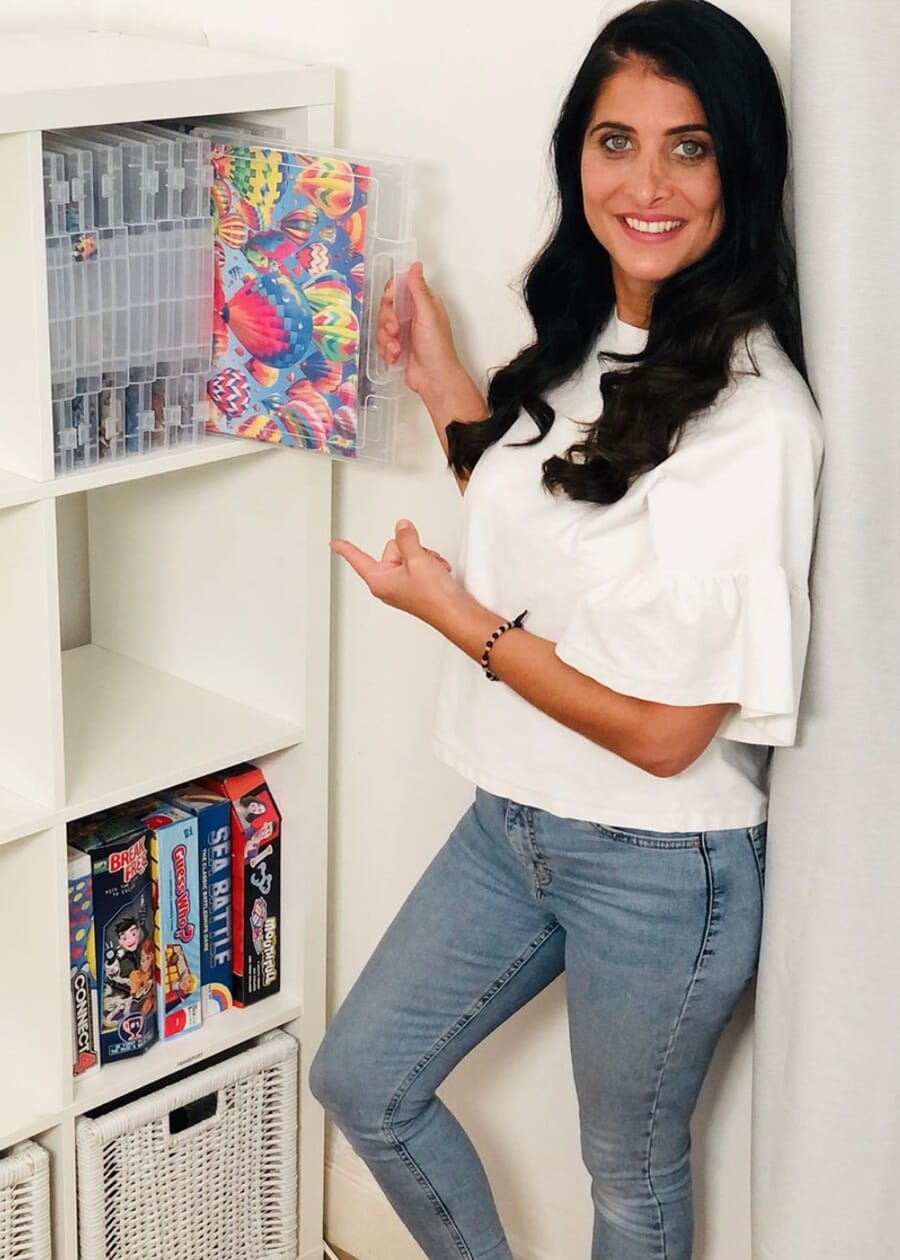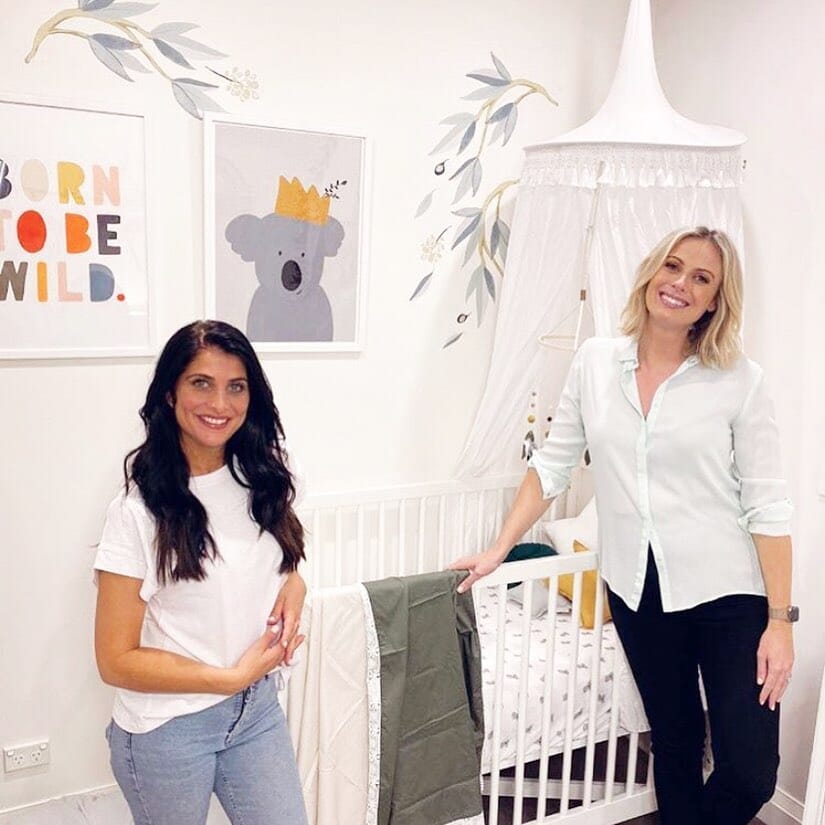 After Big Brother and before starting Miss en Place, Anita owned a restaurant for 15 years, lived in Montreal and also worked in real estate.
She has two children and married partner Ryan in a small COVID-19 safe ceremony in Sydney on Sunday, which, if we're being honest, inspired us to write this article.
Give Anita a follow over at @Mise_En_Place_Aus on Instagram and check out her home transformation and tidying tips. We're obsessed.