Christopher Wayne was eliminated from Big Brother during Monday's episode, thanks to Daniel Hayes' plotting to get him out.
And despite the initial disappointment at leaving, he's now celebrating the fact he managed to get away from Danny and all of his drama.
We snapped the magician having a pint in Broadbeach on Sunday, looking happy despite his reality career being over before it began.
Oh, and he was randomly joined by a former housemate.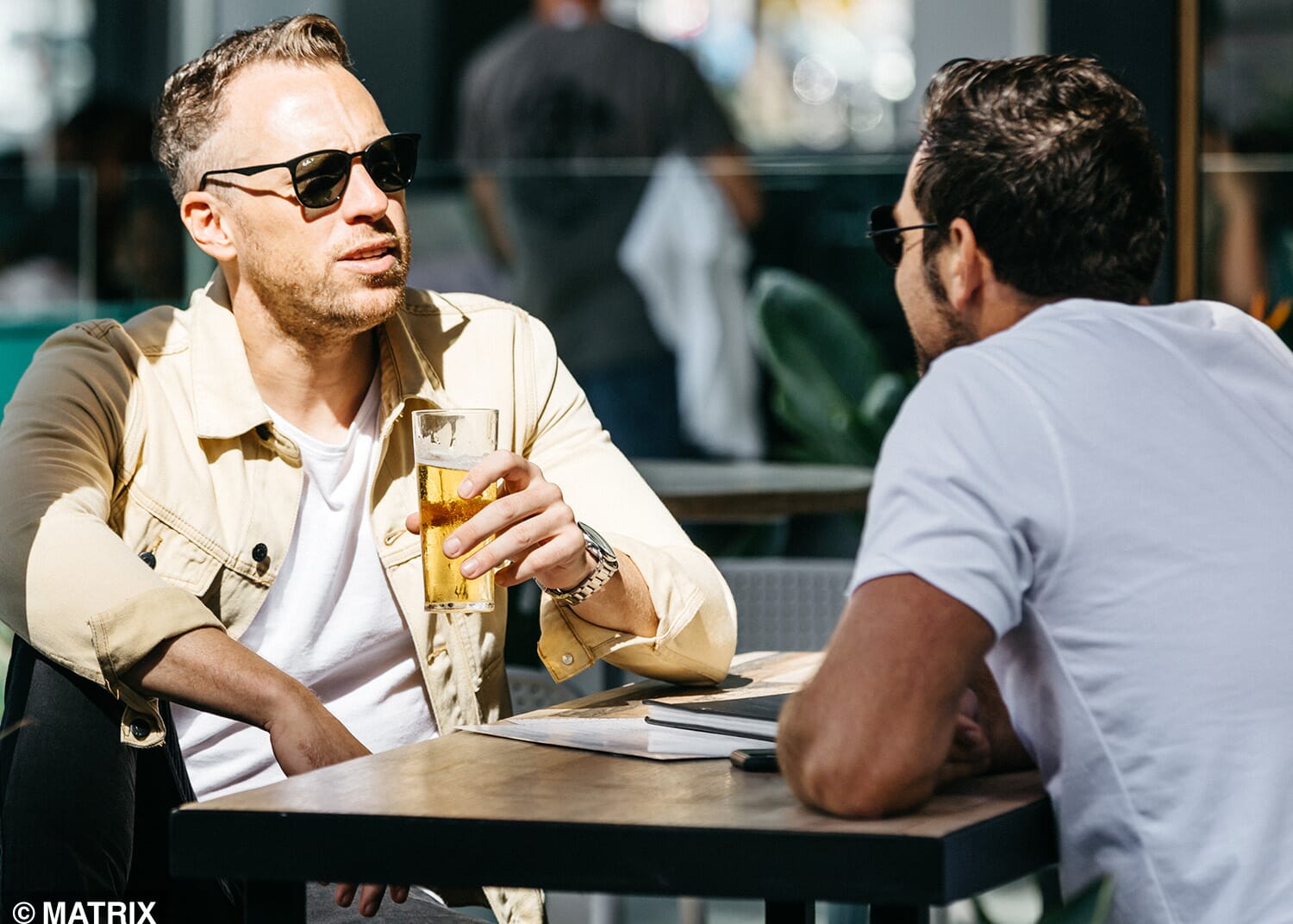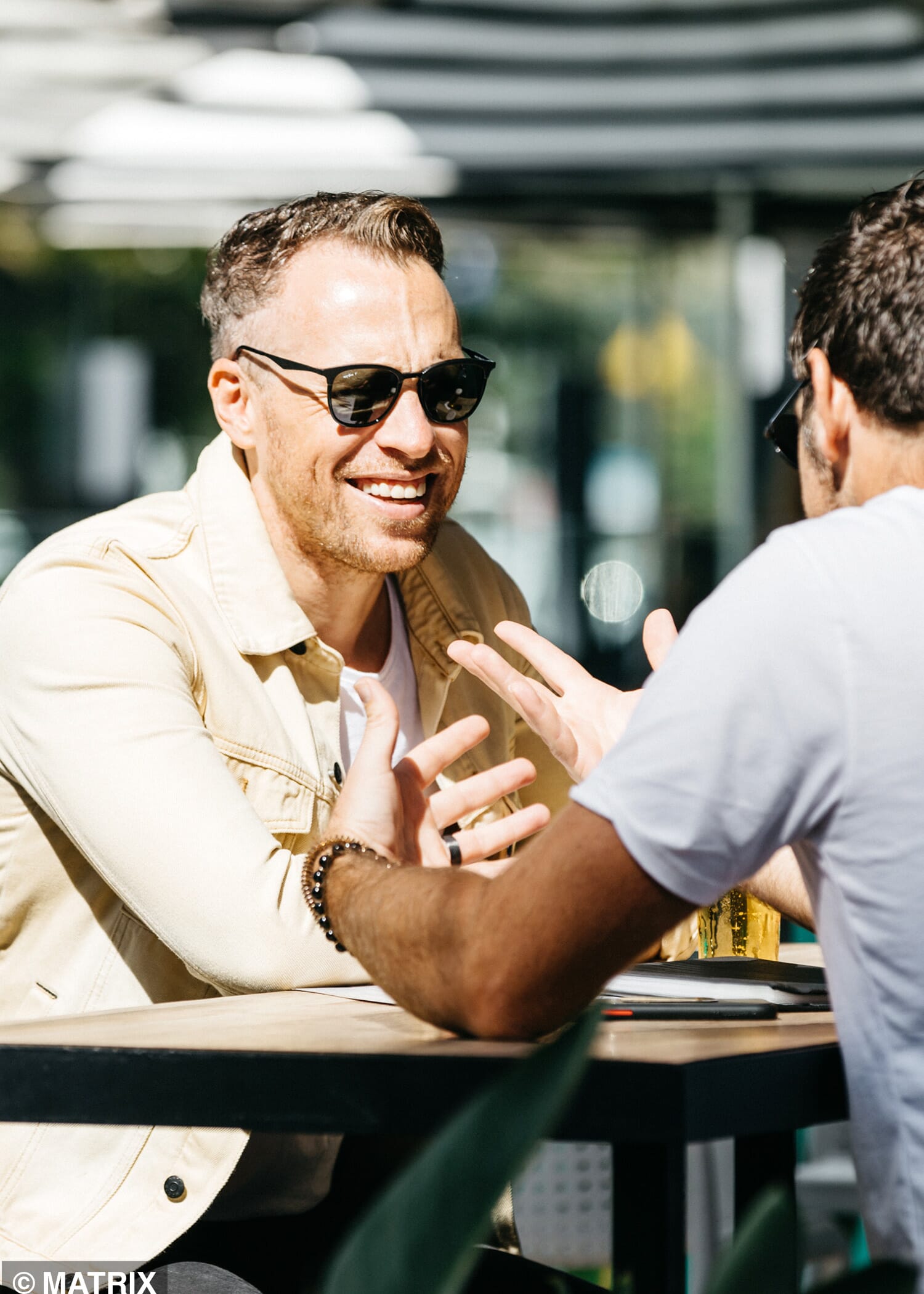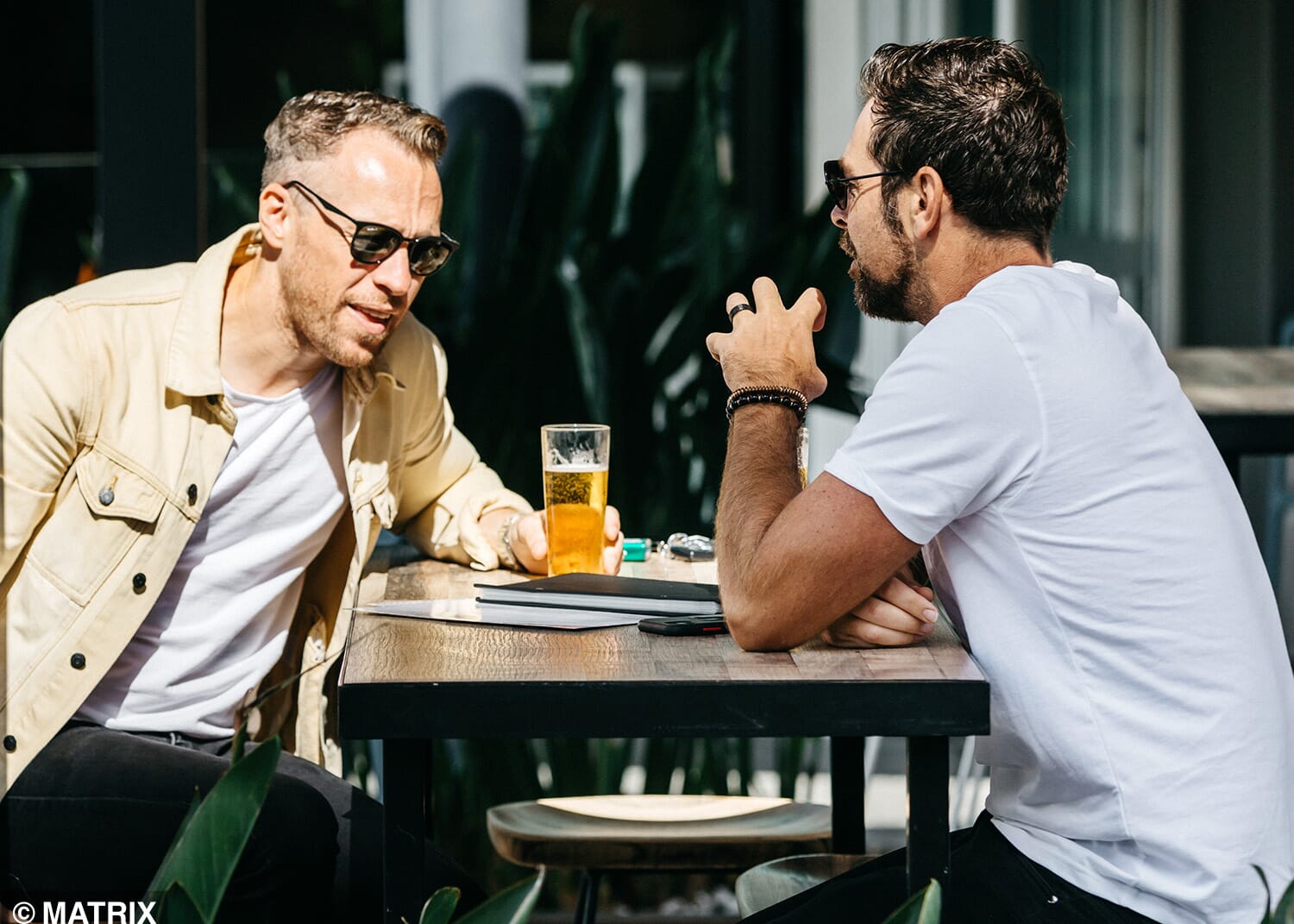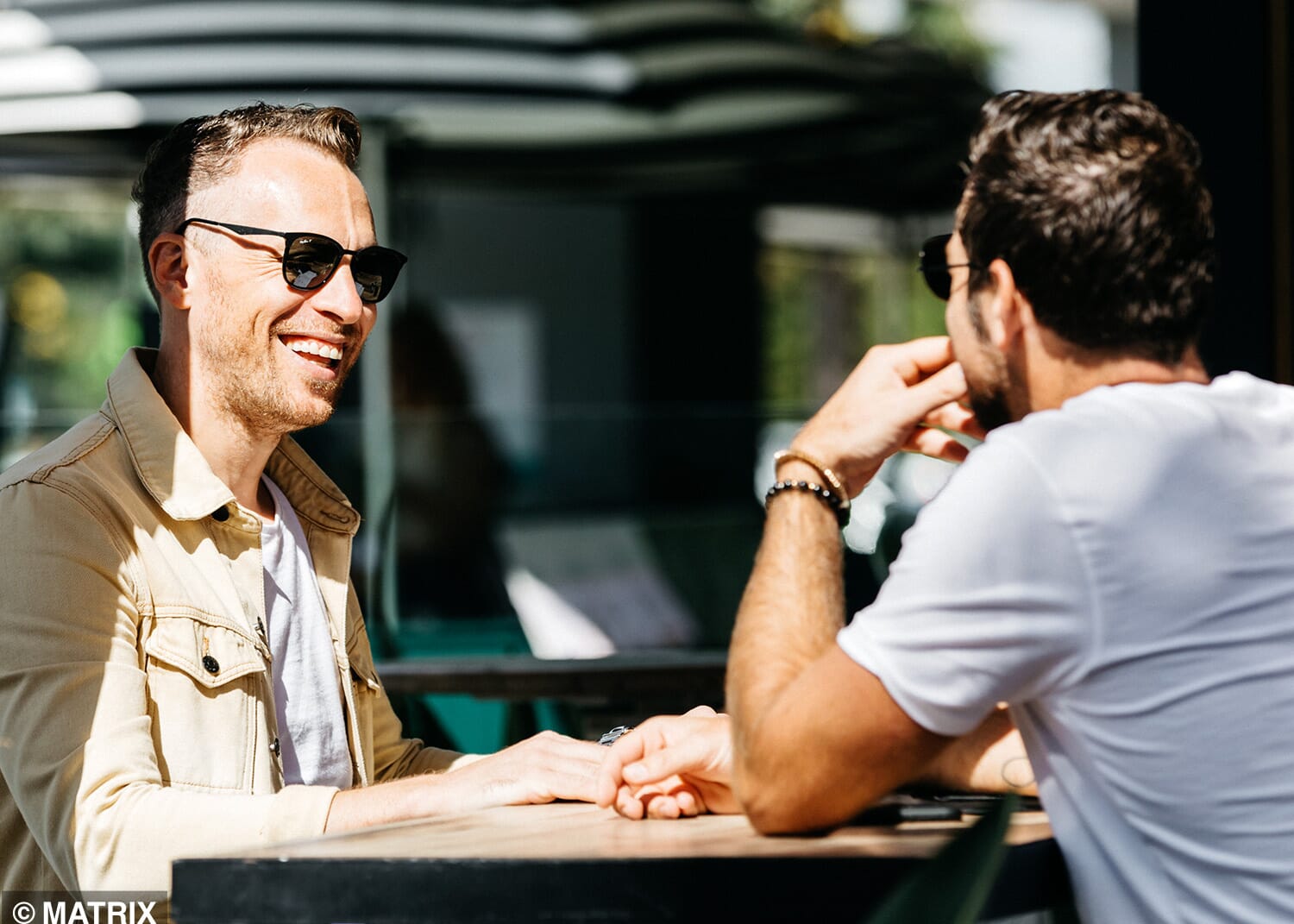 Upon closer inspection, the bloke he had a beer with is marriage celebrant Shane Vincent who appeared on last year's season of the show.
Just like Chris, Shane had a bit of a blindside eviction and came 12th during his stint in the famous Channel Seven compound.
Away from Big Brother, Brisbane-based Chris is one half of The Naked Magicians, has toured Las Vegas and is kinda well-known.