Big Brother VIP premiered on Monday, and many fans who aren't across the whole influencer scene found themselves Googling one thing.
'Who is Josh Carroll?'
The Sydney-based social media star joined the likes of Caitlyn Jenner and Jessika Power in the house, and although he may not be as widely known – he's not to be underestimated.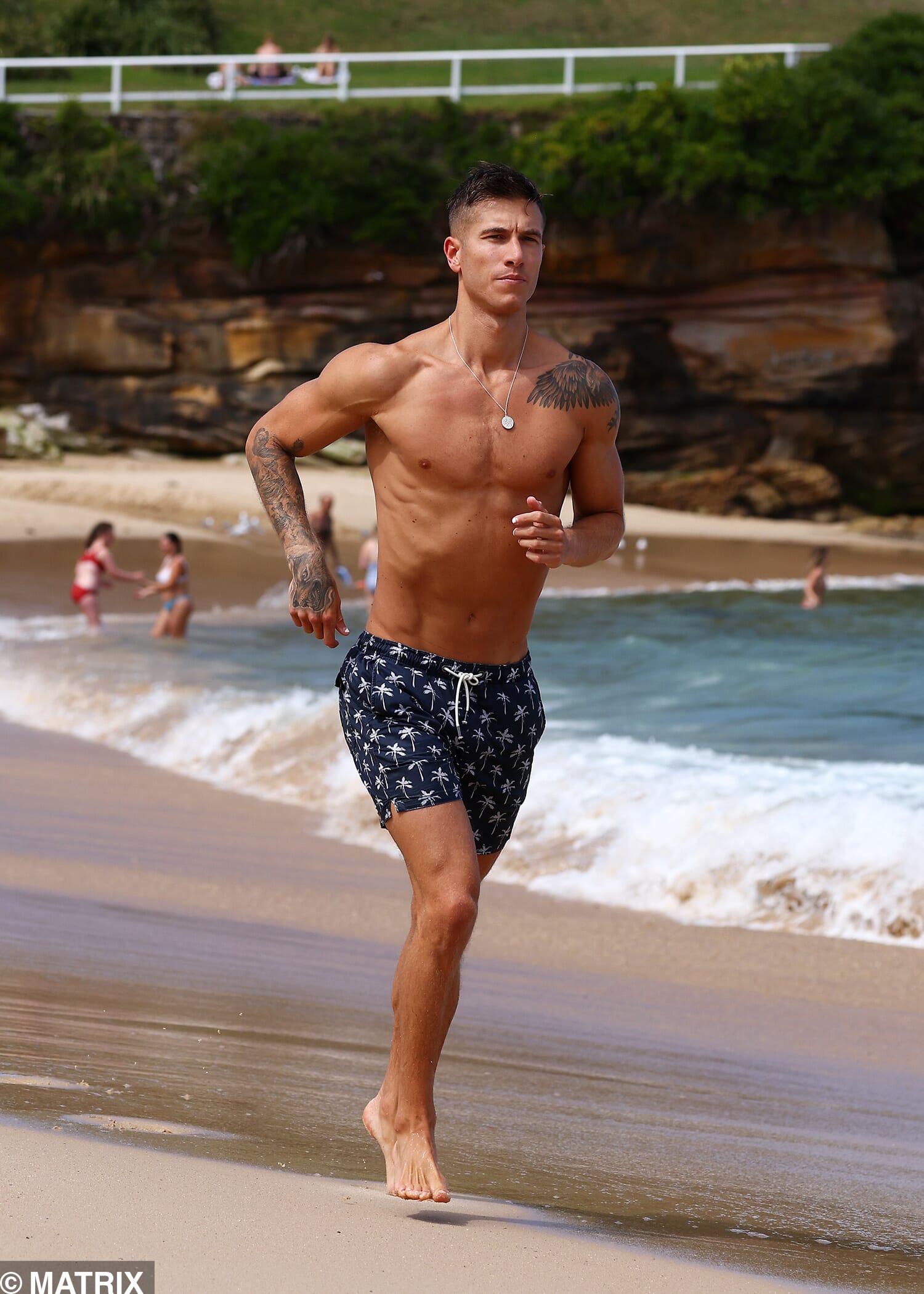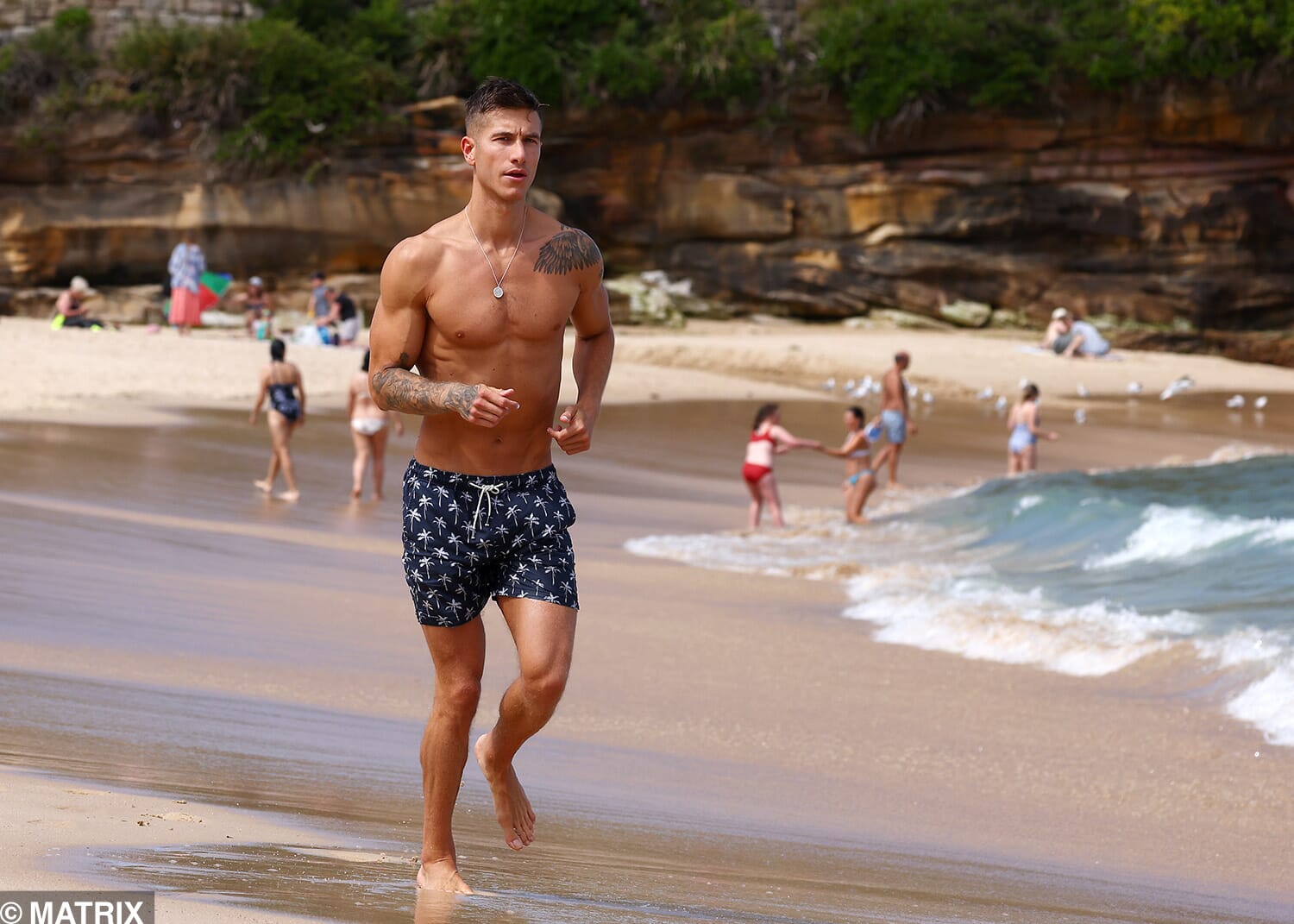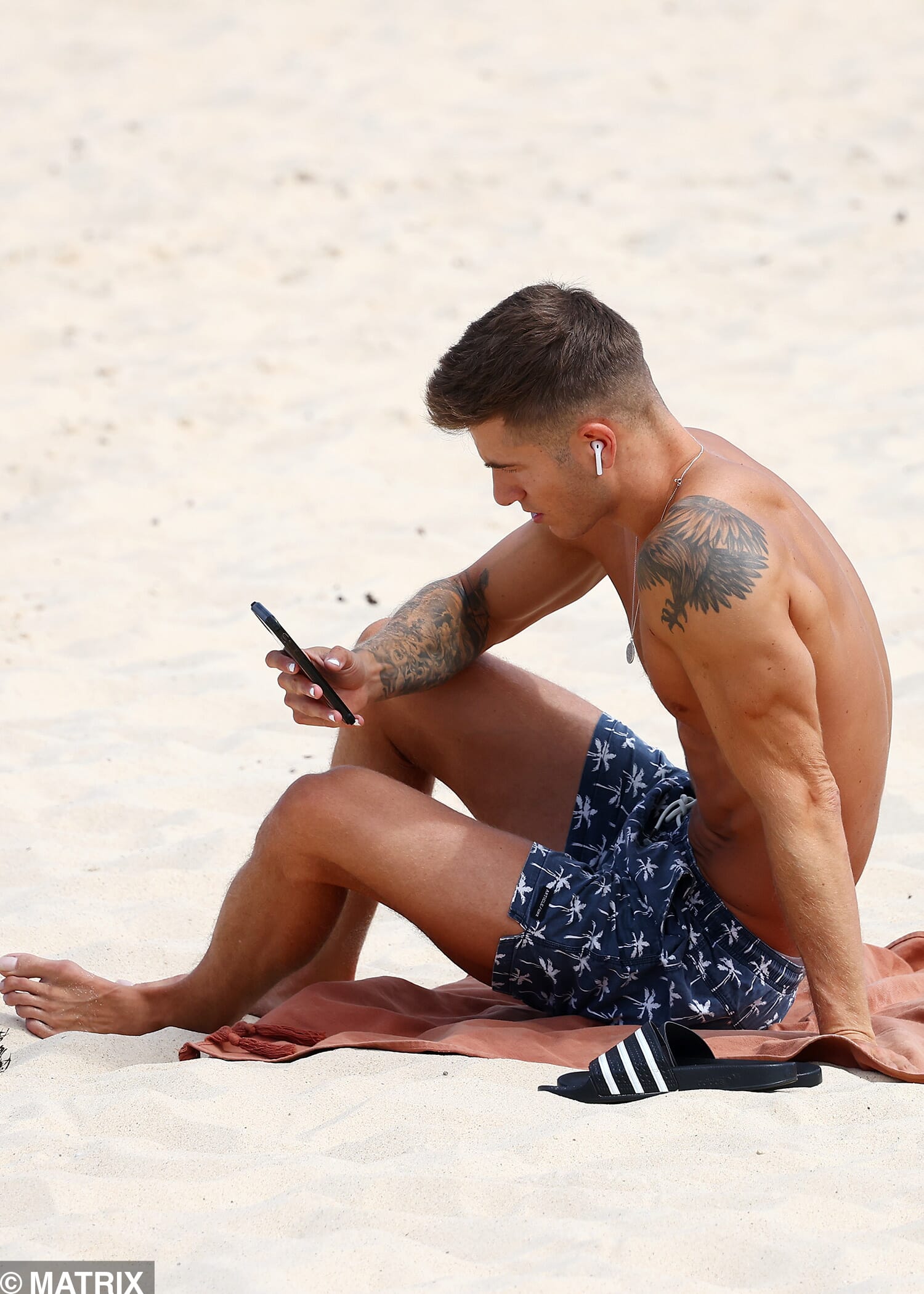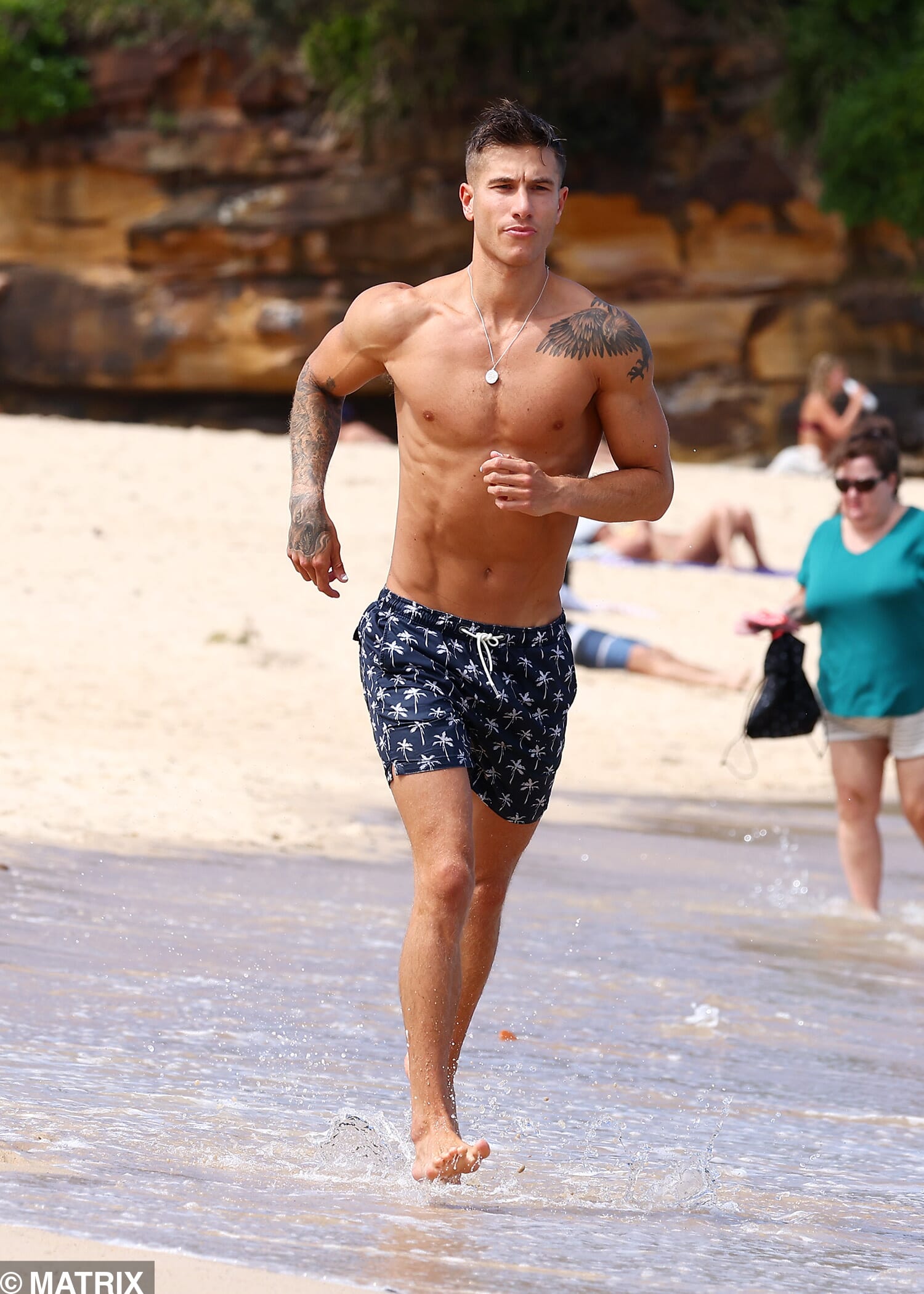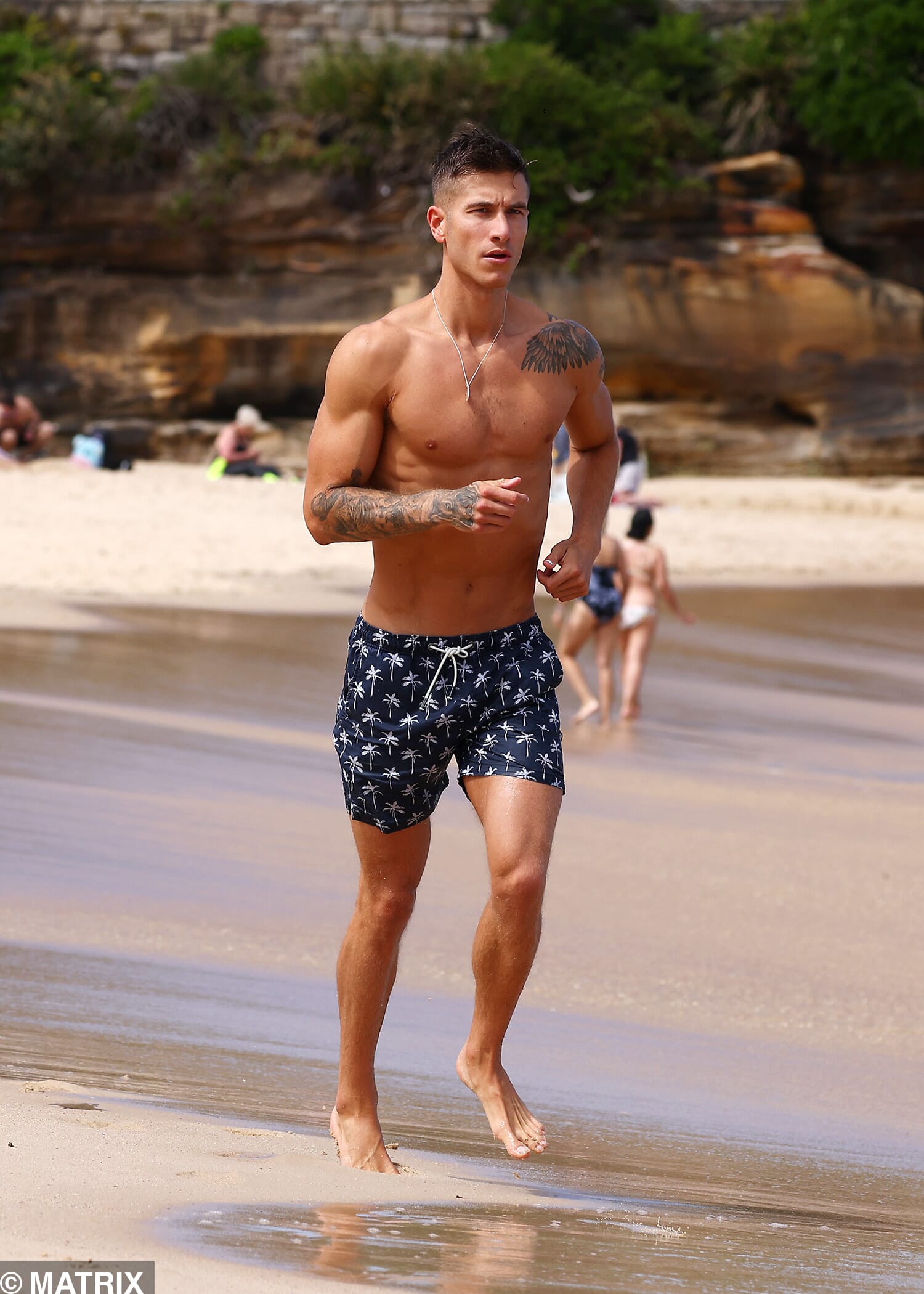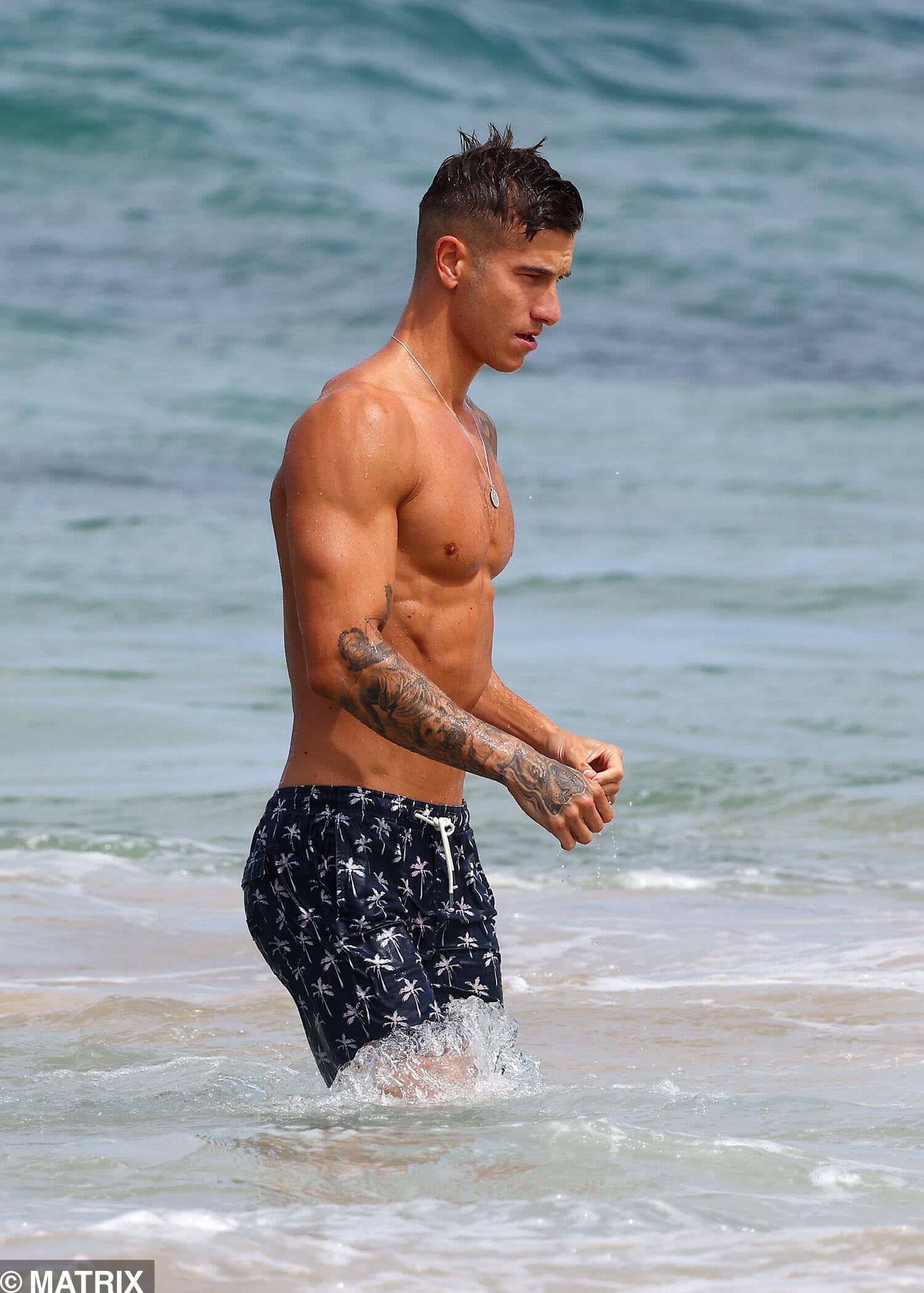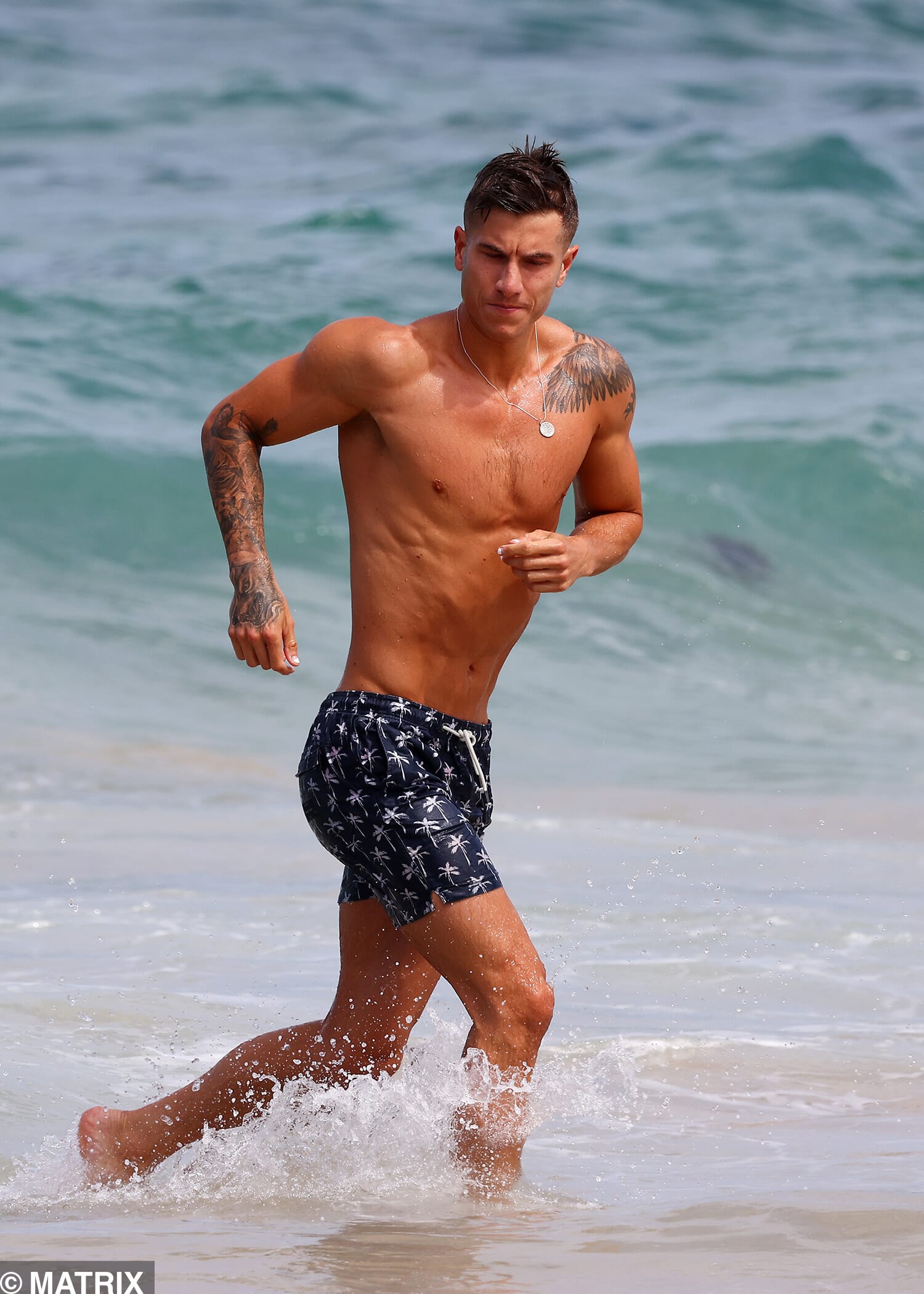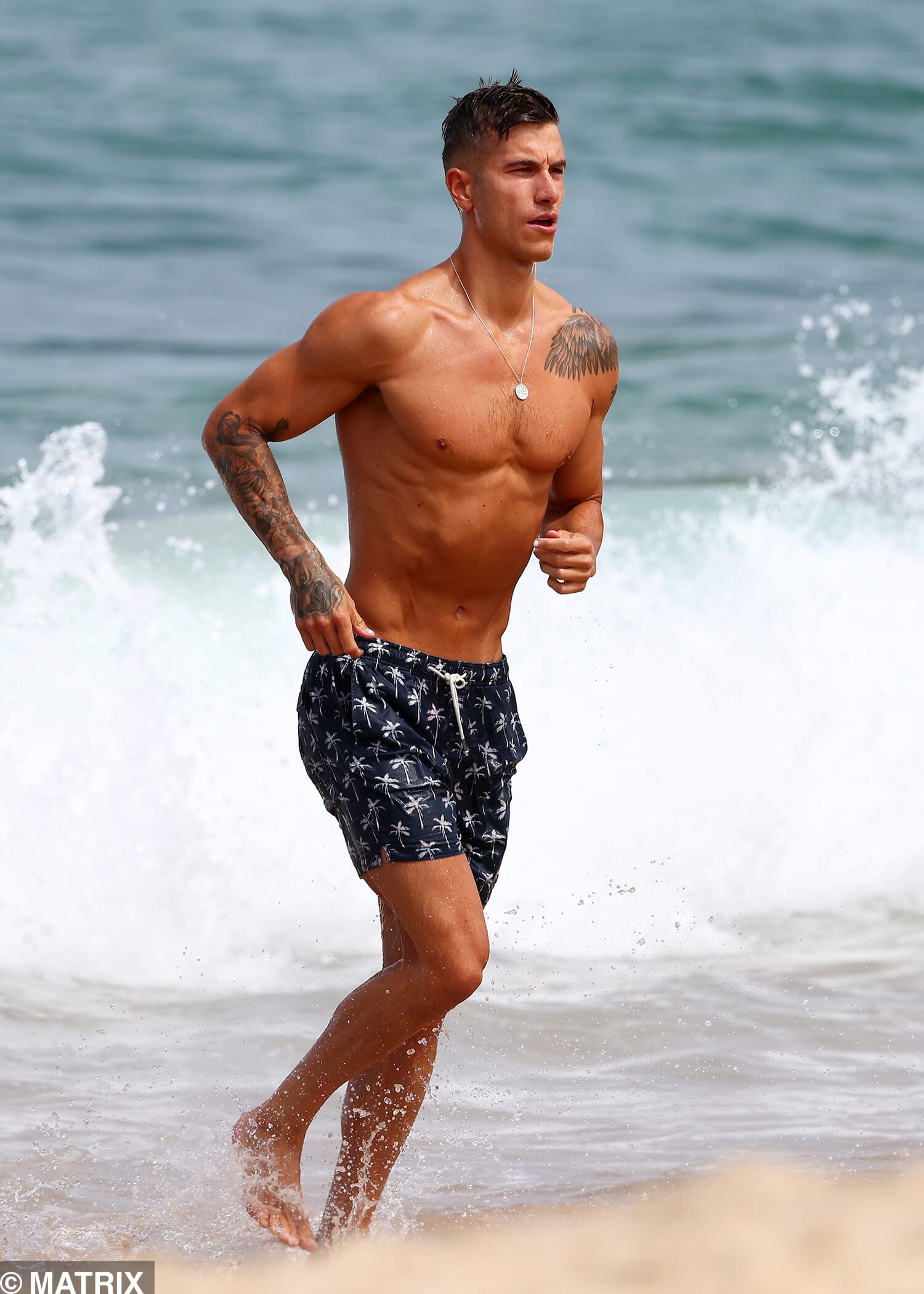 According to his bio, Josh, 31, trains five times a week which he reckons will help with the challenges – and his strength is his biggest asset.
'This puppy dog might just turn into a Rottweiler,' he joked before entering the famous compound, explaining he's more than just a pretty face.
We spotted the 31-year-old down on Coogee Beach on Tuesday morning, and took all of these pictures for your viewing pleasure.
Enjoy.