It's been two months since the Big Brother finale.
And housemate Kieran Davidson has already blown through the $15,344 he stole from the prize fund during his final challenge, before then leaving the house in sixth place.
Speaking to The Wash on Monday, the 21-year-old explained that he has used the money to help further his career as a video blogger and creative.
'I purchased a brand new camera rig, drone and heaps of other equipment because I'm a videographer and need the equipment,' said Kieran, who is popular on YouTube.
He describes the show as 'such a great experience'.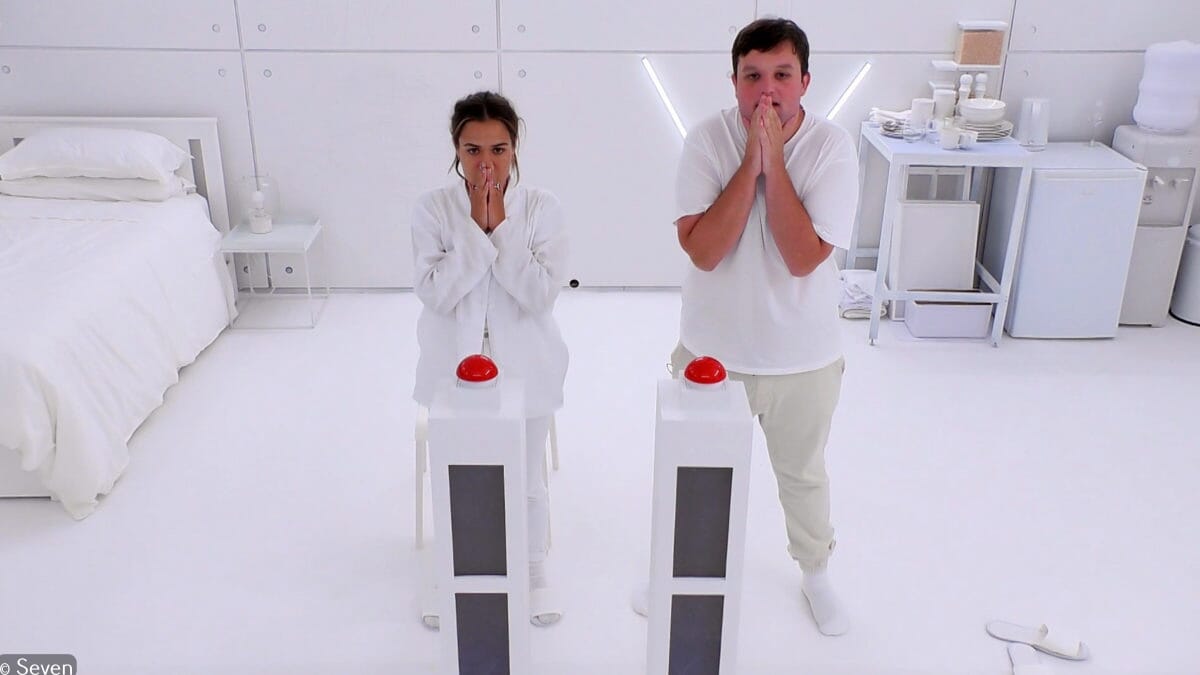 On Big Brother, Kieran famously stole $15,344 from the winner's $250,000 prize fund during a stand-off in the White Room with runner-up Sophie Budack.
Chad Hurst eventually went on to win, taking home the remaining $234,656.
Speaking to The Babble last month, Chad said he gave Sophie 'a good amount' of the cash – and he'll be using the rest to take friends on holiday, buy a new car and help his family.
Obv they'll still be plenty left over for a rainy day!