Big Brother's Daniel Hayes was on A Current Affair last year for bragging about crossing the Queensland border during lockdown.
The real estate agent spent several days riding his Harley Davison from Melbourne to Surfers Paradise on 'compassionate grounds' just to buy a new tyre for the motorbike.
He documented the whole journey on his YouTube channel, Million Dollar Bogan, which led to his ACA feature a fair bit of backlash in the press.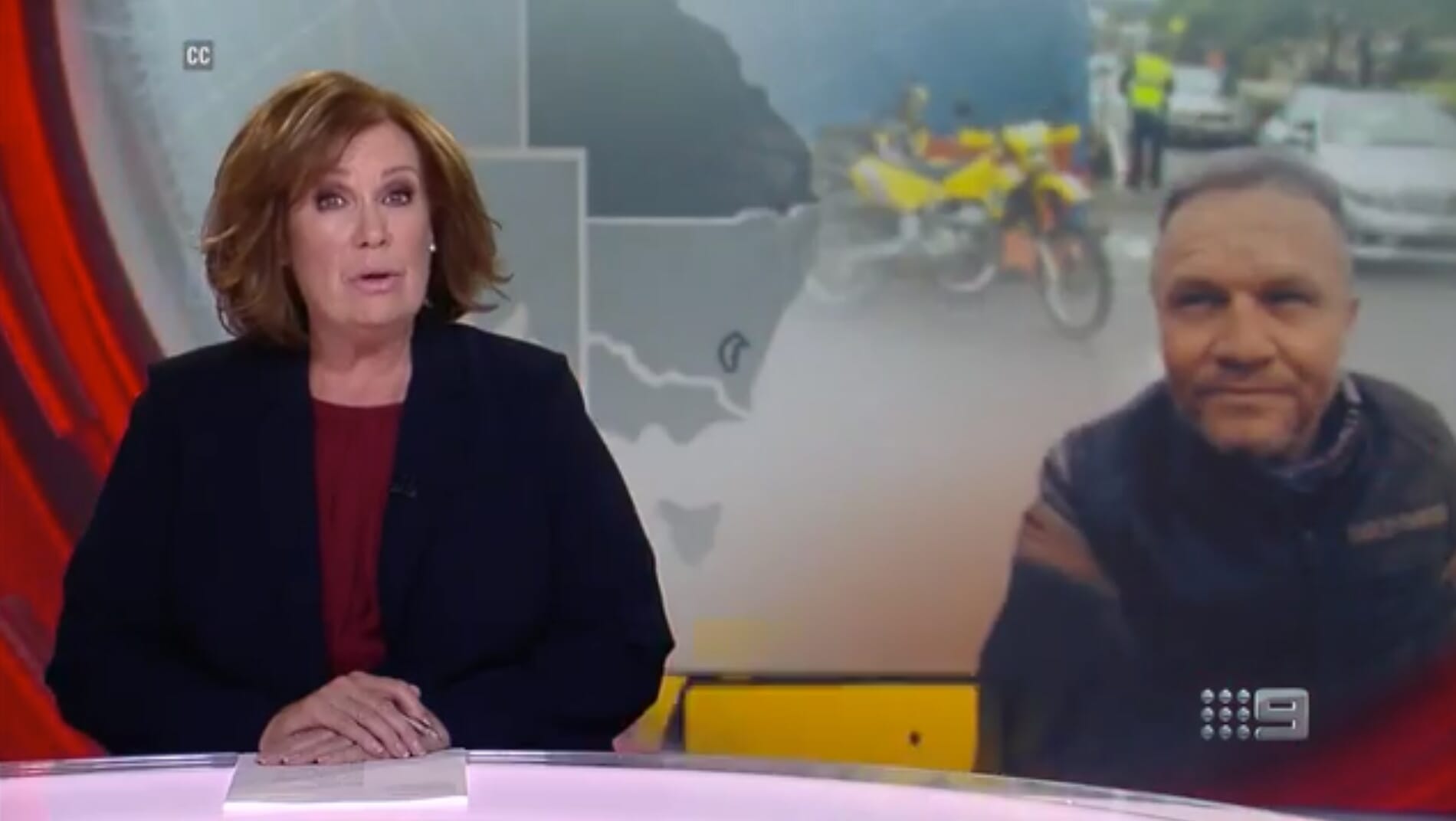 In his video, Daniel claimed he received 'a compassionate permit online' to travel during lockdown – as he wanted to visit a Harley Davidson dealership to change his rear tyre.
'I've got to get across that border. If I don't get across the border, I am going to crack the shits. Probably end up getting arrested,' he said at the start of his video blog, as he hit the road.
As Daniel was then stopped by police at the border, he was permitted entry – but promised he'd 'be out today' and return home.
'Alright, I will let you through, but technically you shouldn't … because you might be full of the lurgy,' the police officer told him.
Instead, Daniel stayed overnight and went to get a tattoo on Cavill Avenue in Surfers Paradise.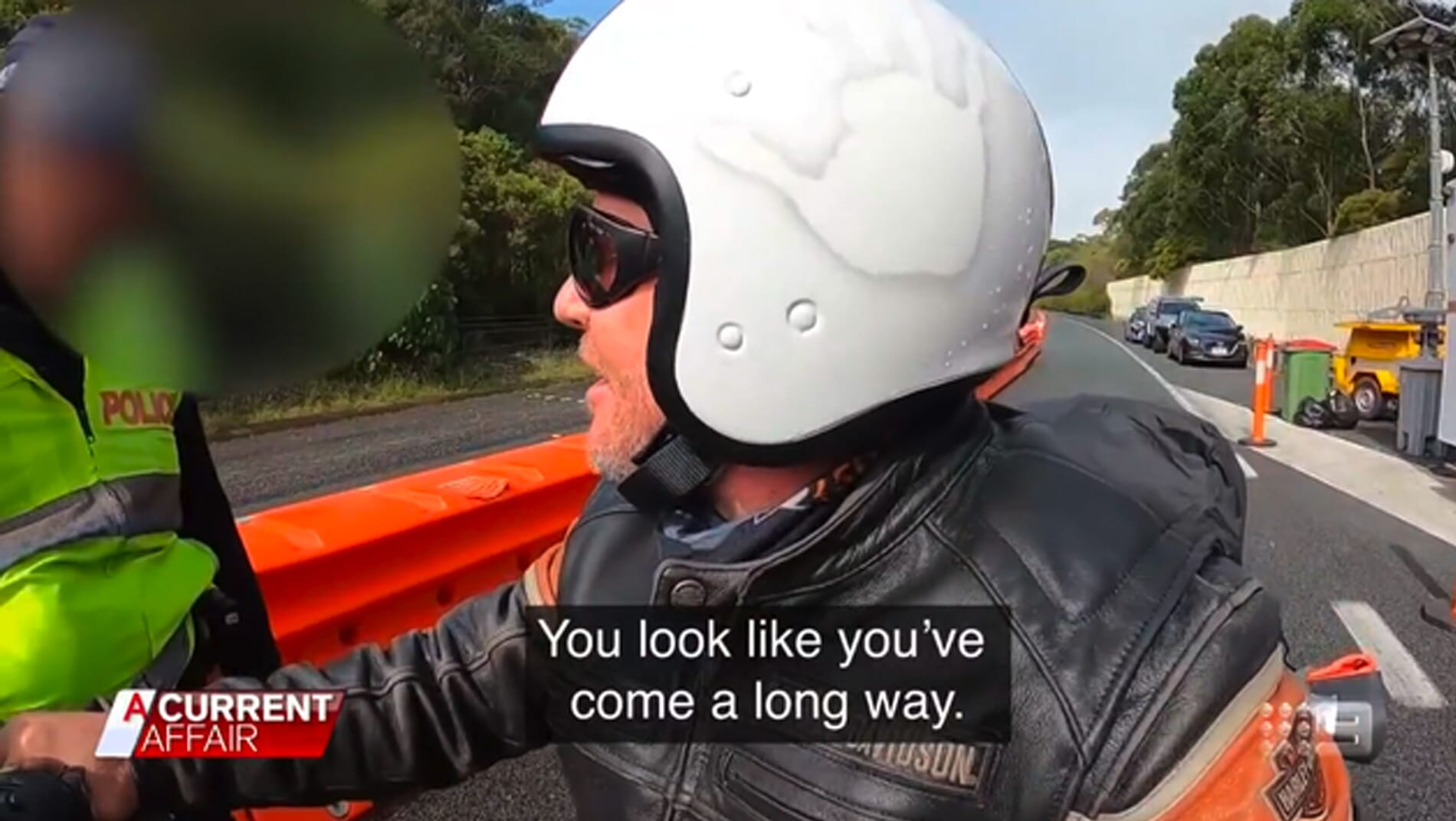 Speaking to A Current Affair afterwards, Daniel said he had no regrets about the whole debacle.
'No, I had a great time. It was wonderful to get out before we got locked down again. I don't feel like I broke the law. I felt that I was honest with him and he let me through,' he said.
Queensland Police said in a statement to A Current Affair that they were aware of the video and 'conducting enquiries in relation to the matter'.