Big Brother's Katie Williams got the surprise of her life during Monday's premiere as she entered the Channel Seven compound and her ex-boyfriend Max Beattie arrived two mins later.
However, well-known ironman Max isn't the only familiar face podcaster Katie has previously dated.
The housemate called Married At First Sight's Mikey Pembroke her boyfriend from 2017 to 2018, before he then filmed the reality show in 2019.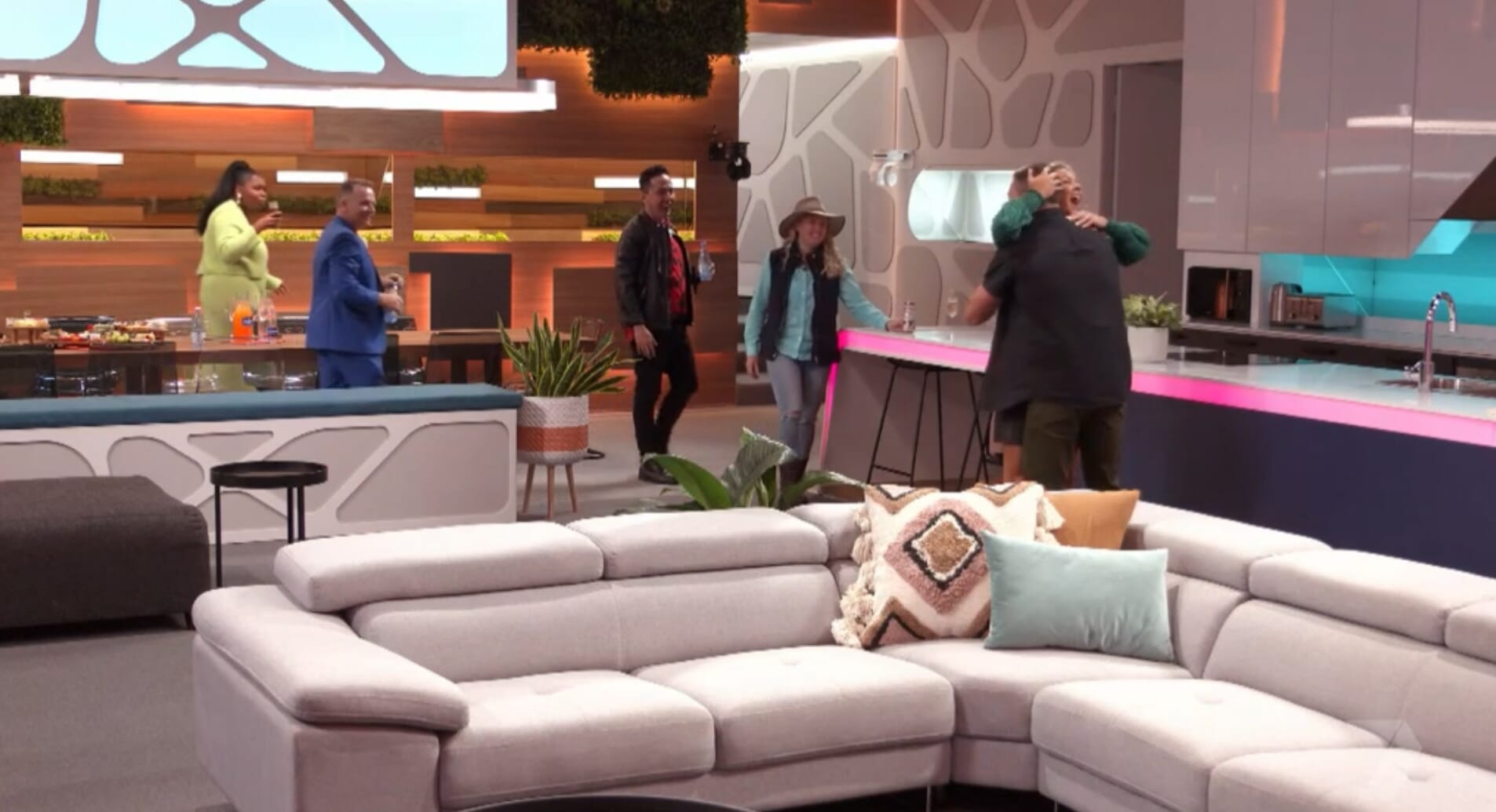 Little is known about Mikey and Katie's romance, except that they stopped posting cute pictures together in April 2018 after 12 months.
And it seems like it may have ended badly?
During their time together, Mikey often took to Intsa to write things like this about Katie: 'You are incredibly genuine, extremely fierce but very kind and have the biggest heart I know. Thank you for being patient and understanding I'm one weird cookie.'
As they celebrated their one-year anniversary, he also penned this: '365 days , 5 countries and a life time of memories! What a first year, I love doing life with you!'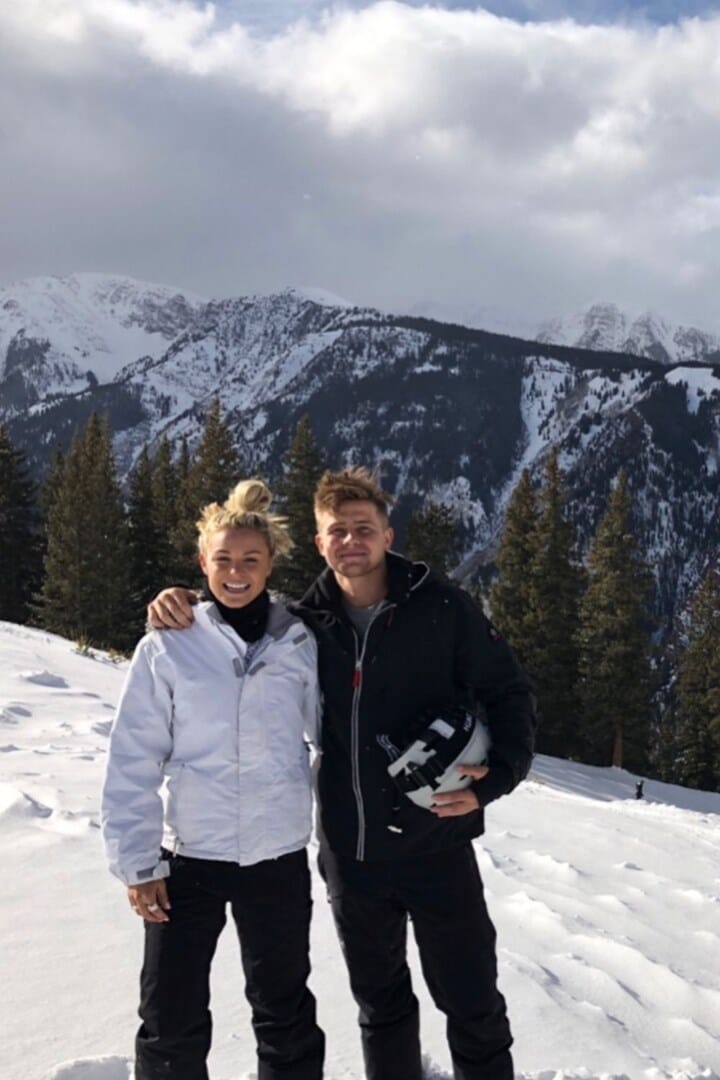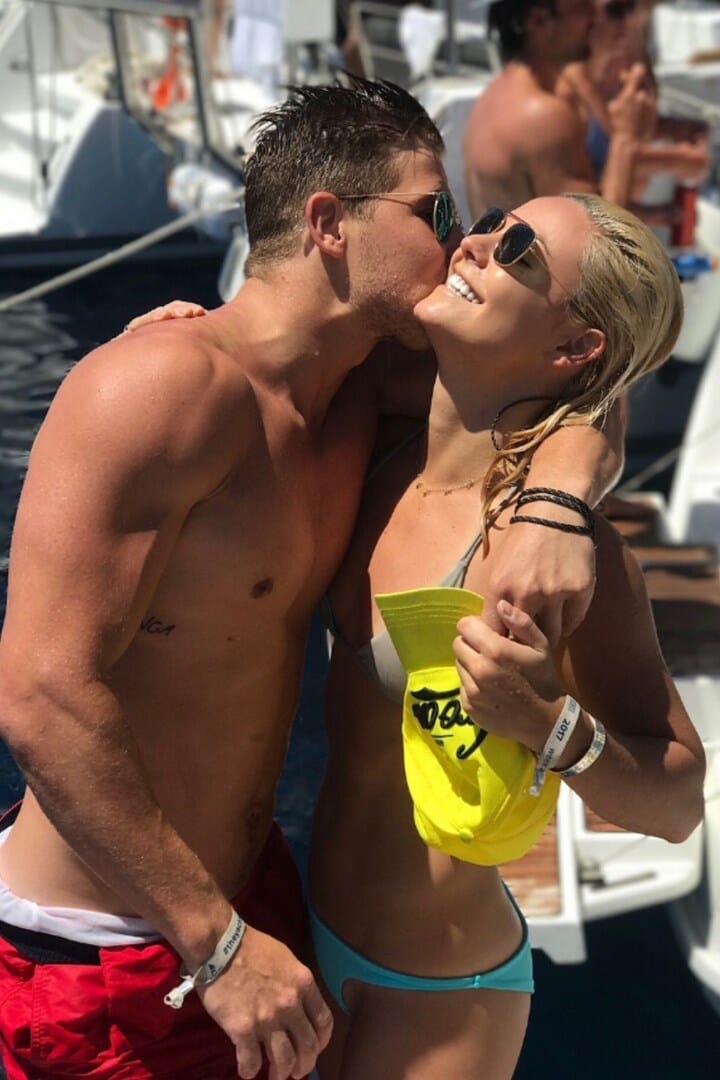 Yet despite all of this, they no longer follow each other on Instagram, which seems a bit suss.
We dropped Mikey a little message on Monday to see if he had anything to say about Katie and her appearance on Big Brother, and to cut a long story short: he didn't.
'Have nothing really to say except I wish her well,' he responded. Fair enough, mate!