This year's Big Brother winner Chad Hurst may not be done with his reality TV appearances just yet.
During an interview with Justin Hill on Thursday, the 27-year-old model from Sydney, said he'd like to put on his toolbelt and head to The Block.
'One of my all-time favourite shows is The Block. So that's something I'd really like to do,' Chad admitted.
'I was in construction for over 10 years so that could be very well be a possibility. I love hitting the tools, so that's something I've really wanted to do. I've always had a soft spot for the show.'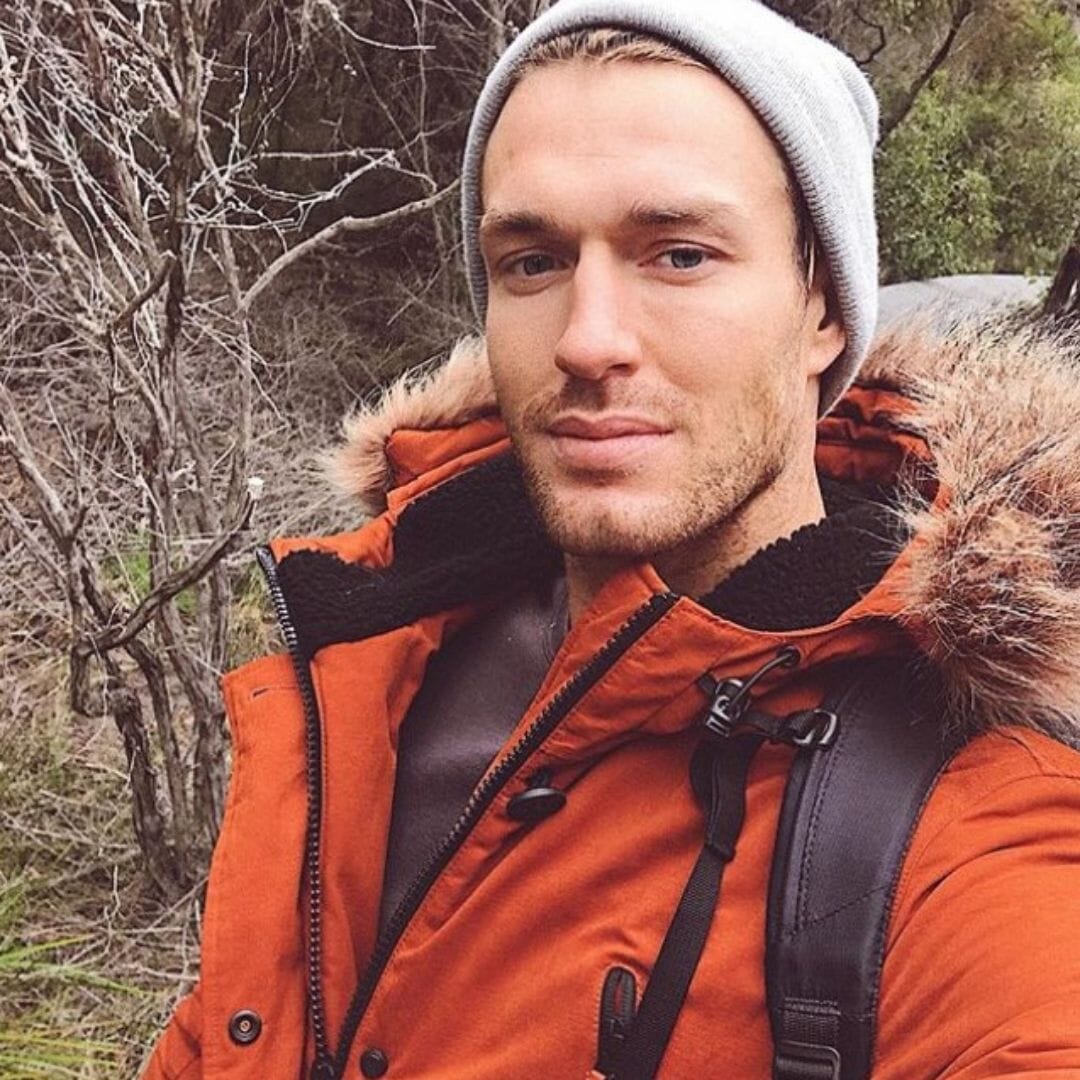 The reality hunk didn't stop there. He then admitted that if he wasn't chosen to appear on the next season of the renovation series, that he'd give Survivor or Dancing with the Stars a crack.
'I guess anything that's like a Survivor-type show. Anything that pushes your body to the limit. Building and anything like Survivor.'
'As for Dancing with the Stars, yeah, why not? I'd give it a go!' Chad added.