The Big Brother Australia crew were evacuated from the show's compound in North Head, Sydney on Saturday afternoon.
National Parks and Wildlife Service were conducting a hazard reduction fire in the coastal national park the set is located in, before the blaze broke containment lines at around 2pm.
Local residents and the crew of the Channel Seven show were quickly evacuated, as emergency services raced to the area.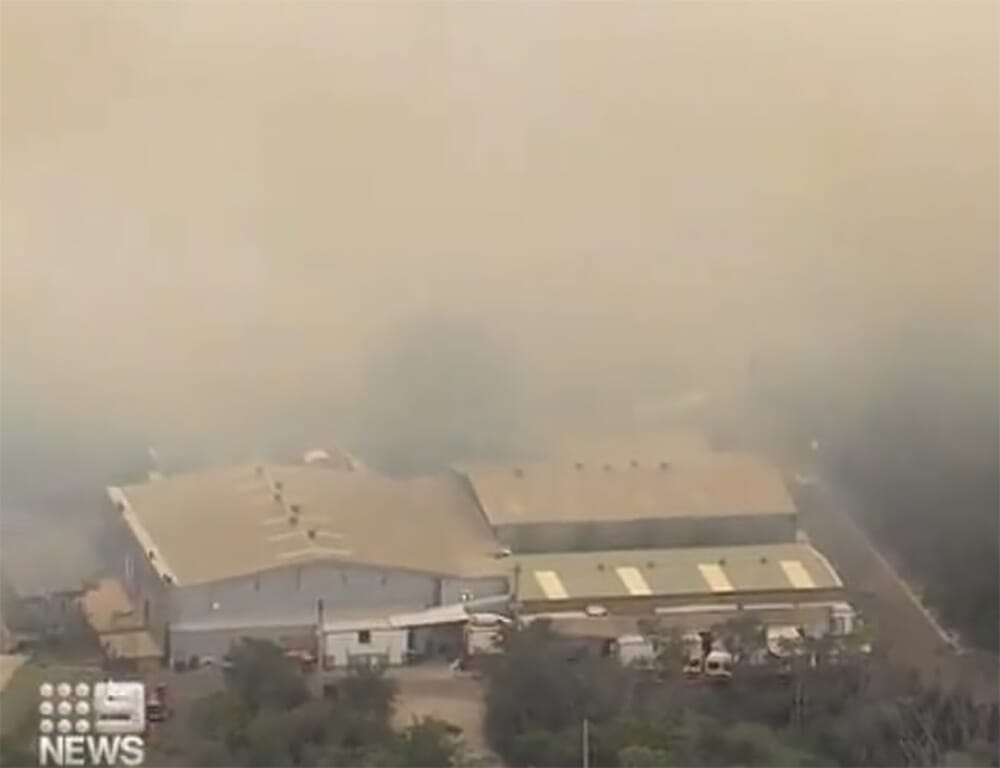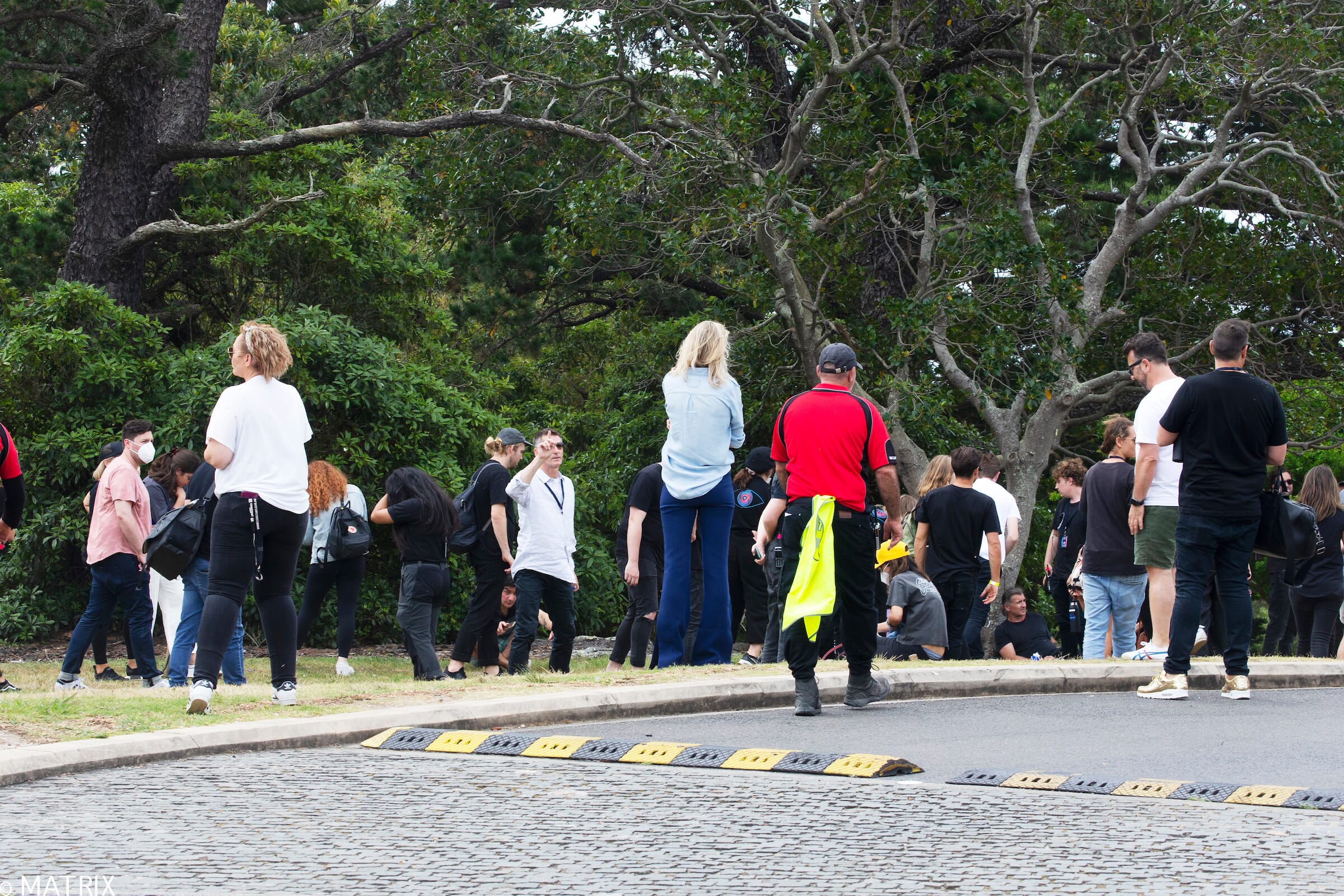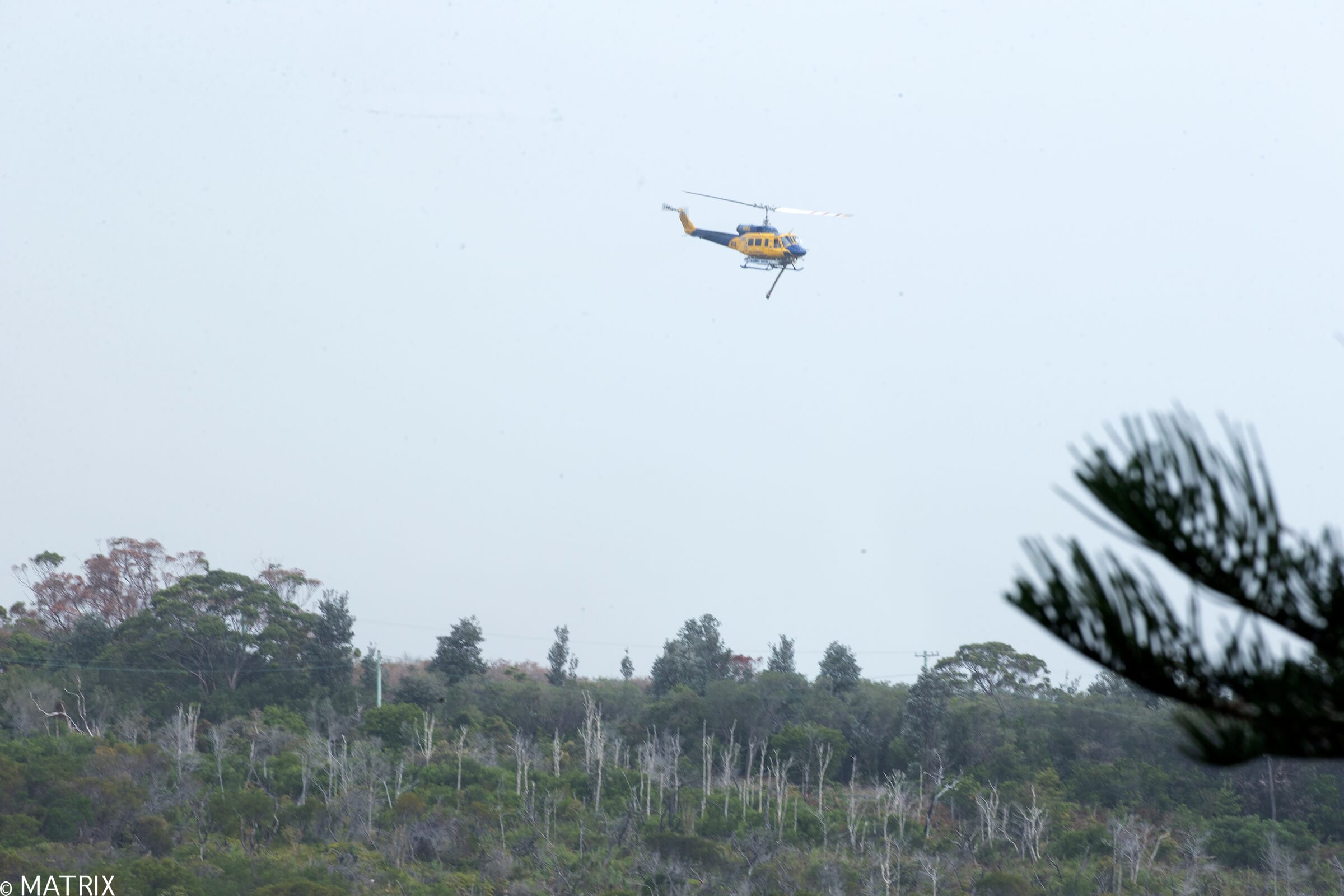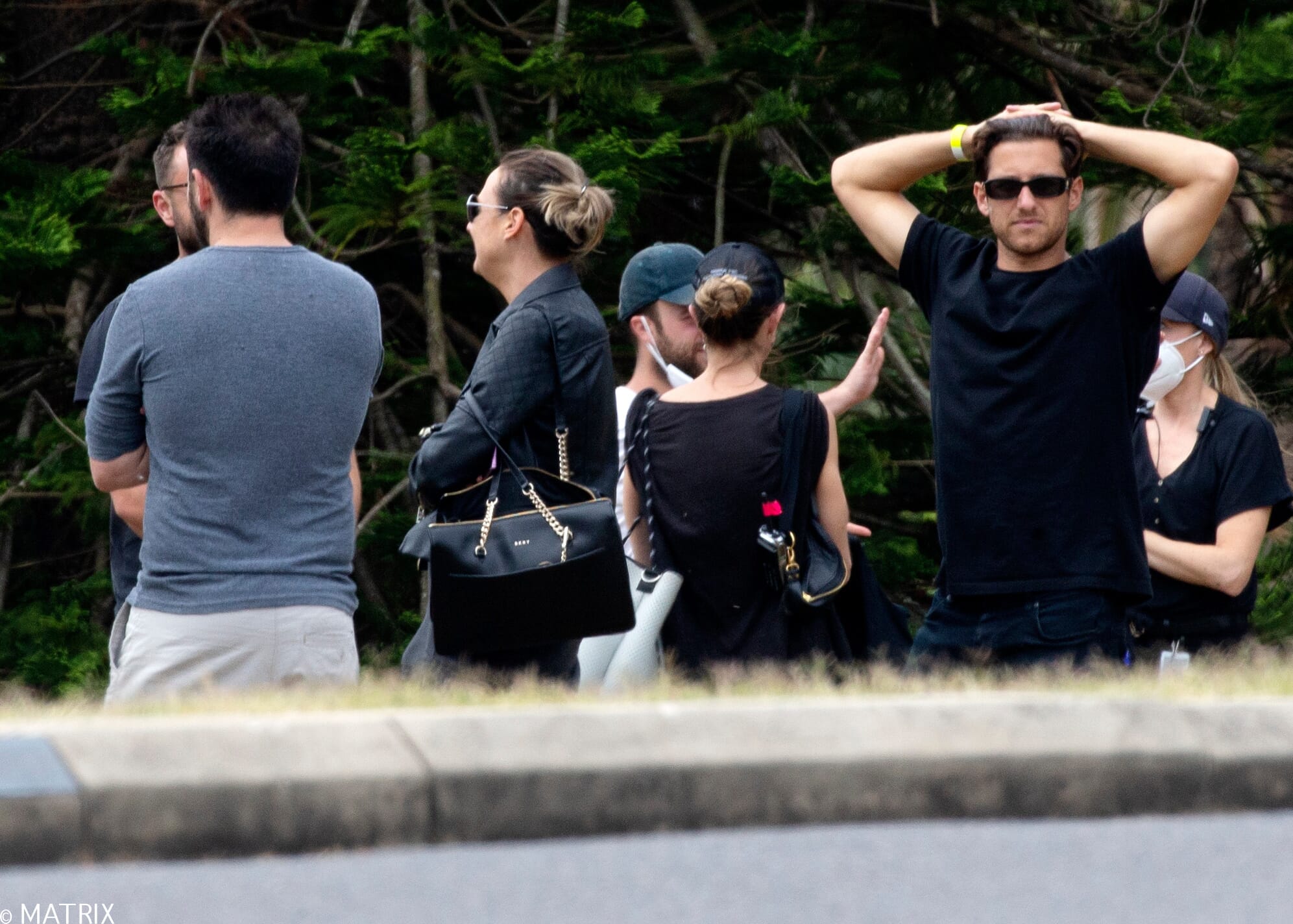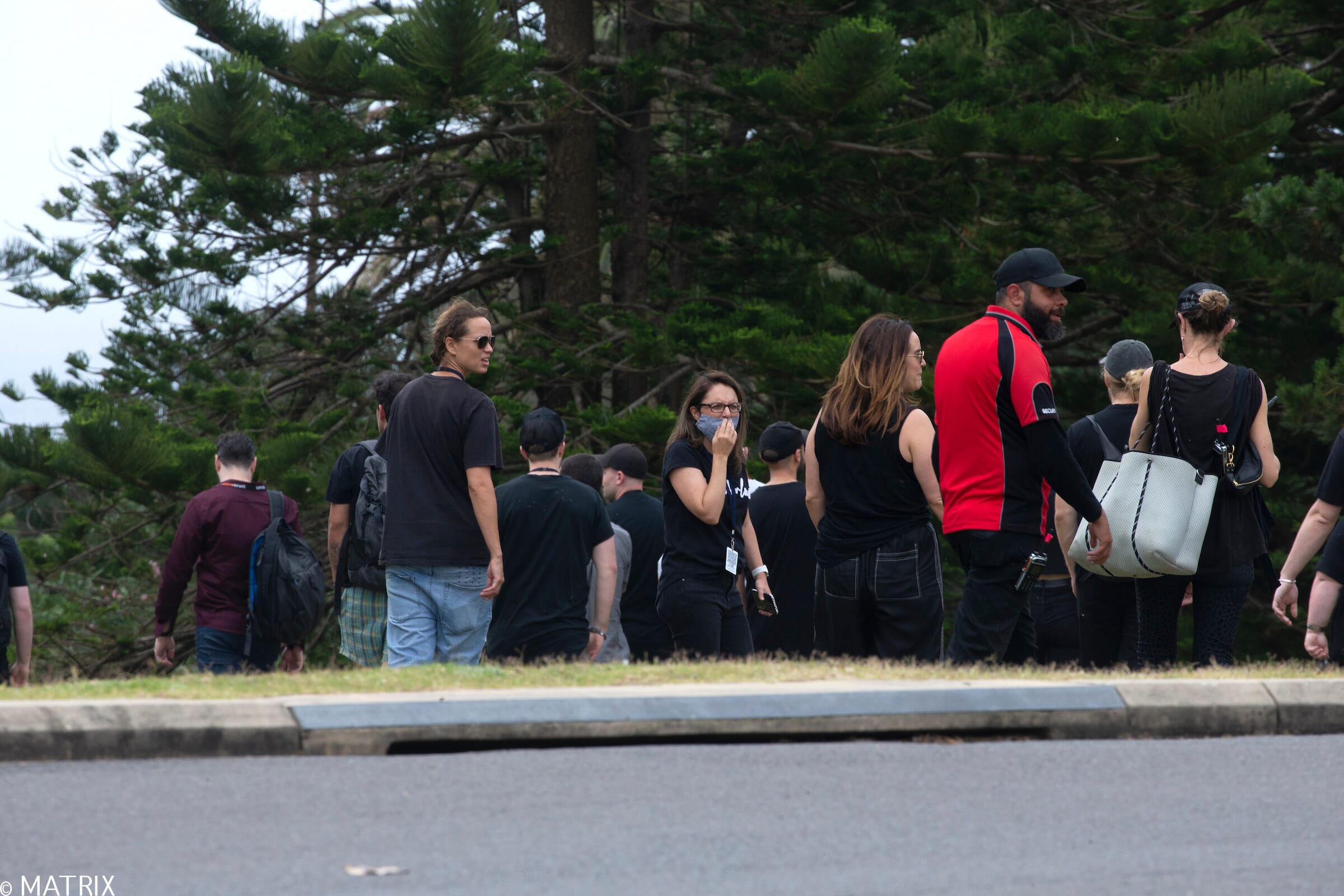 Pre-production recently started on the new season of Big Brother, meaning only crew were on-site on Saturday.
A spokesperson for the show said: 'Due to the impact of a prescribed hazard reduction burn at North Head, the Big Brother crew onsite were safely evacuated. Filming is yet to commence and production will resume when it is safe to do so.'
The fire was contained several hours later, with the area drenched in rain later in the evening.