There's a brand new season of Big Brother dropping on Channel Seven in the near future, and this year producers have introduced a lil twist.
Whereas they'll be sticking with the pre-recorded, challenge-centered format they introduced last year, they'll also be chucking a load of celebrity housemates in to spice things up this time around.
We use the word 'celebrity' quite loosely, but the new season will indeed feature a mix of both civilians and some semi-famous folk.
Here's who'll be starring on the show….
Sarah Jane Adams
With 193,000 followers already, fashion icon and jewellery designer Sarah Jane Adams is very well known in certain circles. The 64-year-old looks set to become this year's oldest housemate.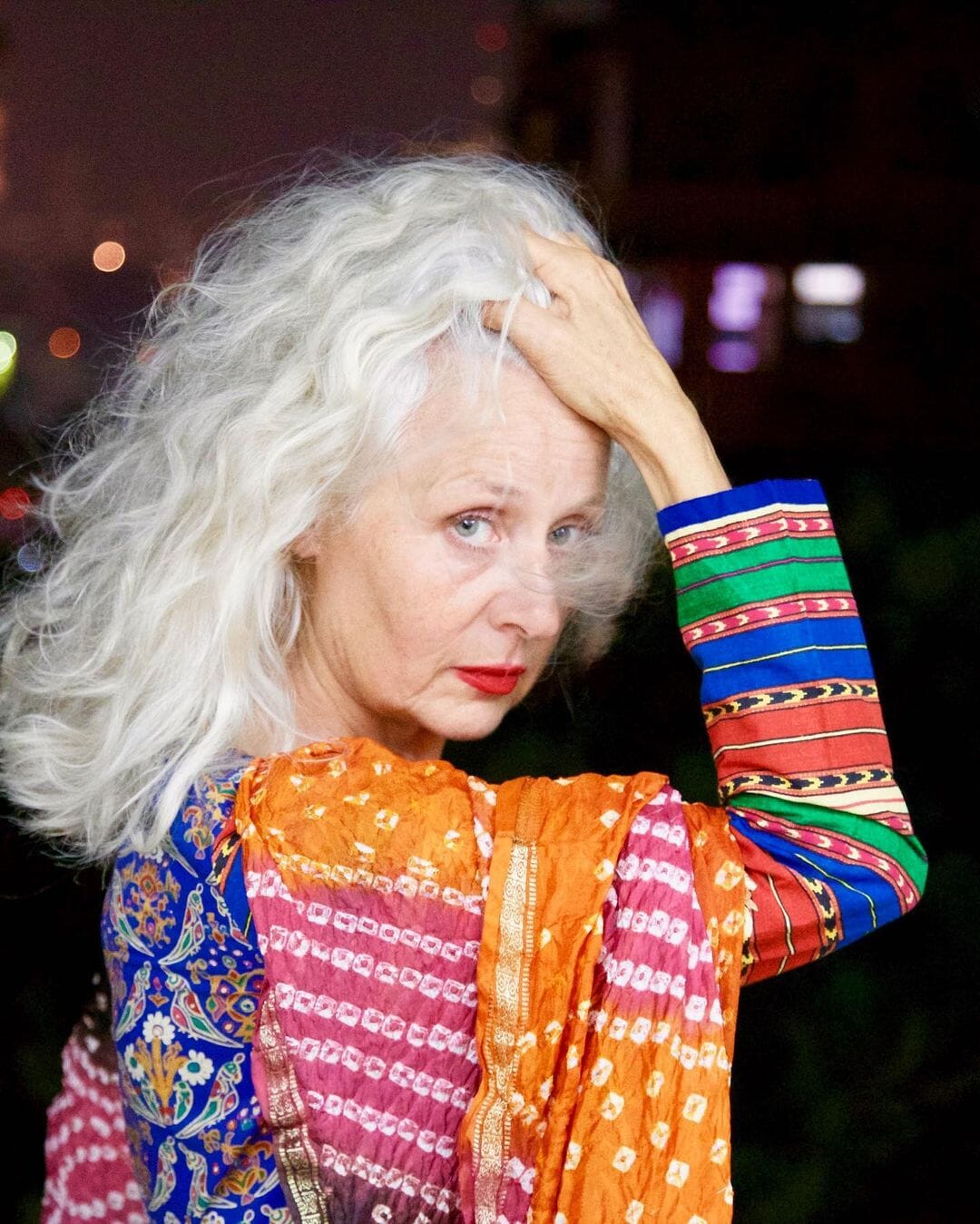 Katie Williams
After competing on Australian Ninja Warrior in 2017, we imagine Katie will find Big Brother's challenges a breeze. A bit awks if she doesn't.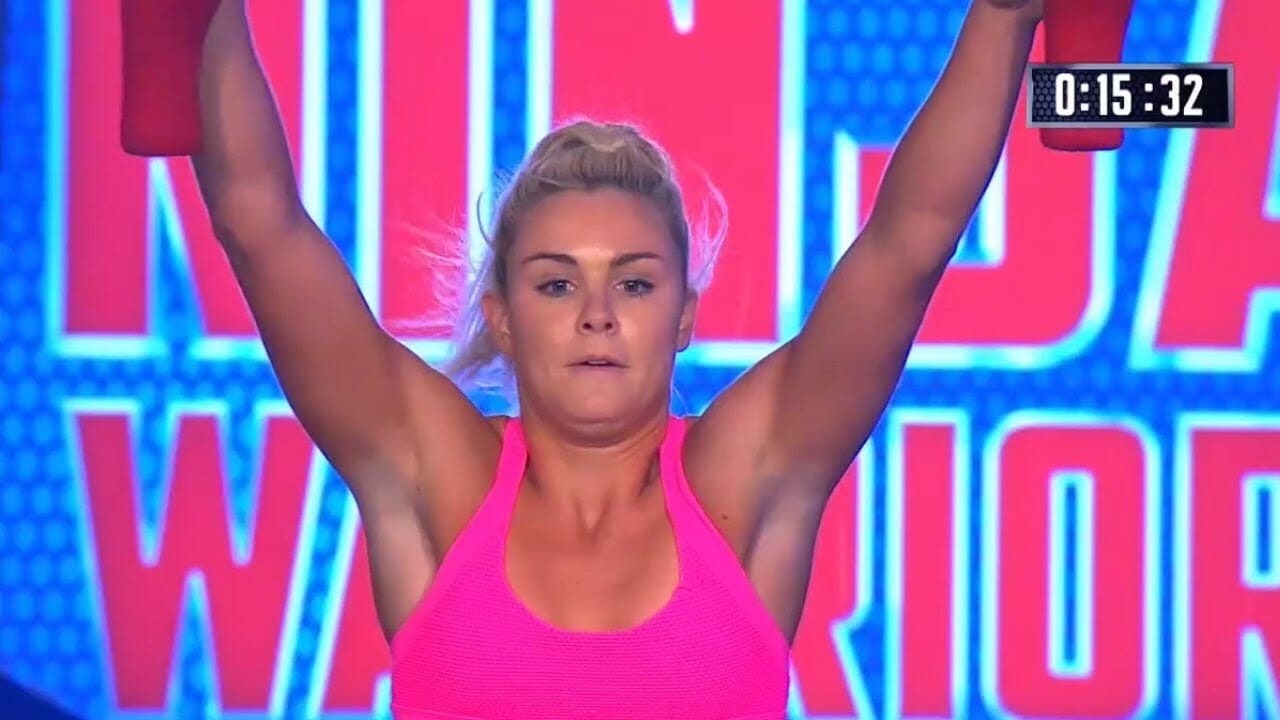 Flex Mami
From presenting on MTV and hosting a podcast to DJ-ing some of Sydney's biggest parties, the multi-talented Flex Mami will soon be adding 'reality star' to her many titles once Big Brother returns.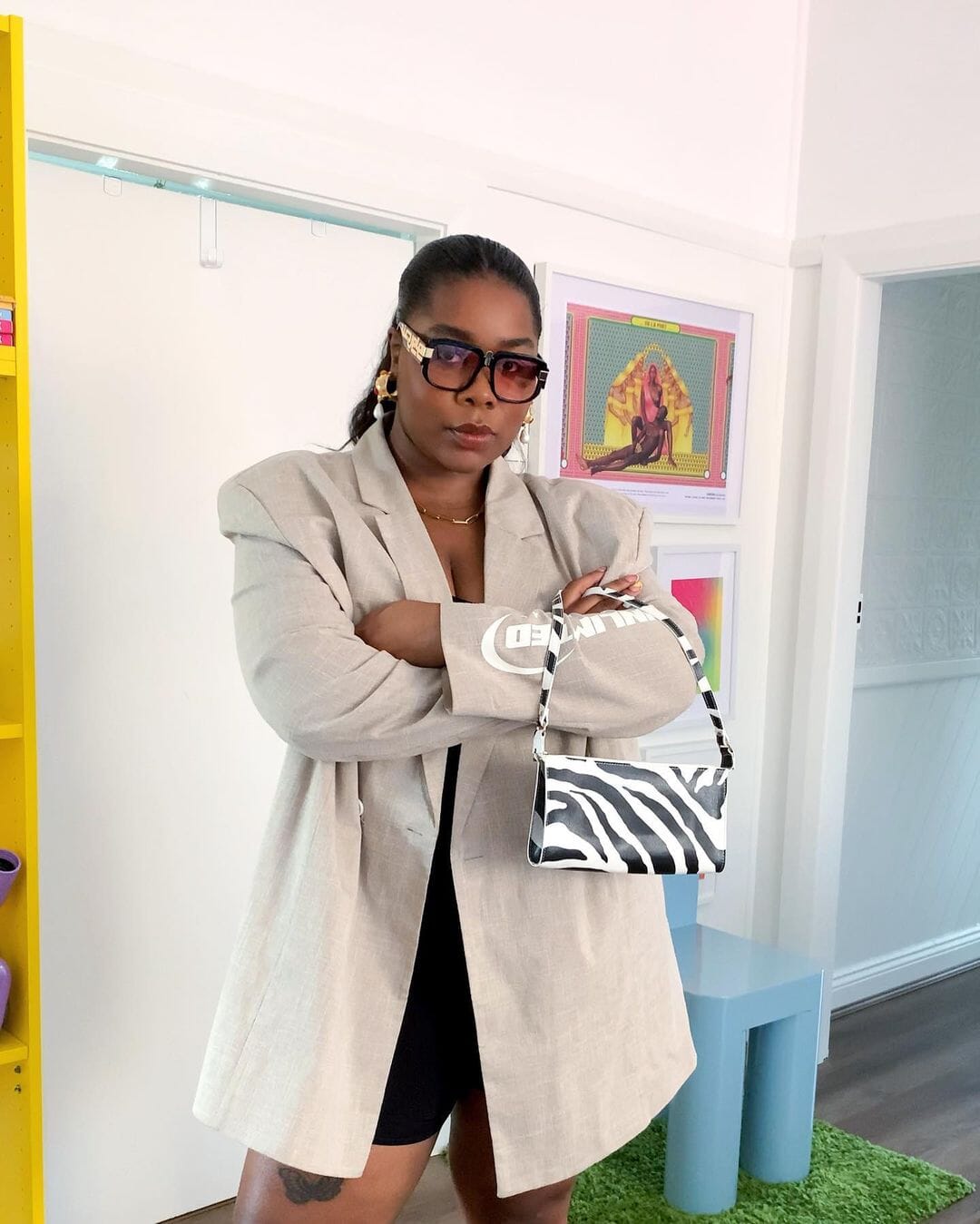 Christopher Wayne
Chris, aka one half of The Naked Magicians, will be bringing his revealing comedy skills into the Big Brother house.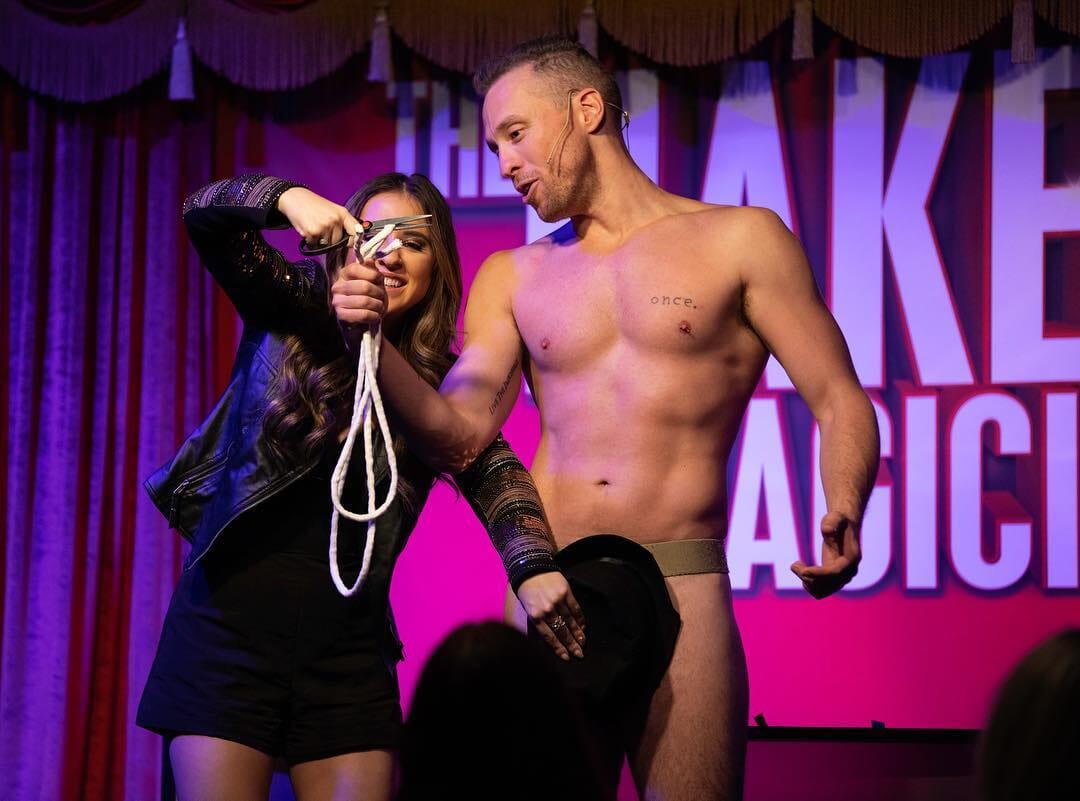 Do you know any of the new Big Brother housemates? Email tips@thewashonline.com.au