The Bachelorette's Becky Miles has finally announced split from her winner, Pete Mann, following last night's emotional finale.
Speaking on KIIS FM's The Kyle & Jackie O show on Friday, a devastated Becky revealed that she was brutally dumped by Pete via FaceTime just three days after filming the finale in September.
'Pete and I didn't work out unfortunately,' Becky said while in a flood of tears.
'We had our three days together and that was really lovely. We left that time thinking that we were going to miss each other and looking forward to introducing each other to our families and spending time together.'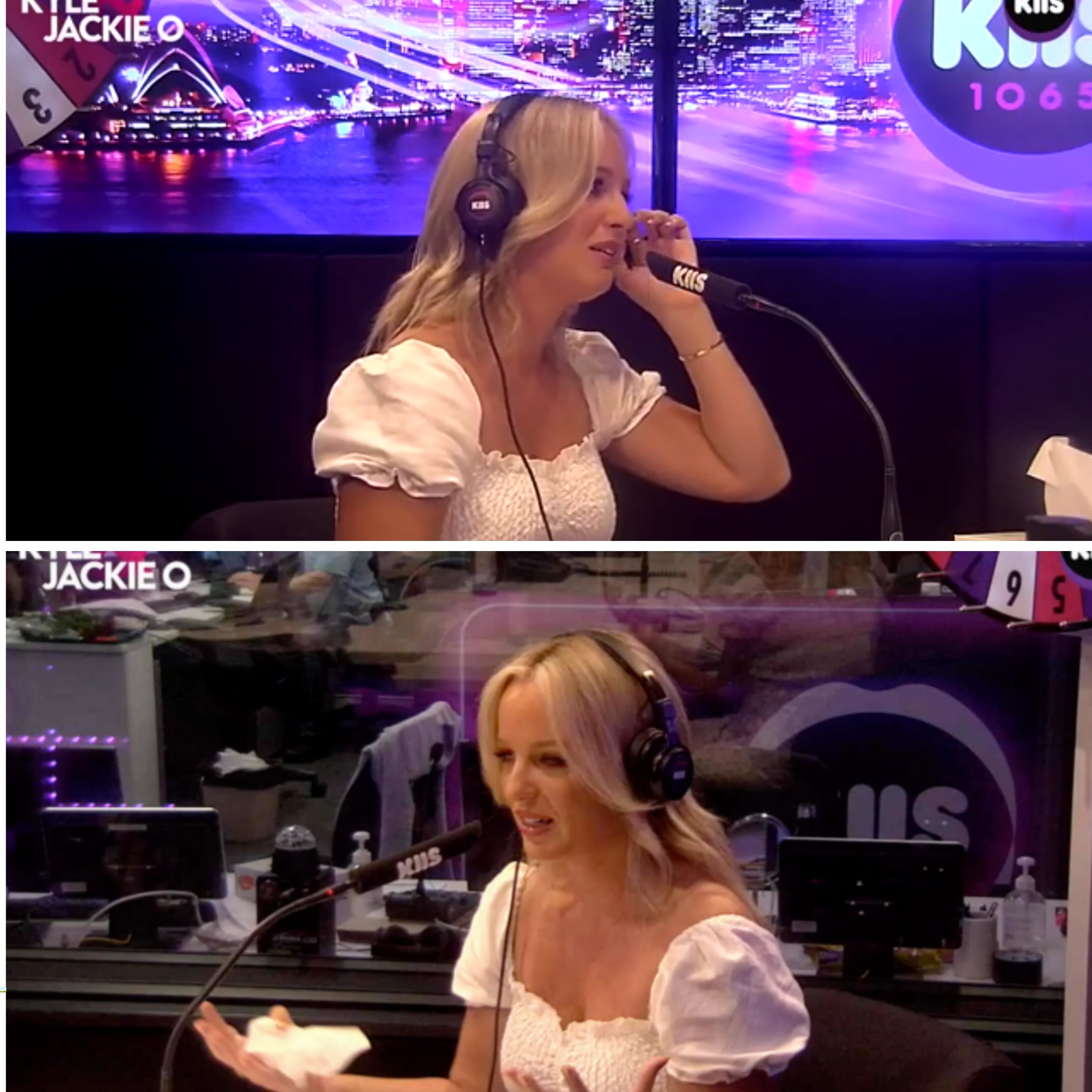 'I knew he had some pretty big work commitments and close to his family. So I was willing to move to Adelaide,' Becky continued.
'It's hard to talk about. When he got back to Adelaide things just must have sunk in for him and he called me via FaceTime and told me that he didn't want to continue anymore.'
'I don't know where it's come from, and I'm still quite confused about it, because I wanted to give it a go,' Becky said before breaking down in tears.