Elly Miles is officially Australia's 2020 Bachelorette – but there's a twist.
In a world first for the dating show franchise, the 25-year-old is bringing her sister Becky, 30, along for the ride too. The pair will both be hoping to find love on the Channel 10 program, and we're not entirely sure how that'll work.
'We hope you're ready for double the love… and double the roses,' a brief announcement read on Wednesday, causing even more confusion among fans as to whether they'll be fighting over the same men, putting misters before sisters or embarking into some form of open relationship.
Either way, we're excited to see the show shake things up!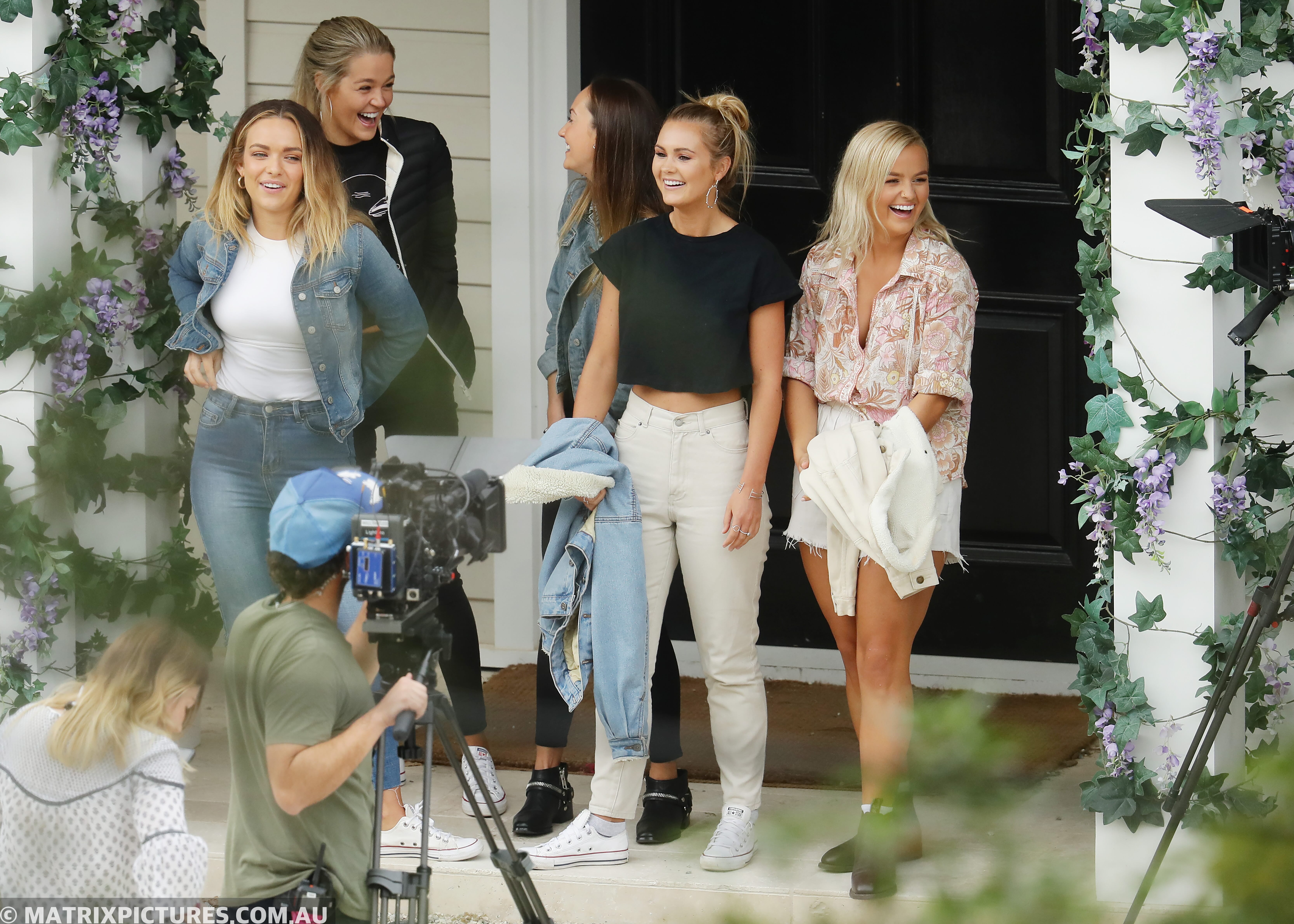 Australians will of course remember Elly as the bubbly Newcastle-based nurse from Matt Agnew's season of The Bachelor in 2019.
She was initially tipped to win, made it to his top five (pictured above) and was then sent home after some drama with runner-up Abbie Chatfield.
We've caught up with Elly quite a few times since the show, and it's rare you'll find her without a huge smile on her face…