The Bachelorette's Ali Oetjen and Taite Radley have split up.
After finding love on the Channel 10 dating show in 2018, the pair announced the sad news via Instagram with matching statements on July 25.
'It is with the heaviest heart that we want to let everyone know that we have decided to take time apart in order to give each other space and time to fully focus on our own paths.
'We both love each other deeply & only want the best for each other & both want the ultimate happiness for each other and hopefully our paths will reconnect again soon.
We've decided to be open with this so there's no speculation and so we expect love, respect & kindness in return.'
Little is known about what exactly went wrong for the couple, especially given the fact Ali gushed over her love for Taite in another post just four days earlier.
For now, here's a look back at their love story from reality TV to the real world…
Pictured during filming of Bachelorette in July 2018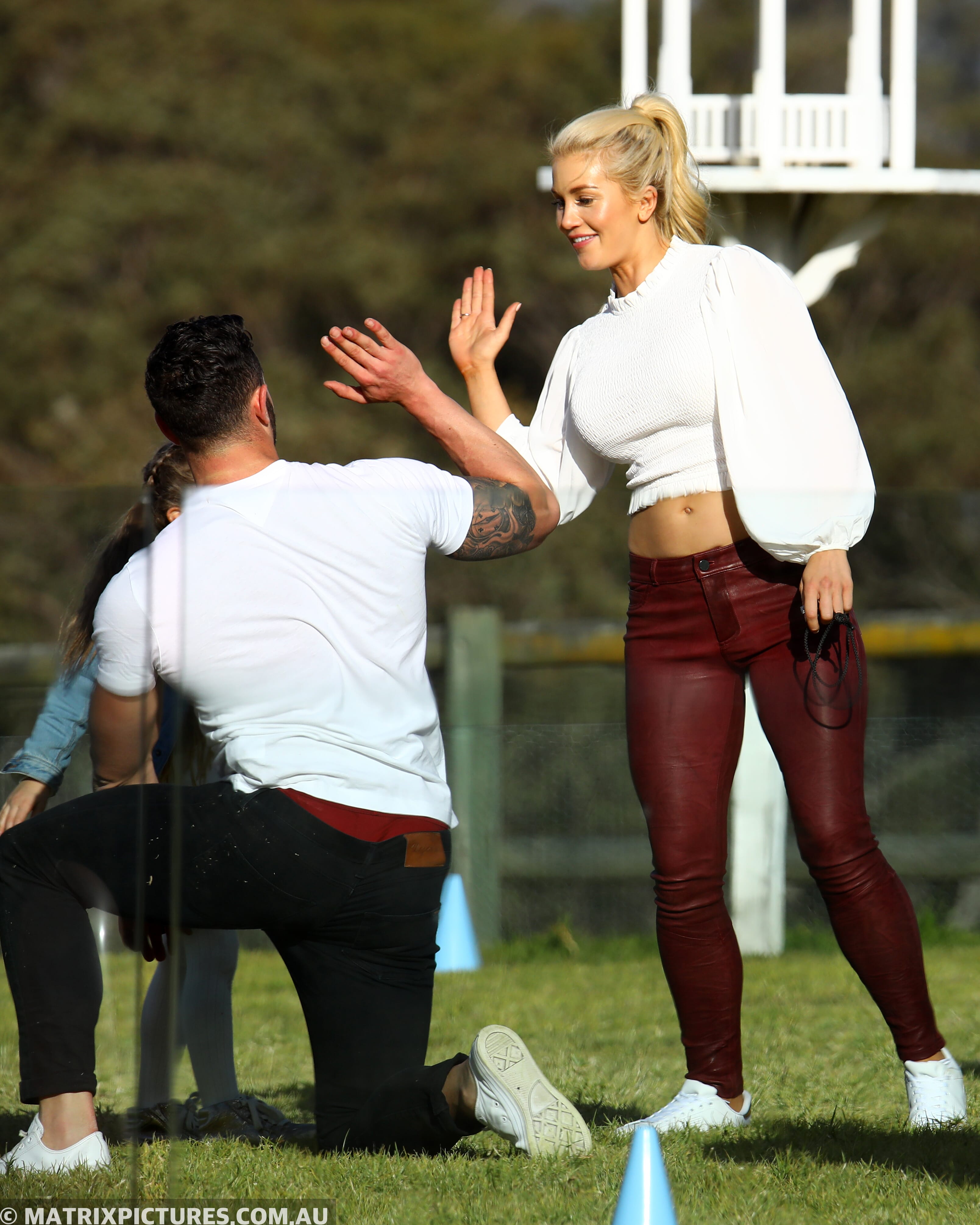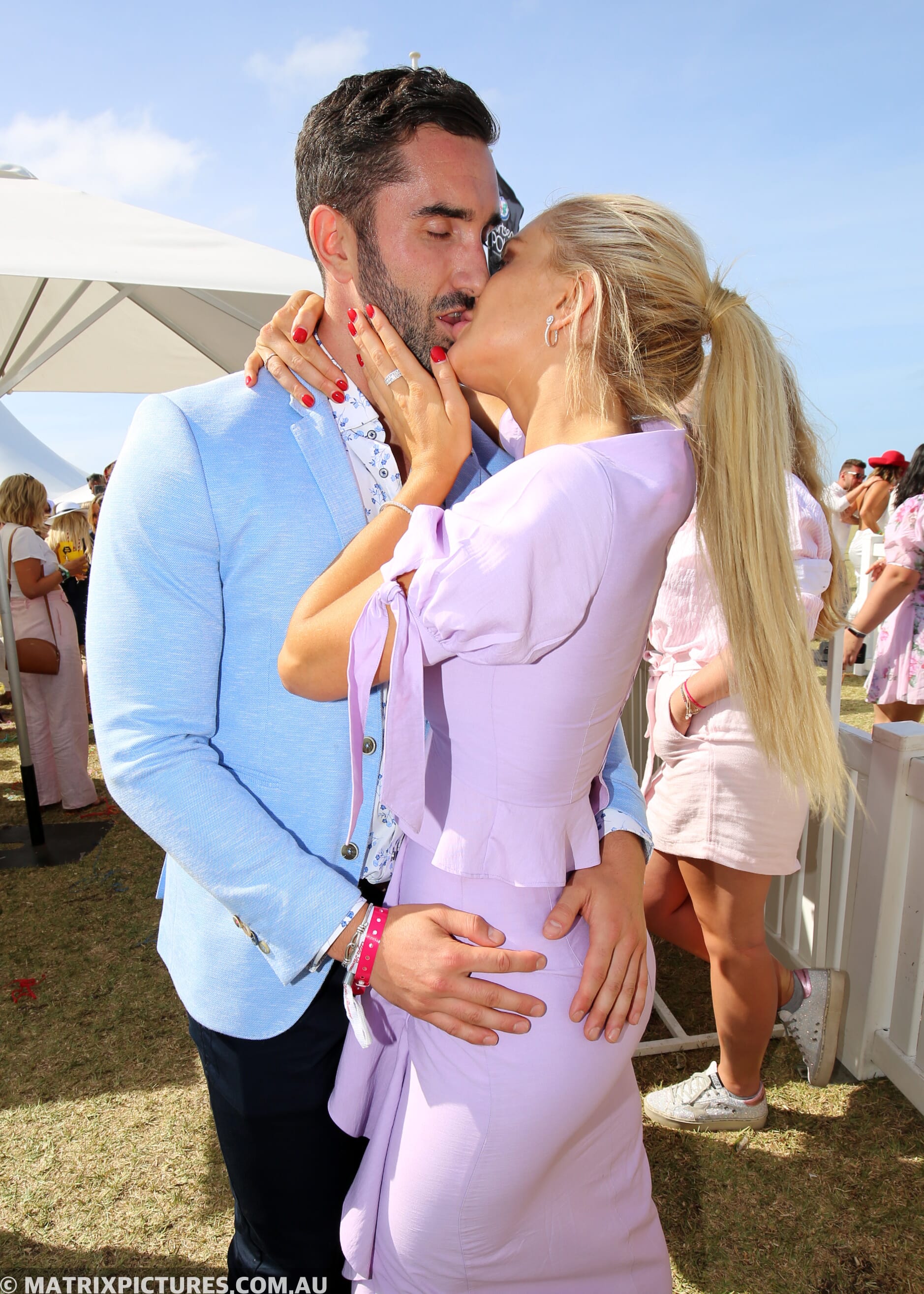 Pictured at Portsea Polo in 2019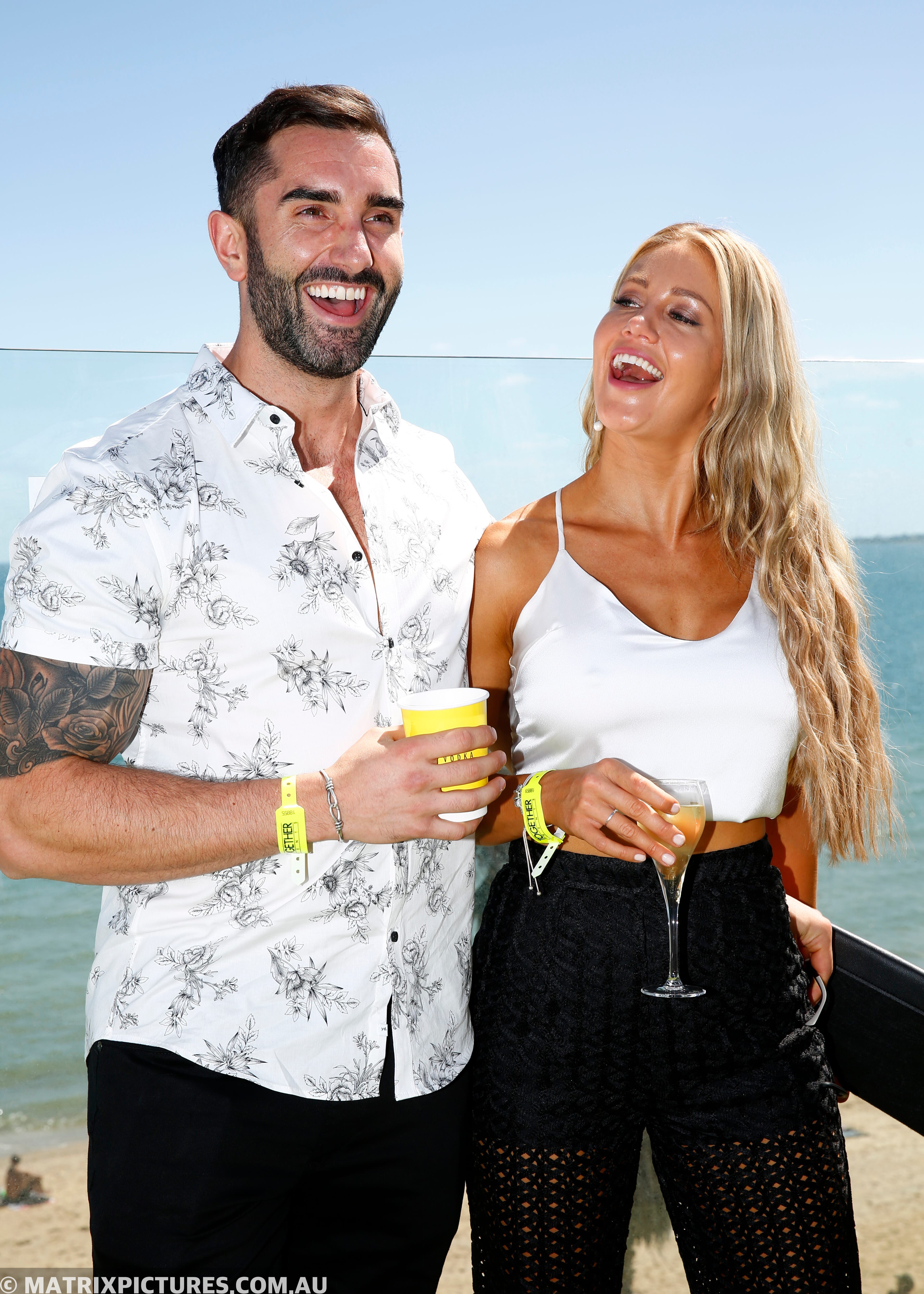 Pictured at St Kilda Festival in 2019